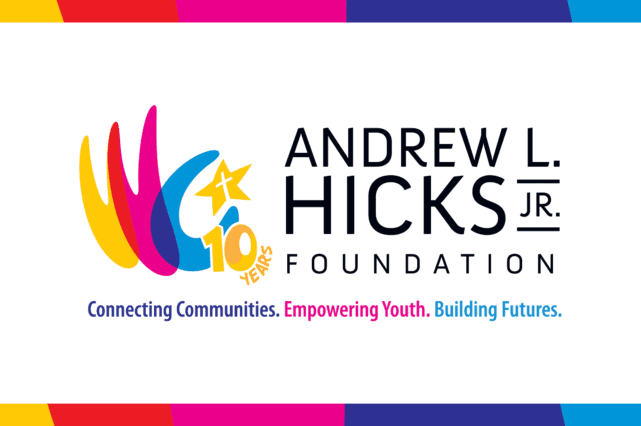 10 Year Anniversary
July 19th, 2020 marks the 10th anniversary of Andrew's homecoming to Heaven – as well as the inception of the Andrew L. Hicks, Jr. Foundation. While his death was tragic, it also marked the beginning of a wonderful organization that has seen such amazing growth, beautiful relationships formed, future leaders developed, opportunities provided for so many youth – and so much more. The Hicks family started this Foundation stemming from Andrew's passion to want to have an impact on just one student at his high school. We don't control how or when someone leaves this earth, but we can take action to continue to live out their dream.
It's been 10 years of highs and lows, full of challenges and success stories. The work we've been able to achieve and the auspicious impact we've been able to make on more than just one person has been unimaginable. God has given us the vision, resources and opened doors for us every step of the way. Take a look at some of the "Lives Changed" for a glimpse at how the Foundation has made an impact on our community. We hope you'll join us as we take a look back at the past 10 years, while reflecting on where we are right now, and where we're headed down the road. This is still only the beginning and there is plenty of work to be done on our mission to share the love of Christ by connecting two culturally diverse communities, empowering their youth through mentorship and leadership, while building dynamic futures.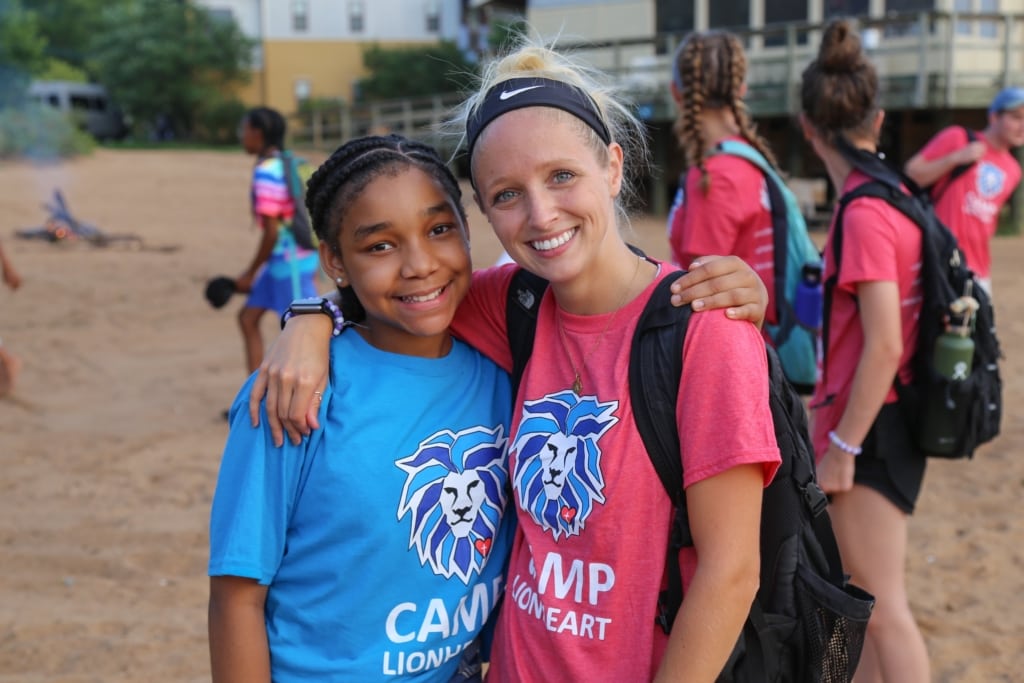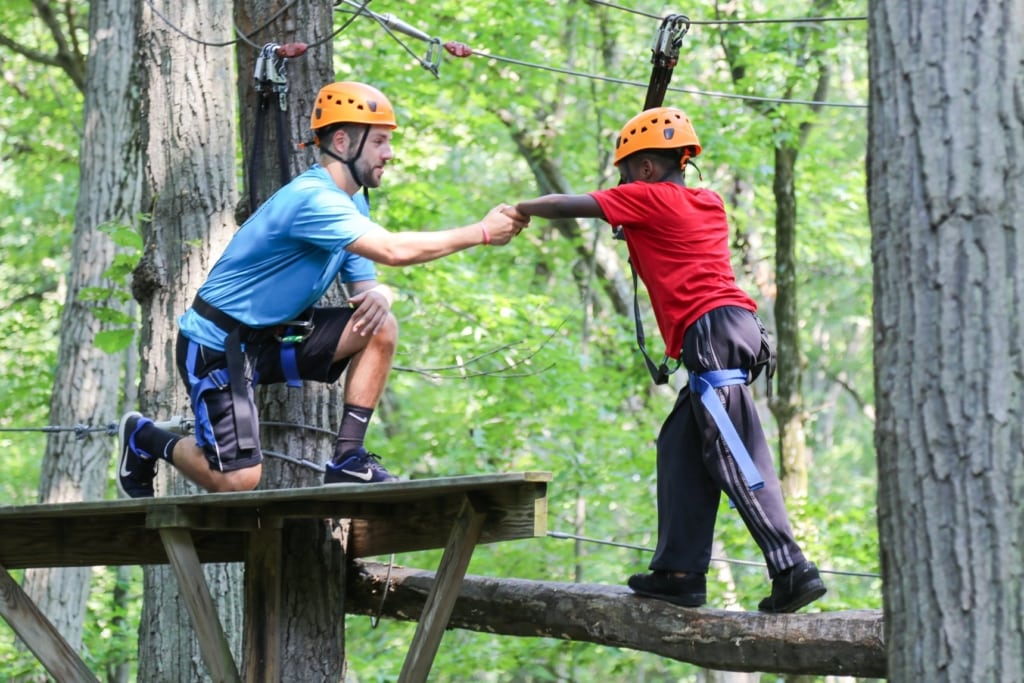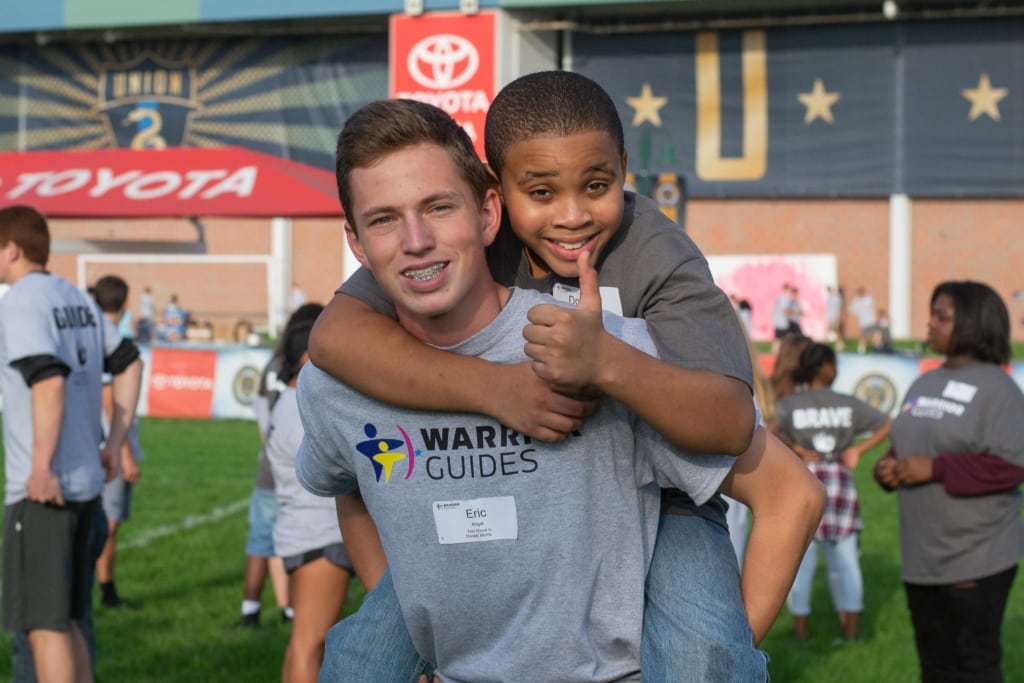 We'd be remiss if we didn't give an enormous shout out, full of gratitude toward our community of supporters. From day one you have helped make the Foundation what is has become. Every volunteer has participated with enthusiasm and a passion for our mission. Every financial contribution, from individuals, corporations, grantors and those participating in our fundraisers has fueled our mission. Without the love and support you all have shown us through the years we would not have been able to survive for these past ten years. Thank you just doesn't seem like enough, but for now if you keep showing up and supporting the work, we'll continue to give our best effort and follow God's lead.
---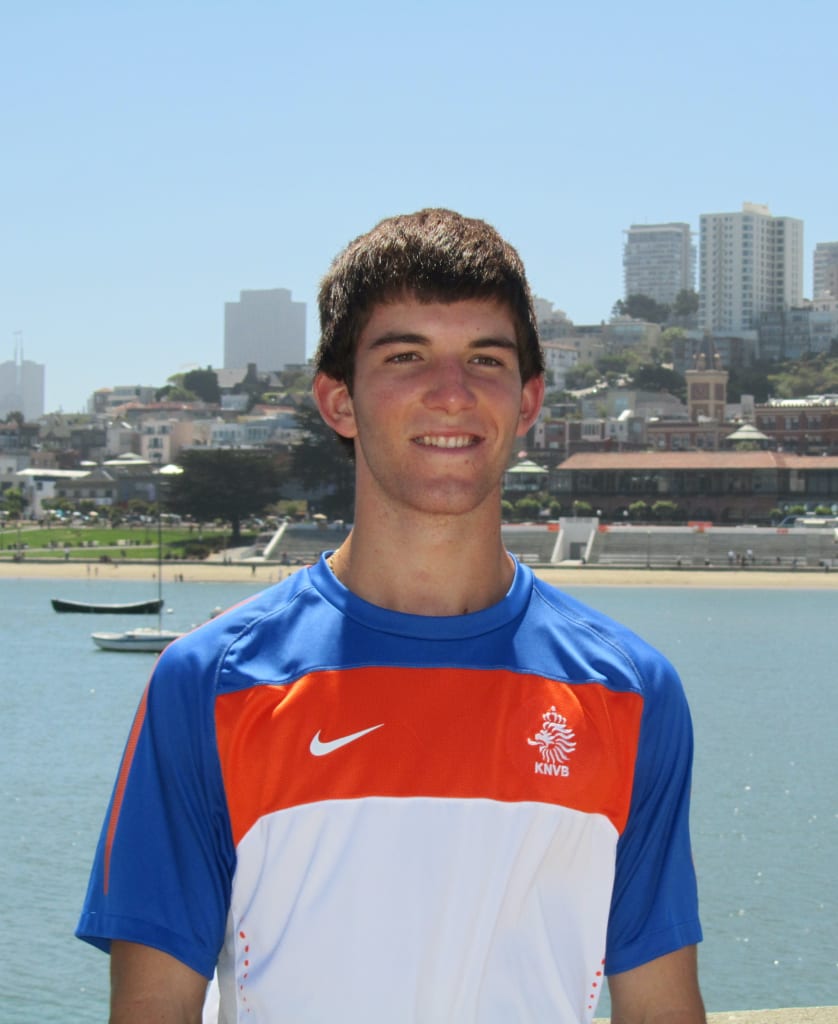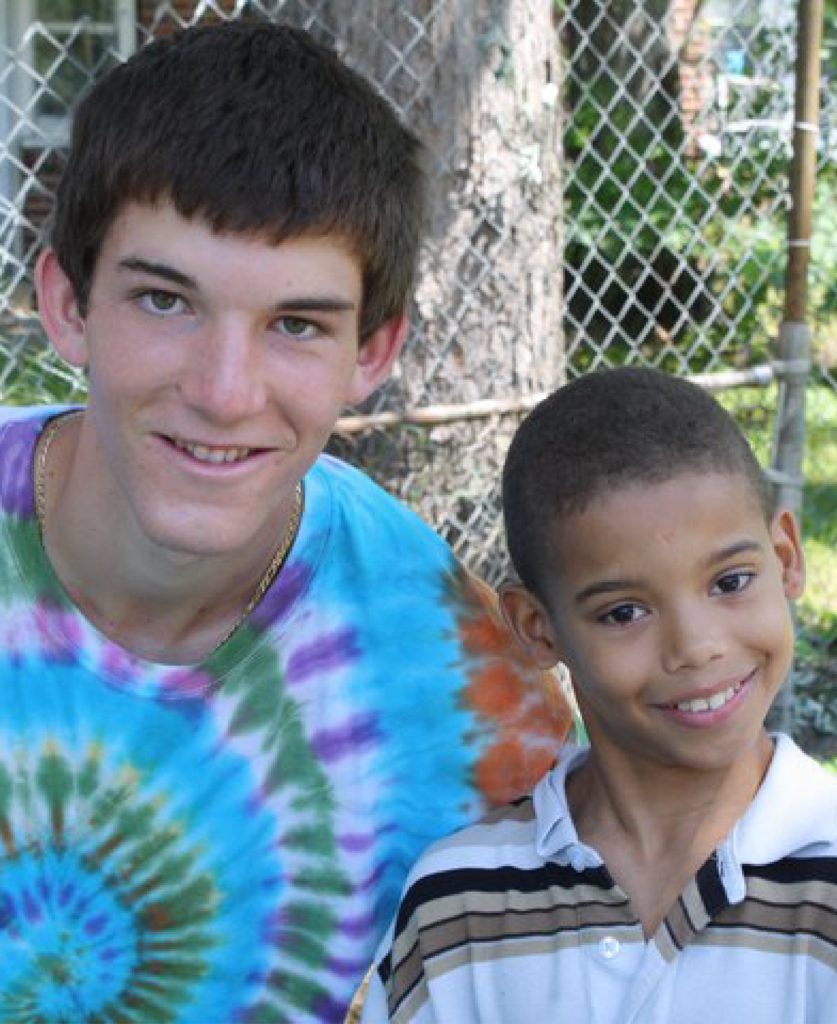 ---
Where We've Been
Over 150 events have been held
Over 18,000 Chester children have participated
Almost 5,000 high school students have volunteered
Over 17,500 total hours have been served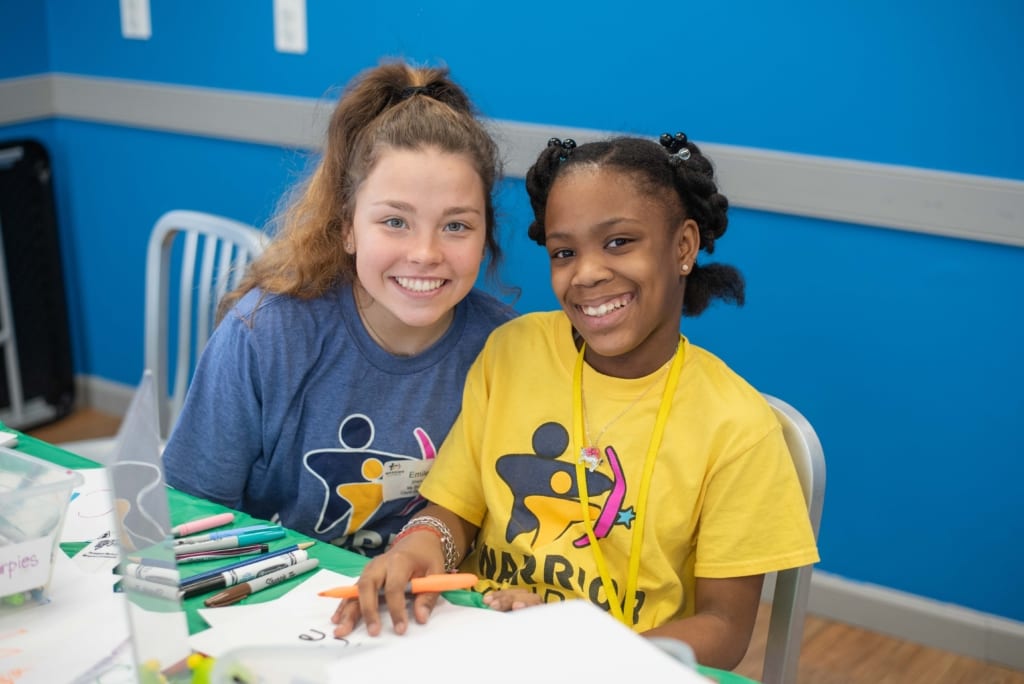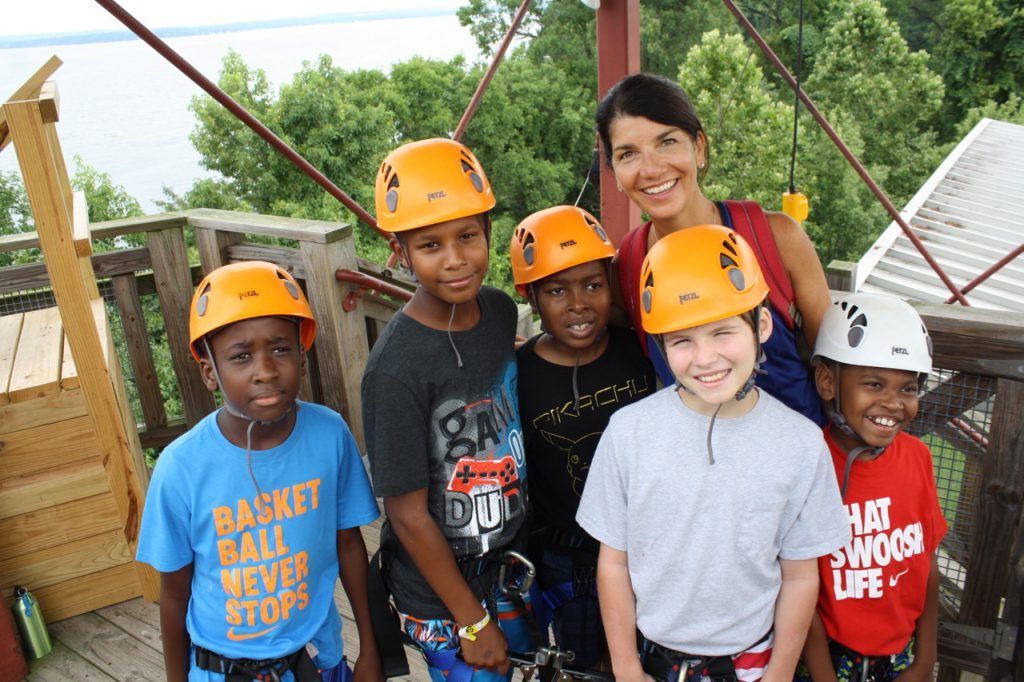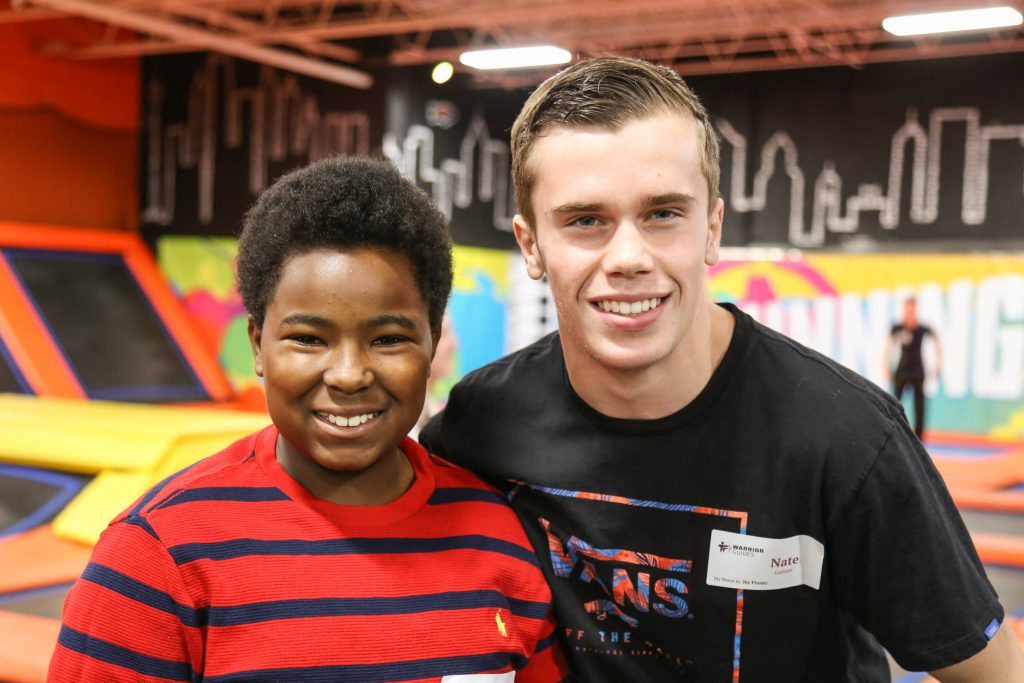 The first open event the Foundation officially held that brought the two diverse communities of Chester and West Chester together was the first ever Fall Carnival in 2010. It was quite small compared to what this event has become, bringing out a couple hundred Chester residents to participate in some fall activities in a small back lot of the 9th Street Community Center. Flash forward to the 2019 Fall Carnival where over 2,000 Chester residents came out to Memorial Park for some fall fun with over 80 West Chester (and Chester) area volunteers helping make the event possible. Although the event grew in size the goal remained the same through the years, simply bringing two communities together and introducing and educating both about the mission of the Foundation. We used the first event to recruit participants in the next event – the 2010 Open Bowl. This event brought young Chester students out to Chester County to bowl with West Chester volunteers. The two communities were able to get to know one another on a more intimate level. The Carnival was the introduction, while the Open Bowl started the relationship building between the two communities.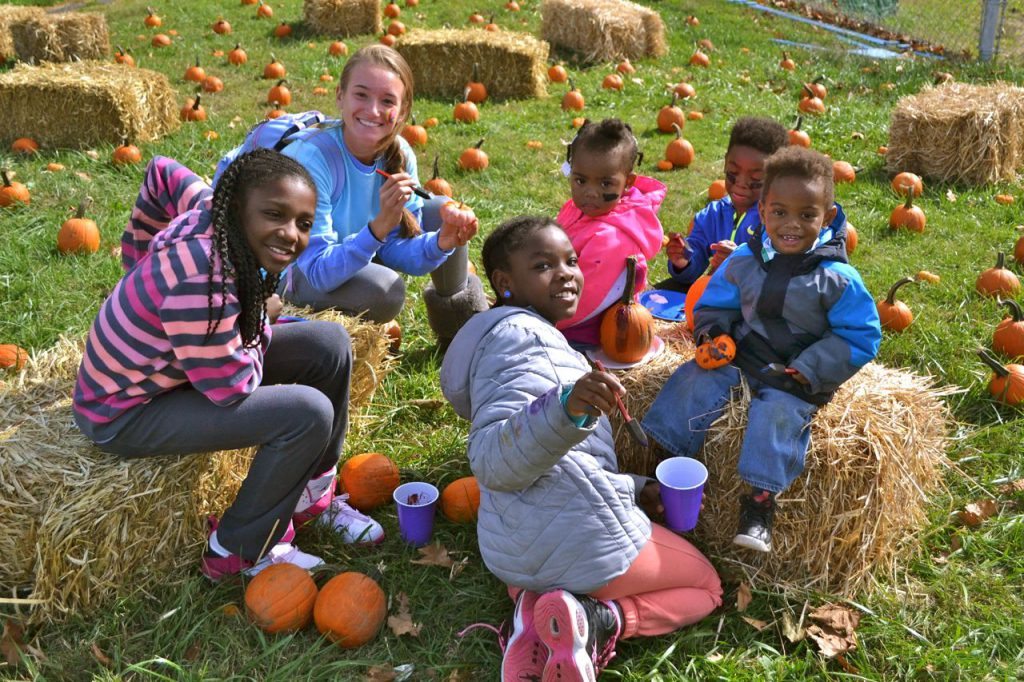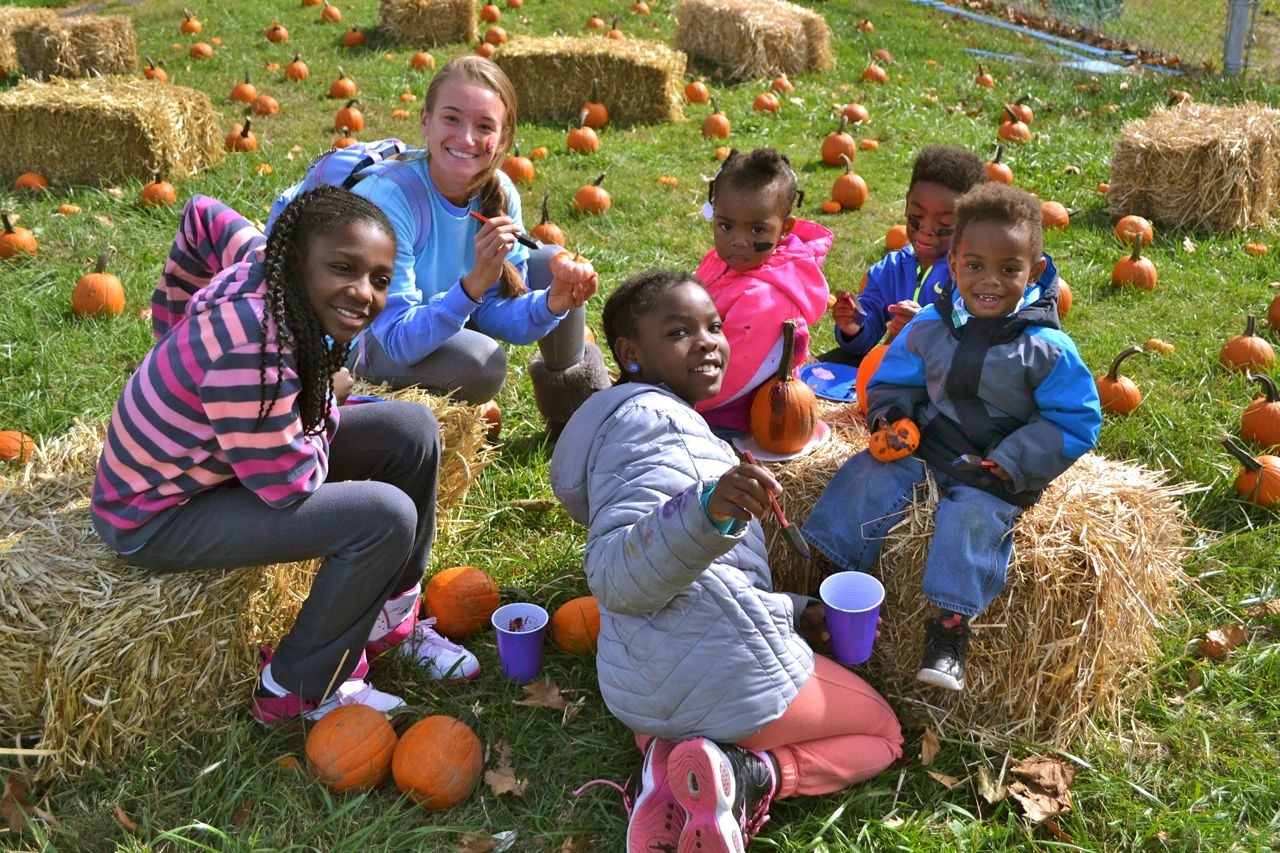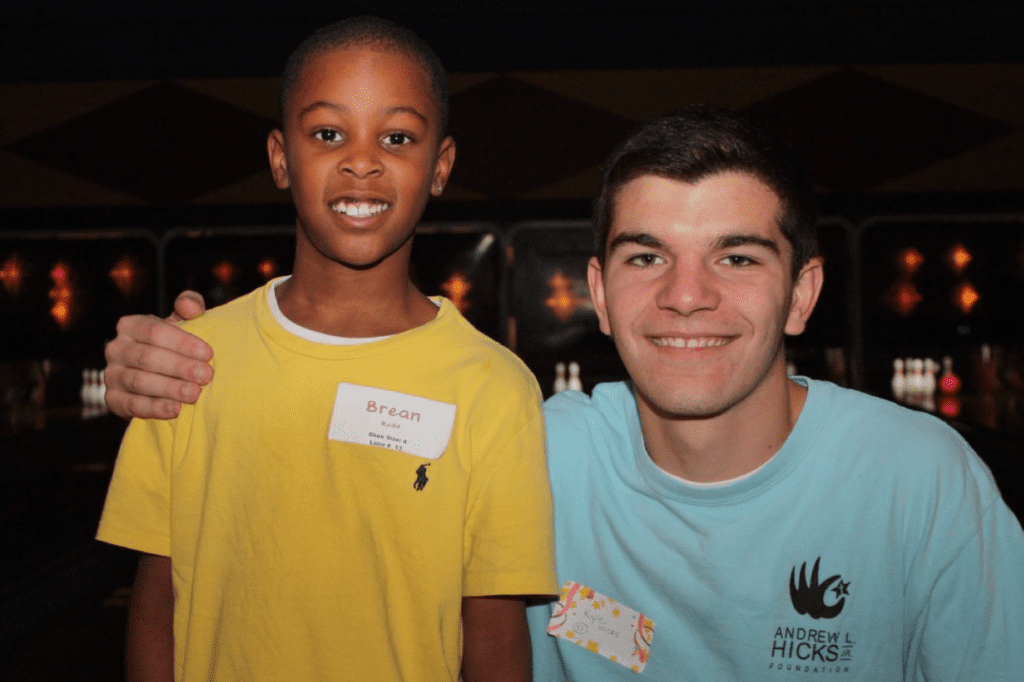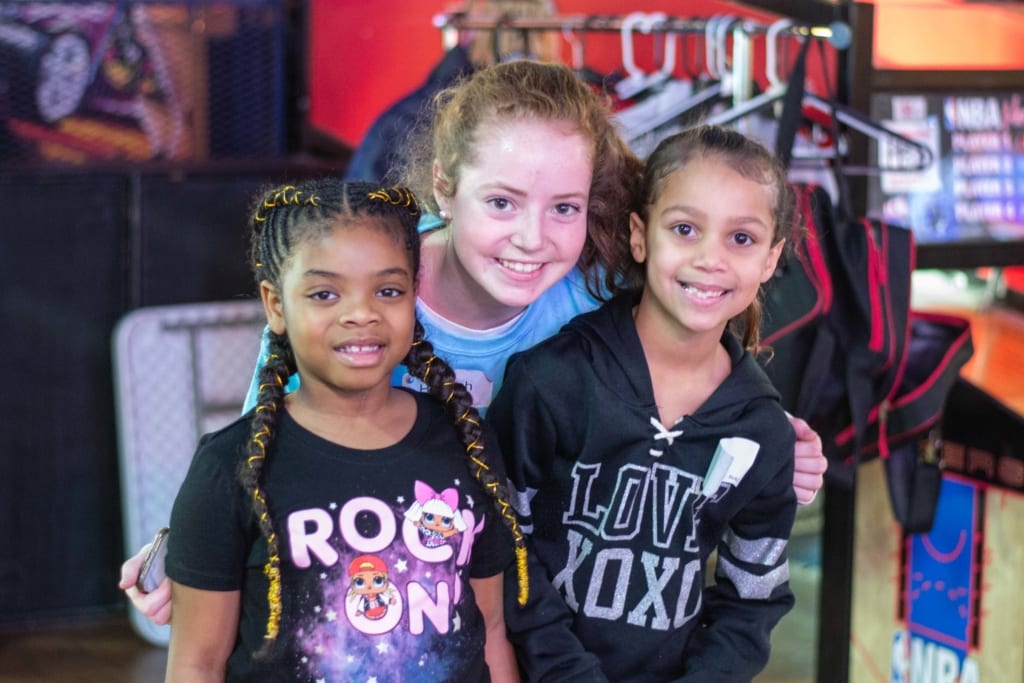 In the beginning the details of our goals and mission were not as clearly defined, but rather more motivated by the notion to honor Andrew's life and passions. But through the amazing outpouring of support from both the city of Chester and West Chester community we knew we had to keep coming up with ways to develop our programming and further define the mission of what it was we were trying to do. We saw a real need for this type of organization that was teaching youth what it meant to volunteer and providing opportunities for Chester children to thrive. What started as a way to honor Andrew pivoted to a very goal-oriented mission to establish real meaningful change and opportunities.
Warrior Guides
Thus blossomed our first program Warrior Guides. In partnership with Henderson High School, we established a one on one mentoring club which paired a high school student with a Chester 5 or 6th grader. For the duration of the school year, the 75 pairs would meet once a month at a planned event where they spent time to get to know one another and form a bonding relationship to support one another. For the past 10 years this program has given young Chester children a mentor and guide they can talk to and lean on for support, and helped the West Chester students learn empathy and what it means to be a mentor to someone.
RISE
Following the creation of Warrior Guides, we then realized the young Chester students would age out of the program and then we didn't have anything else to offer or provide them. This is when we established RISE our teen leadership development program. Designed to help students build vital skills that will help them become high-achieving individuals, positive influencers in their peer groups, and righteous leaders in their schools and neighborhoods – RISE has taken many different forms over the years with a plethora of growing pains, but we truly feel this is a needed program that will continue to get better and serve the amazing and inspiring youth of Chester.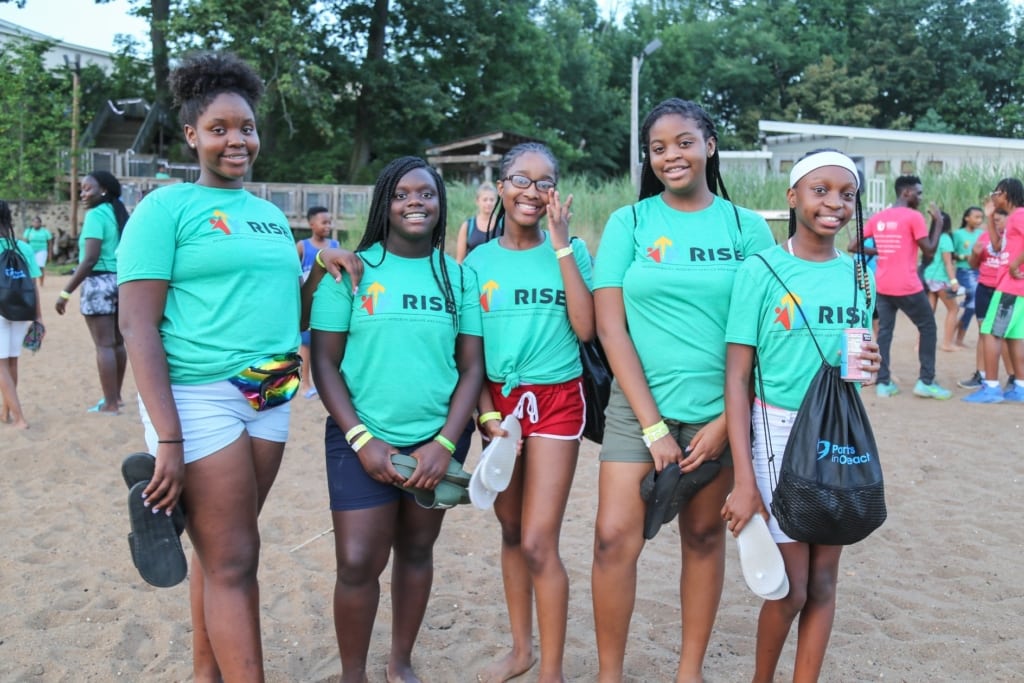 Launch
The past year we had our first Launch college and career prep workshop. This program was established for students who complete Warrior Guides and RISE and need mentorship and guidance as they aim for college acceptance or career initiation. Again ,this program has so much potential and we have big plans for how it will develop and continue to help provide opportunities for the future leaders of Chester students.
Camp
On top of the different programs we've created, one of our biggest undertaking and successes through the years has been the 10 years of summer camp we've put together. Starting as a small local camp with just 70 Chester children joining – Camp Lionheart evolved a great deal and this past year consisted of over 150 Chester children being bused down to North East, Maryland for an amazing over night camp of lots of outdoor adventures.
Where We Are Now
Unfortunately the past 5+ months have sort of put the Foundation (along with the rest of the world) in a bit of a new direction so to say. The global pandemic of COVID-19 put an abrupt stop to our current programming which led us to have to pivot and get creative while still working toward our mission. In an effort to still provide equal opportunities to Chester students, we worked to provide laptop computers to aid in the students new online learning. Through generous donations we were also able to help provide meals and food for those finding themselves food insecure due to the pandemic. West Chester area volunteers have still been a part of the planning and distribution of these new initiatives which all still continue to bring the two communities together.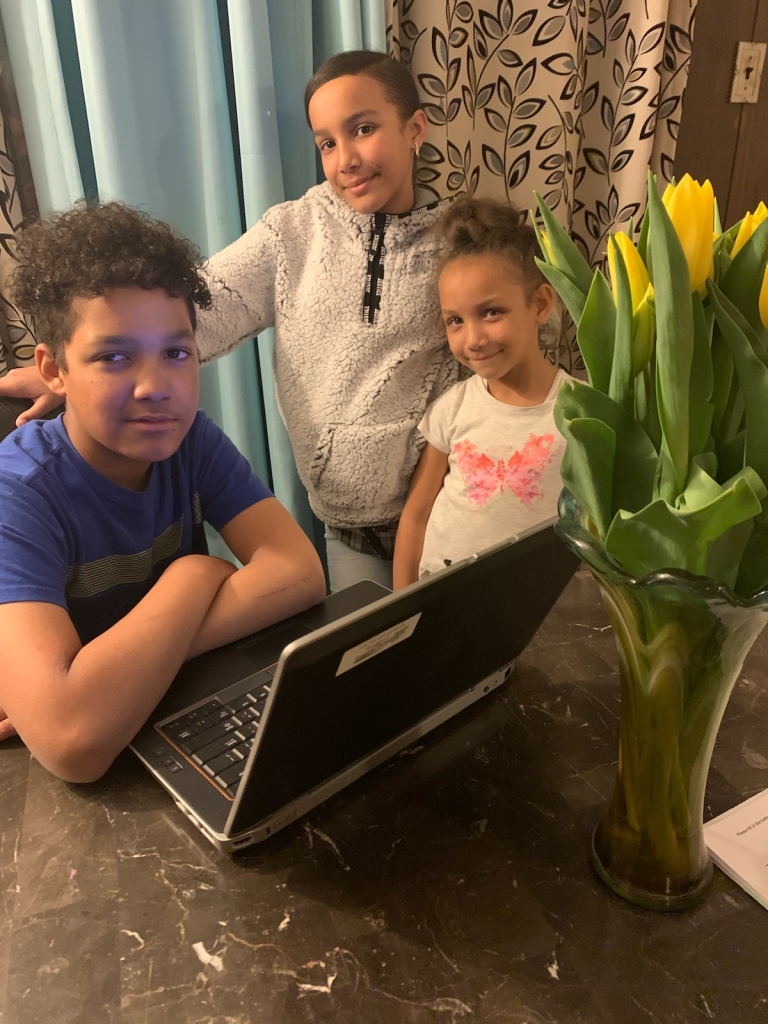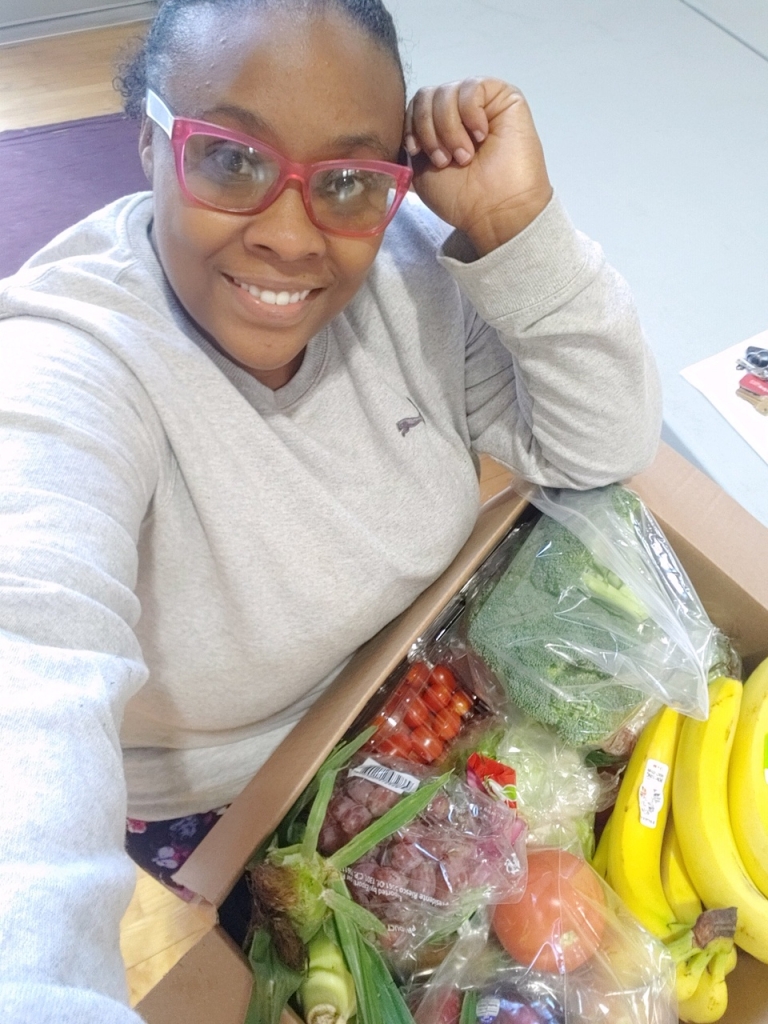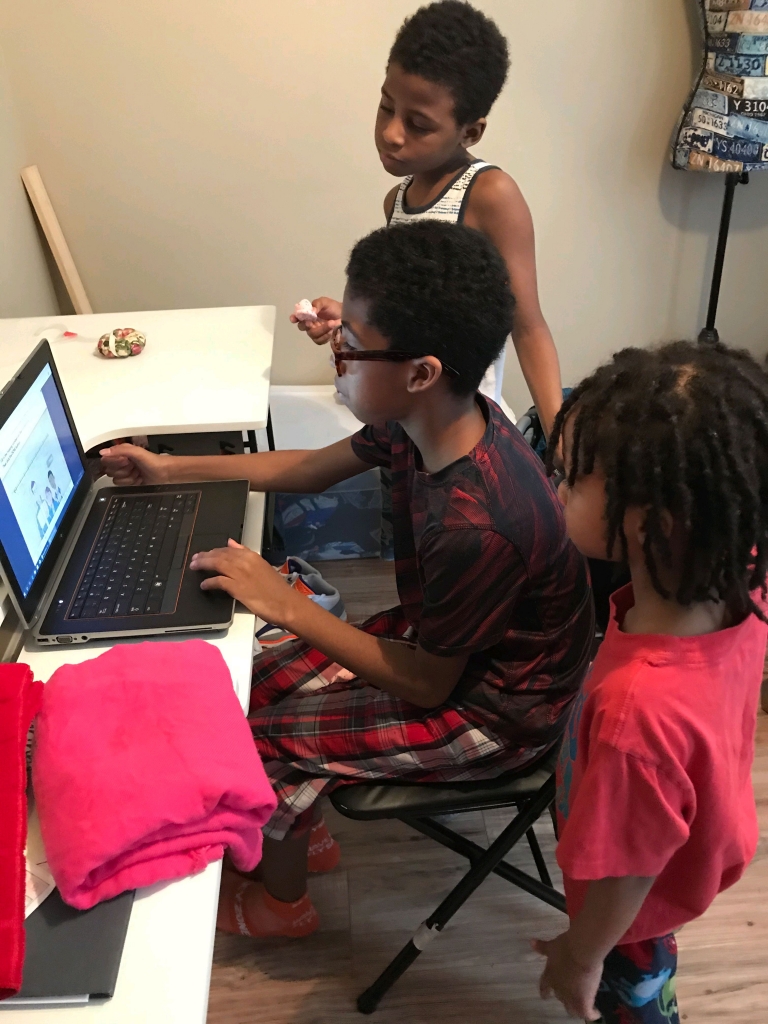 The new world that we're finding ourselves in while can be seen as difficult and challenging has also opened our minds to new opportunities of what the Foundation can become. Now that we are all virtual, the distance between our towns is just a computer screen away. Bringing the two communities together has really never been easier! To further our race relations, we are in the beginning stages of creating a new program "Brave Conversations" which will be bringing together different groups of people from all walks of life to have open and honest dialogue lead by a trained professional. Our mission remains the same but how we go about it is simply taking a bit of a turn.
Where We Are Headed
Our future events and programming are still being discussed and planned to adapt to the post quarantine world, but we are hopeful for what's to come. We'd like to take this time to introduce our new team members, but first we have to acknowledge those who have come before. Without the spectacular team members and board of directors we've had over the years, our programming would not be at the level it is today. The insurmountable amount of work and planning that has gone into having the Foundation exponentially grow each year is due to the incredibly hard working staff who have worked to lay both the foundation as well as set the expectations for those who follow.
Without further ado, we're proud to announce the addition of Susanne Cianfaro as the new Executive Director of the Andrew L. Hicks, Jr. Foundation. Susanne has worked in the Chester school district as a counselor and has been involved with the Foundation in numerous ways over the years. We're thrilled to have her join the team full time and are excited to see how she continues to expand and strengthen the work already being done in support of our mission. We'd also like to announce the addition of Melissa Cadet as our new Program Director and Brittani Hales our new Outreach Coordinator. Both Melissa and Brittani grew up in Chester and are excited to join the team to help give back to their home town!
The future of the Andrew L. Hicks, Jr. Foundation looks bright. We've had a thrilling past ten years, met some amazing people, hosted wonderful events and programing, and look forward to only getting better and making more of an impact. What started out as a tribute to an amazing young man, has turned into a much needed organization that truly has the potential of making a lasting impact for many more years to come. We hope you'll join us on this next adventure. Cheers to the next ten years!