The Andrew L. Hicks, Jr. Foundation established Warrior Guides, a 1 on 1 mentoring club through Henderson High School in the fall of 2011. The club matches up to 100 Henderson students with up to 100 Chester 4th, 5th, & 6th graders each year, who BOTH live and go to school in the city.
The goal of the Warrior Guides program is to provide an opportunity for Henderson High School students to be a significant influence on the life of a Chester student who may need supplemental support, friendship or encouragement. Each member is expected to participate in our 8-10 monthly events throughout the school year. These meaningful relationships further develop understanding between students from different communities, cultures, religions, and who have inequitable access to educational and recreational resources.
---
Registration Now Open For Braves
We have just opened up our registration for Chester 4th, 5th, or 6th graders to sign up for our -virtual- Warrior Guides program. Sign up your child today!
---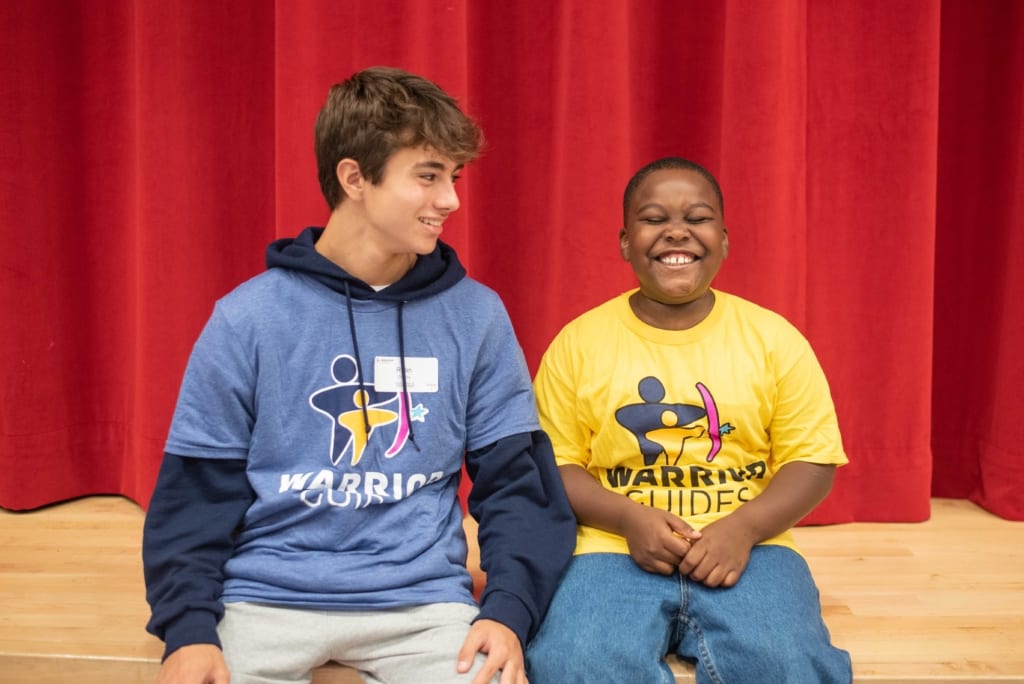 2020-21 Events:
September 29 | Orientation
October 11 |  Cooking Challenge
November 22 | Jeopardy Night
December 6 | Holiday Movie Night
January 24 | Canva Vision Board Event
January 31 | Oatmeal Cookie Challenge
February 7 | Black History Kahoot
February 28 | Virtual Paint Party
March 14 | St. Patrick's Day Kahoot and Irish Potato Making
*Due to COVID-19 all of our events this year will be virtual until it's safe for us to get together, we will evaluate if and when we are able to hold in person events.
Check out our blog for pictures and more information on past Warrior Guide events. If you have any questions please email our executive director, Rick Kone.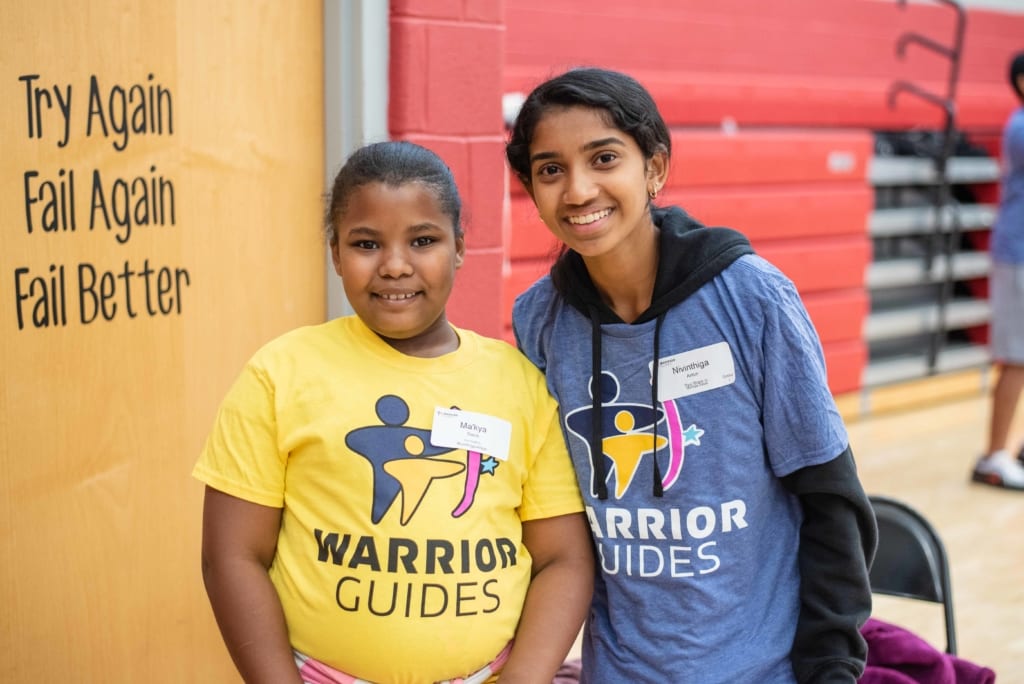 "Be shepherds over the flock God has entrusted to you. Watch over it as God does: Don't do this because you have to, but because you want to. Don't do it out of greed, but out of a desire to serve." 1 Peter 5:2