Our Mission
The mission of the Andrew L. Hicks, Jr. Foundation is to share the love of Christ by connecting two culturally diverse communities, empowering their youth through mentorship and leadership, and building dynamic futures.
August 23, 2021 / No comments yet
Calling all Chester 3rd-7th graders! The Andrew L. Hicks, Jr. Foundation is hosting a Tennis Clinic on September 11th in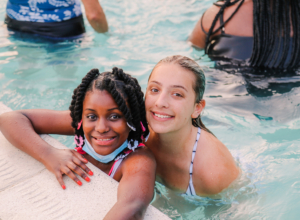 August 23, 2021 / No comments yet
On Sunday, August 1 over 100 2nd-8th graders were bussed down to North East, Maryland for Camp Lionheart and RISE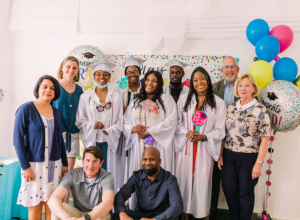 May 24, 2021 / No comments yet
Congratulations Launch Class of 2021! All five of our Launch seniors are going to college and we couldn't be prouder.
Meet Andrew
Andrew died at the young age of 17. Life was full and fun for him; he had just found his stride.
He was birthed into his new life in Heaven having fully lived each day that His Father ordained for him on this earth. Andrew loved Jesus and enjoyed studying His Word. He was familiar with the Bible's description of Heaven "and now knows fully what before he only knew in part." In the spring, before he died, he expressed to his mom that if he was asked to deny his Lord to save his life, or if by confessing his Lord he would have to lose his life, he would choose to die for Christ. Andrew did not die a martyr but that conversation assures his family he is in Heaven with His Savior.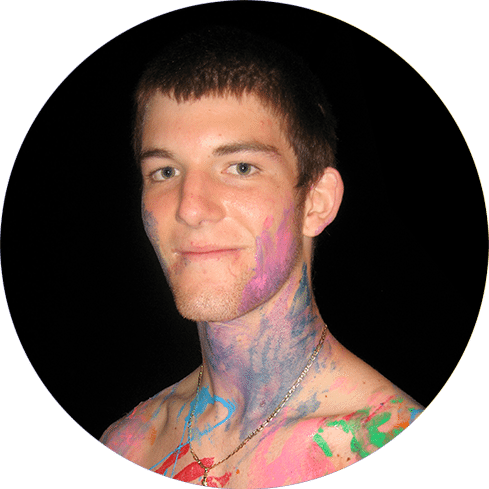 Meet The Team
Let us introduce ourselves. Meet our board of directors and staff members who make the Foundation programming possible. And feel free to reach out to any of our team with any questions!