Our Programs
Our programs include Open Events, Warrior Guides, RISE, Launch and Brave Conversations. The first four build one upon another, beginning with Open Events which casts a wide net, inviting both participants and volunteers to get involved, and culminating with Launch which offers very specific, individualized programming for Chester students getting ready to graduate from high school. Brave Conversations is an umbrella program that offers social/emotional learning covering all of the other four programs.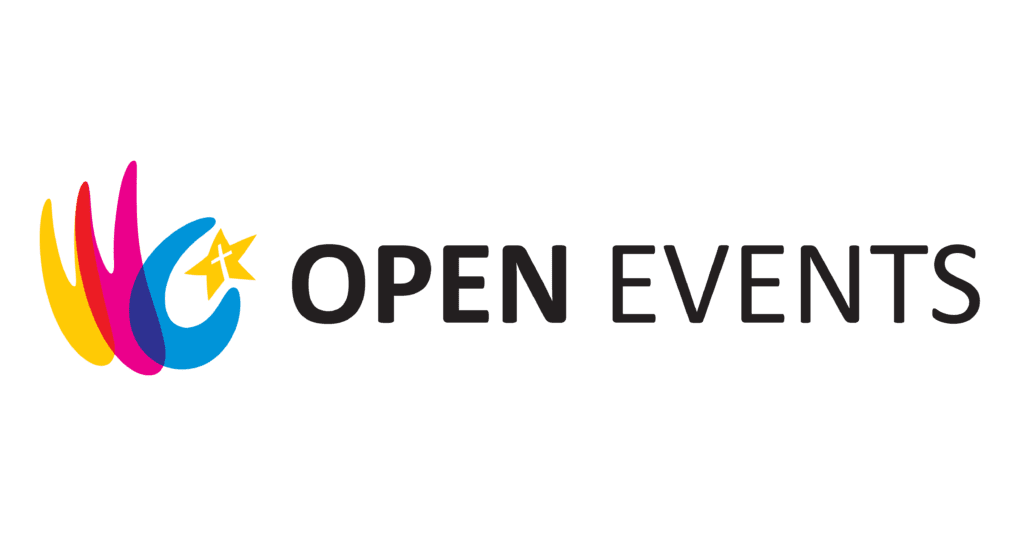 Open Events provide safe opportunities for elementary age Chester children to explore and have fun while Chester County high school students can try out volunteering with low barriers to entry. These events help us build trust in the Chester community as a faithful and dependable non-profit organization that has pure motives and is here for the long-haul.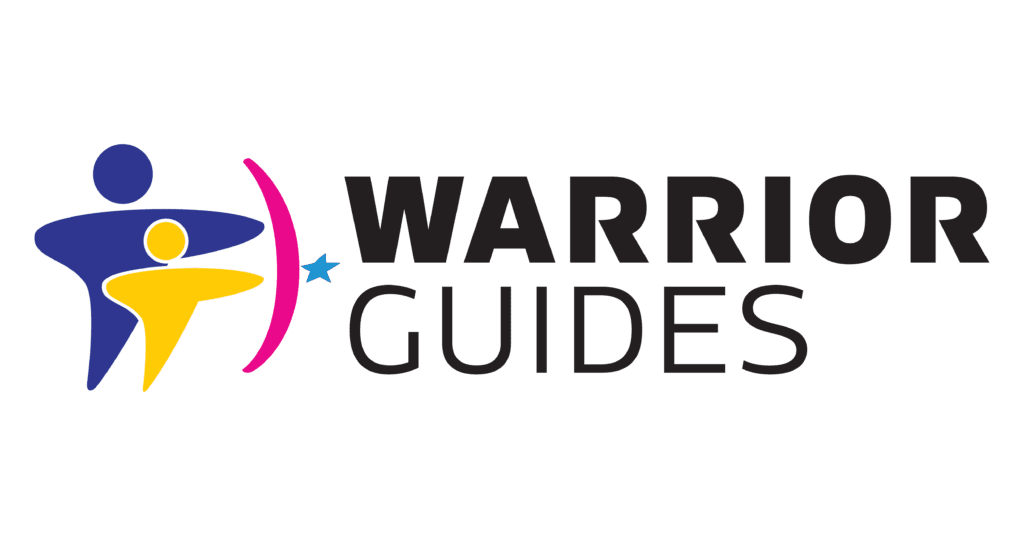 The Warrior Guides mentoring club matches up to 100 Chester 4th, 5th and 6th graders with up to 100 West Chester Henderson High School students for 10 weekend events per school year. These meaningful relationships further develop understanding between students from different communities, cultures, religions, and who have inequitable access to educational and recreational resources.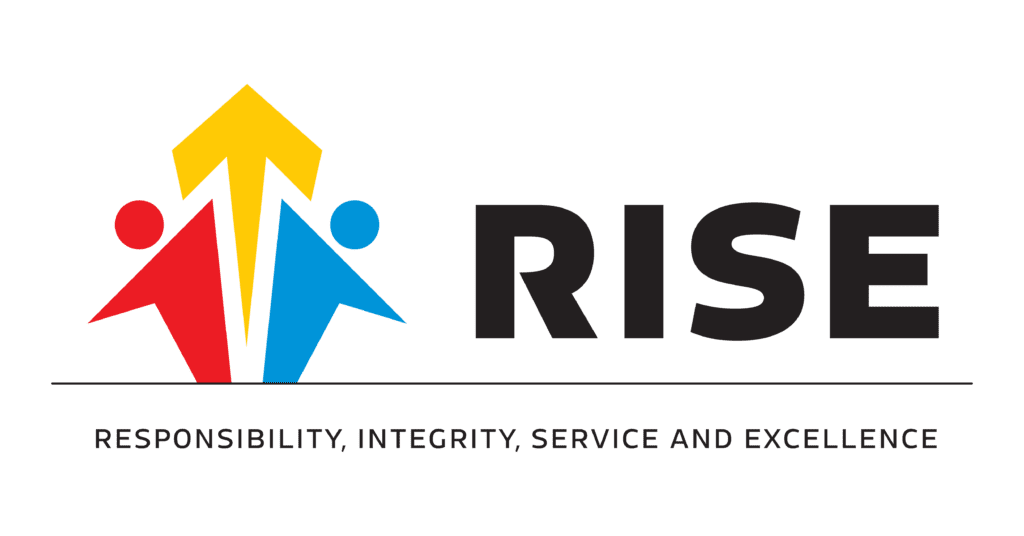 As Warrior Guide mentees finish 6th grade, they are invited to try-out for RISE, our teen leadership development program for Chester 7th, 8th, and 9th. RISE is designed to build vital skills that will help the participants become high-achieving individuals, positive influencers in their peer groups, and righteous leaders in their schools and neighborhoods as they model personal Responsibility, Integrity & Excellence and also demonstrate leadership through acts of Service in their community.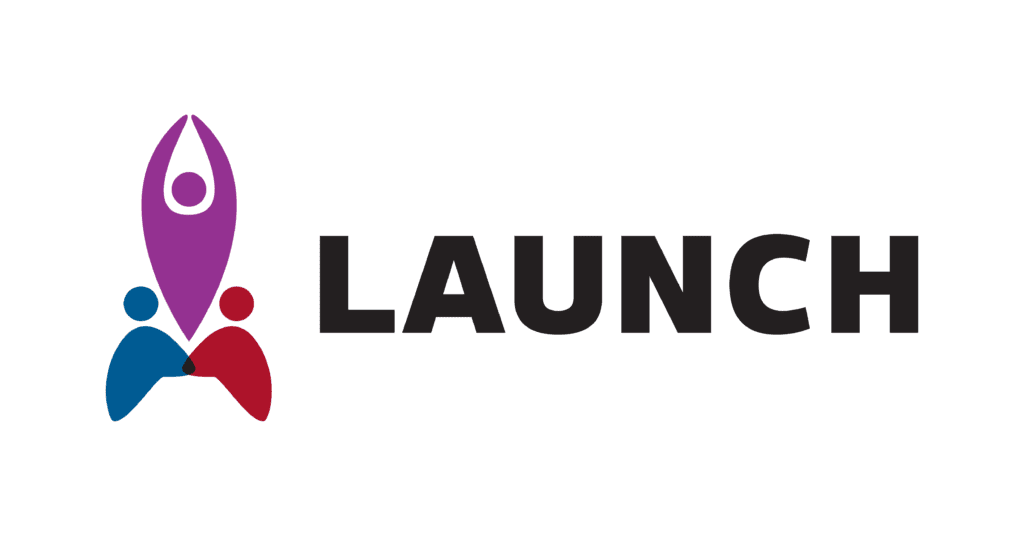 Launch aims to prepare Chester 10th, 11th, and 12th graders for college or career. This program provides 5 critical components for College and Career Preparation: (1) weekly SAT Tutoring through our partnership with Upward Bound, or supplemental program, (2) monthly College and Career Preparation Workshops, (3) monthly Guest Speakers on various career options, (4) a dedicated Mentor assigned to support each student, and their parents, throughout the process and (5) each student has an Individualized Strategic Plan to set goals, plan, self-monitor and conference with their support team along their journey toward post-secondary success.

The Andrew L. Hicks Jr. Foundation is proud to be offering a new series entitled Brave Conversations. These conversations are taking place among the youth of Chester and adult leaders from the West Chester and Chester communities. Brave Conversations is offered in three tiers to our youth, (Warrior Guides, Rise and Launch students). These conversations are facilitated by the Chester Community Coalition. The highest tier of Brave Conversations are based around the topic of racism, include community leaders from both West Chester and Chester and are facilitated by a Human Resources professional
---
"We know what real love is because Jesus gave up his life for us. So we also ought to give up our lives for our brothers and sisters. If someone has enough money to live well and sees a brother or sister in need but shows no compassion—how can God's love be in that person? Dear children, let's not merely say that we love each other; let us show the truth by our actions."
1 John 3:16-18