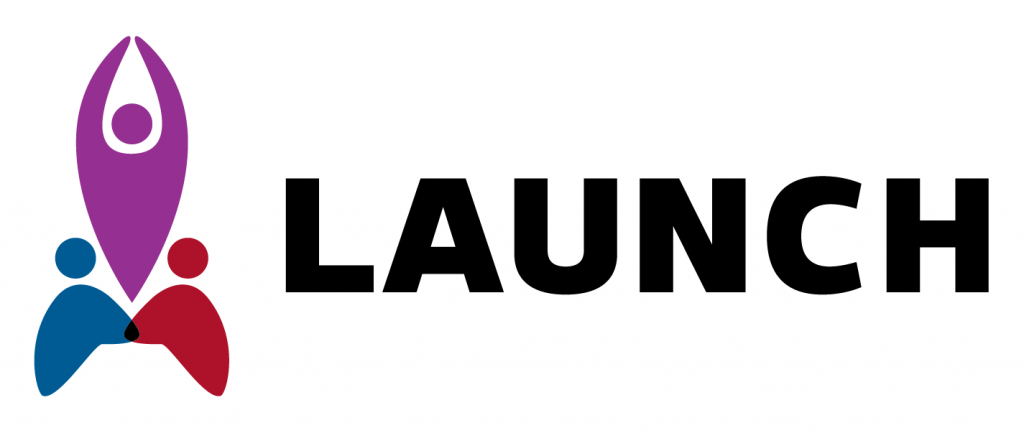 Our oldest RISE students are ready to begin the Launch Program, for College and Career Preparation, in the fall of 2019.
---
Launch program includes:
Individualized Academic Tutoring
SAT Preparation
College and Career Workshops
School Visits
And more!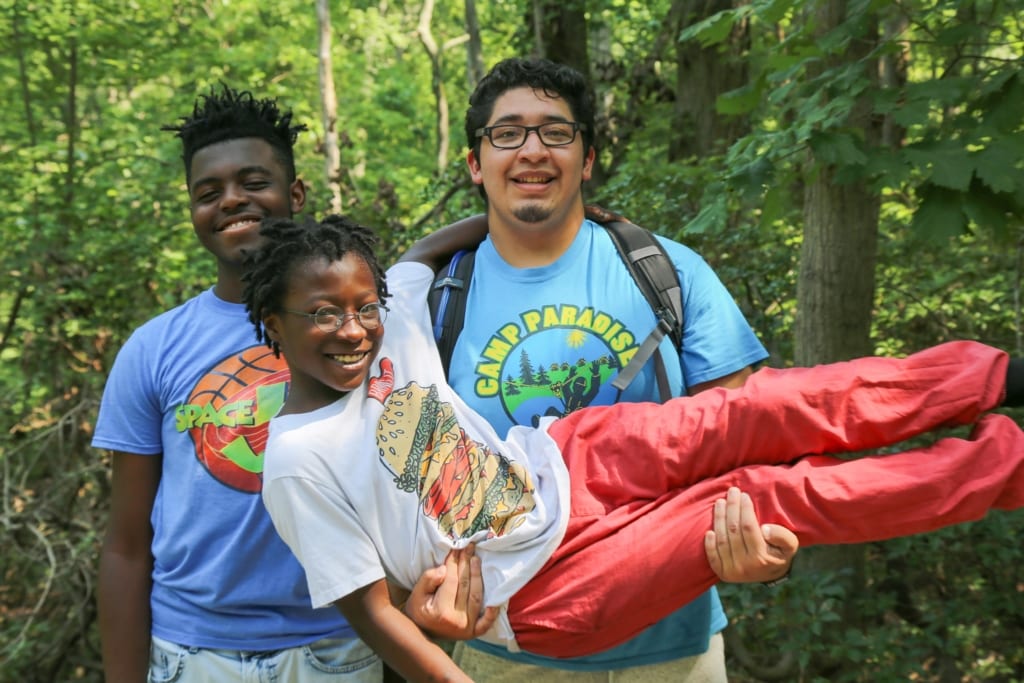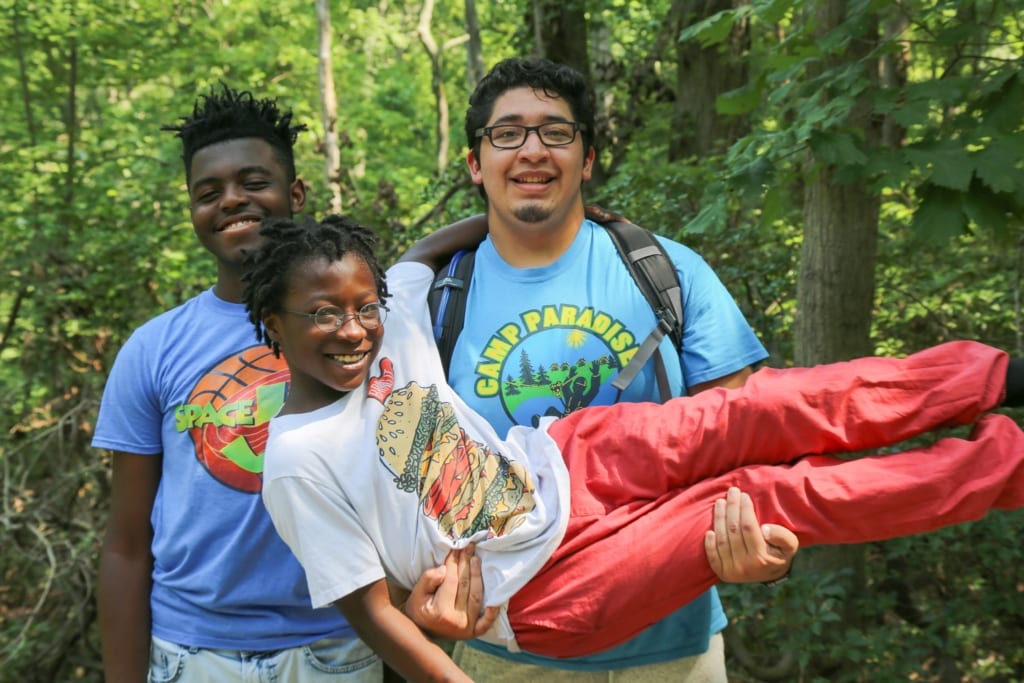 ---
Each student will complete a Strategic Plan documenting their post-secondary goals, the steps needed to meet those goals, and solutions to predicted obstacles along the way. With high expectations and high accountability, there must be high support- support from their parents, Launch staff, and … a mentor.
Each student will be paired with a professional-adult mentor, to encourage them throughout their two year path to College and Career. Mentors will be part of the Strategic Planning process and hold Launch students accountable for following his/her Plan (meeting benchmarks, registering for SAT's, completing needed applications, etc.). Mentors also join them and their parents at a workshop once per month, and debrief as a team about the workshop content, and next steps if required. Between monthly meetings, mentors check in and encourage their student along the way.
Become a Mentor Today!
We are currently looking for mentors for our students in the Launch: College and Career Preparation program. See below if interested.
Time Commitment
Join mentee & parents in Chester, PA for 3 hour workshop on one Sunday afternoon each month (September – May)
4 hour training provided in August
1 year of service minimum
Qualifications
Eager to positively affect the life of their mentee through encouragement, collaboration, and high expectations.
Able to commit to at least 1 year of support, making it a priority to attend every monthly workshop.
Experience with underserved youth preferred,
but not required.
25 yrs and older
Live within 30 miles of Chester, PA
Licensed or Degreed Professional
Clean Criminal History
If you are interested in becoming a Launch Mentor, and helping a student with great potential and ambition to achieve a brighter future, please contact Leslie Kelso at Leslie@ALHjr.org.