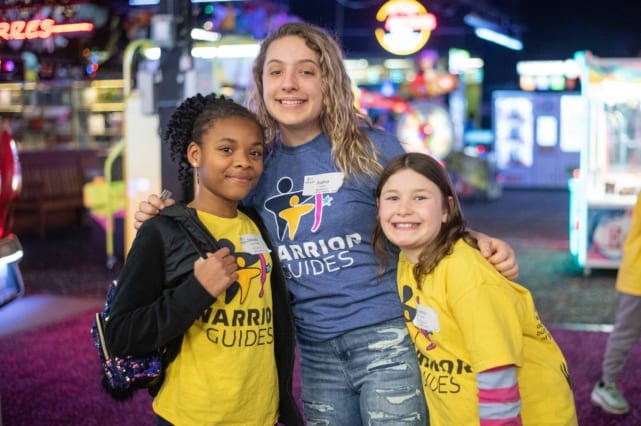 Lives Changed: Sophia Leone
Due to the COVID-19 pandemic that hit our nation in March of 2020, the Foundation was forced to cancel and shutdown all of our planned in-person events and programming. This lead us to take a shift in our focus and adapt to the changing times for the safety of our participants and volunteers. We asked ourselves, how could we still share the love of Christ while connecting two culturally diverse communities, empower their youth through mentorship and build dynamic futures?
One of our solutions was a tutoring program. While Pennsylvania schools were shut down for the remainder of the school year, students were faced with having to navigate online classrooms and remote learning. Our team got together and created a tutoring program that would pair a young Chester student with a West Chester area high school student, college student, or certified teacher. The pairs would connect via video call and the volunteers would provide homework help to the Chester students in need. While a new initiative for us, it still remained true to the core of our mission. We have been humbled and relieved by the impactful results so far, and look forward to more positive feedback similar to the story below.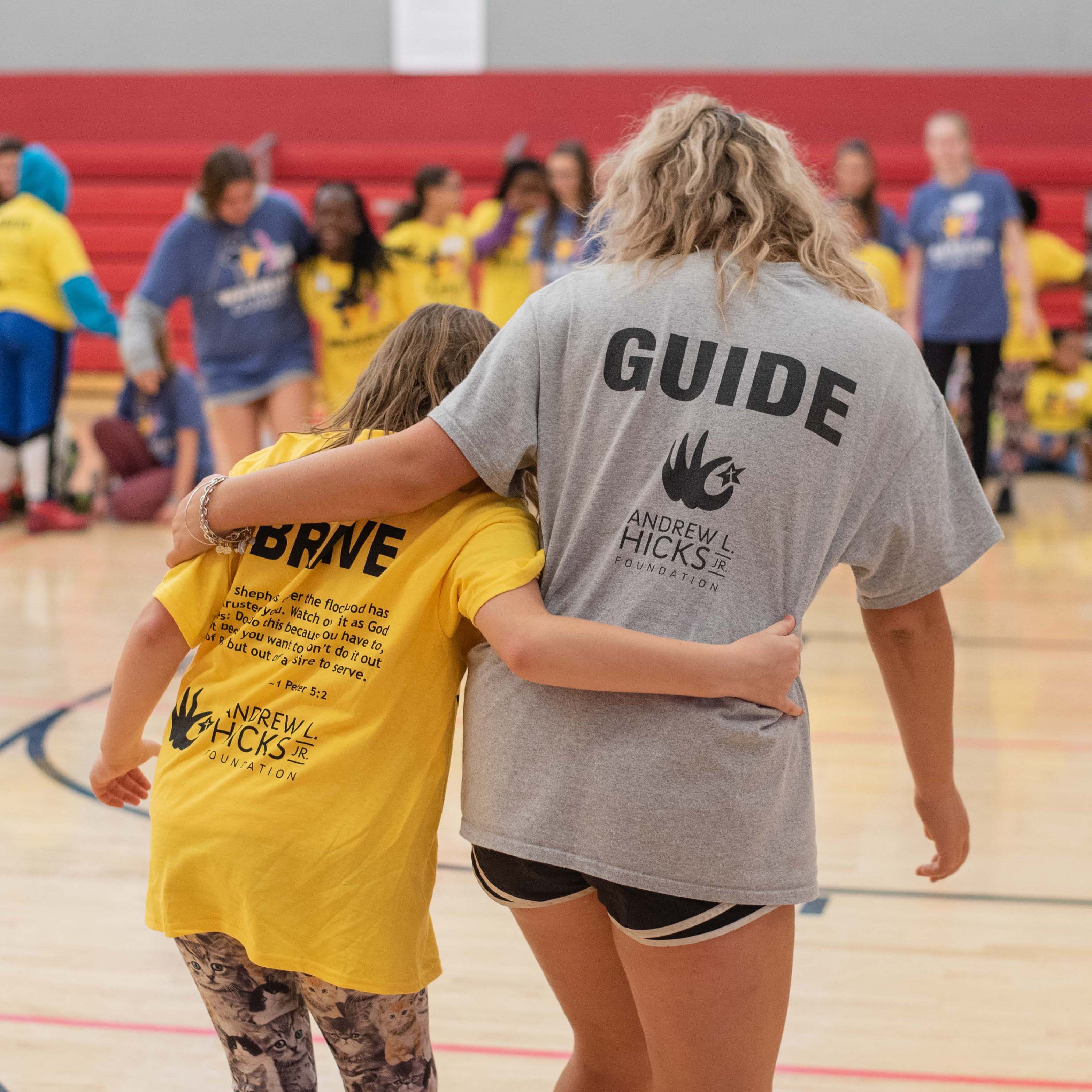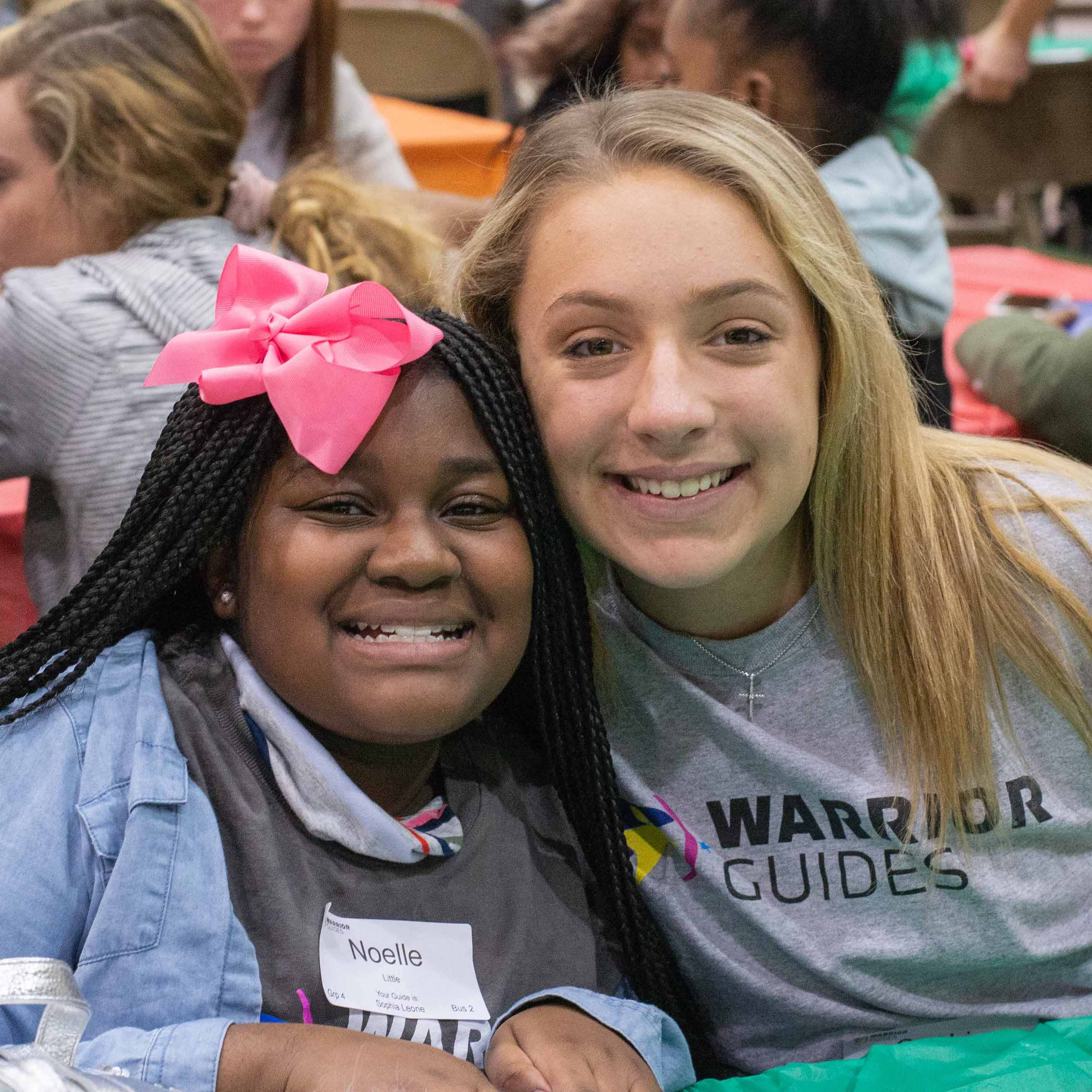 One of our student volunteers Sophia Leone has been a part of the Foundation's programming and events for the past few years. She was a part of the Warrior Guides program for the past 2 years and was even one of our awesome Camp Lionheart counselors. When we asked for tutoring volunteers she stepped up to the plate to help serve. She sent the following note about just how this new program has effected her and we're so grateful she is a part of this new wave of the Foundation.
---
Dear Mrs. Hicks,
I wanted to thank you for giving me such an amazing year. Not only was being an officer a better way to get closer with the kids, I also learned a lot of responsibility from it. It was the highlight of my year, and I am so sad it had to end. However, I am so excited about the tutoring programs. I have texted Julie about it but I wanted to let you know too.
I tutor two kids, [Mia and Jaden], Mondays through Fridays. Seeing Mia progress in her confidence within reading makes me so happy. Jaden is also close to my heart. His mom told me that he has learning differences. Seeing him struggle made me sad. I was diagnosed with Dyslexia, ADHD, Dyscalculia, and Dysgraphia in the third grade. I went to a private school to learn how to overcome my difficulties. However, I know not everyone can afford that. I have been teaching Jaden some of the strategies I learned throughout my time there, and I already see some improvement. It warms my heart to see that I can make such a difference. Growing up I always felt different and ashamed at my disabilities. I do not want Jaden to feel this way. I am honored that I get to help him overcome his adversity. 
Sincerely
Sophia
---