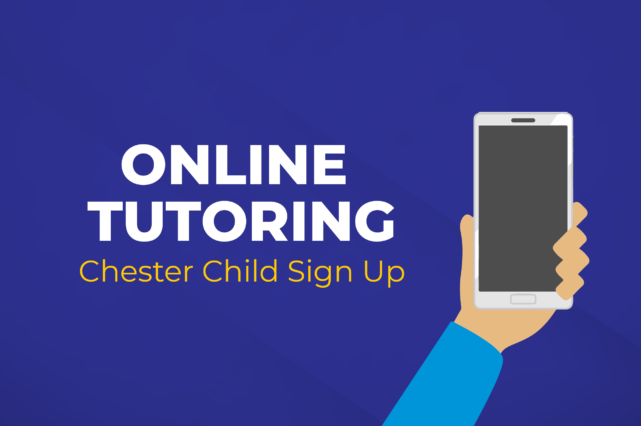 Tutoring for Chester Students
As COVID-19 keeps our students away from school, the Andrew L. Hicks, Jr. Foundation is offering tutoring sessions for Chester students. The Foundation has gathered over 30 West Chester area high school student volunteers as well as several certified teachers who are willing to host 60-minute online tutoring sessions for young Chester students who are needing assistance on their homework packets.
If your child is in need of help with their school work, please follow the steps below to sign up your child and we'll be in contact to set up an online tutoring session. Our Warrior Guides coordinator and current educator herself, Ashley Kleckner provides her feedback for our new offering:
"As an educator I am so excited that this program is running to provide students with not only support in their academics and provide structure to their weeks as they cannot be in school right now, but also to be an additional positive relationship in their lives. Multiple volunteers who are teachers have said they love using this time to teach children and have built lasting relationships with the Chester children. A friend of mine said, "sometimes he just calls me to talk." Another said that her tutoring partner made her posters for Teacher Appreciation Week. And that made my heart so full."
---
How to Sign Up For Tutoring
Chester students (or parent / guardian) need to click on the button below and fill out the form providing us with information about the Chester child in need of class work assistance. Once we have this information our team will work to match up your child with a volunteer tutor. The tutor will reach out to you to set up a 30-minute tutor session for your child which can be done over the phone, or via FaceTime or Skype.
After your session if your child needs additional support, email Karen Hicks or fill out the below form again to request another tutoring session for you child. And if you have any questions at all pertaining to our tutoring program, please email Karen@ALHjr.org to assist you with getting your child the help they need during these arduous times.
---
Interested in becoming a tutor?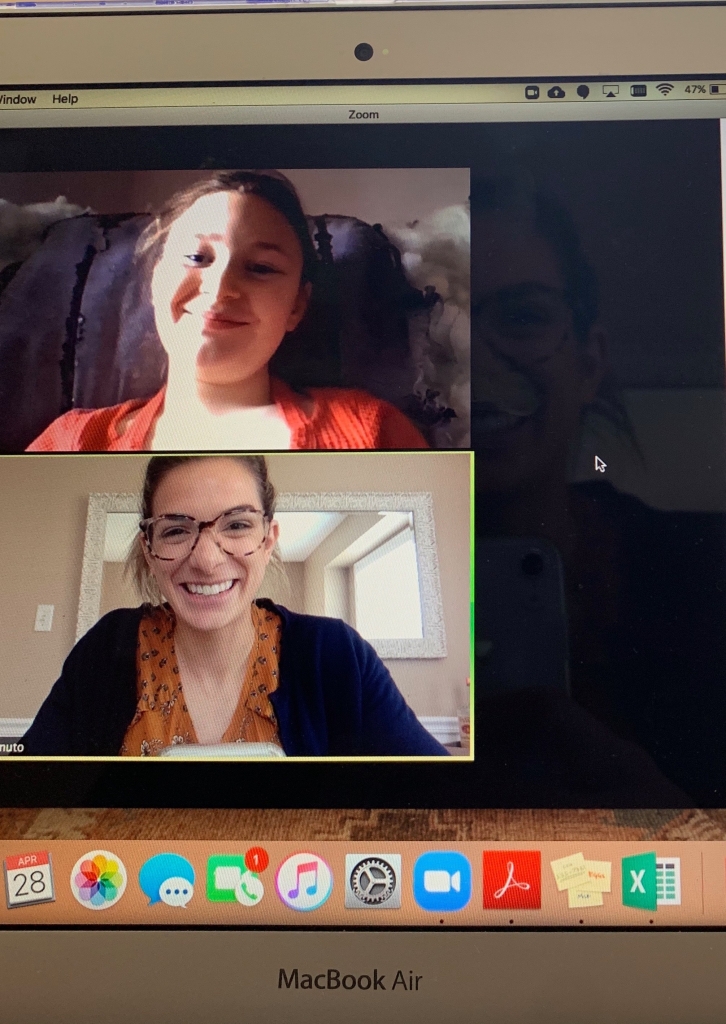 ---