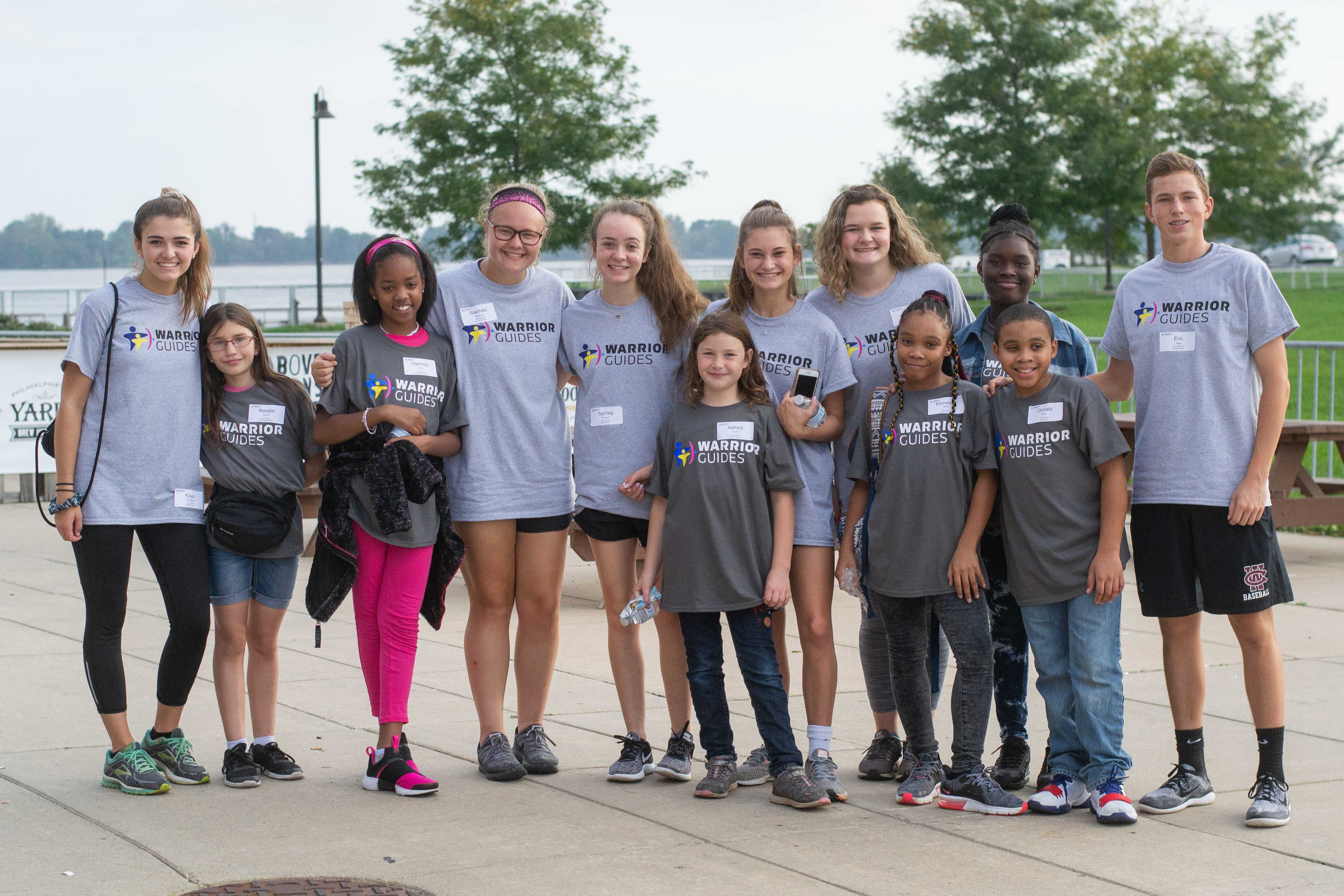 Warrior Guides Field Day
Field Day will take place at Henderson High School in their gym and on their turf fields! The event will be run by Push The Rock.  A little friendly competition will get the Warrior Guides moving and having fun together. The Warrior Guides will be challenged to work together in teams while participating in indoor and outdoor activities. Teams must use their bodies and brains to complete the different stations. The group will also enjoy a meal and sweet treat together.
---
* ALL GUIDES AND BRAVES MUST REGISTER BY FRIDAY, MARCH 8TH
* Please contact your Brave today.
* Guides and Braves wear Warrior Guide shirts & sneakers – Remind Braves.
Bus at Chester High – 1:00 pm
Bus Departs – 1:15 pm
Bus returns to Chester High – 6:00 pm
Arrive at Henderson – 1:30 pm (Report to Auditorium Lobby for Check-In)
Dismissed – 5:15 pm