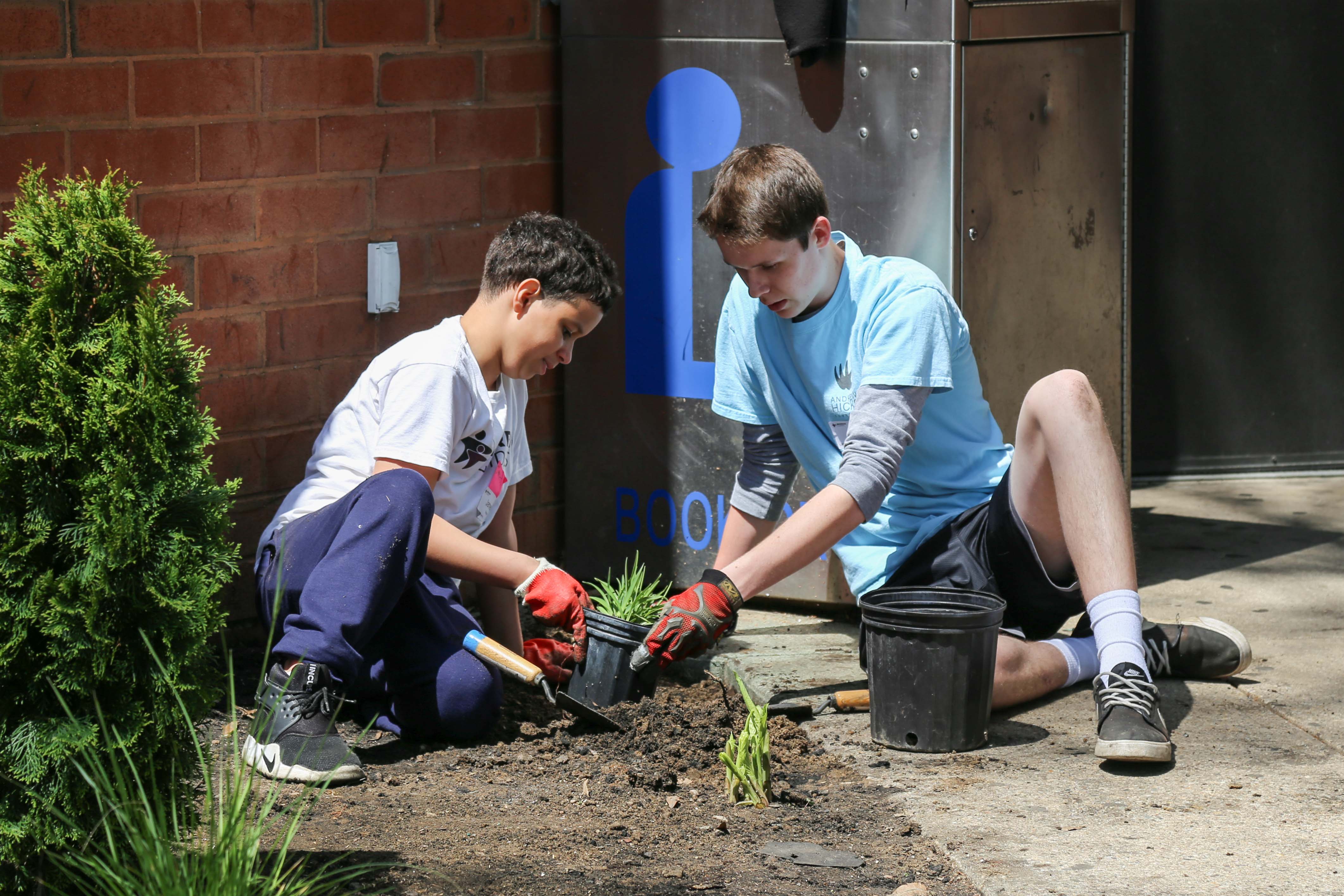 Warrior Guides serving the city of Chester!
All 200 Warrior Guides head to Chester, PA for this impactful day in Chester. The program serves multiple non-profit organizations in Chester for the day, by committing manpower and material resources to different projects. 
After Guides and Braves are registered, we will assign pairs to work in groups all over Chester.  
Locations include:
Ruth Bennett Homes Farms
Fairgrounds Homes
Crozer Library
Yes Center
City Team
Chester Fire Department
* ALL GUIDES AND BRAVES MUST REGISTER BY FRIDAY, APRIL 12TH
* Please contact your Brave today.
* Guides and Braves wear Warrior Guide shirts & sneakers – Remind Braves.
Drop off at Chester Charter School for the Arts – 9:30 pm
Pick Up – 2:00 pm
*All guides must ride buses. 
Bus Arrives – 8:15 am
Bus Departs – 8:30am
Bus Returns – 3:00 pm