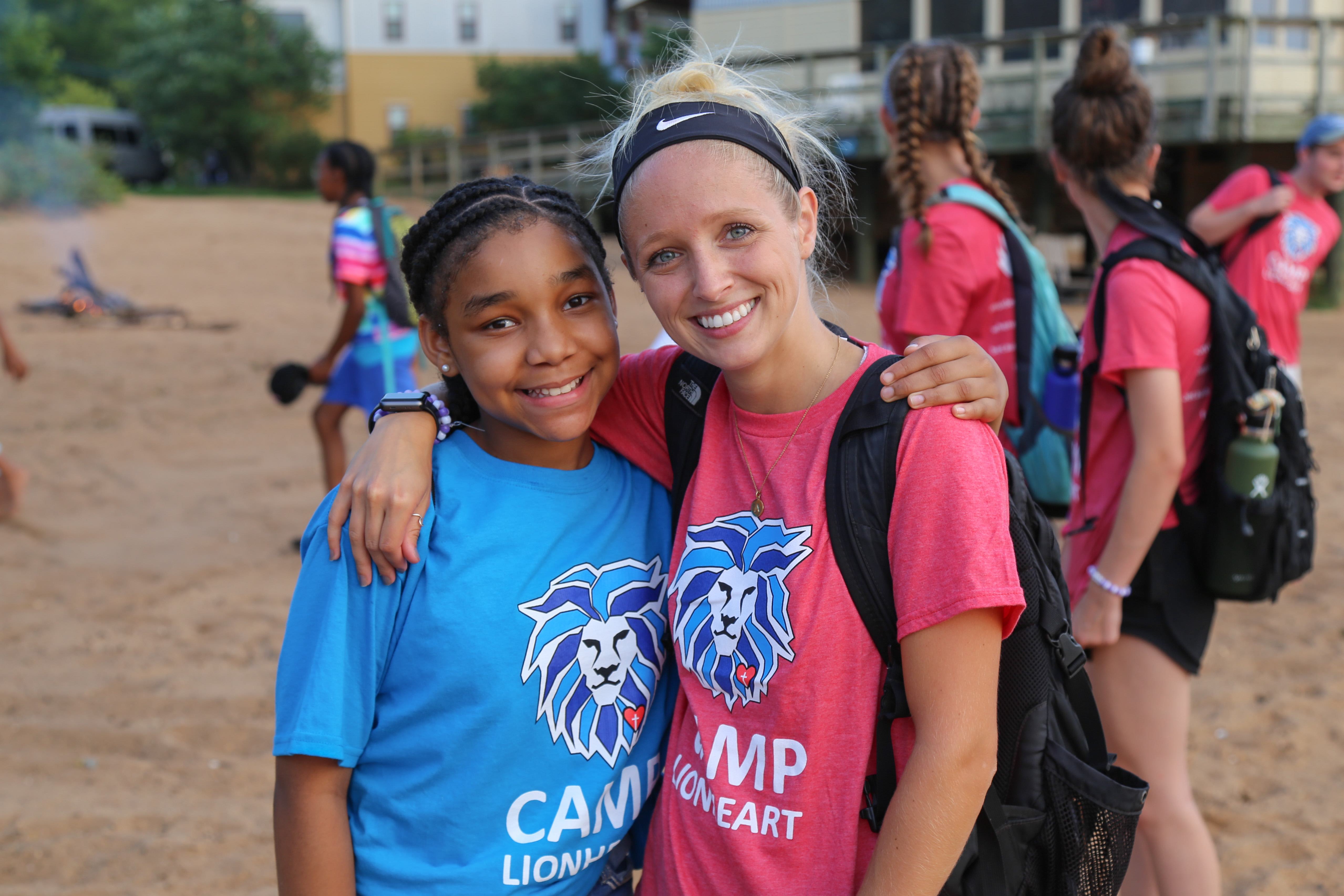 This year, Camp Lionheart and RISE Camp will be from Sunday, August 4th to Thursday, August 8th.
---
Registration for Camp Lionheart is now open.
Chester residents going into Grades 2-6 are eligible. Sign your child up for a 5 day/4 night adventure camp in NorthBay Maryland. Campers enjoy swimming, rock climbing, kayaking, an adventure swing, zip lining, hiking, beach campfires, ropes courses, relay races and so much more!
Fill out camp lionheart registration today!
---
RISE Camp for grades 7-10 is not open to the public.
This camp is only for current RISE students (grades 8-10), and 6th grade Warrior Guides who have been accepted into RISE for the next school year.  RISE is our Teen Leadership Development program, for students who have participated in Warrior Guides as 5th and 6th graders with strong recommendations from their mentor and staff.
---
Turn In Forms & Payment at Camp Registration Days:
When: Wed. April 24, May 8, May 31 | 10am – 2pm
Where: Fairgrounds Homes, Community Center | Tolston Street, Chester Township