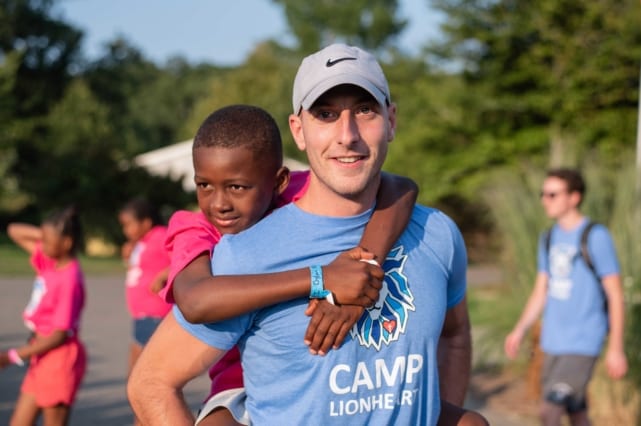 Camp Staff Registration
Come join the us for 5 days/4 nights at Camp Lionheart. Sign up today to become a Counselor or Adult Chaperone at our fun adventure camp. You along side our Chester participants will experience everything from zip lining, to kayaking, to swimming, and so many more fun games and activities. We would love to have you spend the week mentoring and helping provide the best week of camp possible for our Chester children!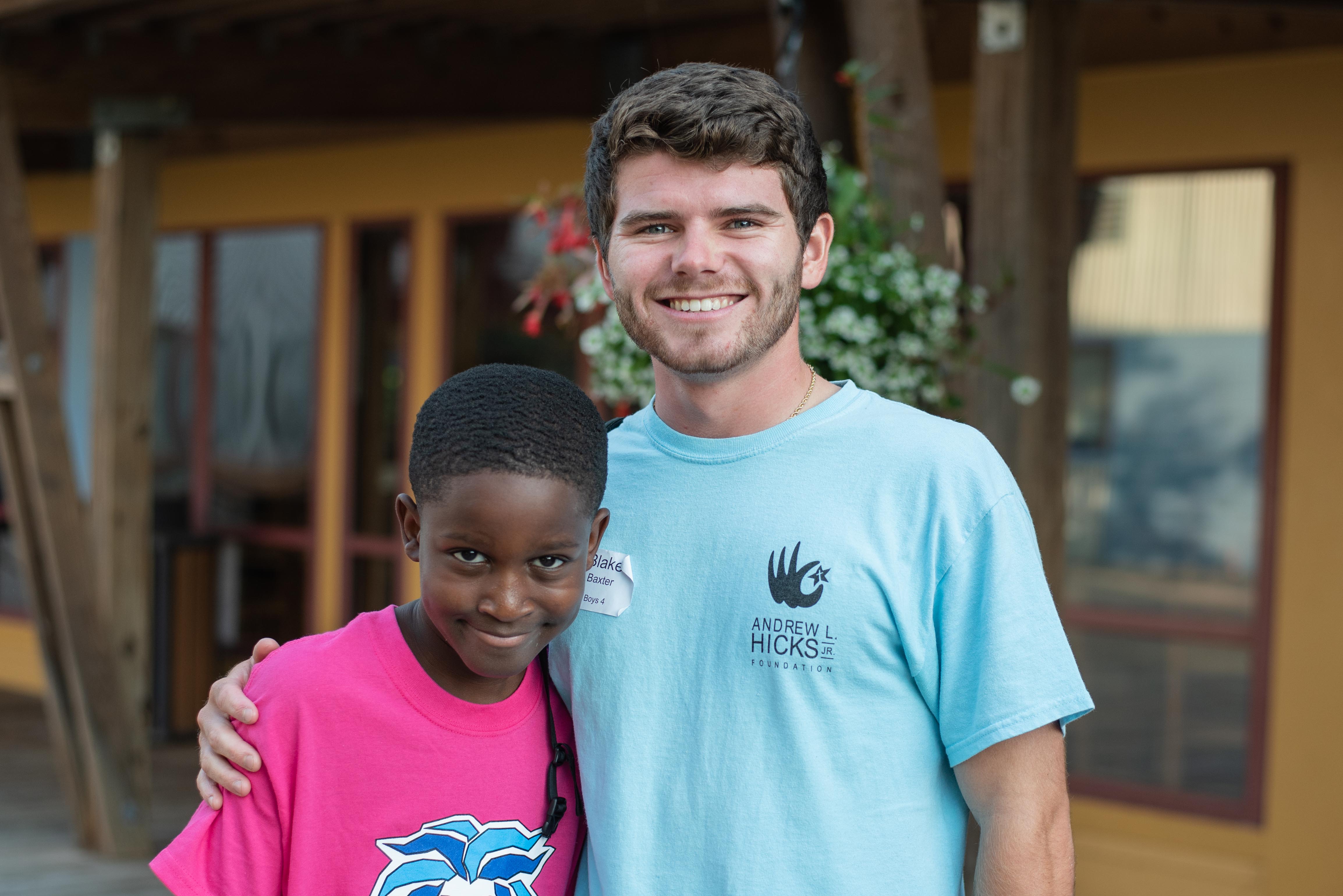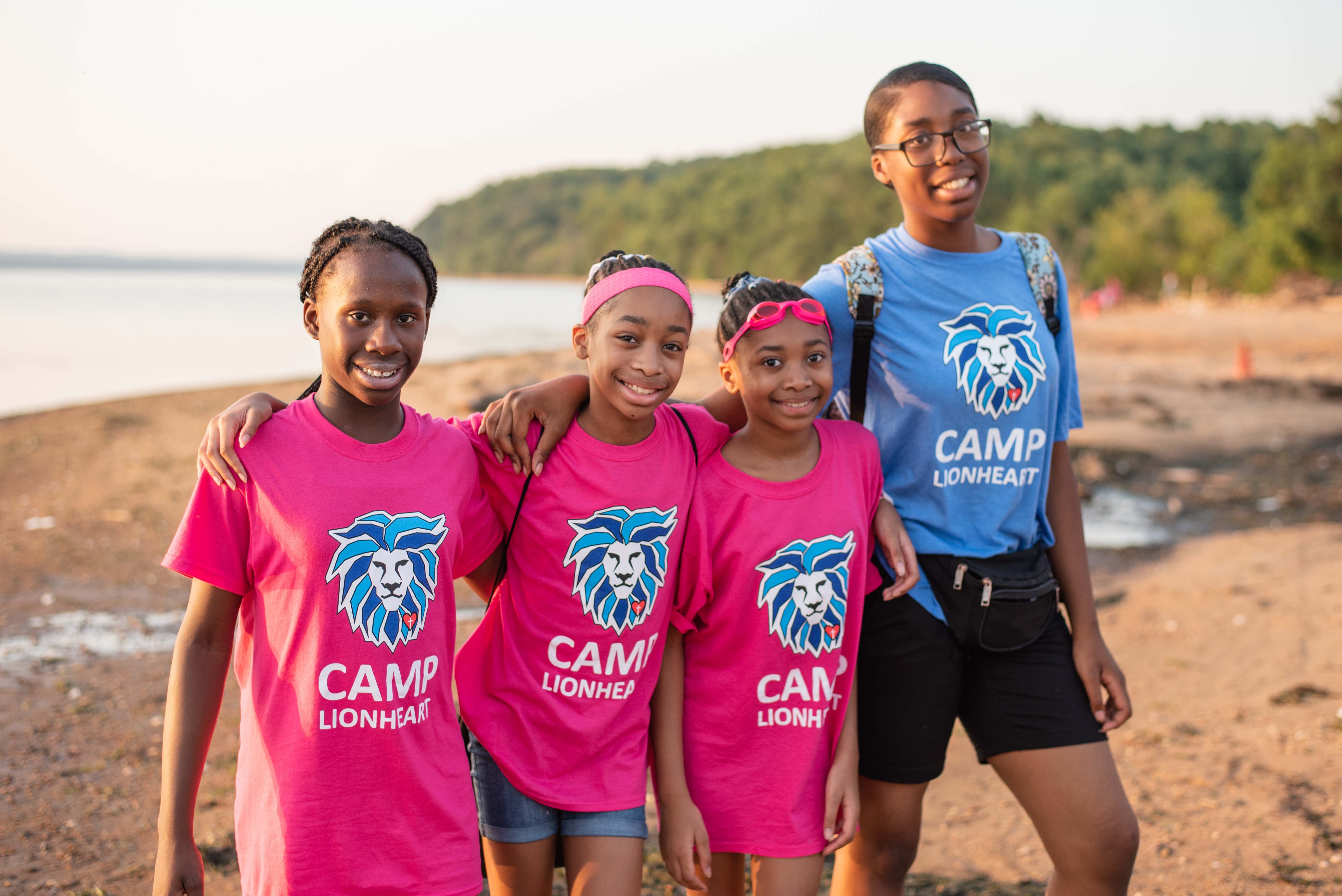 ---
How to Apply For Our
Camp Lionheart Staff
› Step 1: Print the respective application: Counselor |  Chaperone
› Step 2: Complete all the required forms. There is a checklist included.
› Step 3: Turn in the forms, applicants insurance card copy, a photo, and the payment.
You are not officially registered until all forms and payment have been made. First come first serve.
Please mail forms and money to:
Karen Hicks | P.O. Box 177 Downingtown, PA 19335
---
COVID Safety
Protocols
Your safety is important to us. We understand your concerns and are dedicated to providing our participants with the safest experience possible as we make our way back to Camp Lionheart this year. Things may be a little different, but the fun will still take place. Our Staff has met with NorthBay to ensure that the camp set up is following CDC guidelines.
---
Any Questions? Email Karen Hicks at Karen@ALHjr.org for more information.