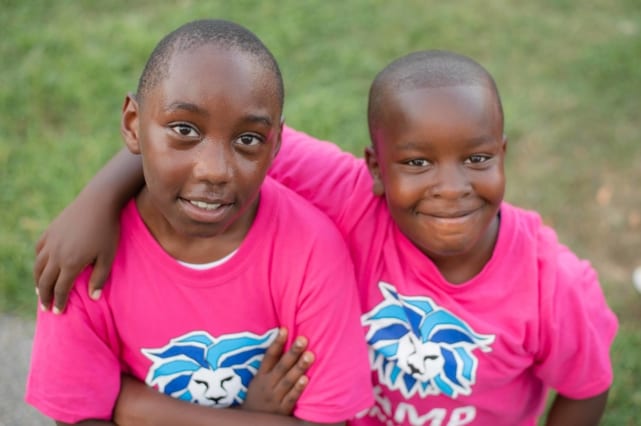 Camper Registration
---
Camper Registration Now Open
Sign up your child to attend Camp Lionheart this summer!
---
Sign your child up for a 5 day/4 night adventure camp in NorthBay Maryland. Campers enjoy swimming, rock climbing, kayaking, an adventure swing, zip lining, hiking, beach campfires, ropes courses, relay races and so much more!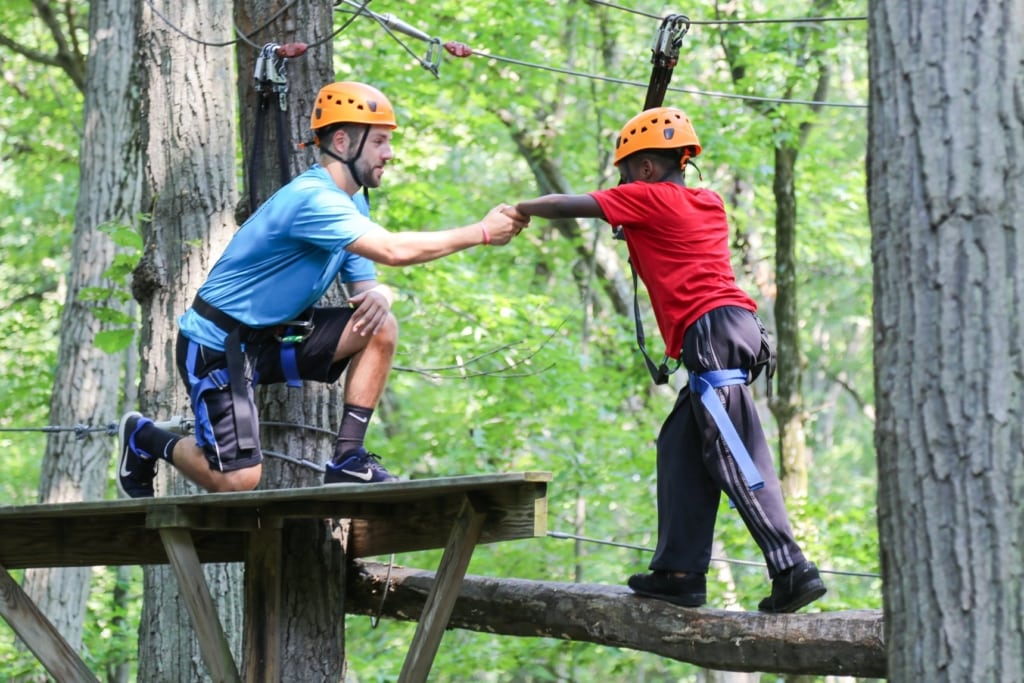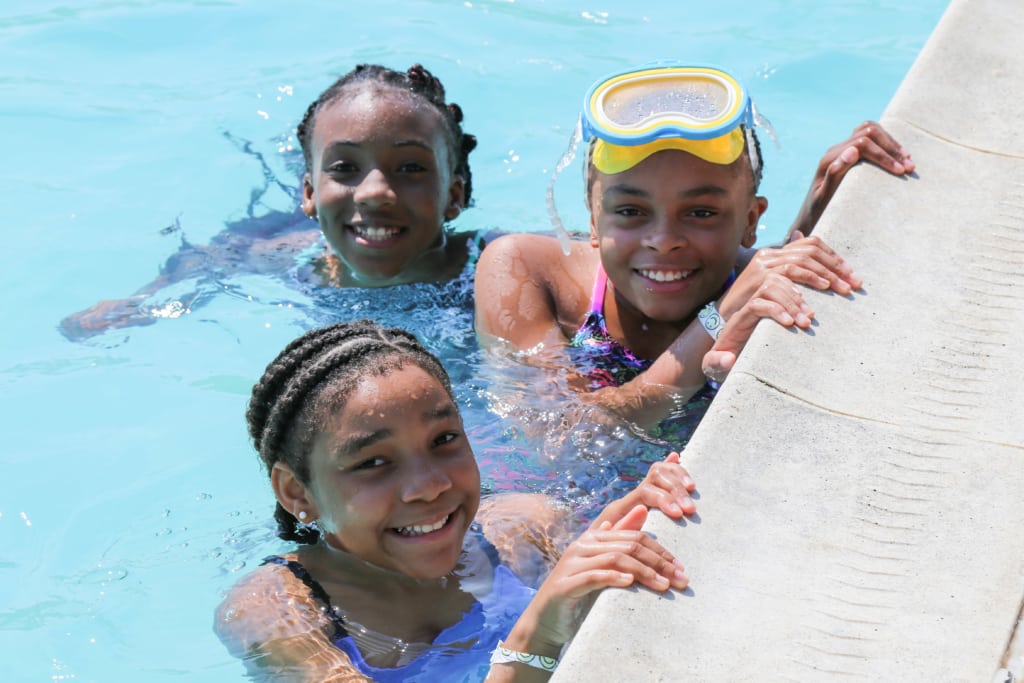 ---
How to Sign Up For
Camp Lionheart
› Step 1: Click "Start Registration" below to begin the process.
› Step 2: Print PDF: Camper Packet 2021
› Step 3: Complete all the required forms. There is a checklist included.
› Step 4: Turn in the forms, camper insurance card copy, a photo, and the $55 payment.
(Payment can be cash, check, money order, or Cash App: $ALHjrfoundation)
Your child is not fully registered until all forms and payment are submitted, first come, first serve.
Submitting forms & payment:
› Or mail to Karen Hicks at P.O. Box 177 Downingtown, PA 19335
---
How To Sign Up For
RISE Camp
---
COVID Safety
Protocols
Your safety is important to us. We understand your concerns and are dedicated to providing your children with the safest experience possible as we make our way back to Camp Lionheart this year. Things may be a little different, but the fun will still take place. Our Staff has met with NorthBay to ensure that the camp set up is following CDC guidelines.
Any Questions? Email Karen Hicks at Karen@ALHjr.org for more information.
---