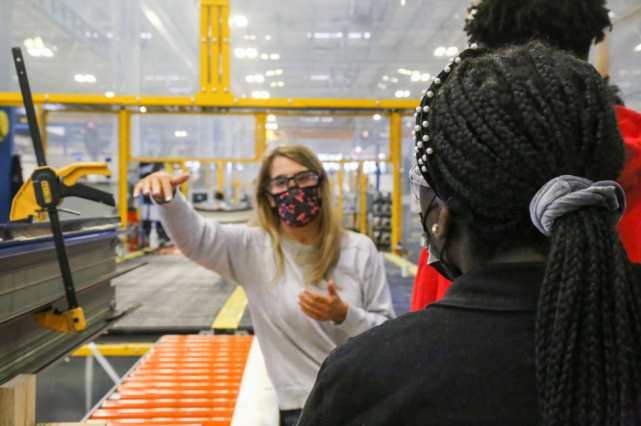 New Hudson Facades

Thank you, New Hudson Facades for hosting our Launch students at a site visit at their Headquarters in Linwood, PA on April 9th. New Hudson Facades graciously opened their doors to provide our students with the opportunity to learn more about this incredible manufacturing company. New Hudson Facades is a custom architectural façade company specializing in the design, engineering, manufacturing, and installation of facades.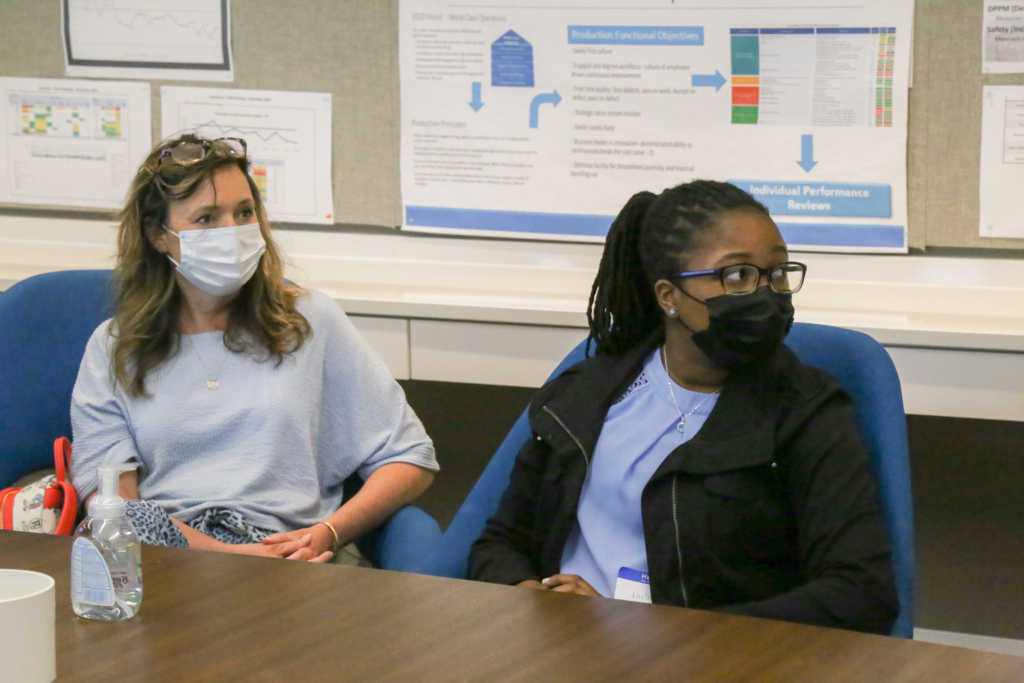 Our students were educated on each of these fields by a New Hudson team member from different departments. A thorough explanation of the work was presented along with the education level needed to work in each department. Each of the department heads took the time to speak with our students about their responsibilities, personal journeys and what it took to get to the positions they hold today.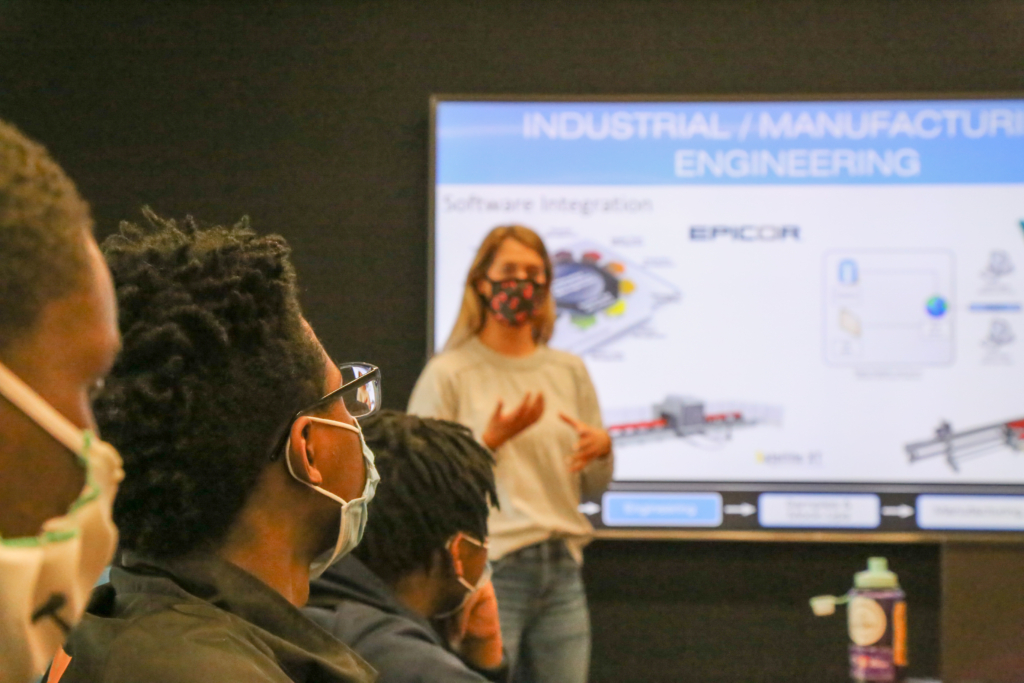 The students were completely engaged and appreciated the honesty of the New Hudson Facades employees. We learned that many times you set out on one path, but sometimes our gifts take us in another direction. We were fascinated by the staff's personal stories and the work being accomplished. We were then invited to tour their amazing facility with their Plant Manager. We even got to see the glass facades on the assembly line that will shortly be installed in Downtown Philadelphia at the new Children's Hospital of Philadelphia.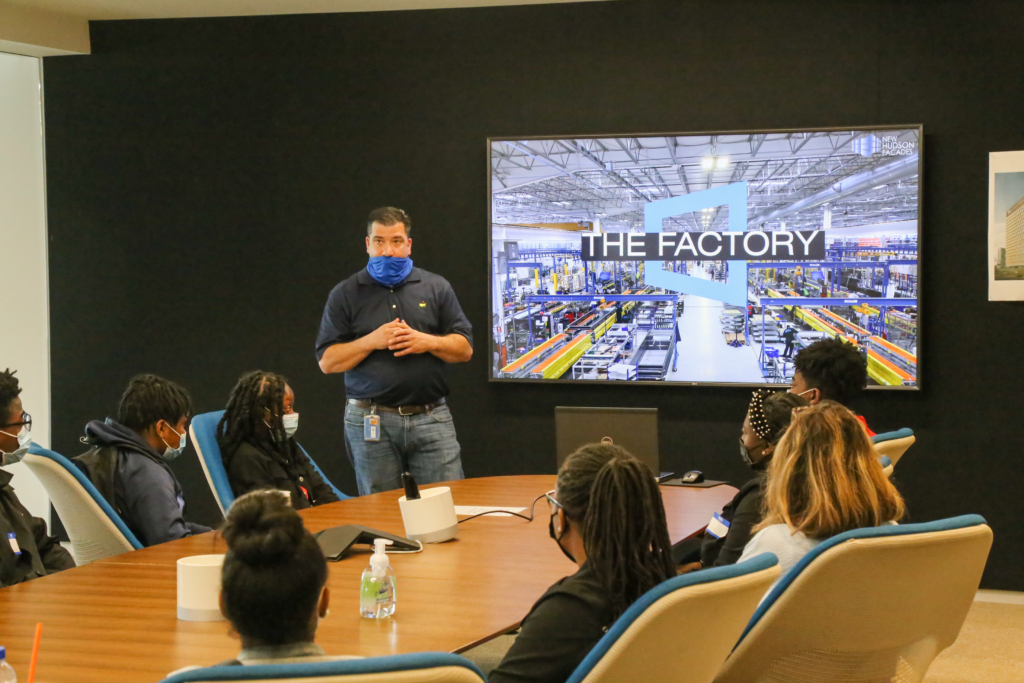 Our students' eyes were wide opened as we learned about the various trades within manufacturing and watched robotics in action. Upon completion of our tour, we were invited back to the conference room for a question-and-answer session. We are so proud of our students and the intelligent questions they asked to the New Hudson Façade team.
It was an educational and fun day had by all. We cannot wait to attend our next field visit. If your company would like to host the Launch students for a site visit, please send an email to Susanne Cianfaro at Susanne@ALHjr.org.