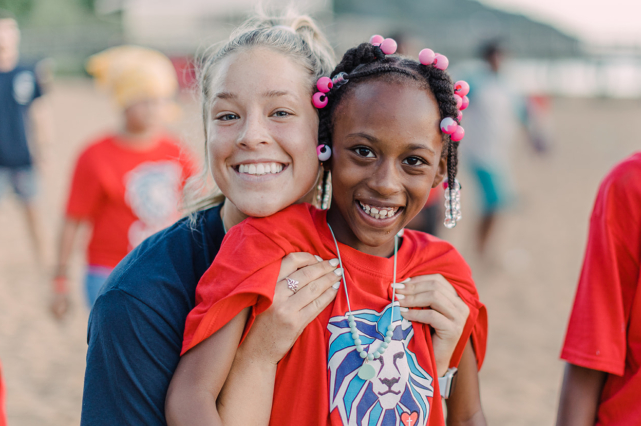 Camp Lionheart & RISE Camp 2022
From Sunday, August 7 through Thursday, August 11, the Andrew L. Hicks, Jr. Foundation held it's 12th Annual Camp Lionheart and RISE Camp at NorthBay Adventure in North East, MD, in 97 gorgeous acres of the Elk Neck State Park.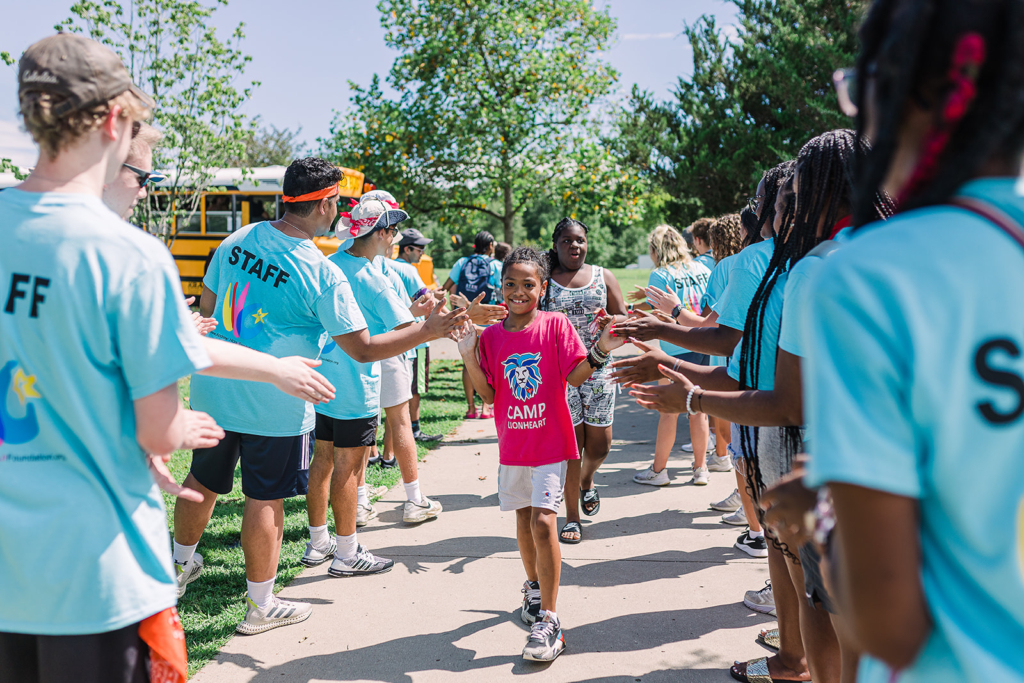 Upon their arrival on Sunday, each child was greeted by dozens of Chester County area high school Counselors. We had 26 high school Counselors that volunteered for the week from Henderson High School, Rustin and Great Valley, and 13 high school Counselors from the City of Chester; many of whom were campers in years past!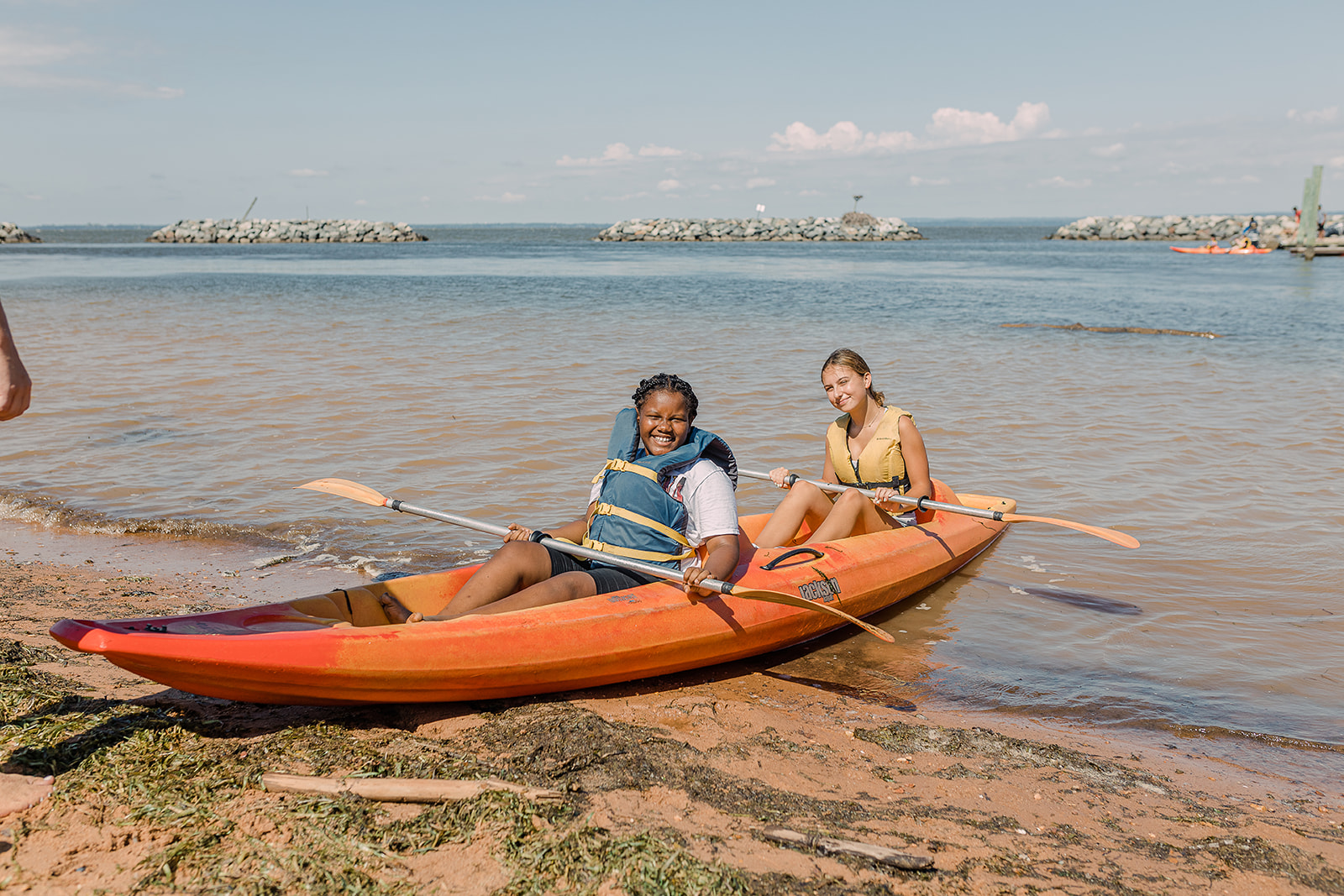 Over 160 Chester children were able to experience outdoor activities such as zip lining, swimming, kayaking, high ropes courses, low ropes, and tubing. They also enjoyed different STEM and artistic electives every afternoon. They also enjoyed different STEM and artistic electives every afternoon.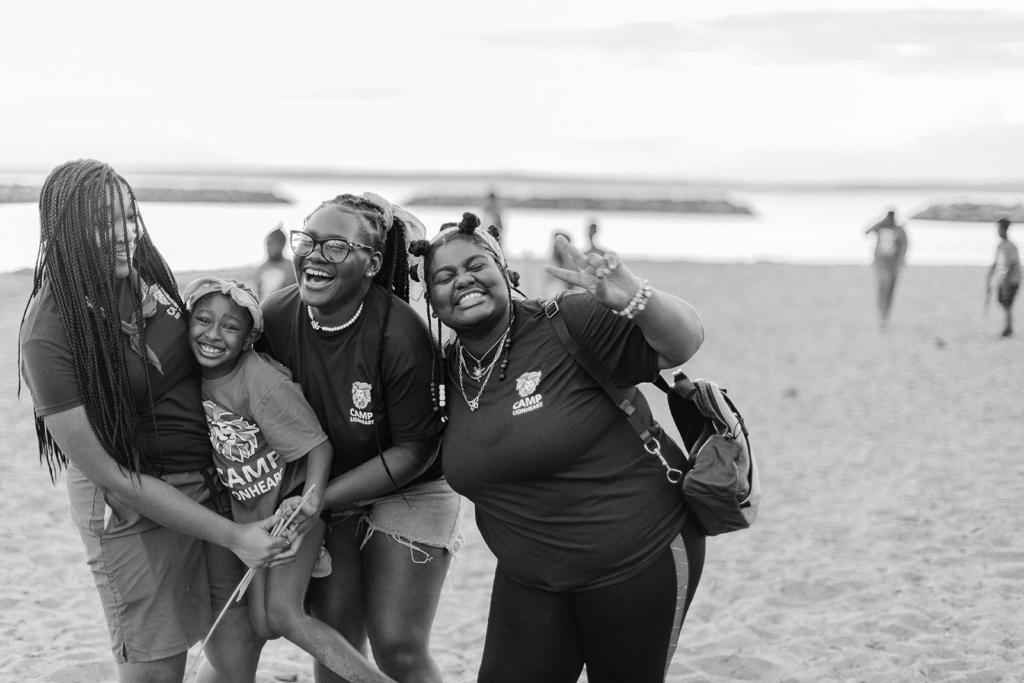 Our Counselors and Chaperones stayed in cabins with 8-12 campers, and faced each day with new opportunities for exciting adventures.
There's something magical about camp. Maybe it's the reality of watching the bridge between the City of Chester and the West Chester area fortify during our 5 days together. Maybe it's the physical feeling of the Holy Spirit being at work. We see Him magnify our mission in the relationships between our campers and Counselors. Whatever it is; it is magical!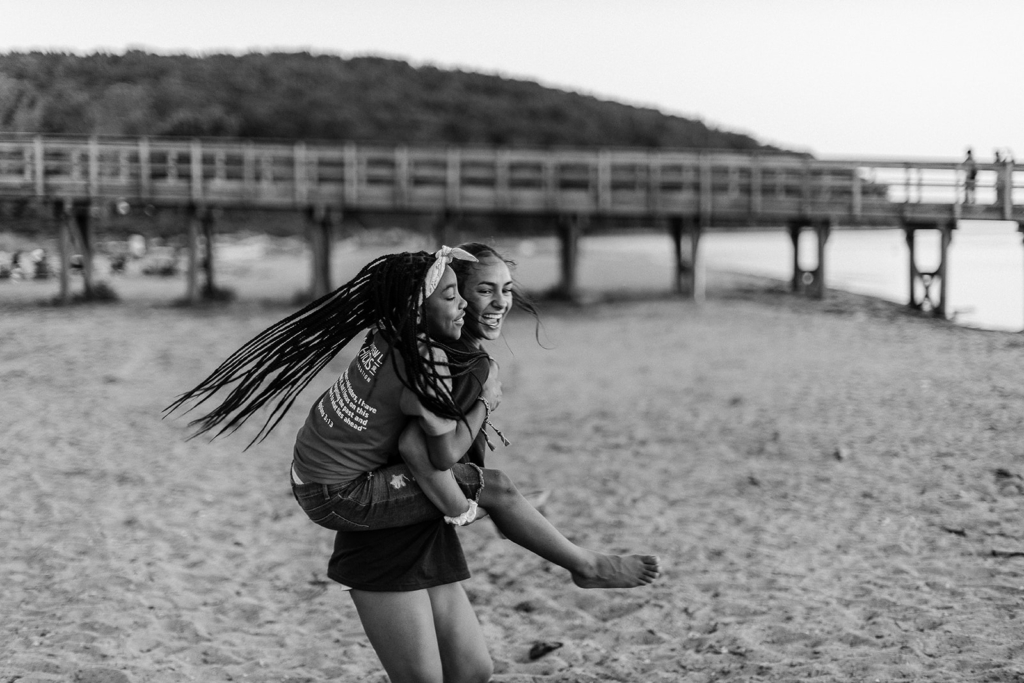 Friends, our sole mission is to share the love of Christ by connecting two culturally diverse communities, empowering their youth through mentorship and leadership and building dynamic futures. Without your prayerful encouragement, your financial support and giving, camp would not be possible.
It is because of your continuous support that our counselors had the chance to create and deepen their relationships with their campers.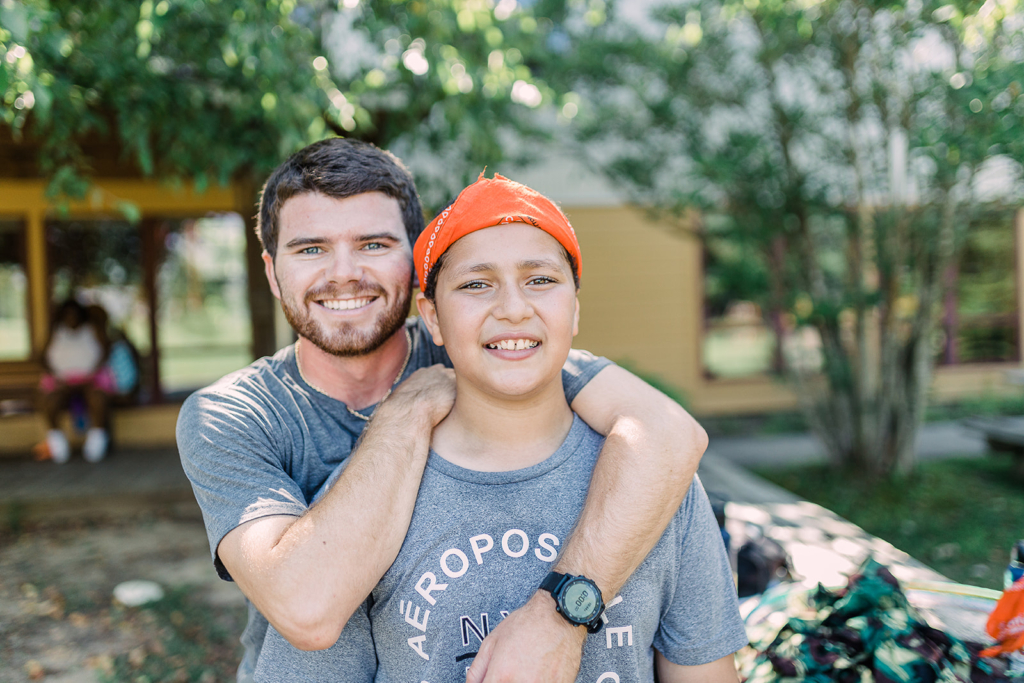 ---
THANK YOU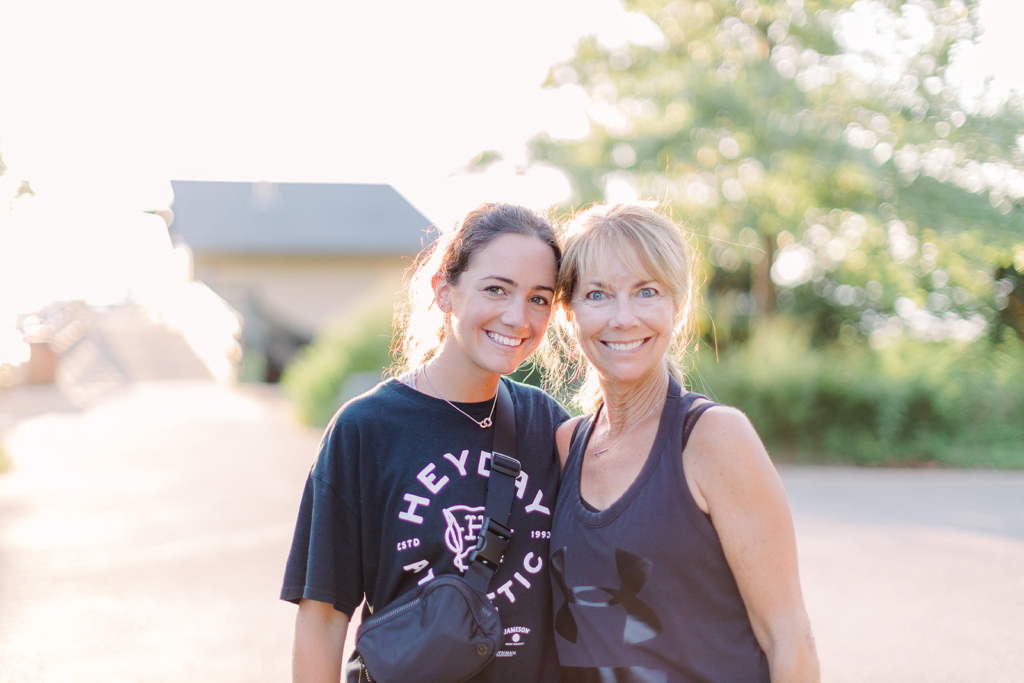 Our Mom/Daughter Nurse duo, Victoria and Susan, who served at camp Sunday through Tuesday morning. They got us off on the right foot and we are so grateful for their service.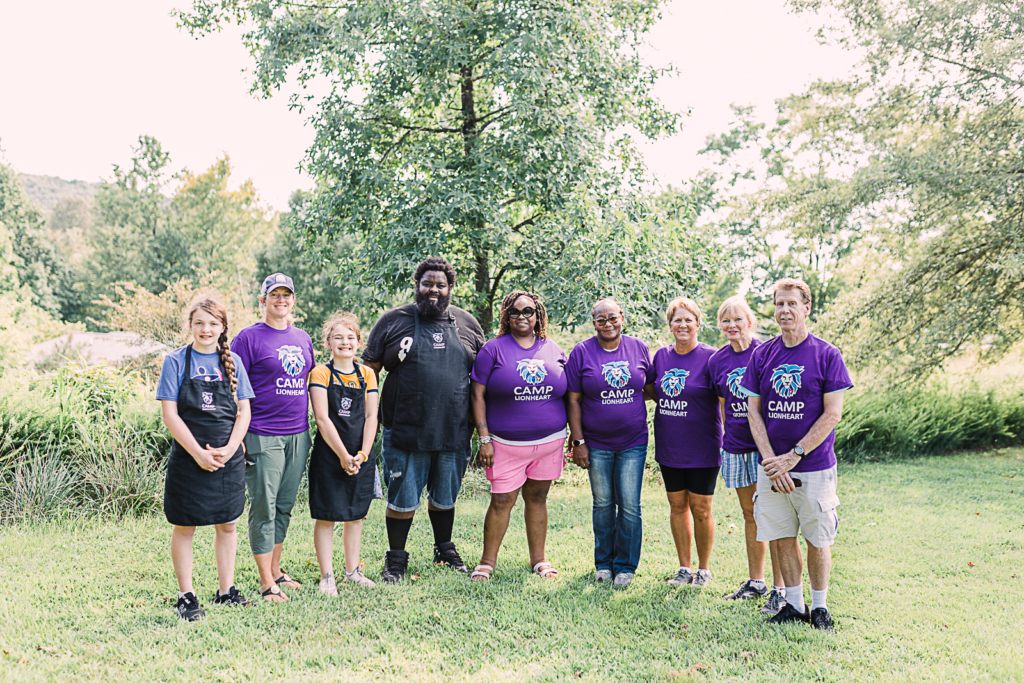 Our incredible Dining Staff who served our entire camp three meals a day for all five days. They worked long hours to ensure every camper was fed well!
Check out the rest of the images from camp below!