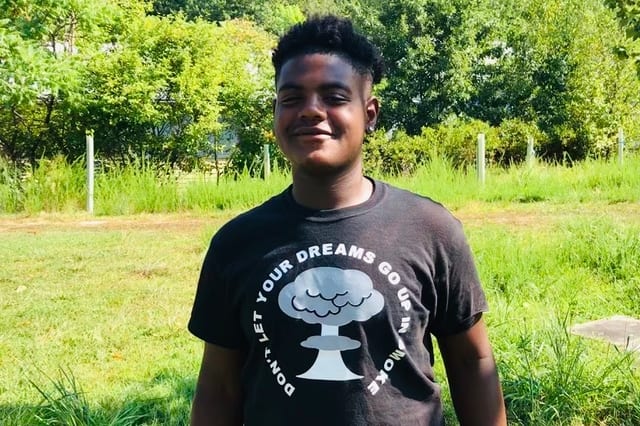 RISE Student Attends Youth Leadership Conference
RISE 18 student, A-saiah Payne, attends Chester Community Charter School as an eighth grader. In July, A-saiah flew to Dallas, Texas with the Chester Boys & Girls Club to participate in the Youth Leadership Conference sponsored by CADCA (Community Anti-Drug Coalition).
Students participated in collaborative workshops to identify and propose solutions to the most serious drug problems that youth face in their communities. Chester teens identified drug sales, drug use, and underage smoking and vaping as their biggest concerns, along with "hot spots" where this behavior occurs most often.
Students recommended interventions, such as: host regular community activities that entertain young people and spread awareness on this topic, and organize activities for youth to serve and develop greater pride in their neighborhoods.
A-saiah plans to apply for next year's conference in Tennessee.