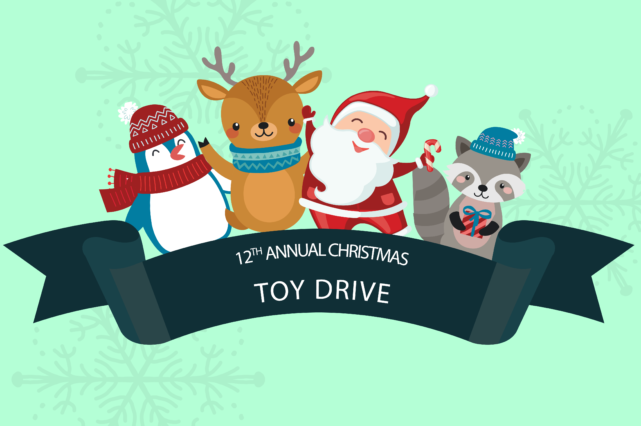 It's The Most Wonderful Time of the Year!
Come one, come all! We will be hosting our 12th annual Toy Store on December 18th!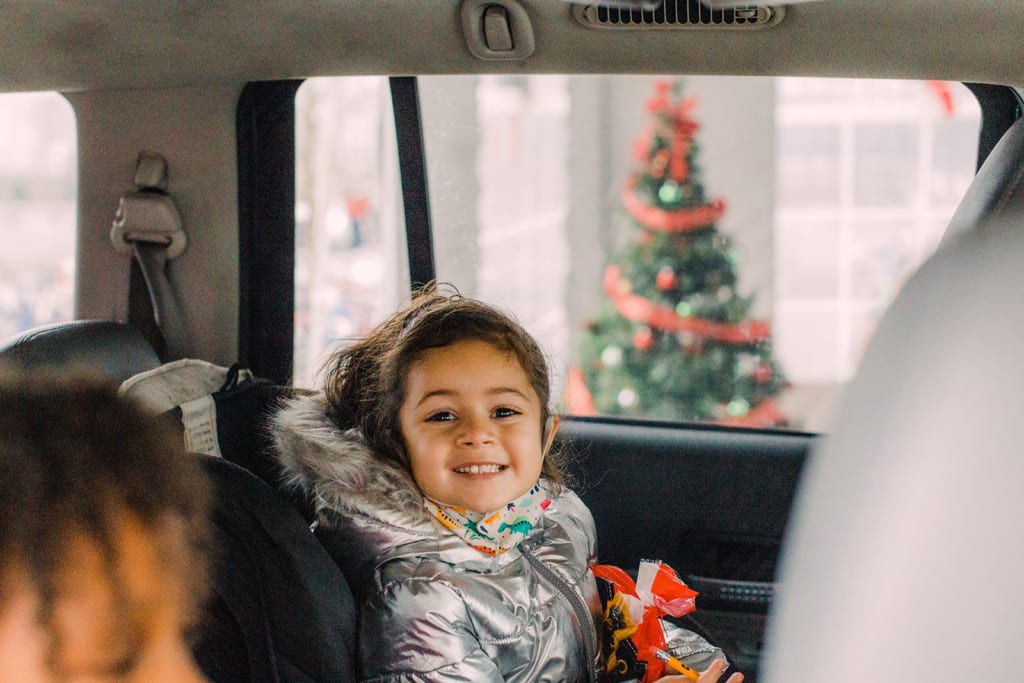 Our Toy Store will be held at The Chester Charter Scholars Academy, CCSA, inside their gymnasium! This event will run from 8AM-5:30PM, on December 18th.
We are in need of volunteers of all ages to help us in the days leading up to the toy store, along with volunteers the day of, to help bring our toy store to life!
We are in need of toy donations for boys and girls from ages Pre-K thru 6th grade. Please consider purchasing toys and dropping them off at one of the locations below. Now more than ever we want to be able to bring joy to the lives of the children in Chester.
Toy Drop Off Locations
Please donate a NEW & UNWRAPPED toy to one of the following drop-off locations!
Hicks' Home: 914 Kenmara Dr., West Chester, Pa.
Joseph Residence: 203 Snowberry Way, West Chester, Pa.
Fulling Residence: 500 W. Ashbridge St., West Chester, Pa.
Briglia House: 908 Baylowell Drive, West Chester, Pa.
Venuto House: 232 Roosevelt Ave., Downingtown, Pa.
Porter Residence: 539 Tree Lane, West Chester, Pa.
Roberts' House: 806 Kenmara Dr., West Chester, Pa.
Cofiell House: 24 Remington Lane, Malvern, Pa.
Mainline Gardens: 376 Paoli Pike, Malvern, Pa.
Suggested Toy List:
We encourage you to shop locally this year! We are partnering with Monkey Fish Toys, located in West Chester. They are offering 10% off your entire purchase when orders are placed to donate toys to our Toy Drive.
STEM learning toys
Basketballs, Footballs, Baseballs, Baseball Mitts, Soccer Balls
Sports equipment
LOL Dolls
Legos
NERF toys
Lasertag
Craft kits
African American Dolls – doll clothes and accessories
Electronic cars/animals
Play-doh kits
Jewelry making kits
Shopkins sets
action figures / Disney characters / star wars/ barbie / pokemon
Dress up kits
Room decor
New stuffed animals
Electronic games WITH batteries
fun alarm clocks for kids
Check out our Amazon Wishlist if you choose to donate toys from the comfort of your home!