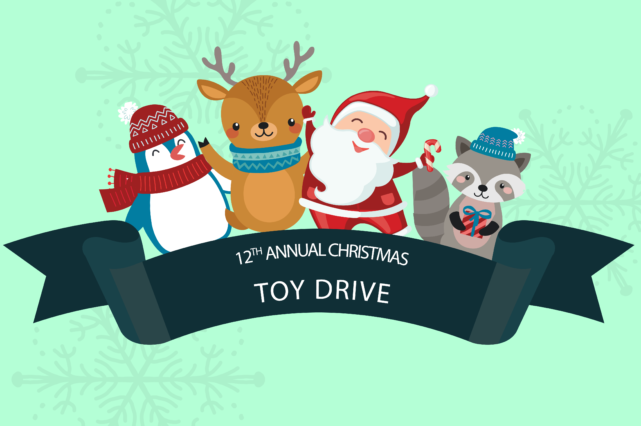 It's The Most Wonderful Time of the Year!
Come one, come all! We will be hosting our 12th annual Toy Store on December 18th!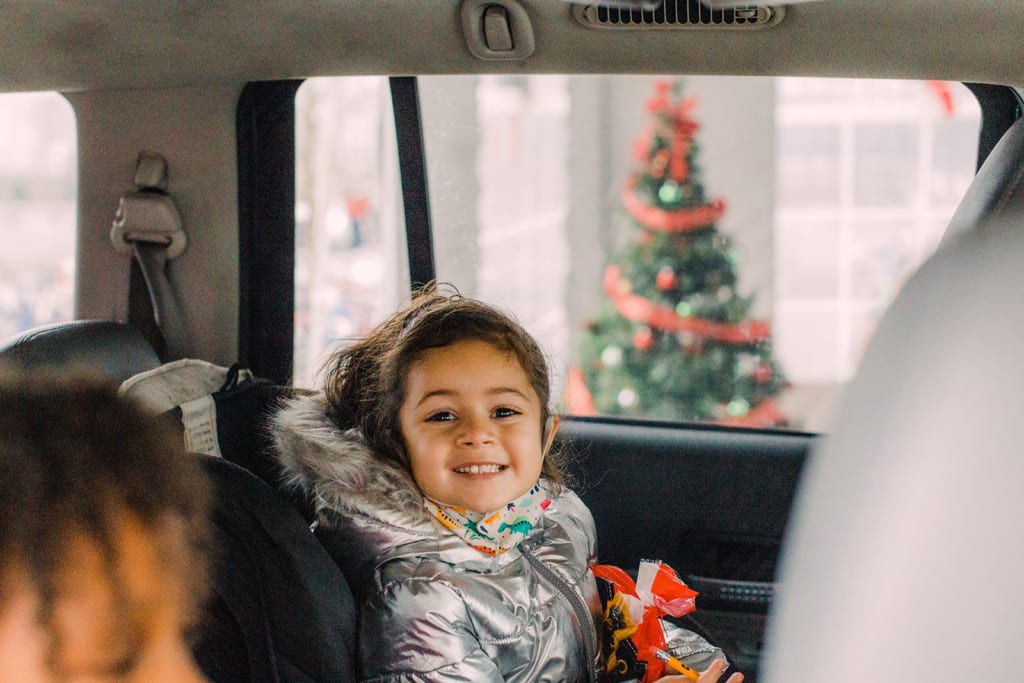 Our Toy Store will be held at The Chester Charter Scholars Academy, CCSA, inside their gymnasium! This event will run from 8AM-5:30PM, on December 18th.
We are in need of volunteers of all ages to help us in the days leading up to the toy store, along with volunteers the day of, to help bring our toy store to life!
Our team is in the process of creating a page where you can sign up to volunteer, donate and buy toys for our Chester Children.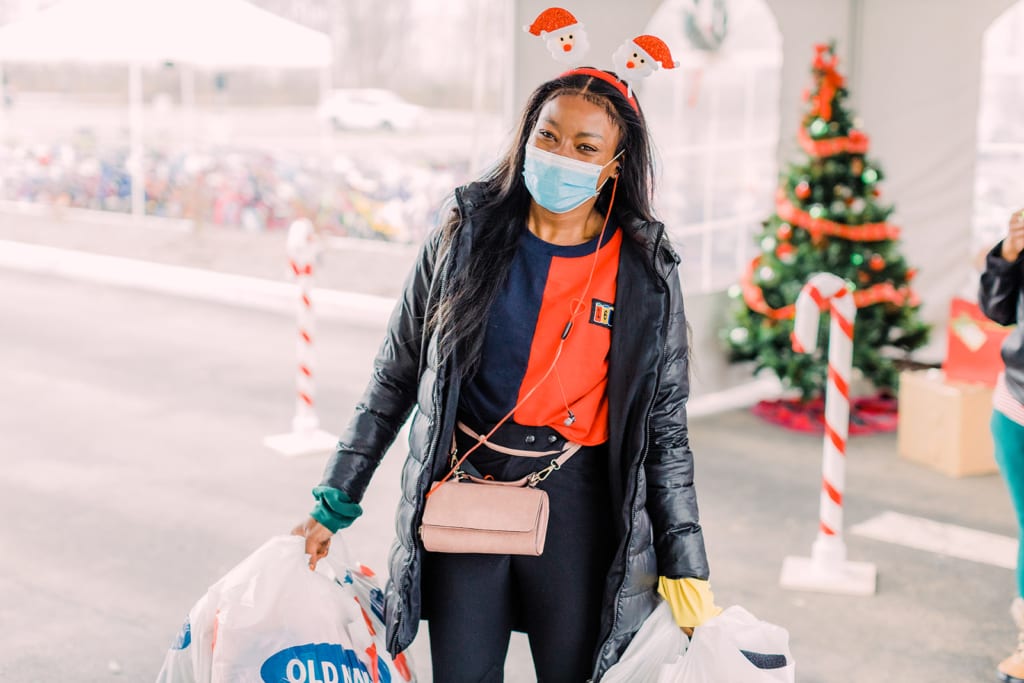 We want your experience and our process to be as seamless as possible, so please check back in two weeks. In the meantime, take a look at 2020's Drive-Thru Toy Store!