School Supplies Drive 2019
This summer, Christ Community Church led our annual Back-to-School Supplies Drive for Chester Schools. Marie Martin of Applied Controls also had their own supplies drive to add to our many boxes of supplies. Boxes upon boxes of much needed supplies including pencils, folders, crayons, markers, notebooks, and more were collected.
The Roberts family graciously volunteered to separate all the types of supplies and categorize them. Then the supplies were divided amongst the multiple campuses of Chester Community Charter Schools, Chester Charter Scholars Academy, and Widener Partnership Charter School. They made sure the buildings received supplies specific to their needs. It was a great way to kick off the new school year, and put the Chester students on the right path to success. Thank you so much to everyone who donated and helped make the drive such a success.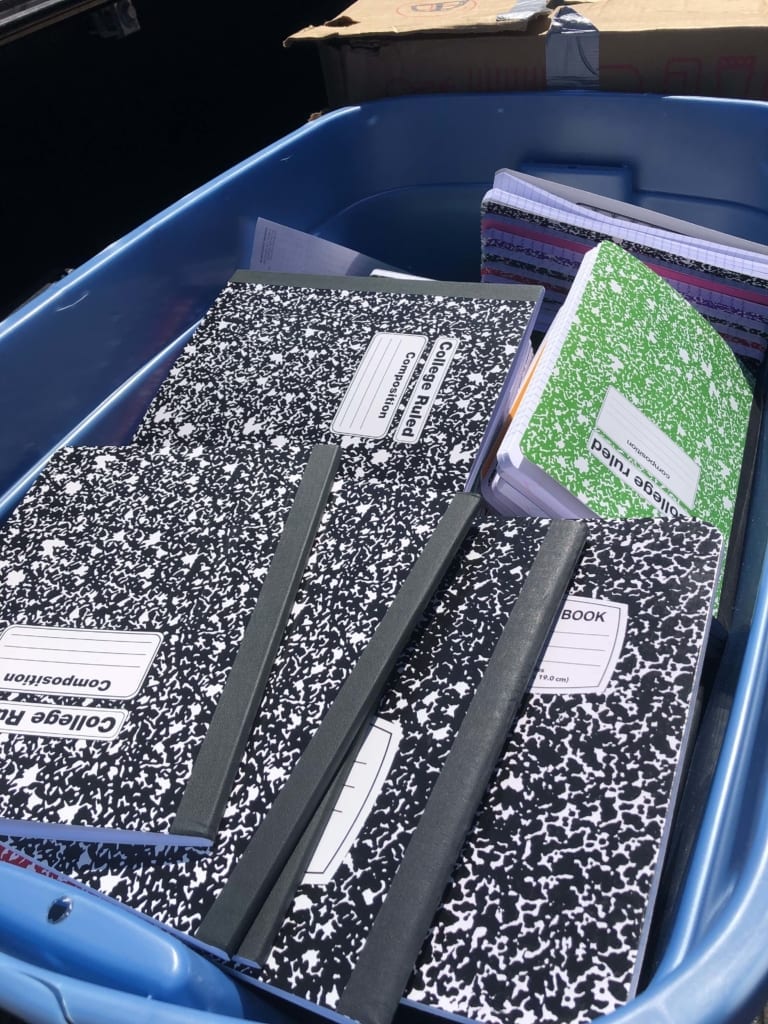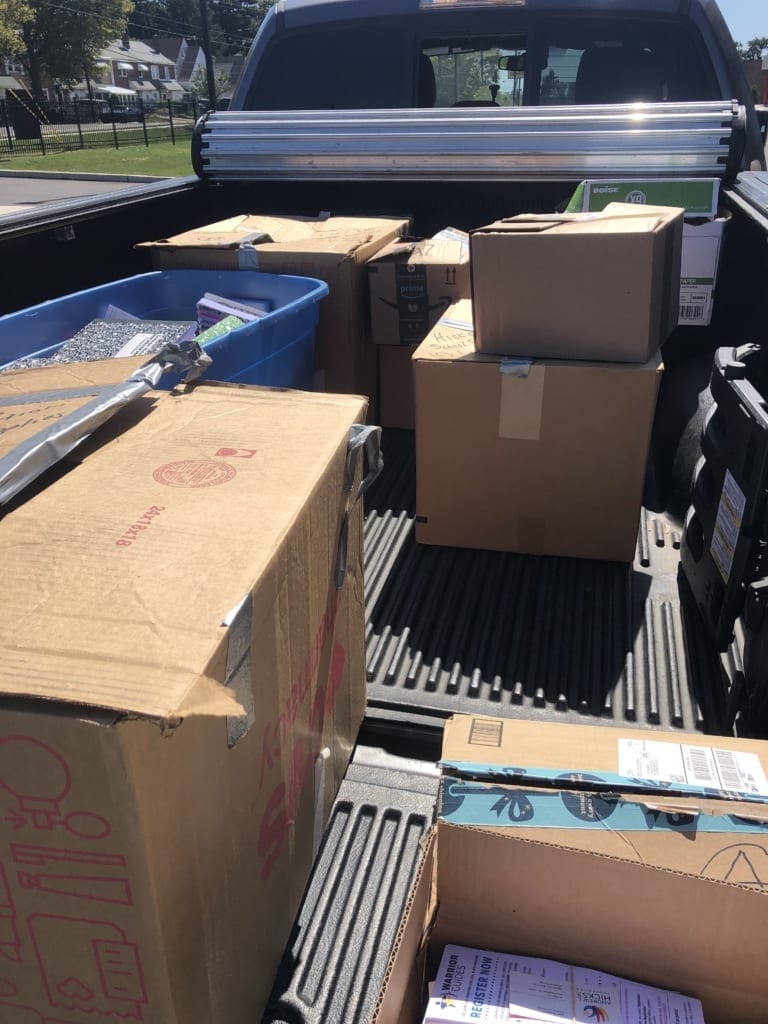 Special Thanks
Christ Community Church
Applied Controls