Fall Carnival 2014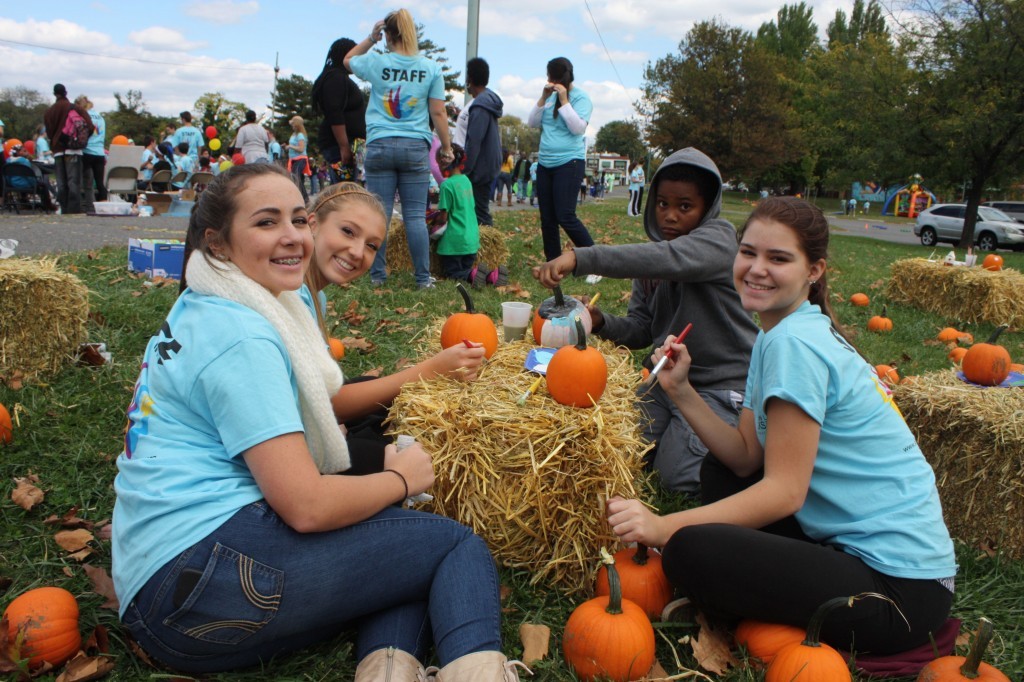 This year's Fall Carnival was the best one yet!  It was held at Memorial Park in Chester on Saturday, October 18th on a gorgeous fall day with sunshine and just a slight breeze.  Over 500 children from Chester attended the FREE event and enjoyed the day with over 100 West Chester  volunteers.  The event was coordinated by Henderson High School Boys Soccer players:  James Wood, Douglas Andrews, Vince Fiola, James Conwell, Jared Matthias, Thomas Caufield and Kyle Hicks.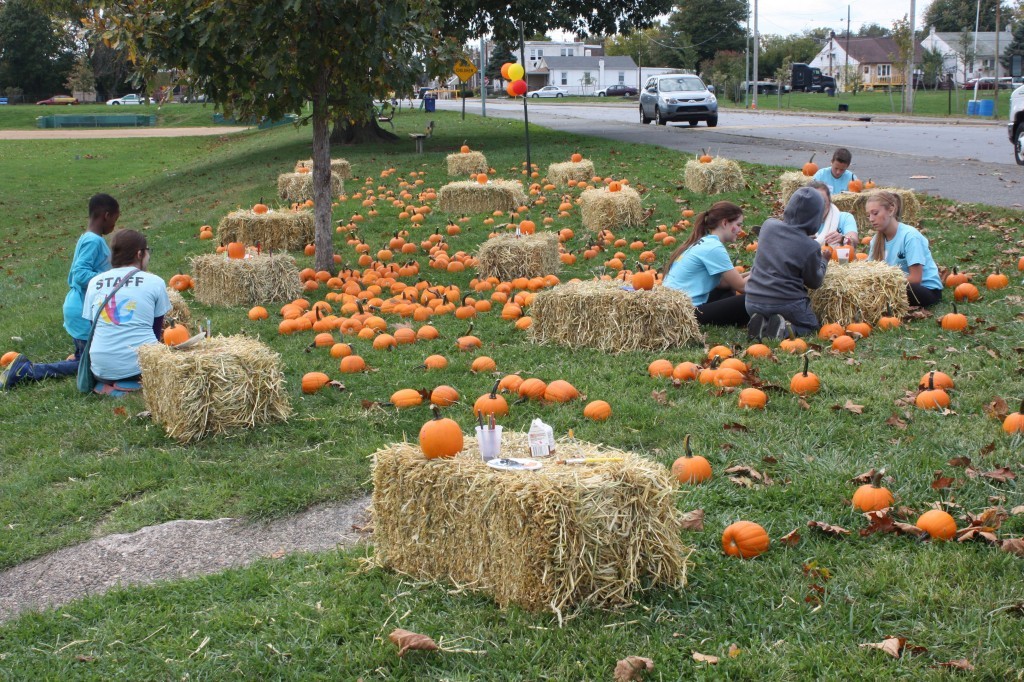 The trucks, trailers and buses rolled into Memorial Park at 11:30am and began setting up tables and chairs provided by Chester Parks and Recreation along with 87 hay bales for seating near the stage.  The kids also unloaded all of the carnival games, field games, 500 pumpkins, and all the supplies needed for the event.  By 1pm, the crowds began to arrive.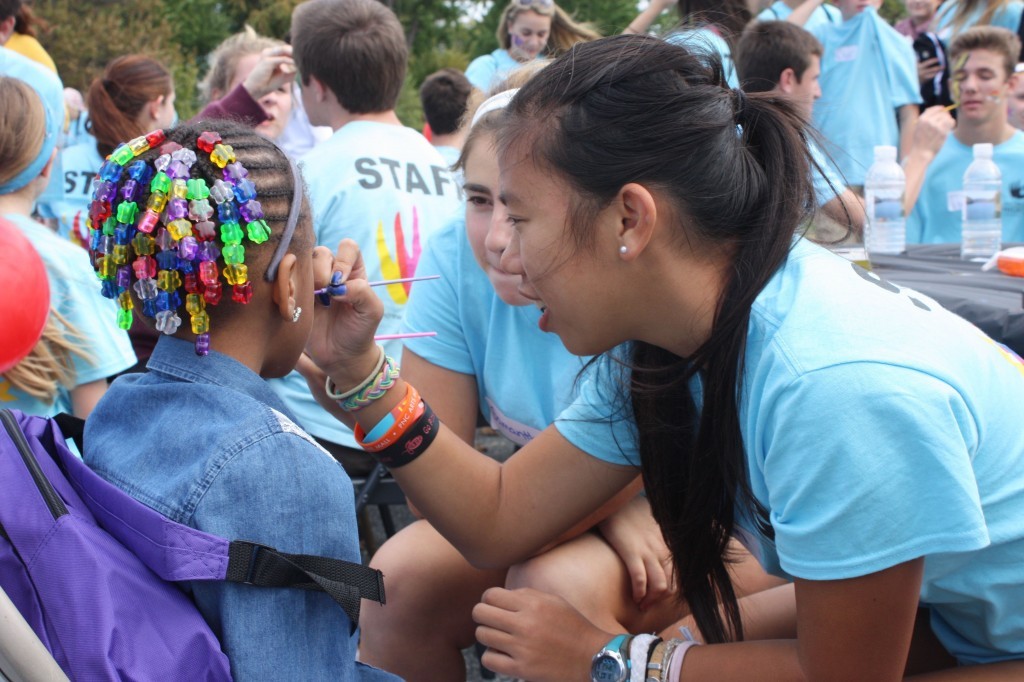 The Chester children had the opportunity to get their faces painted, paint a pumpkin for Halloween, play carnival games, participate in field games, jump in the moon bounces, or use the Sports Arena moon bounce.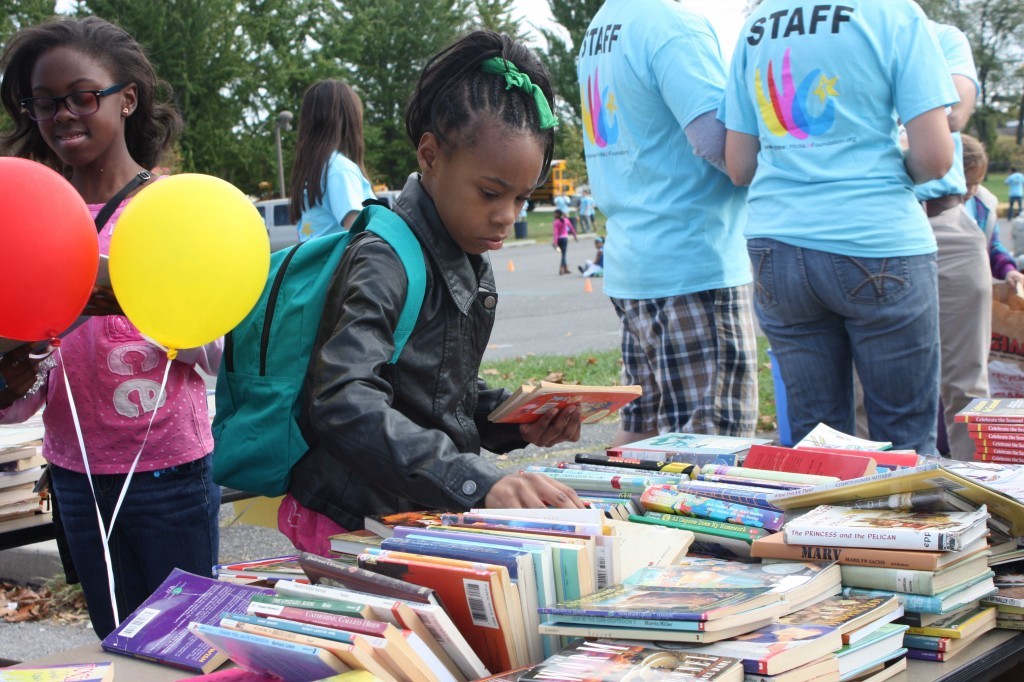 In addition, the Foundation collected over 2,000 used books and set them up on tables according to age group.  The children enjoyed looking through all the books and choosing their favorite ones to take home.  The adults had plenty of books to choose from as well.  The Foundation appreciated being able to foster reading through these donations!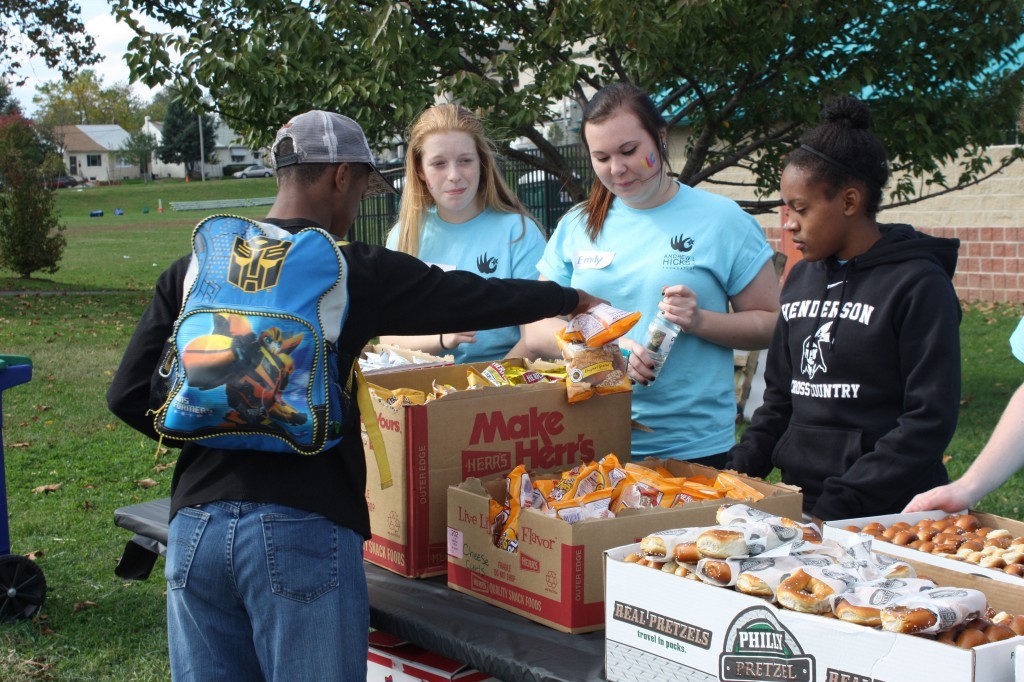 The food was plentiful!  There were over 500 hot dogs, 500 soft pretzels, 1,000 drinks from WaWa and lots of water.  There were bags and bags of chips and every child got a treat bag filled with candy and also a delicious apple.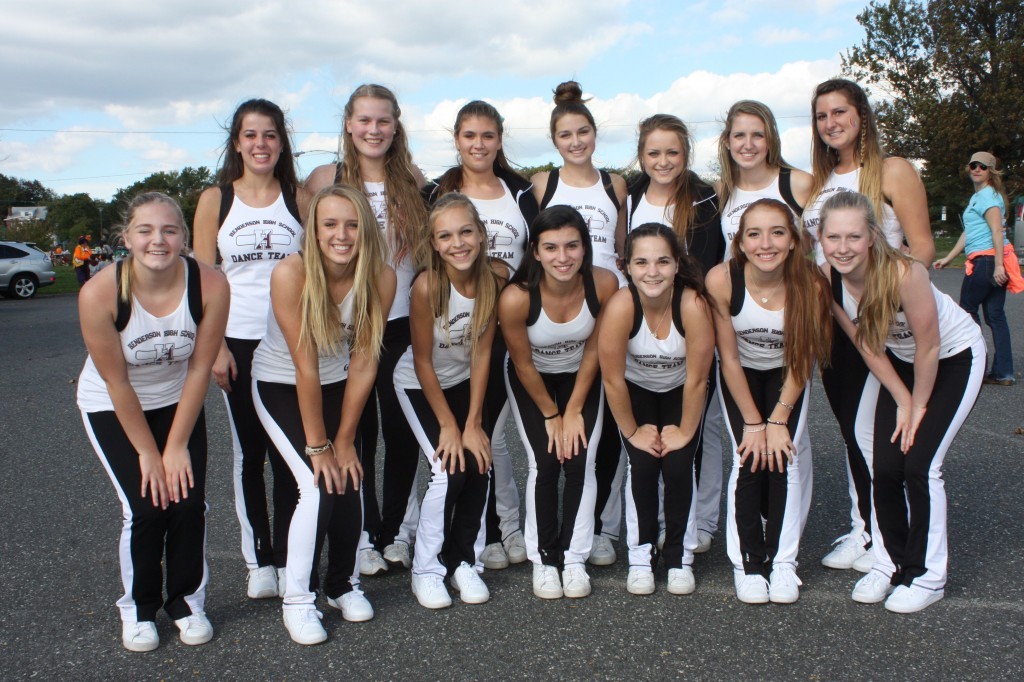 There was also plenty of entertainment at the Carnival.  Henderson's Dance Team performed several dances for the applause of the crowd.  There were two clowns who were busy the entire time making children smile and creating characters out of balloons.  In addition, Eli Dadd juggled for individuals as they spectated at the event.  Clyde Evans was on stage, giving a history of hip hop while demonstrating so many different hip hop moves for the excited audience.  Finally, the band, G-Minor capped off the day with a phenomenal performance that turned into a great dance party!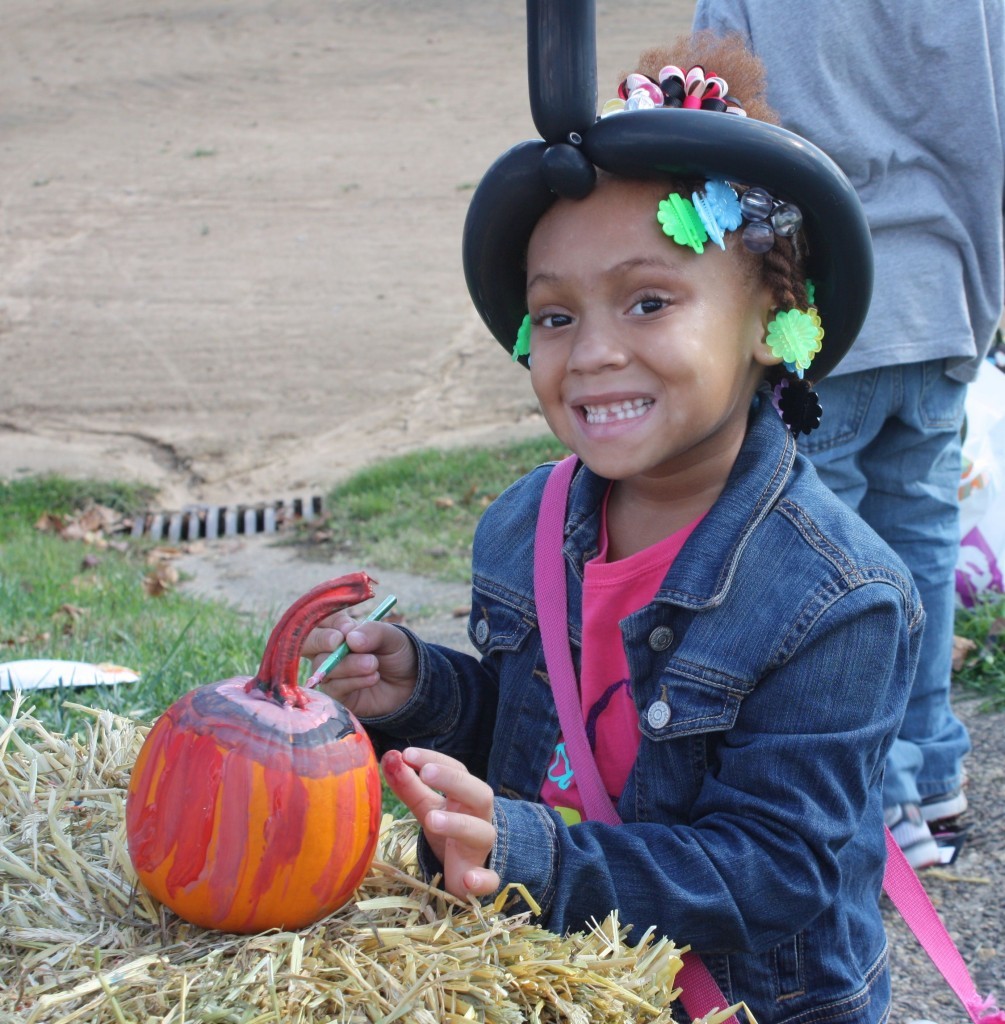 All in all, it was a fantastic day!  Our hope is that the City of Chester and the children there really enjoyed the day and are well aware of how they are cared for by the people who live in West Chester, PA!
Special Thanks:
City of Chester Parks and Recreation
Christ Community Church
Krapf Bus Company
Chester Water Authority
Eve and Brian Kramp
Pete's Produce
In Ian's Boots
Crozer Keystone Women and Children Heath Services
Soccer For Success
Chester Fire Department
Mary C. Howse Elementary School
WaWa
Just Pizza
Philadelphia Soft Pretzel
Coca Cola Distributors
Pepsi Cola Distributors
Giant Food Stores
Wegmans
Pepperidge Farm
Herr's Snacks
G Minor
HHS Dance Team
KIng's Hay and Straw
HHS Boys Soccer
Eli Dadd
Bette's Bounces