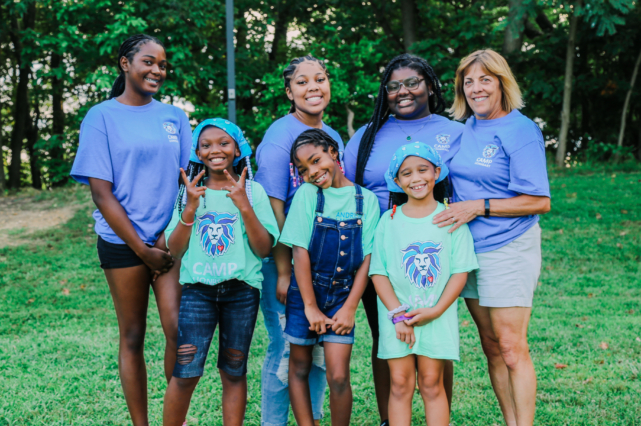 Lives Changed: Jazira Boyer
Jazira was a quiet little girl who had just finished 2nd grade when she boarded the bus back in the summer of 2014 to go to Camp Paradise. It was her first time sleeping overnight away from home and she was a bit nervous. When she arrived at camp she was excited to be able to spend so much time outdoors. She loved the camp environment, the food, and most of all the people, especially her chaperone, Mrs. Mary Knisely.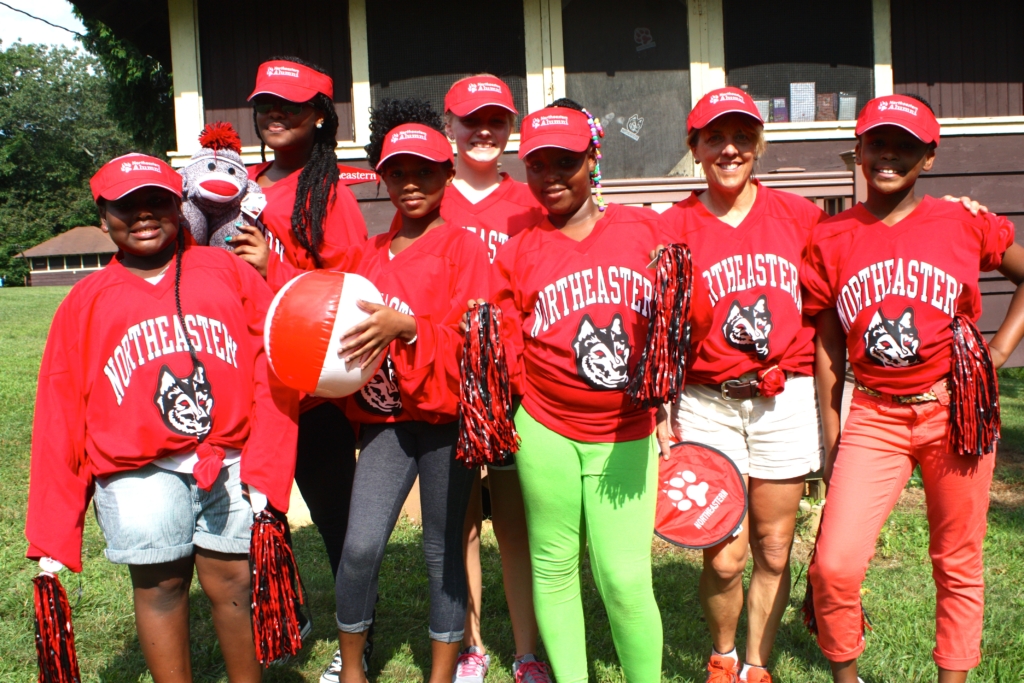 "Camp was such a fun experience," Jazira reflected. "I enjoyed just being able to get out of the house. Most of my free time was spent indoors and it was great to be able to be outside all day long, making new friends and doing really fun activities in the streams and at the beautiful camp. I loved it."
When school started again in the fall, Jazira participated in Open Bowl, the Christmas Toy Store and Learn-to-Skate. Over the next two years, she would continue to do Open Events during the school year and camp in the summer. These events helped her to trust the Foundation and get ready to try Warrior Guides.
In 5th and 6th grade, Jazira was active in Warrior Guides. She had fun connecting with Caitlyn, her high school guide. Caitlyn made her feel happy and "like I had an extra friend. We got really close. Field Day was really fun because we got to be outside at Henderson doing new activities that I had never done before like golf and volleyball."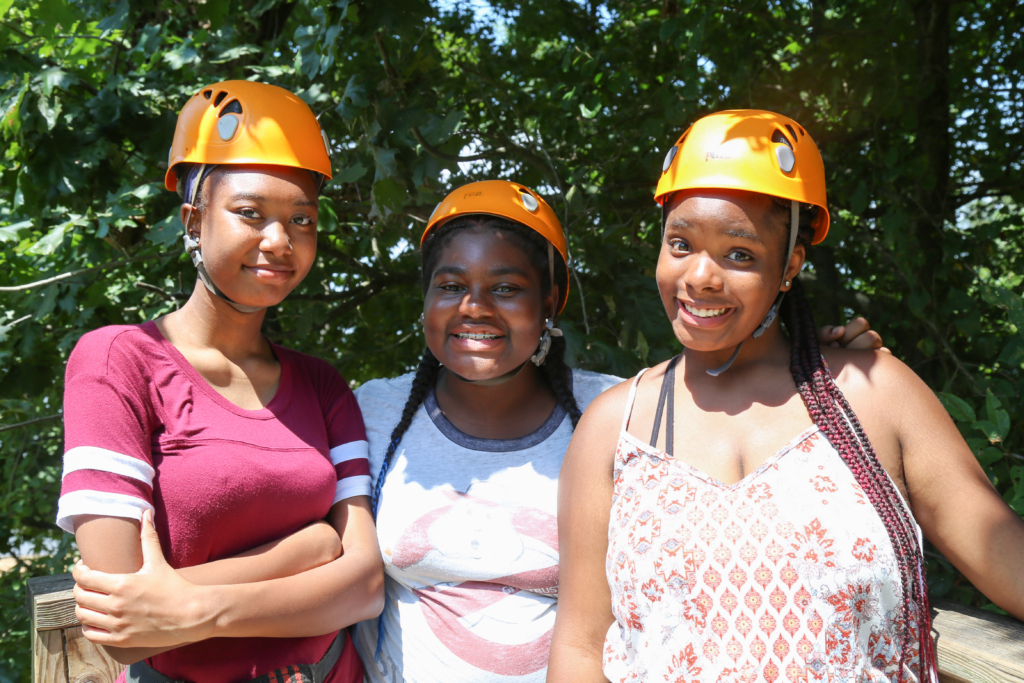 From 2019–2021, Jazira was in the RISE Teen Leadership Development program where she remembers learning how to speak to people. "I also learned leadership and how to help out in my community." She enjoyed attending RISE Camp for 2 years, and then volunteering to serve as a Camp Counselor at Camp Lionheart. As God would have it, her cabin's chaperone was Mrs. Mary Knisely! A reunion 7 years in the making!
Jazira is now a 10th grader in Launch. She's focusing on finding her purpose. Launch is teaching her how to discover more about herself by doing strength assessments. She's excited to see how Launch prepares her for college and life beyond high school….and she can't wait to volunteer at camp again!