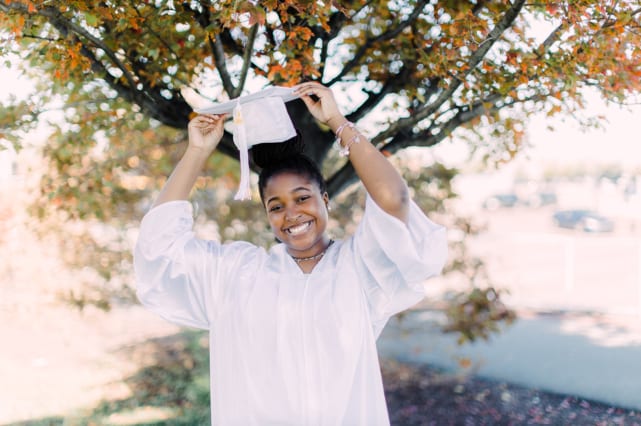 Launch Scholarship 2021 Recipient
We are so pleased to be able to award the first Andrew L. Hicks, Jr. Foundation Launch $10,000 Scholarship to Lay'la Harmon.
Lay'la's journey with the Foundation started in second grade when one of her elementary school teachers told her Mom about the program. She started attending the Open Events. It was the quality and organization of these events that kept her coming back. Lay'la "fell in love with the Andrew L Hicks Jr Foundation" when she started the Warrior Guides program.
It was the first time she truly felt she was making an impact on her community. Lay'la remembers "the baseball games, Henderson High School visits, soccer scrambles at Widener University and Camp Paradise. The countless hours of volunteering for senior citizen centers, helping to revive gardens, making warm items for the less fortunate all added to the fun of the program."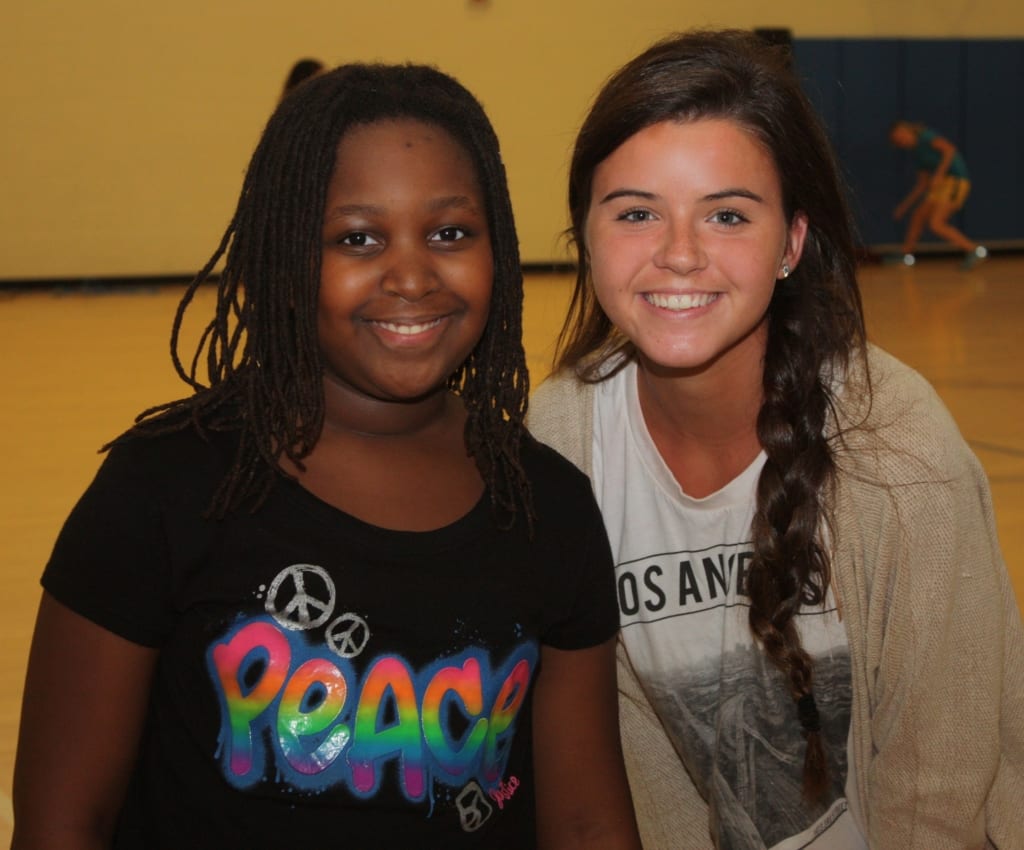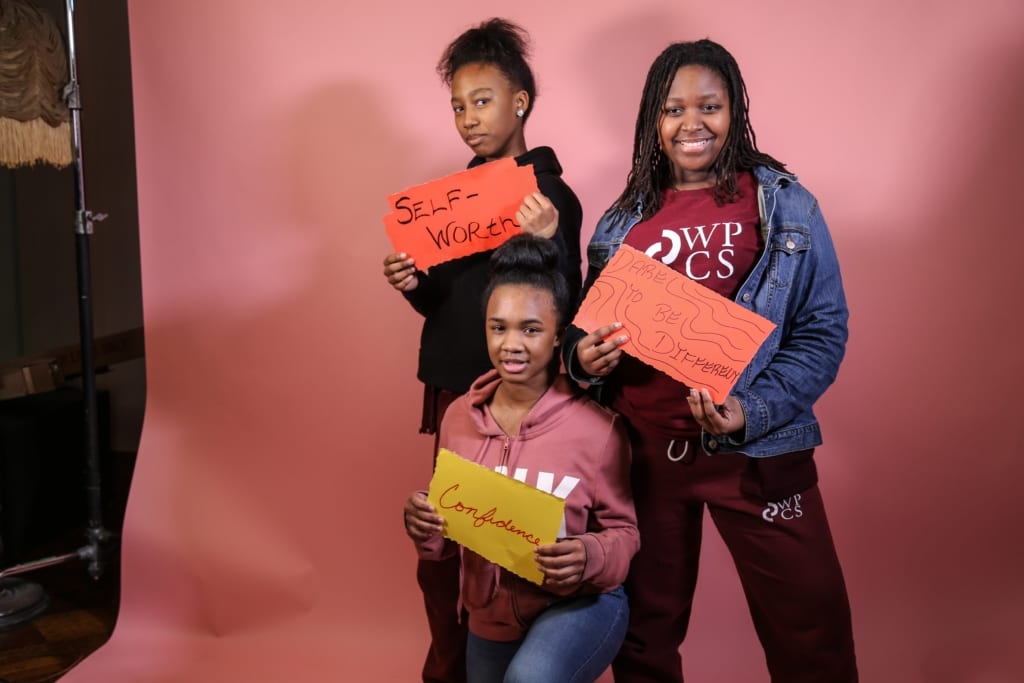 Lay'la credits her time with the Foundation and her participation in these events as helping her to build self esteem, her relationship with God, self confidence and leadership abilities. Being a counselor at Camp Lionheart for two years was one of her favorite memories because she remembers the amazing experience of her camp days and was honored to be able to pay it forward for other children in the Chester community.
Lay'la is especially grateful for the many mentors in the Warrior Guides, RISE and Launch programs who have spent time, provided encouragement, believed in her and helped her to succeed.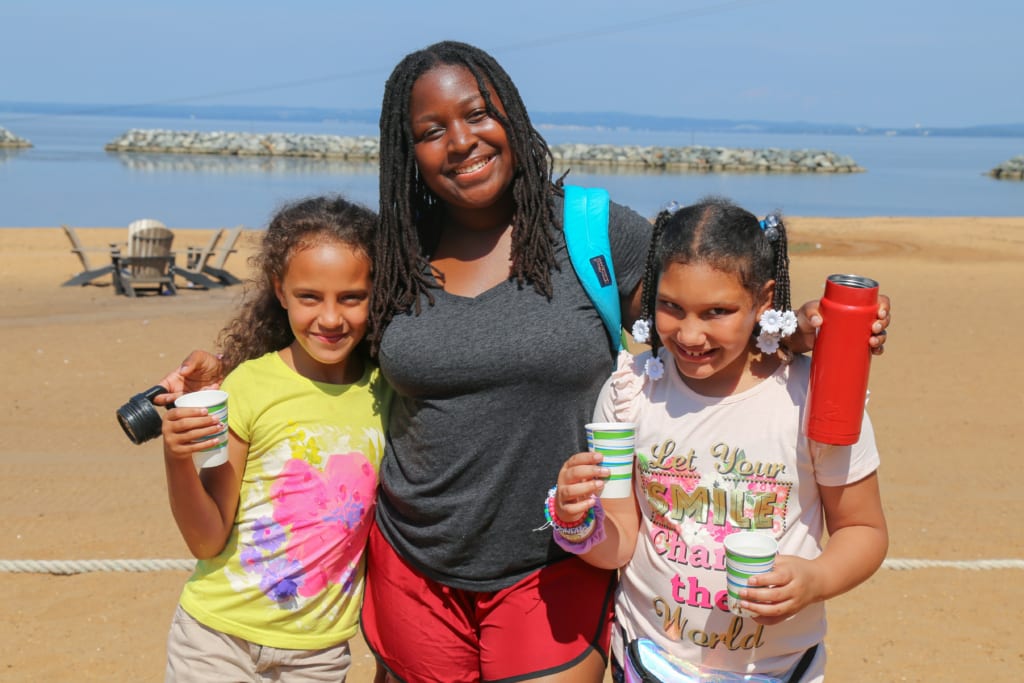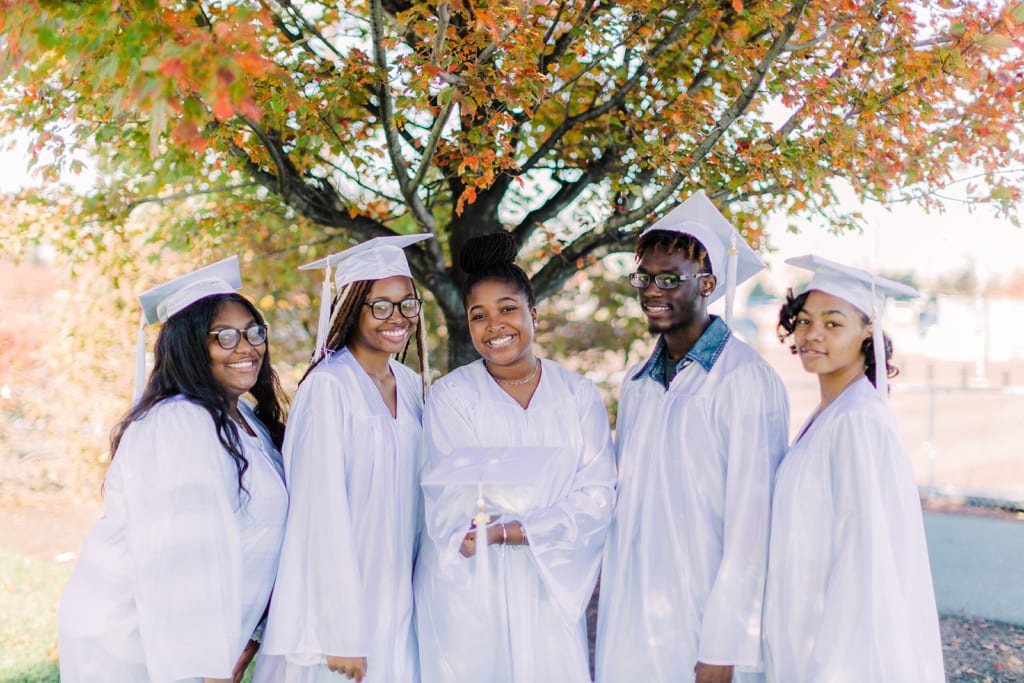 Lay'la is a member of the Foundation's first graduating class of Launch (college and career preparatory program) She was awarded the First Annual Launch Scholarship for her outstanding volunteer efforts, dedication to the Foundation's programs and scholastic achievements. Lay'la has been with the program since the beginning and is a shining example of a dynamic future that can be created when we "share the love of Christ by connecting two culturally diverse communities, empowering youth through mentorship and leadership."
The Launch program encouraged her to stretch in her college selections. She has received numerous acceptances and scholarships from prestigious universities. Lay'la will attend a four year college in the Fall with a major in one of the Engineering Sciences.
Lay'la's Launch mentor, Leslie Kelso says, "Layla has a passion and drive for success. She works very hard and is focused on achievement. She has a heart for others which stems from her unwavering love of God. Her determination, maturity, positive spirit and never ending smile just add to the total package of what makes Lay'la such an amazing young woman. I can't wait to witness the change she will make in the world."
Lay'la embodies one of the Foundation's goals of helping youth so that they can come back and make a difference in their community. "I look forward to continuing my involvement with the Foundation through college and in my career. I hope to one day mentor and influence other Chester children and give them the same opportunities I received as a member of the Andrew L. Hicks Jr. Foundation."