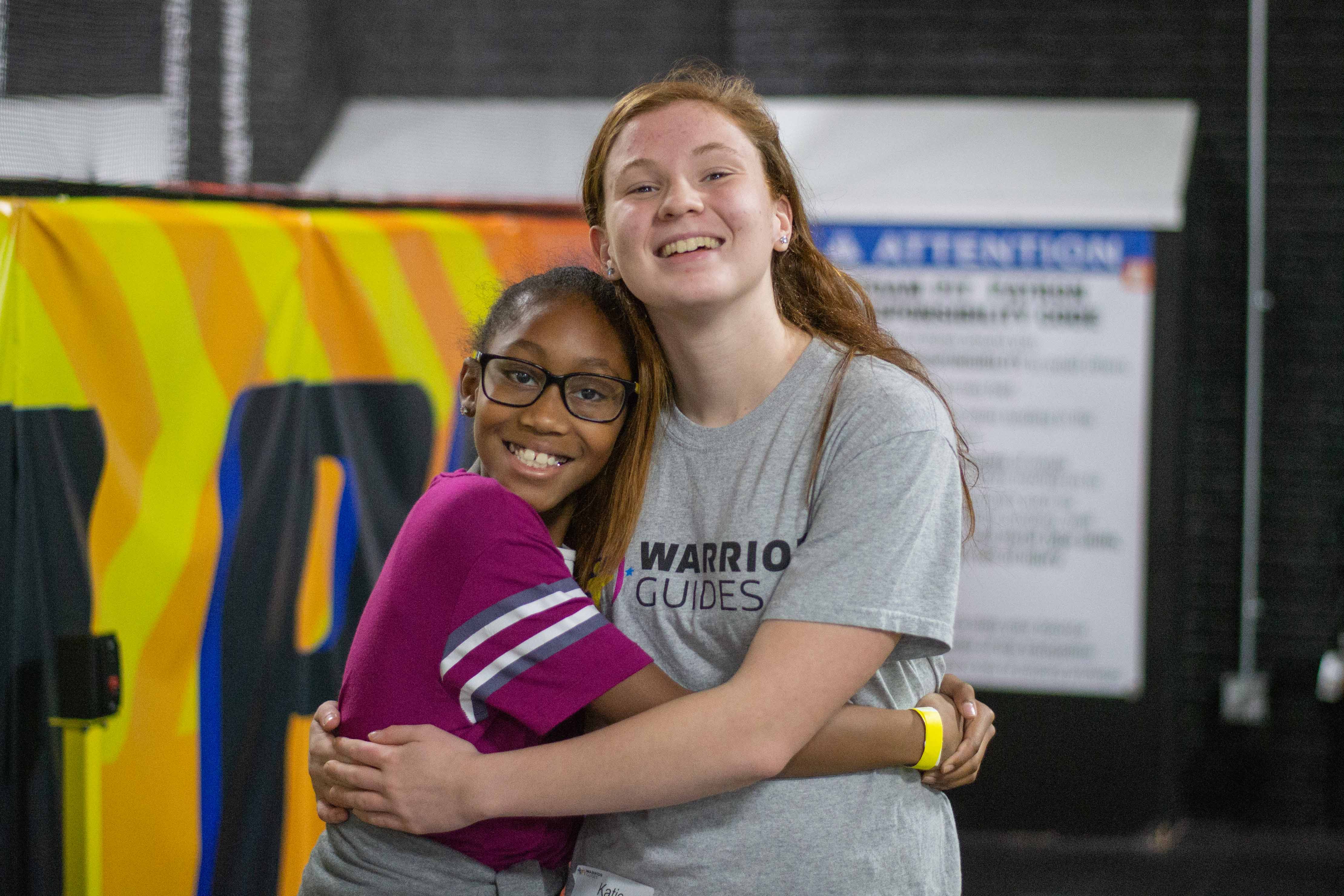 Warrior Guides are bouncing all night at Urban Air!
Join us for bouncing, flipping, jumping, and the obstacle course. Dinner and snack provided.

Bus @ Chester High- 4:00 pm
Departs- 4:15 pm
Return- 9:00pm

Arrive- 5:00 pm
Dismiss- 8:15 pm
We need Volunteers! Can you help? Email Julie Bernard, our Program Coordinator: GetInvolved@ALHjr.org
We still need a sponsor for this event. Can you help? Click here for more info.