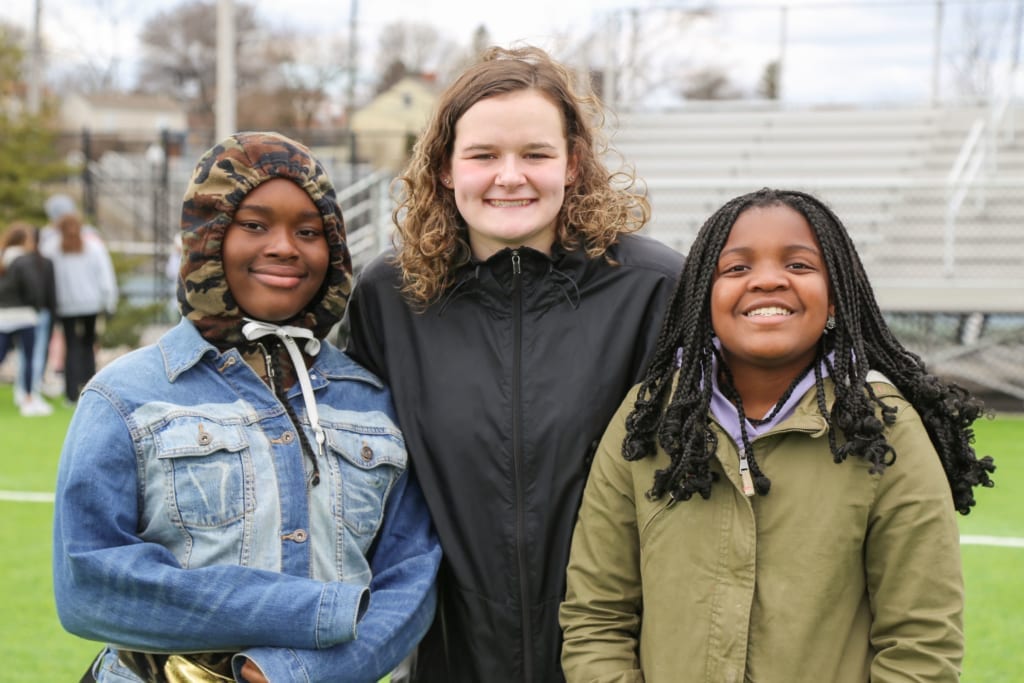 Warrior Guides Field Day
Field Day will take place at Henderson High School in their gym and on their turf fields!
A little friendly competition will get the Warrior Guides moving and having fun together. The Warrior Guides will be challenged to work together in teams while participating in indoor and outdoor activities. Teams must use their bodies and brains to complete the different stations. The group will also enjoy a meal and sweet treat together.
Bus at Chester High – 1:00 pm
Bus Departs – 1:15 pm
Bus returns to Chester High – 6:00 pm
Arrive at Henderson – 1:30 pm (Report to Gym for Check-In)
Dismissed – 5:15 pm
We need Volunteers! Can you help? Email Julie Bernard, our Program Coordinator: GetInvolved@ALHjr.org
We still need a sponsor for this event. Can you help? Click here for more info.