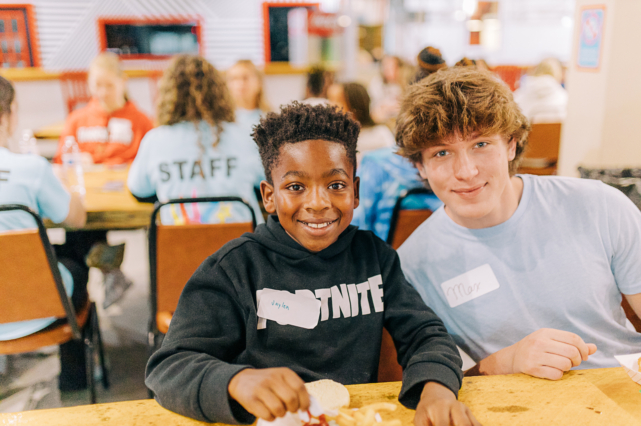 Warrior Guides | Meet & Greet
On Saturday, October 8, all of our Chester County Area high school Guides and our Chester Braves came together at Vittles in Chester to meet one another for the first time! We are excited that we have 4 Chester Guides who are being paired with West Chester Braves!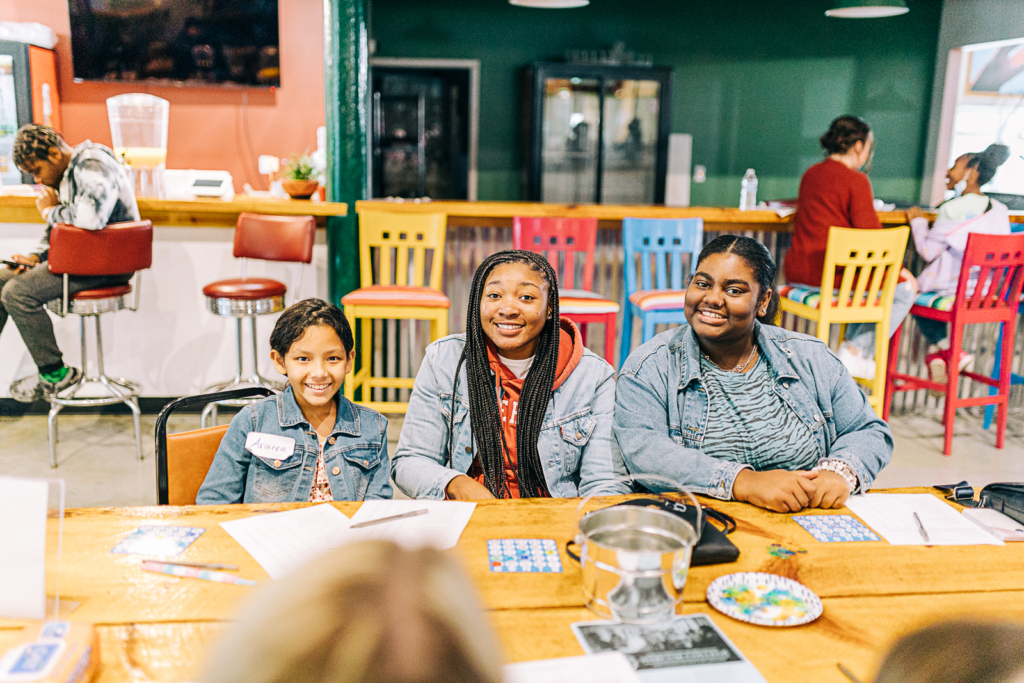 All of our participating Braves and Guides really enjoyed themselves and getting to know one another. We spent time eating delicious food prepared by Vittles.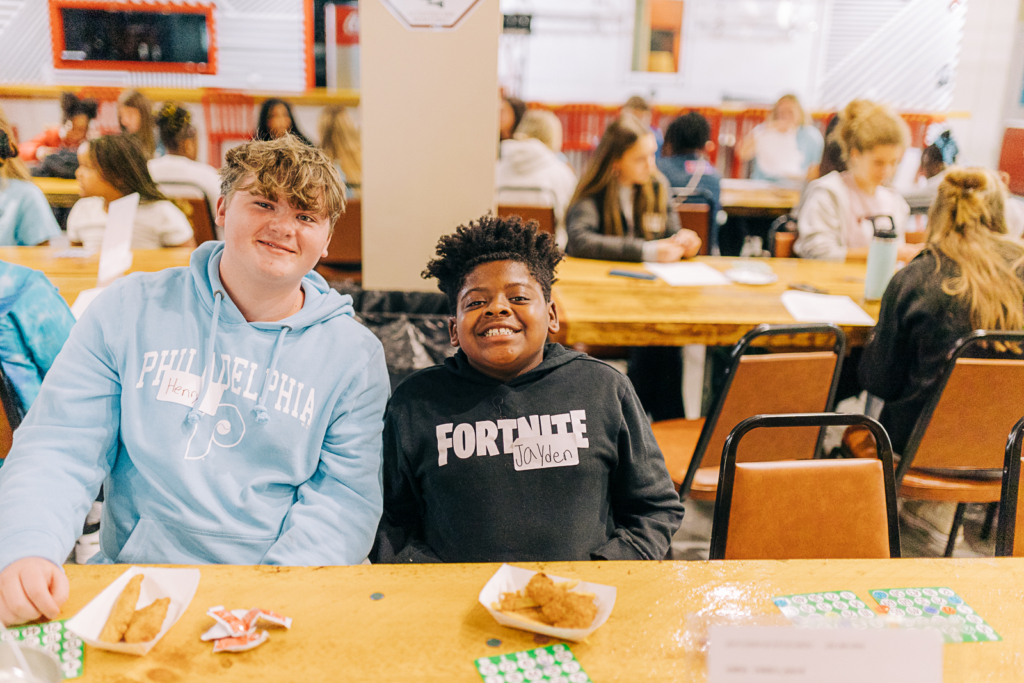 This event was made possible by our friends at Energy Transfer Solutions. Thank you for your support!