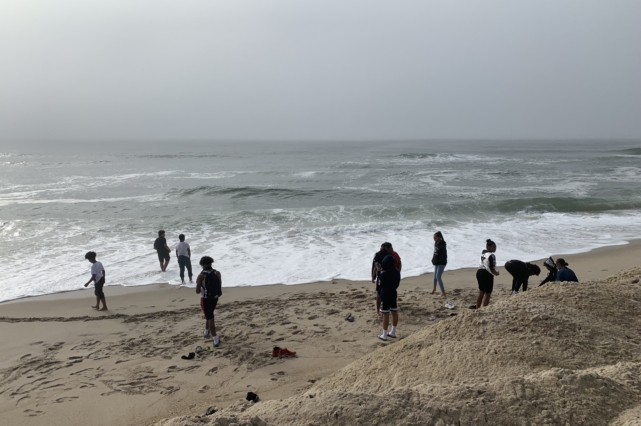 RISE Retreat 2022
The 2022 RISE Retreat at Harvey Cedars was a great way for middle school students who were new or had experienced our RISE program before the pandemic to reconnect and to learn about the expectations of the programs.
The middle school students were led by Launch high school students and Launch alumni (now in college) who helped the teens to understand the importance of the RISE program. Our weekend together was filled with workshops discussing hopes and dreams, reaching and rising for goals and their gifts from God.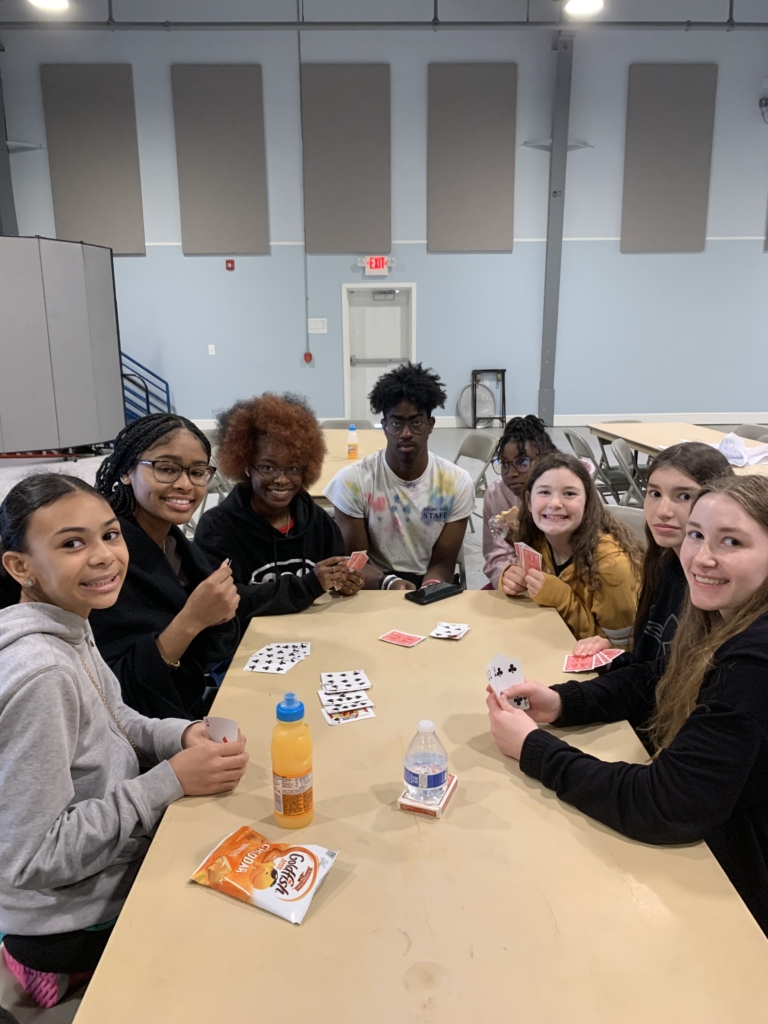 The students also had time to play games, swim and enjoy an evening fire pit with s'mores. Over 30 middle school students and 15 high school and college students enjoyed this weekend retreat together!
We want to thank Westminister Presbyterian for being our Corporate Sponsor for the RISE Retreat this year. We are so thankful for your continued support!