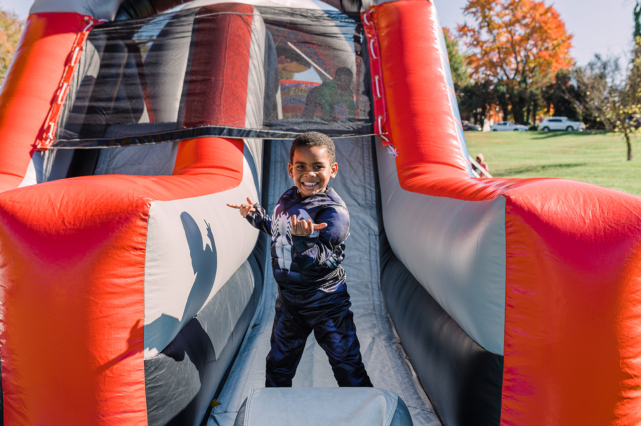 Fall Festival
On October 29th, the Foundation hosted its 13th Annual Fall Festival in Chester Park in Chester, PA. For the past ten years this has been an awesome event that has continued to grow larger and larger each year. With hundreds of Chester residents coming out, this was our largest under taking to date. The Fall Carnival is held every year in Chester as an introductory of the Foundation to the city of Chester and vis versa. Over 50 volunteers from the Chester County and Chester City area came out to help us run the event and were introduced to this awesome city.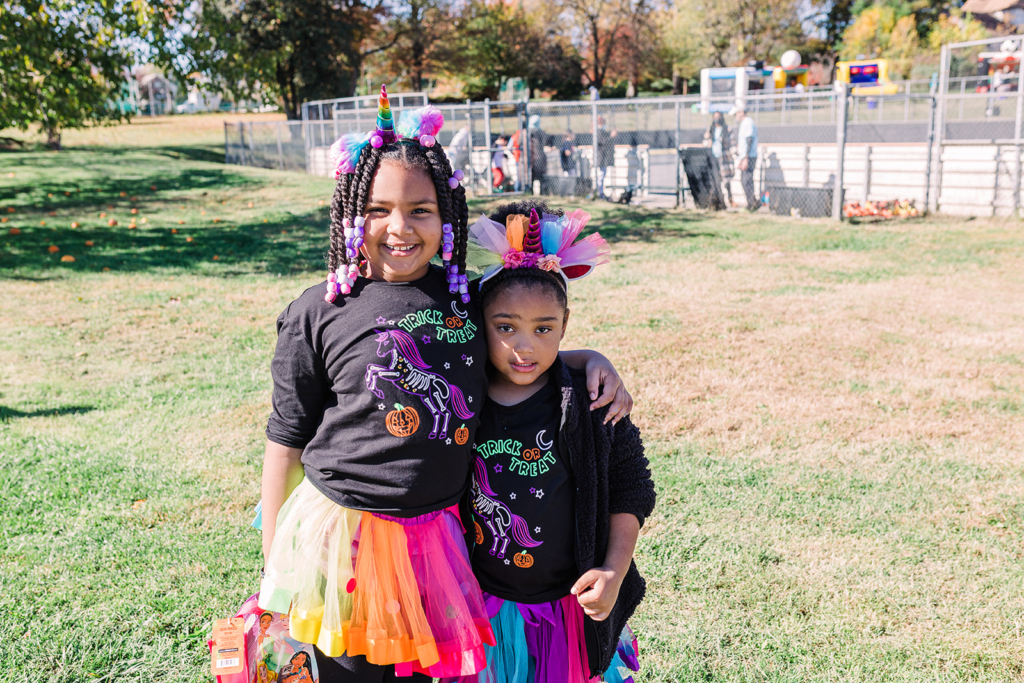 The Fall Carnival had inflatable obstacle courses, a bounce house, face painting, pumpkin painting, hay rides, live music, lots of free food, and even a free book give away. There was a little something for everyone. Children of all ages came dressed in their Halloween costumes and even got to go home with a bag of candy and treats. It was a special day for families to come out and enjoy the Fall festivities and spend a little time with one another.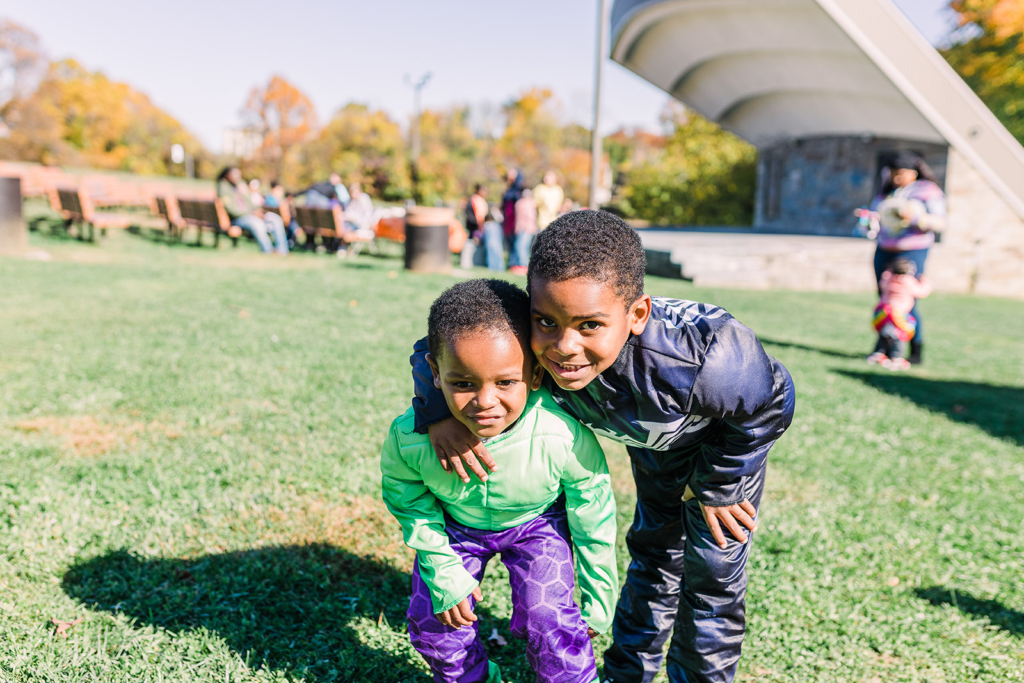 After 13 years of putting on this event we are so grateful the city of Chester continues to welcome us with open arms into their community. The Foundation is a partnership with this city and the wonderful people who join us are why we do it. Another thank you goes out to our amazing sponsor Christ Community Church with out both their sponsorship and wonderful volunteers this massive event truly would not be possible.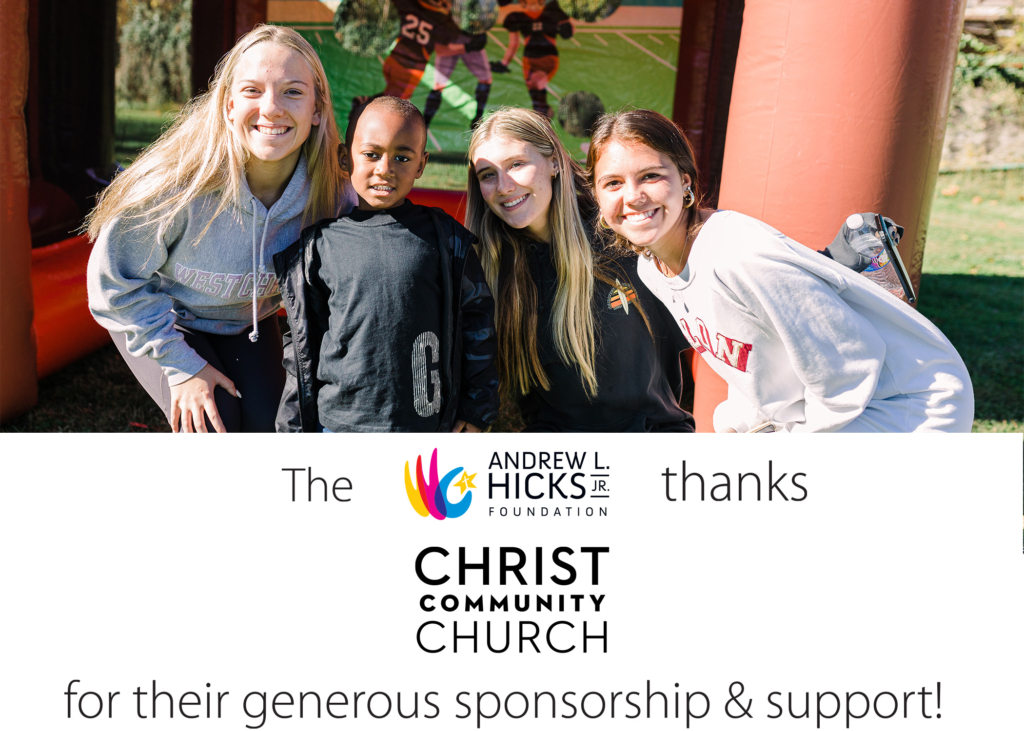 Special Thanks To:
Amachi Chester
Chester Fire
Boys N Girls Club
Delcora
Making a Change Group
Keeping Music Alive
Christ Community Church