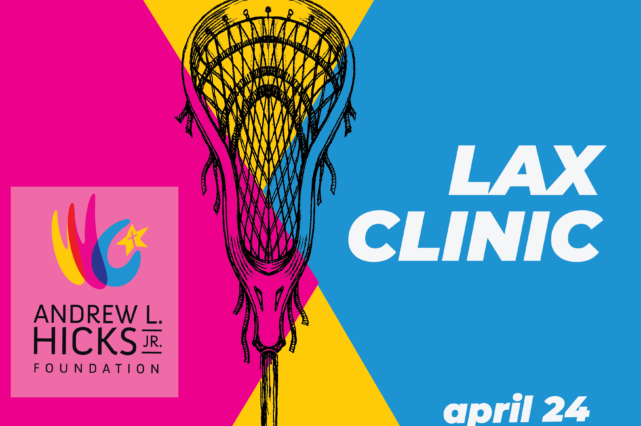 Drexel LAX Clinic 2022
Drexel University Women's Lacrosse Team and Athletes Unlimited Professional Women's Lacrosse League partnered with the Andrew L. Hicks, Jr. Foundation on Sunday, April 24, to provide a lacrosse clinic for our Warrior Guide participants. We transported 13 Chester students and 10 Henderson High School students to the Vidas Athletic Complex.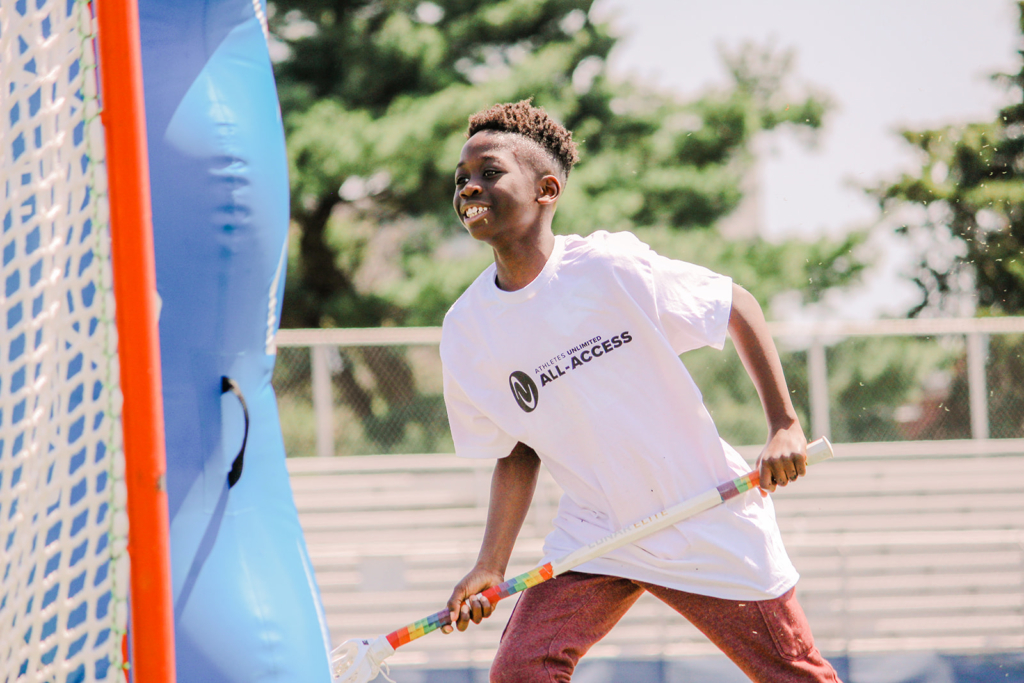 We had lunch on the stadium grounds while watching the women lacrosse team finish their practice. Once practice was over, Michele Dejuliis led the clinic while Drexel Lax Coach, Katie O'Donnell, ran drills on the field! Drexel Lacrosse players gave their full attention and energy to our kids, everyone had a blast!
We want to thank Stillman Volvo for being the corporate sponsor for this event. With their support, we were able to provide 13 Chester children and 10 High School volunteers with the opportunity to practice lacrosse drills while building friendships with one another!
Special Thanks:
Michele Dejuliis
Krapf Buses