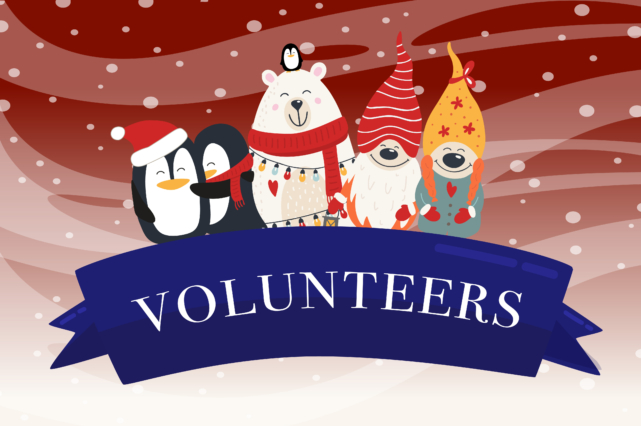 Christmas Spectacular Volunteers
We need lots of volunteers to prepare for this year's Christmas Spectacular Event, which will be held on Saturday, December 17th at Schwartz Athletic Center!
You may notice that the name of this event has changed – with the last few years being impacted by the pandemic, our annual Toy Store event has transformed into so much more than a Toy Store. It's a beautiful Christmas experience and so we have renamed our event to reflect as such.
Our event's goal is the same; we will have our toy drive, sorting and pricing, shopping and wrapping, and provide hand-selected gifts for 500 children in Chester.
In order to make this happen, we REALLY need your help! This year we are looking for personal shoppers and wrappers who will do the shopping and wrapping on the 14th and 15th of December, in West Chester at Christ Community Church. Donated toys will already be on hand at the church and will be sorted on the morning of Wednesday, December 14th.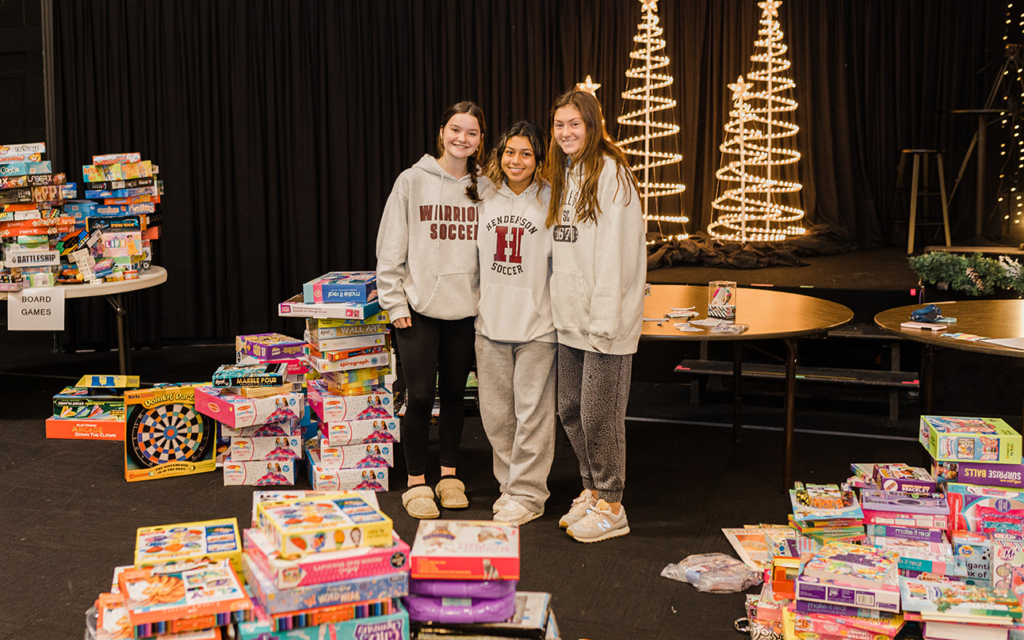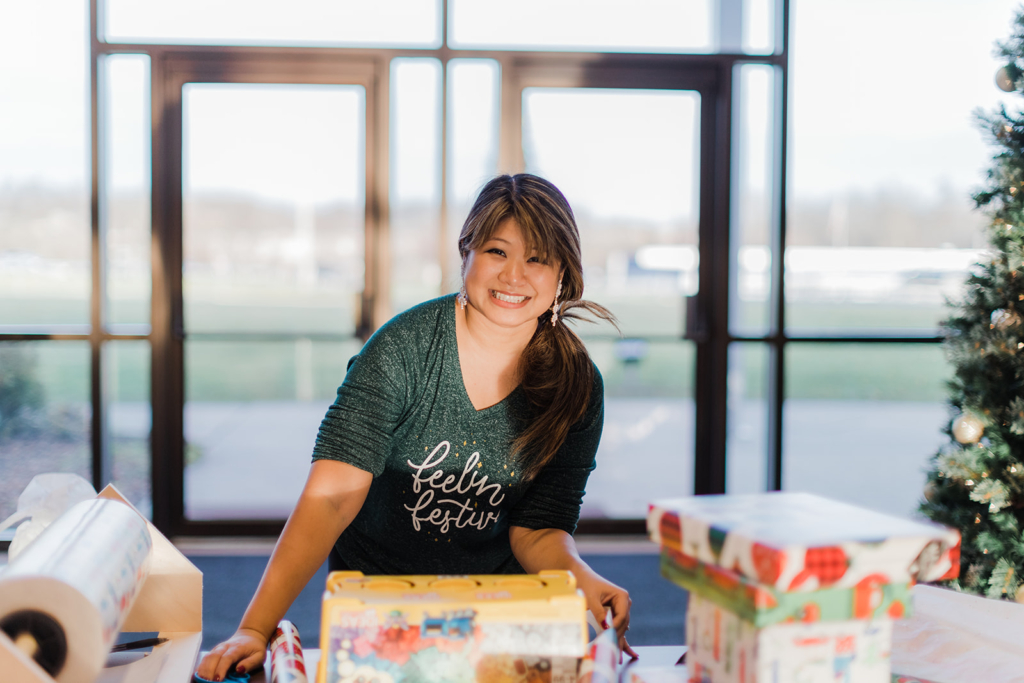 Personal shoppers will be given a child's name and wish list. They will use this list to shop through donated gifts for their selected child. Wrappers will then take these gifts, wrap them, bag, and tag them so that they are ready for delivery to Chester. Once completed, bags will be loaded into a truck on Friday afternoon and moved to Chester on Saturday morning where families will be assigned times the following day to come enjoy a Christmas Spectacular experience. 🎄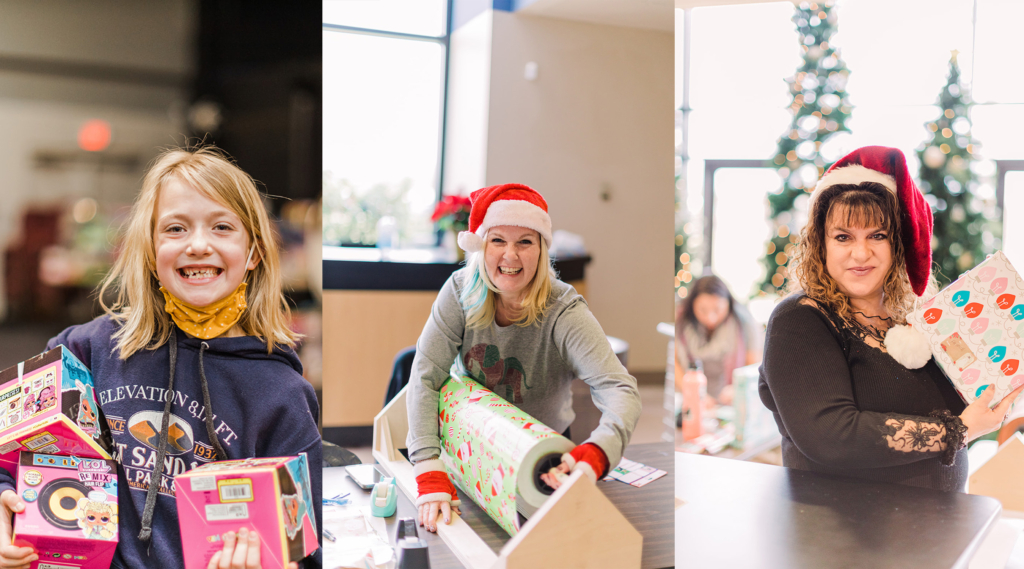 We would really love for you to volunteer with us. We have so many different roles and needs, people of all ages can volunteer! You can even volunteer as an entire family! To make it as easy as possible, we have organized our needs by day!
---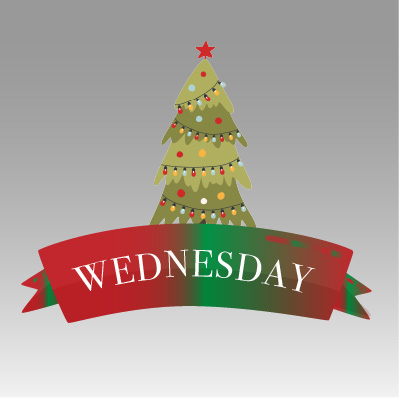 December 14
Unloading toys from truck into Christ Community Church (heavy lifting)
Sorting, pricing and tallying toys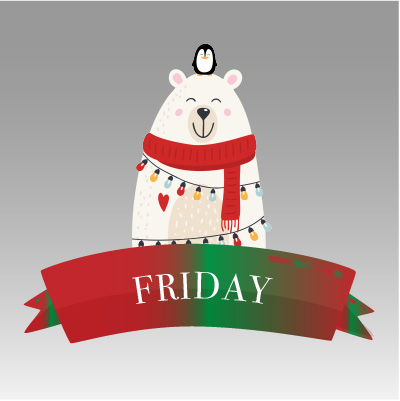 December 16
Volunteers will be "shopping" for a specific child, from toys that have been previously donated at Christ Community Church
Volunteers will be wrapping and bagging gifts at Christ Community Church!
Volunteers needed to load the truck with HEFTY bags of wrapped and bagged gifts at Christ Community Church
Volunteers needed on this day to be on location at Schwartz Athletic Center in Chester to assist in decorating the gymnasium for the Toy Store
Volunteers needed on site at TriPoint Properties to load truck with props and decor
Volunteers needed at Schwartz Athletic Center in Chester to unload truck of wrapped and bagged gifts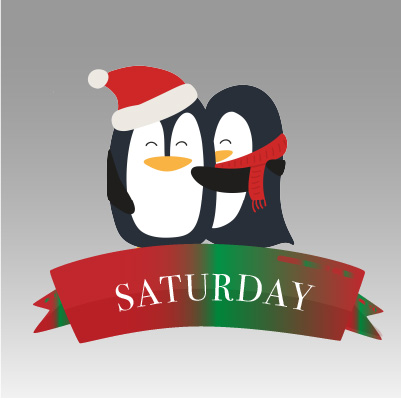 December 17
This is the day of the Christmas Spectacular event, held at Schwartz Athletic Center in Chester!
We are in need of dozens of volunteers to make this event come to life. We need elves, a Santa, gift runners, activity station overseers and so much more. We have split this day into 3 shifts, please be sure to sign up for the appropriate time slot you wish to serve.