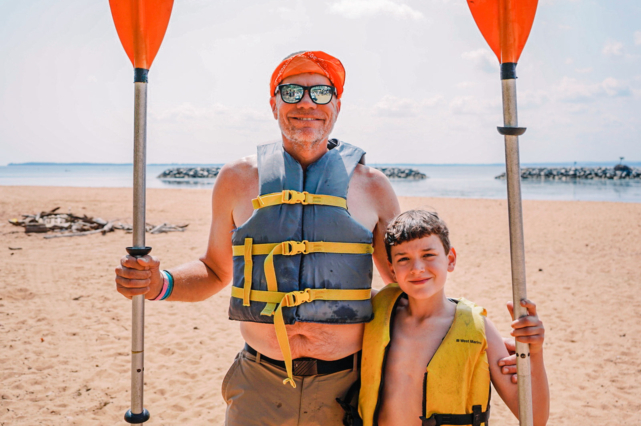 2022 Camp Chaperone Application
Camp Chaperones must be 18+ years old and fully available August 7-11. Chaperones supervise the cabin they are assigned to – they are in charge of keeping schedules and maintaining structure within the cabin and amongst the campers. Camp Chaperones have the option to participate in activities with the campers and counselors or observe and monitor. Chaperones spend the week in their assigned cabin with campers and counselors. Be sure to include cabin preferences when applying, but please understand that our team at the foundation reserves the final say on all cabin assignments.
---
When:
Sunday, Aug. 7 – Thursday, Aug. 11
Where:
NorthBay in North East, MD
Who:
Adults 18+ years old. You must provide us with child abuse clearances and criminal background check
Cost:
Any donation amount, if you choose.