Toy Drive
We need toys for over 500 Chester children ranging in ages 5-12. Please consider participating in our Toy Drive by purchasing a NEW & UNWRAPPED toy and either shipping directly to us or buying and dropping it off at one of our drop off locations.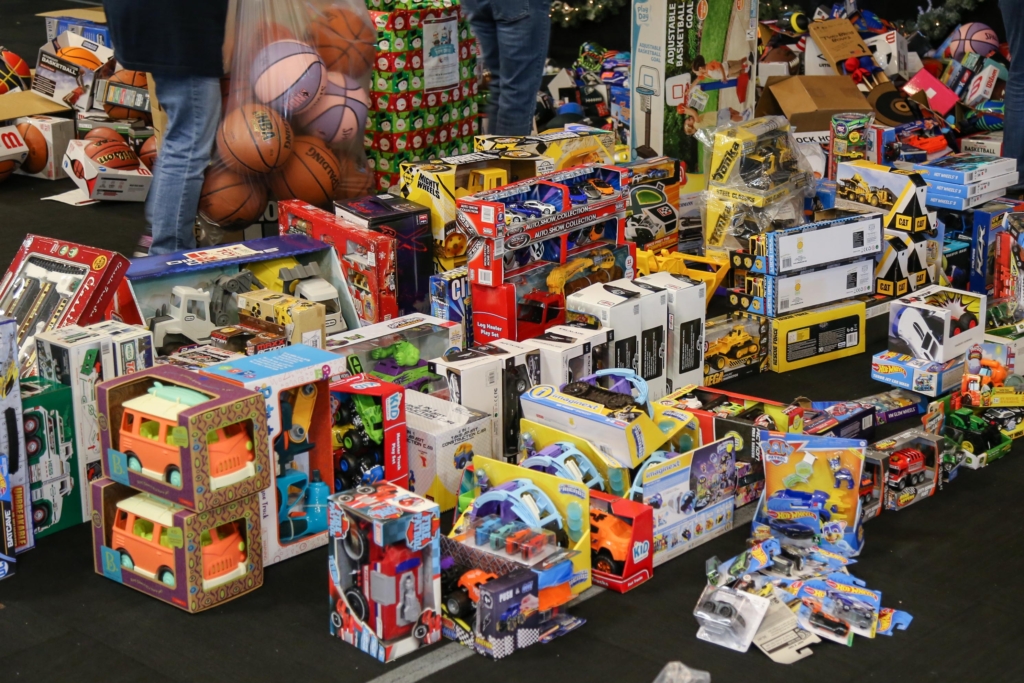 All donated toys must be NEW & UNWRAPPED! These toys will be given to kids ranging from the ages of 5 years old to 12 years old.
SUGGESTED TOY LIST:
STEM learning toys
Basketballs, Footballs, Baseballs, Baseball Mitts, Soccer Balls
Sports equipment
LOL Dolls
Legos
NERF toys
Lasertag
Craft kits
African American Dolls – doll clothes and accessories
Electronic cars/animals
Play-doh kits
Jewelry making kits
Shopkins sets
Action figures / Disney characters / star wars/ barbie / pokemon
Dress up kits
Room decor
New stuffed animals
Electronic games WITH batteries
---

We are partnering with Monkey Fish Toys, located in West Chester, Pa. They have a standing 10% discount for all purchases being donated to our Toy Drive! We encourage you to buy locally. As we know, the pandemic effected so much of our local businesses, we want to support where we can! Monkey Fish Toys offers an online catalog as well. Should you choose to buy from them online, please select "local pick up" when completing your order, as well as using the code, "ALHJRDEC2021" to receive your 10% discount! You MUST complete those two tasks in order for us to understand the toys you are purchasing are for our event!
---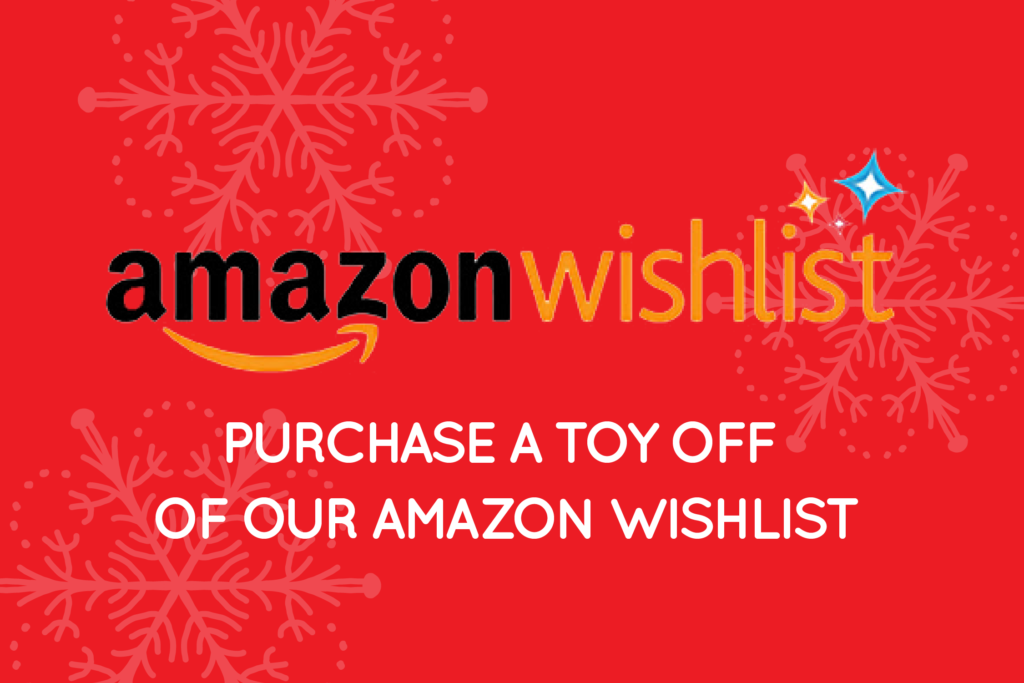 If buying from your home is most convenient for you, we have curated another Amazon Wishlist! The Hicks' home address has already been added to receive all amazon wishlist orders, so all you need to do is choose the toy you'd like to purchase and then complete your check out!
---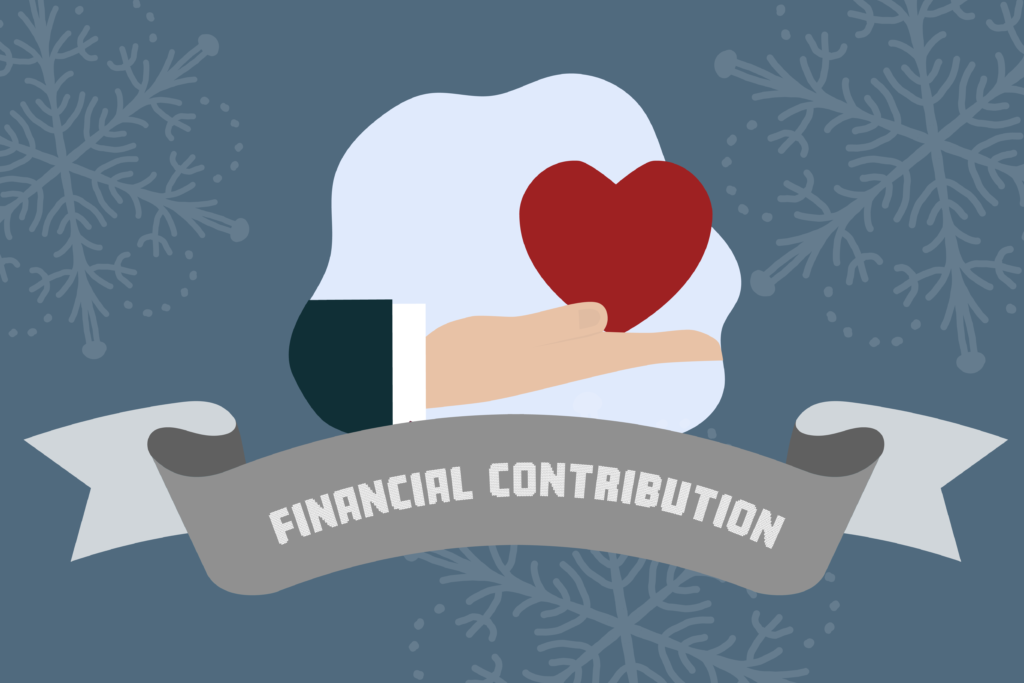 We understand how busy this holiday season can be. With that being said, we can do the shopping for you! If a financial contribution is most convenient for you, we are happy to send our elves shopping! $150 will sponsor toys for one child, but any amount is appreciated and impactful.
You can give a financial contribution via PayPal, Cash App and Check!
Please send all checks to PO Box 177, Downingtown, PA 19355. You must note "Christmas Toys," when contributing in order for us to know your donation is for our Toy Drive.
---
Please consider purchasing toys and dropping them off at one of the locations below. Now more than ever we want to be able to bring joy to the lives of the children in Chester.
TOY DROP OFF LOCATION
Hicks' Home: 914 Kenmara Dr., West Chester, Pa.
Joseph Residence: 203 Snowberry Way, West Chester, Pa.
Fulling Residence: 500 W. Ashbridge St., West Chester, Pa.
Briglia House: 908 Baylowell Drive, West Chester, Pa.
Venuto House: 232 Roosevelt Ave., Downingtown, Pa.
Porter Residence: 539 Tree Lane, West Chester, Pa.
Roberts' House: 806 Kenmara Dr., West Chester, Pa.