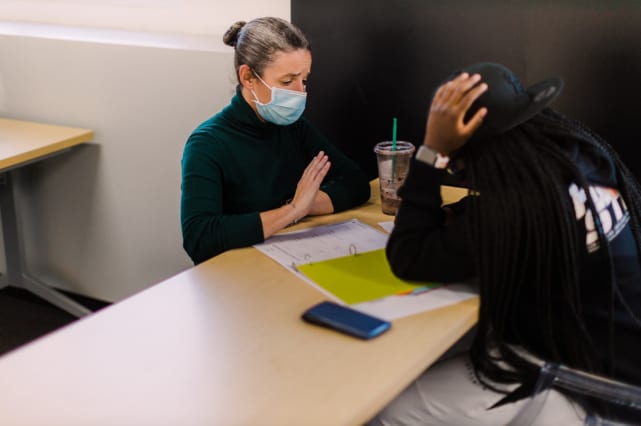 G&W College Prep Consulting
The Foundation is blessed to have G&W College Consulting partner with us to provide SAT and PSAT test prep to our Launch and 9th grade RISE students.
G&W College Prep Consulting has been exceptionally successful in working with our students to help them become better prepared in taking these college entrance exams. For several of our students, scores have increased between 70 and 170 points. That is within just six months!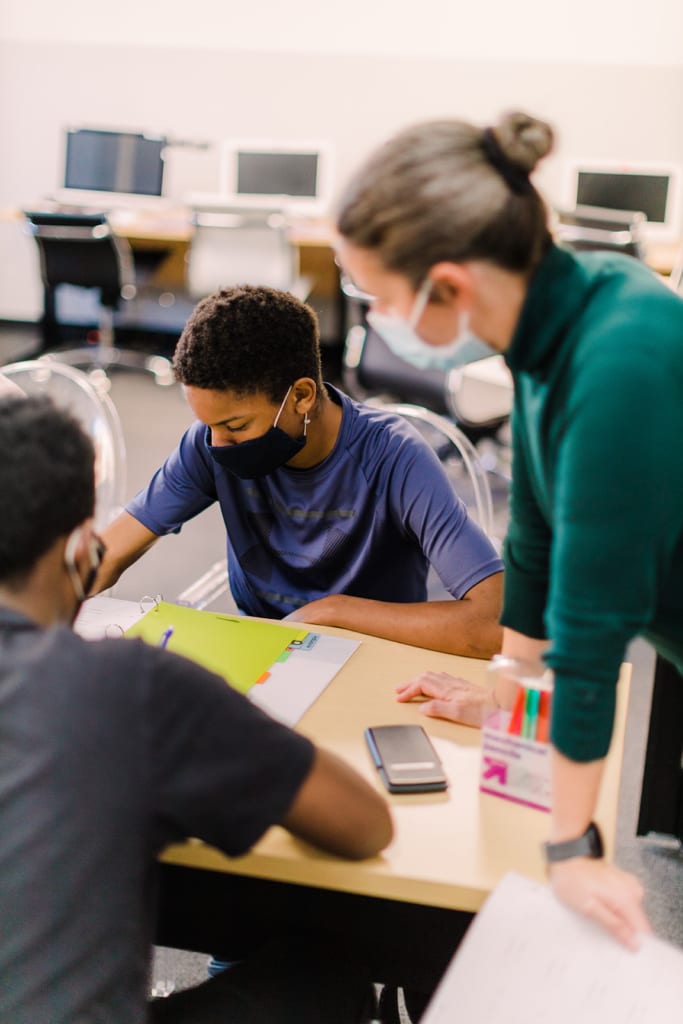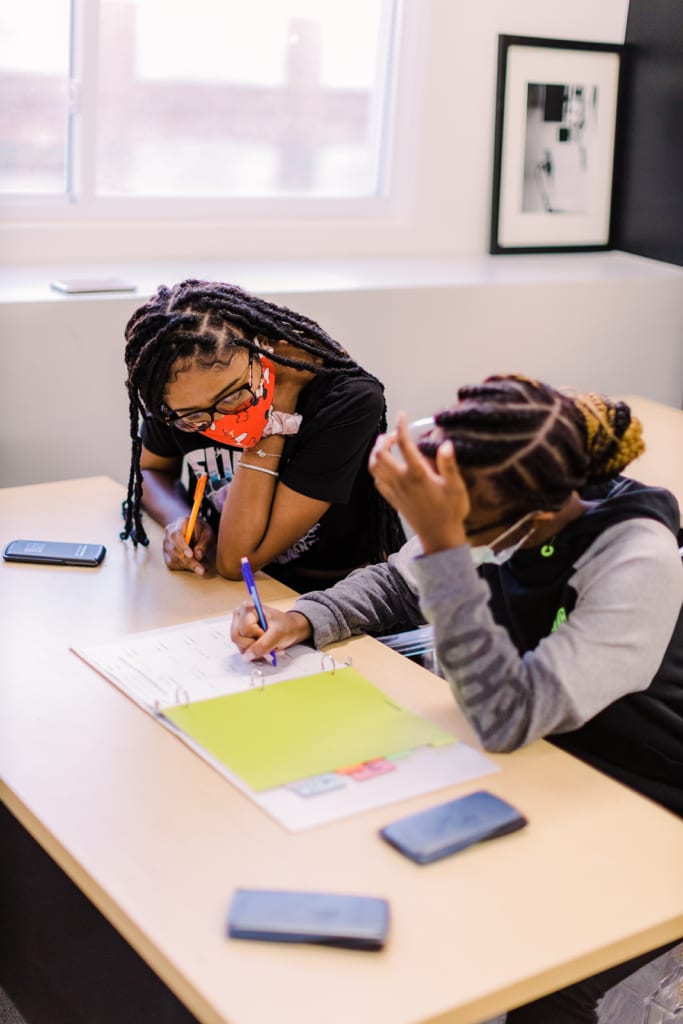 Kathryn White and Michael Gardner are co-founders of G&W College Prep Consulting. They currently provide small group tutoring to our 9th – 12th graders, and they share our belief that every student deserves the opportunity to reach his or her academic goals. Michael has over twenty years of experience in the field of Education. His area of expertise is guiding students through the college application process as well as coordinating with college admission professionals.
Kathryn has worked in Education for more than ten years, and her area of expertise is admission test preparation and essay writing. Together they make a dynamic team whose passion for serving our students is evident by the amount of time and dedication they give to each and every one of them. The overarching mission of their organization is to provide students and their families with individualized guidance throughout the college admission process.
In viewing our students increased SAT test scores and number of college acceptances so far, we can see their mission is being accomplished. Not only are our students scores improving, their grades in school are improving as well. As one student lamented:
"If it were not for Ms. Kathryn, I would have never made it through my 11th grade math class."
Many of the students share the same sentiments stating that if it were not for Mr. "G" and Ms. Kathryn they would have really struggled in their high school classes.
Kathryn and Michael are not only focused on increased test scores, they also truly want the best for our students in every aspect of their lives. It is not uncommon for Kathryn or Mr. "G" to reach out regarding concerns for a student who had missed class, or a student who was feeling overwhelmed by many of the stressors plaguing them that day. Ms. Kathryn and Mr. "G" take their job seriously and will do everything in their power to ensure our students' success.
We are so proud to be able to offer their services as part of the Andrew L. Hicks, Jr. Foundation Launch and 9th grade RISE programming. We are equally as proud of our students for all they have accomplished.