Camp 2021 Recap!
On Sunday, August 1 over 100 2nd-8th graders were bussed down to North East, Maryland for Camp Lionheart and RISE Camp. The children were met by over 68 volunteers including counselors, adult chaperones, nursing staff and dining hall staff, all excited to spend the next 5 days experiencing amazing camp adventures together. Among our volunteers this year included 30 awesome alumni of our RISE program ready to serve as counselors to the young campers. When they finally arrived at NorthBay Adventure Camp everyone separated into cabins and settled into their bunks. There were lots of introductions and some sweet reunions with old friends. Given the circumstances in 2020 surrounding the pandemic, we really missed being together.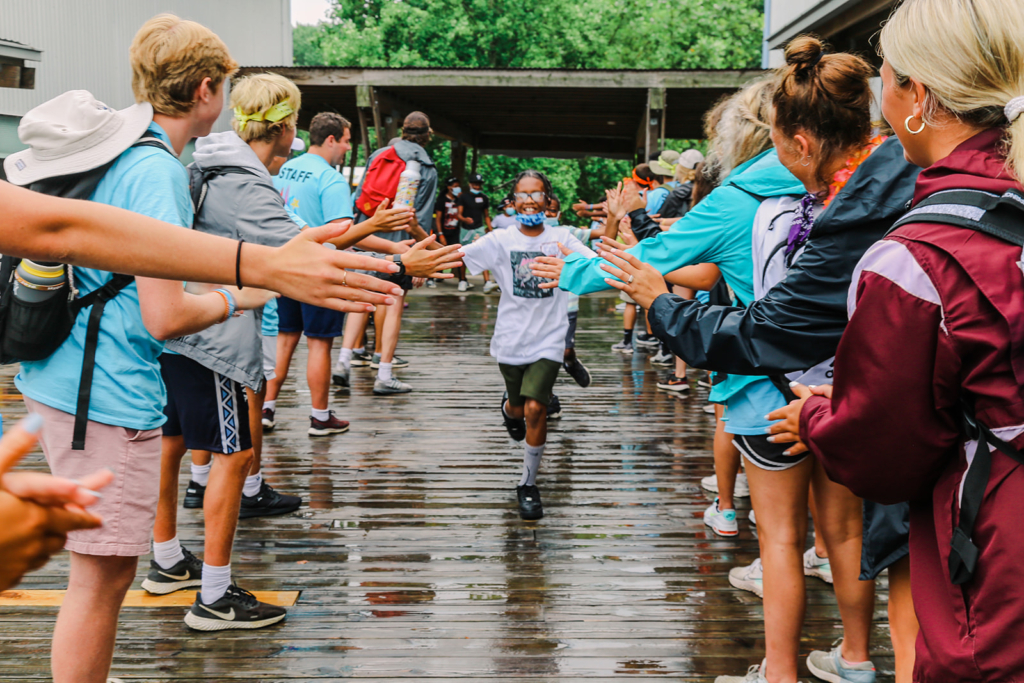 A delicious dinner was served by our amazing dining hall staff and lots of excitement was in the air for what the week would bring. Some returning campers knew of the experiences that were to come, while newcomers sat in anticipation. Following dinner, everyone made their way down to the beach to enjoy roasting s'mores over a camp fire. It was an amazing first day that set the tone for the rest of the week.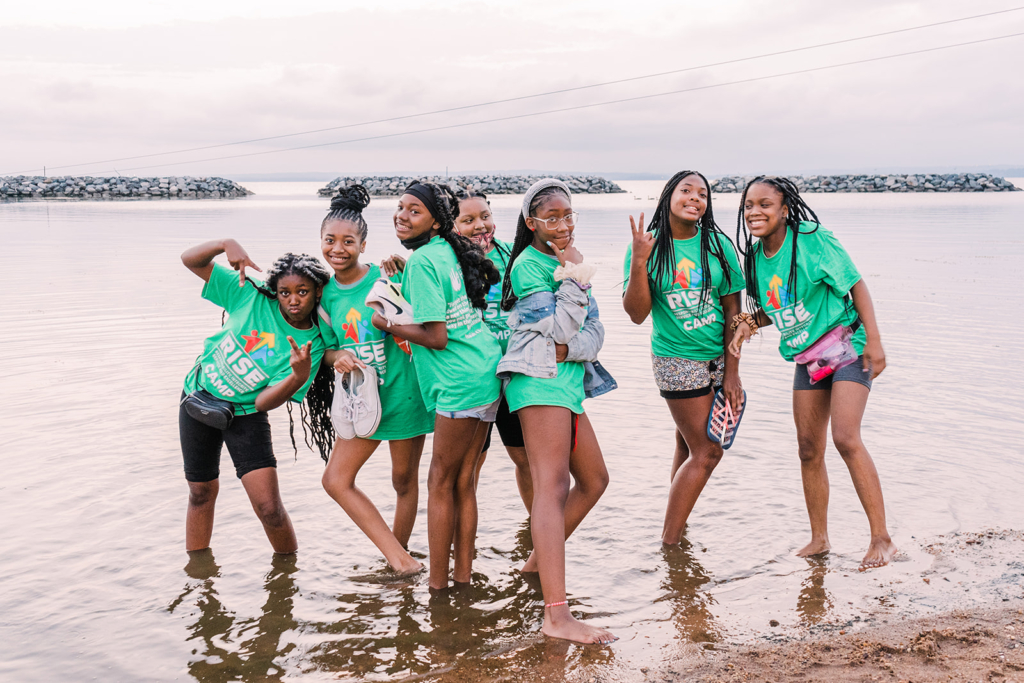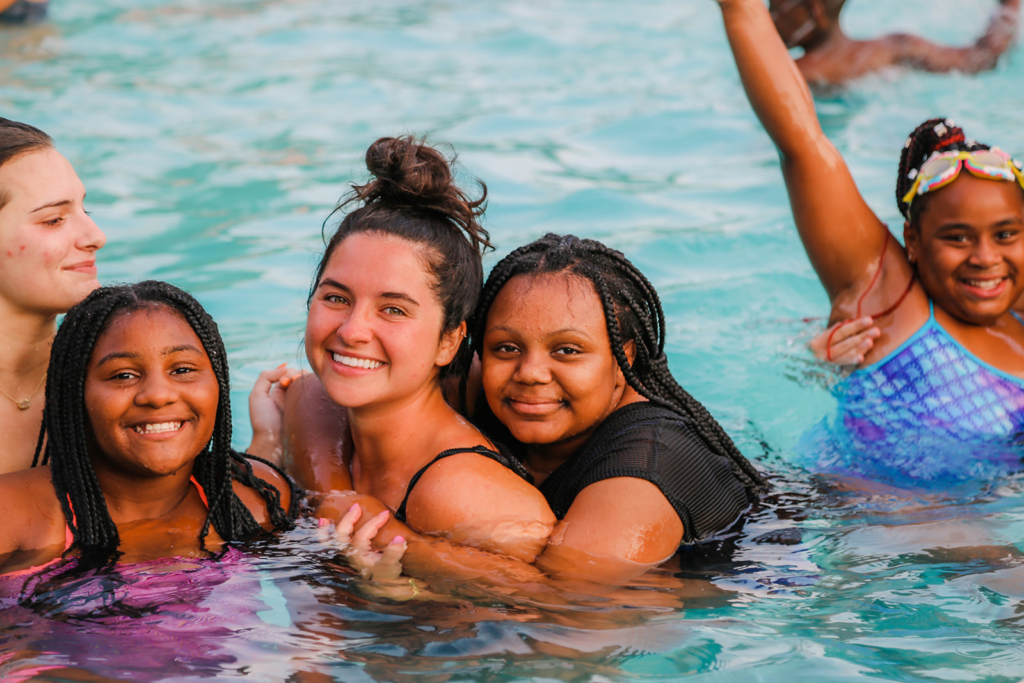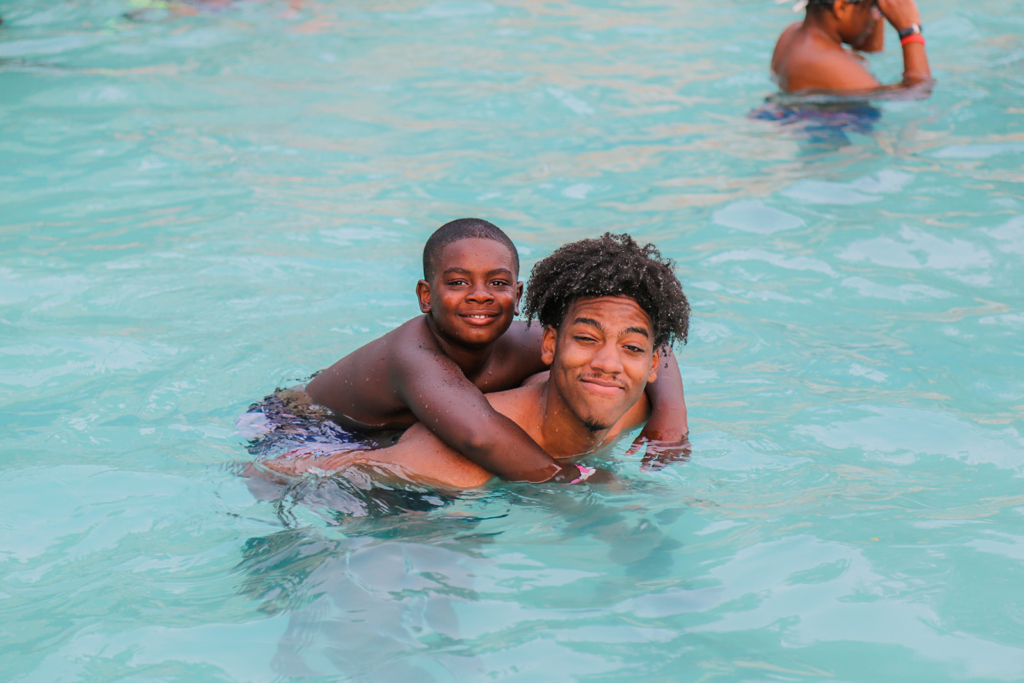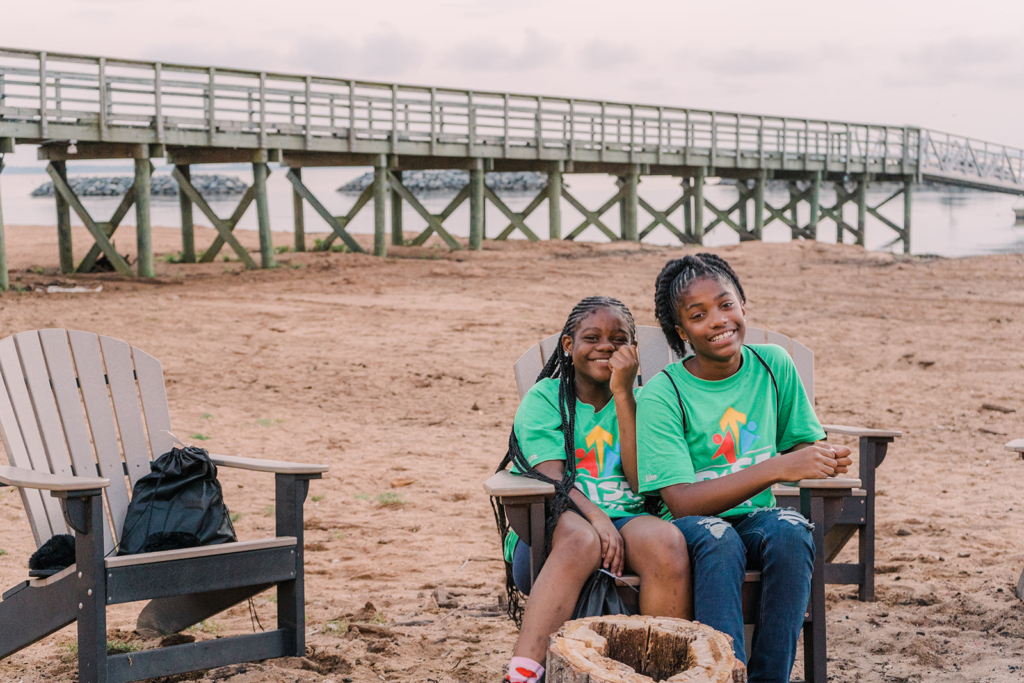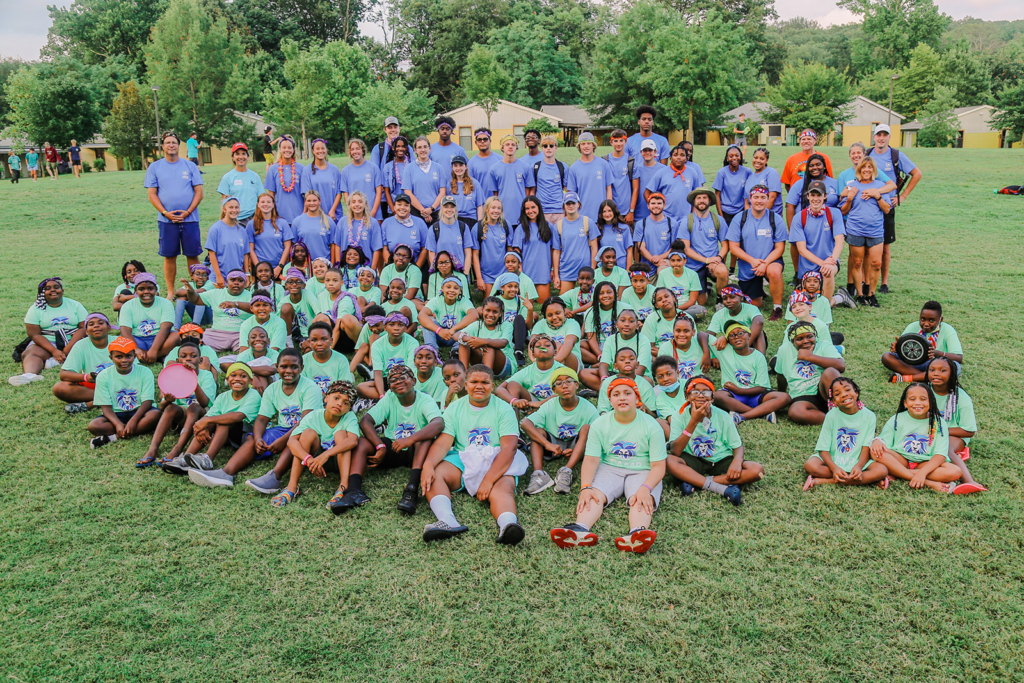 Our days kicked off with a rotation of adventure activities including a high ropes course, a three person swing, rock climbing, and zip-lining! Many campers faced their fears and with encouragement from their counselors challenged themselves to try new things; one of the best parts of camp is the trusting relationships between our campers and their counselors.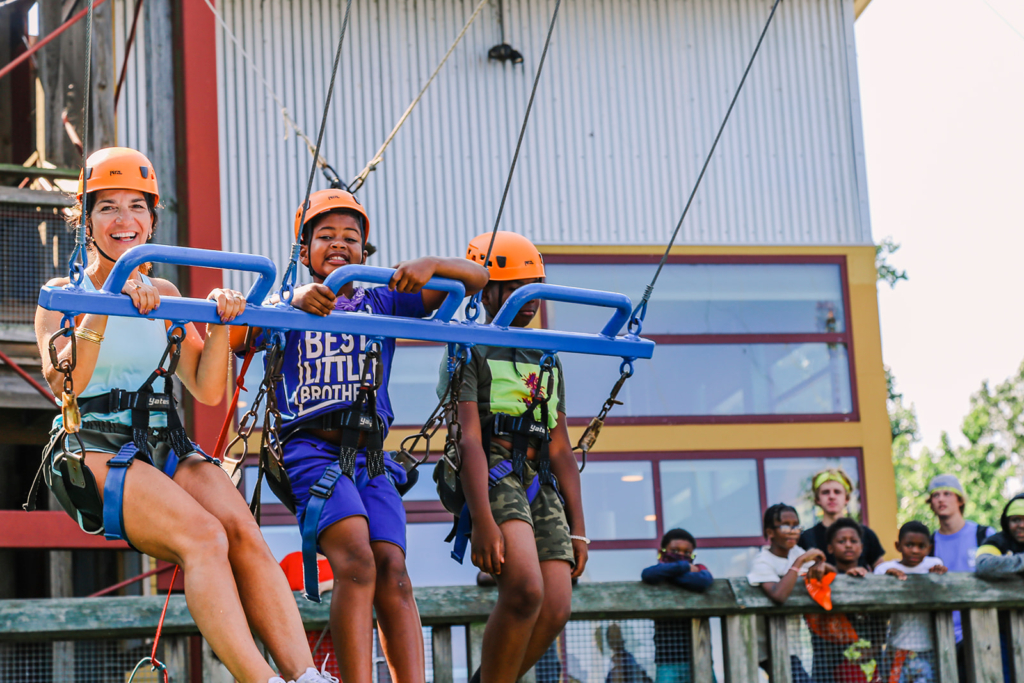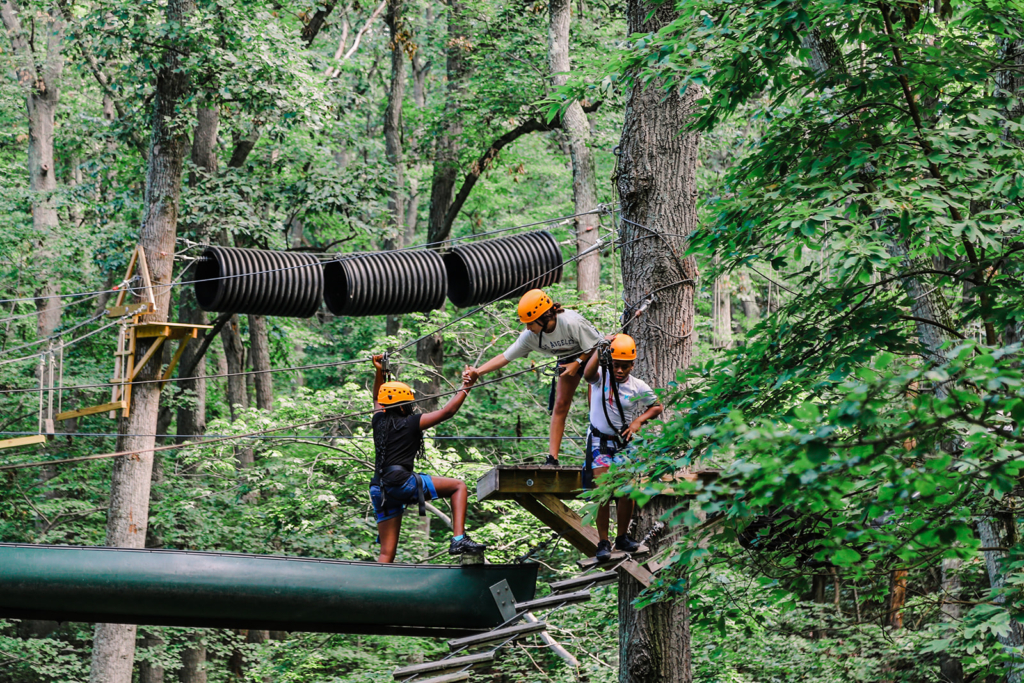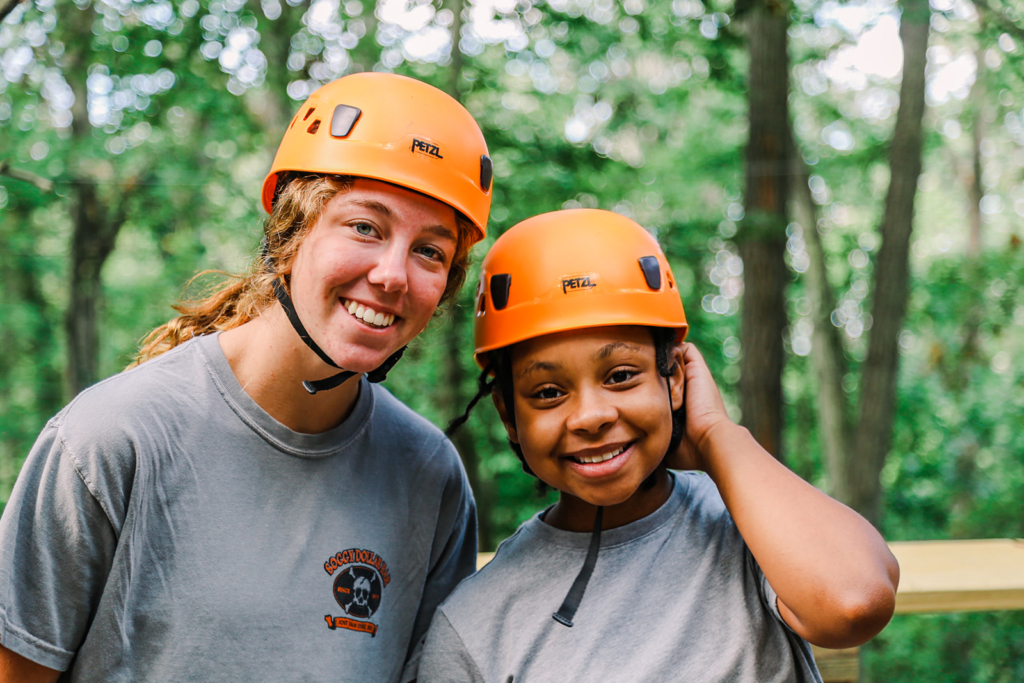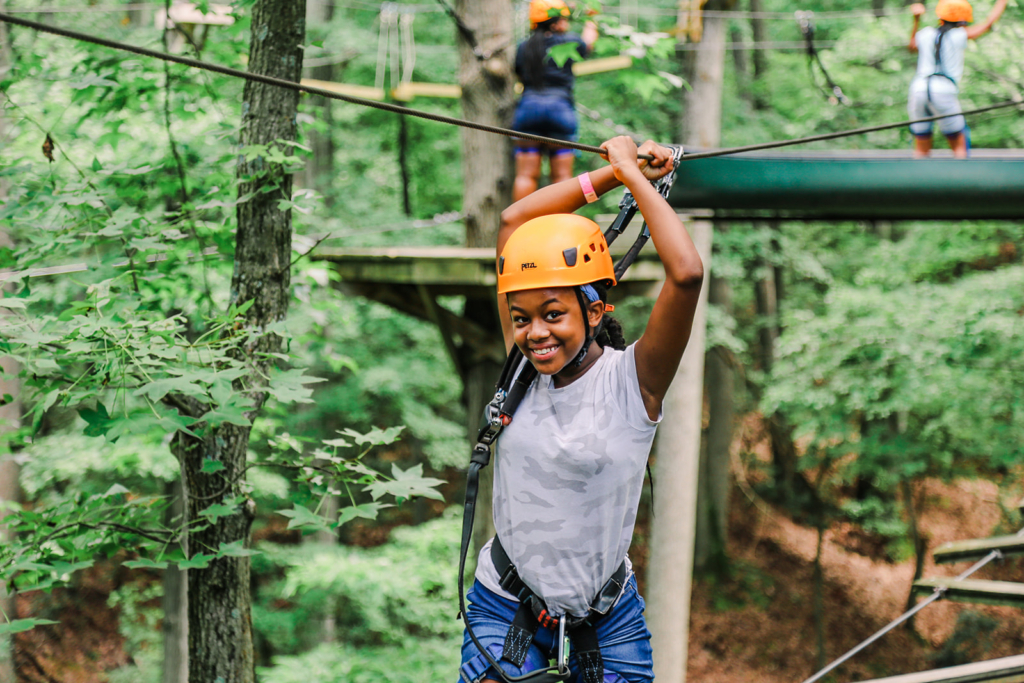 It wouldn't be camp without water day activities! Campers found themselves overwhelmed with fun opportunities with inflatable waterslides, inflatable mini golf, water balloons and a HUGE slip n' slide! Campers took part in water relay races, a water ballon toss, and plenty of pool time. But the best part of all was the giant slip n' slide – campers would have gone down it for hours if we let them. Year after year the slip n' slide is always a camp favorite. In the evening, everyone took part in NorthBay Live! where campers were able to get together with their cabinmates and friends and perform for the rest of camp! Many smiles and giggles all around, it was such a fun experience!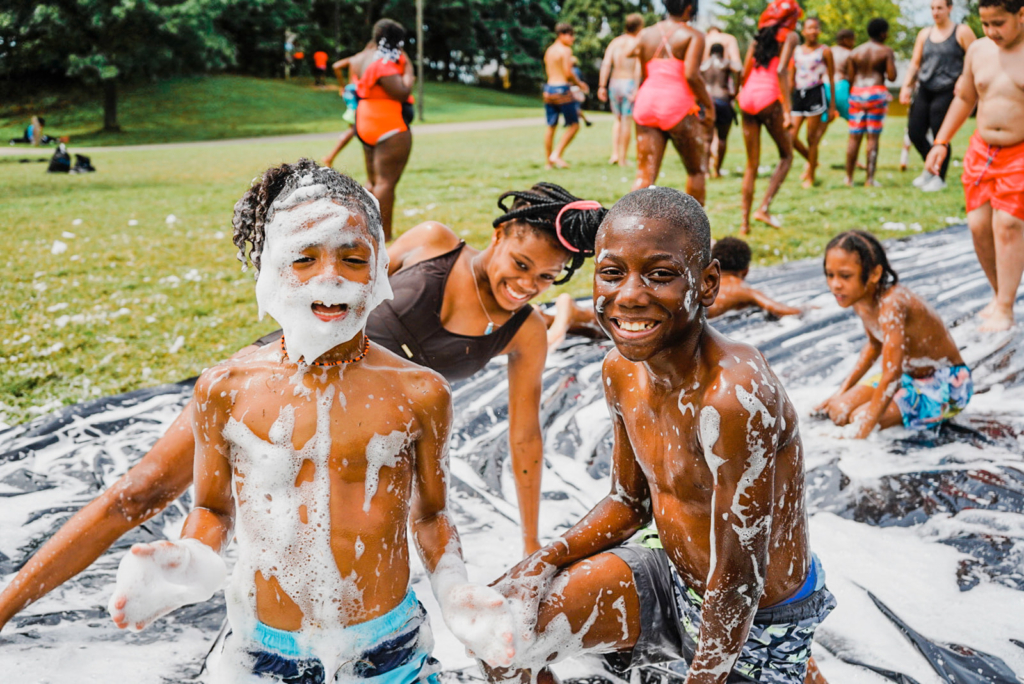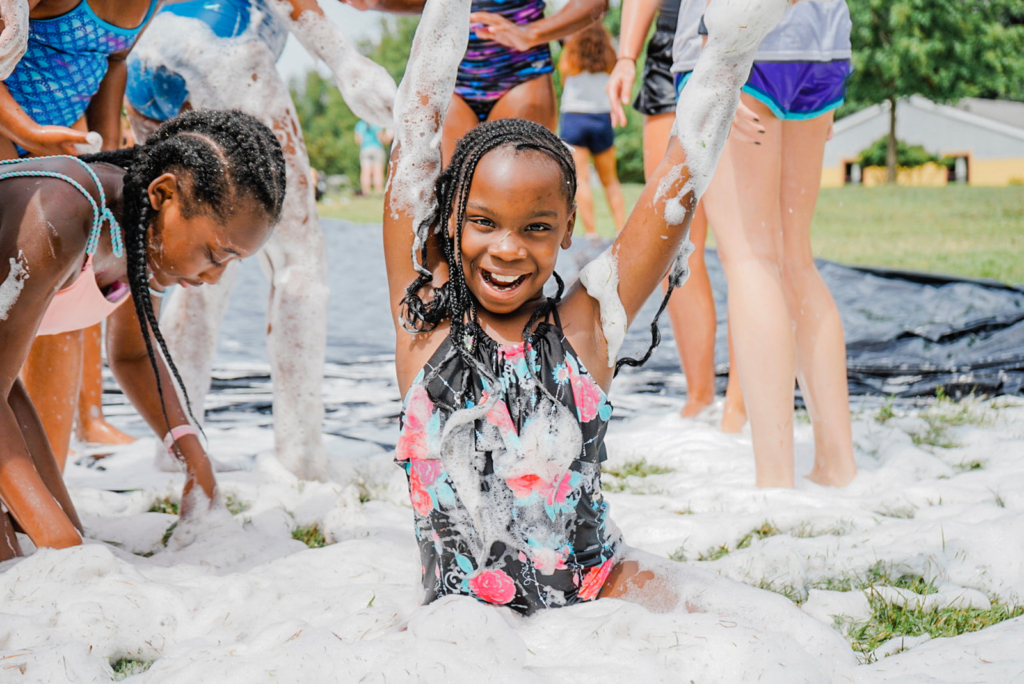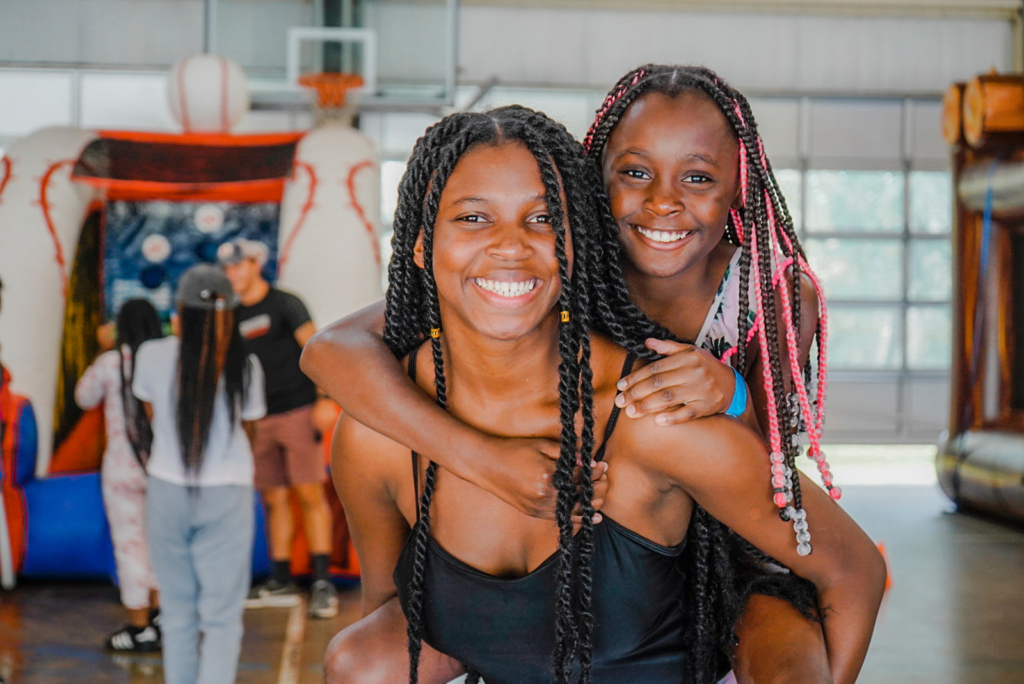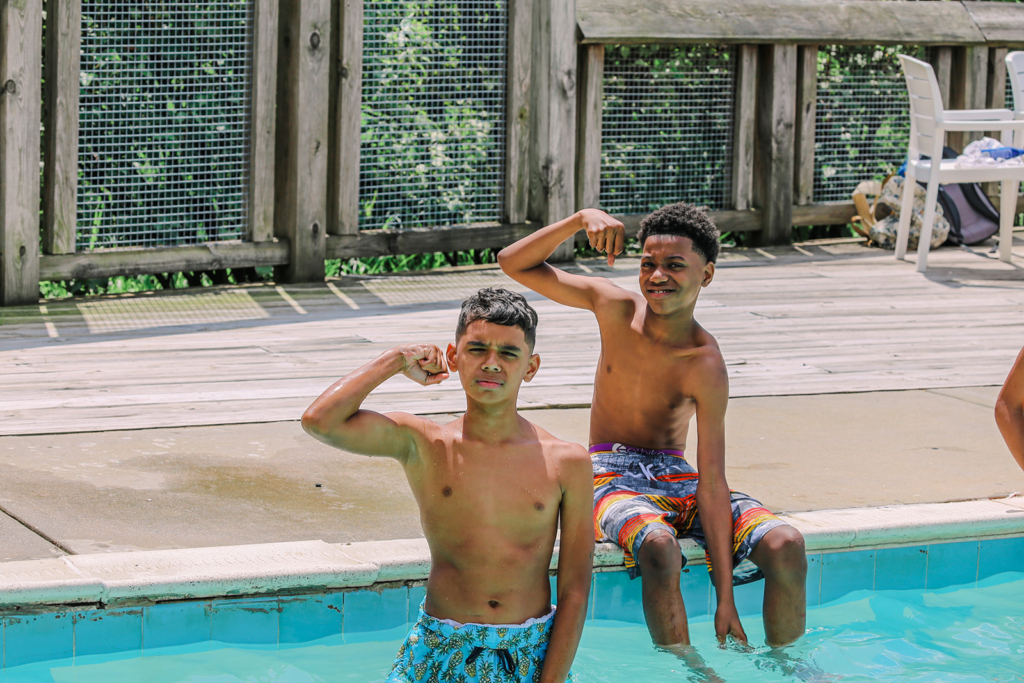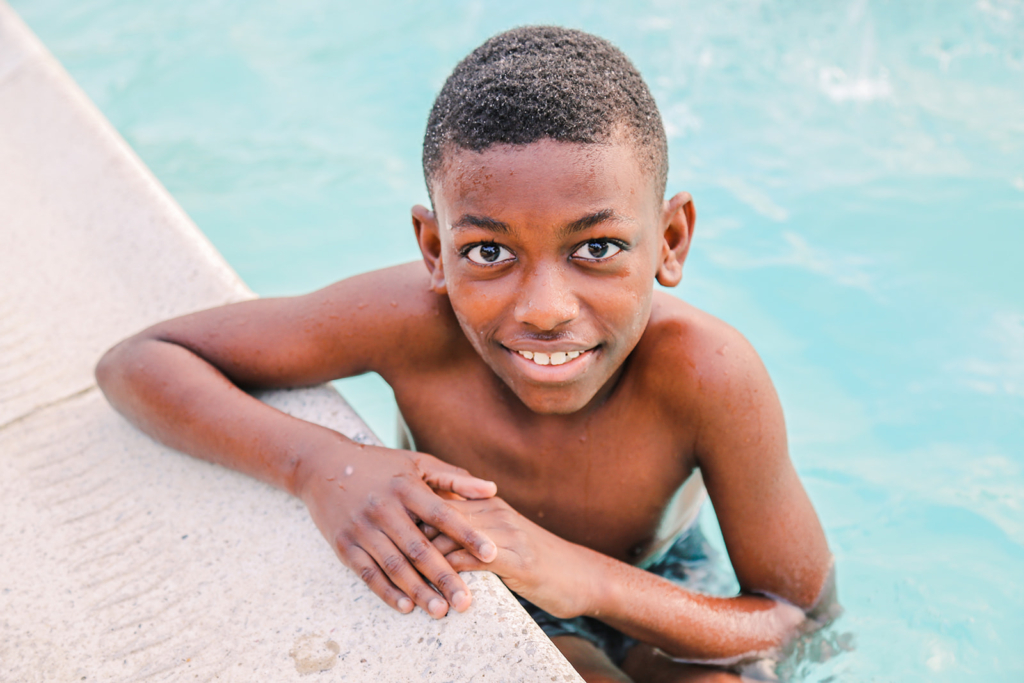 Mr. Todd Rodkey, founder of Painting Freedom Ministries came and spent time with the campers during camp. He led art class for both Camp Lionheart and RISE Campers. He led a hands-on workshop with our campers to encourage them to find their inner-artist and create beautiful art all on their own.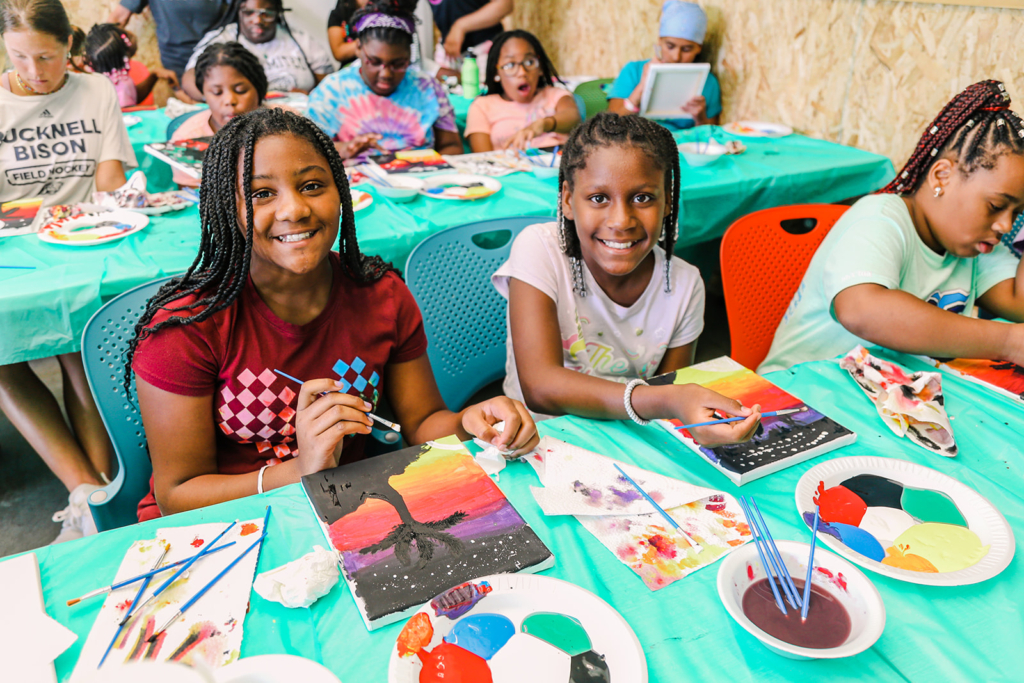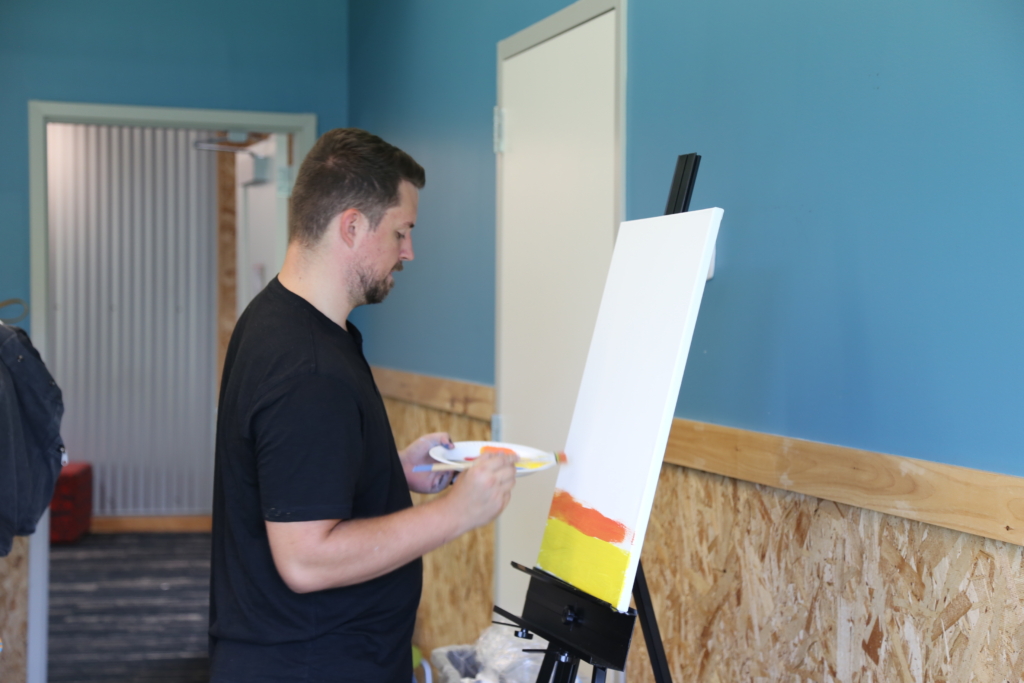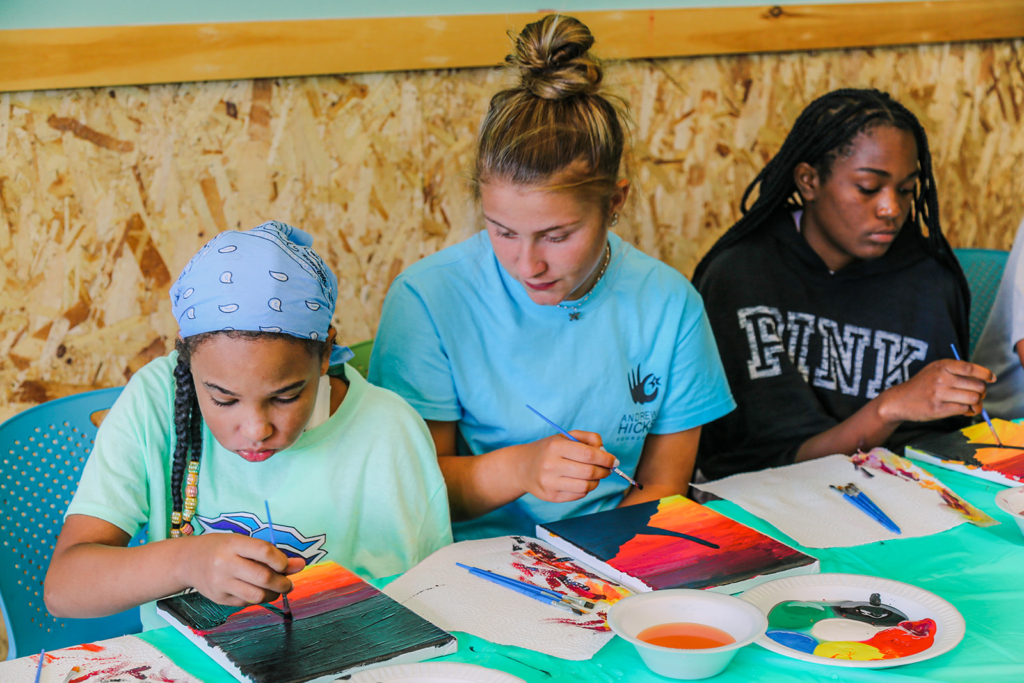 During the last night at Camp, we had an epic silent dance party. Each camper and counselor were given a set of their own headphones, and we all listened to the same music and danced around! It was hilarious and so much fun.
As always, time at camp goes by much too fast. It was incredible being together again. Every camper had so much fun and we can't wait to be together again next summer!
We want to give a special thank you to all of our sponsors, donors, friends and partners who made camp happen again this year. It was a challenging year with the pandemic and working to make camp a reality. Without you, it wouldn't have been possible.
Special Thanks: