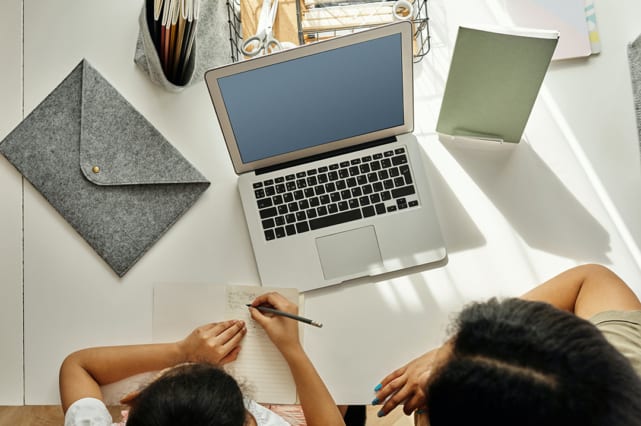 Warrior Guides Event Recap
Let the Games Begin
On November 22nd the Warrior Guides took part in our first ever Virtual Jeopardy game night. Forty-four guides and braves were matched into four teams led by our Warrior Guide Officers Anna Tooke, Nancy McSwain, Sophia Leone and Grace Watkins. Thanks, ladies for being great team captains and organizing our teams.
Team Tooke took the lead with 7600 points winning the game! Each team worked together to be the first to answer challenging questions and earn the most points. We may not have had Alex Trebek as our host, but we did have Matt Falk and Brittani Hales who did an excellent job engaging our players in a fun night had by all. Many have already reached out to find out when a second Jeopardy Night will be scheduled. Be on the lookout it is coming your way soon.
Holiday Fun
On December 6th we decided to mix game night up a bit with a Kahoot Game Night Competition. Braves and Guides competed against one another in a Winter themed Kahoot Night Challenge. Forty four Braves and Guides registered to take part in the Challenge.
Questions pertaining to the winter season were presented to our players to see who knew the most about the season and who was the fastest at getting their answers in. Five top prizes were awarded to those players who earned the most points. Khloe Danner was our first-place winner, followed by Eric Angel, Ryan Donald, Isabella Mitchell and Cedric Hardy. Congratulations everyone!