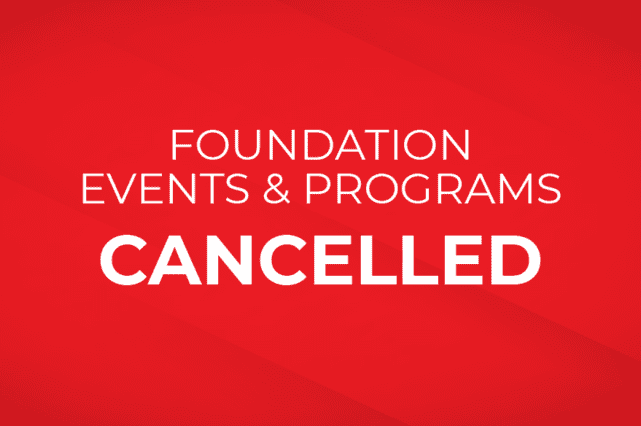 Events & Program Cancellation Information
In light of the precautions recommended by the CDC concerning the coronavirus, it is with a heavy heart that we must announce the cancellation of our March and April events and programming. The health and safety of our participants is at the forefront of our minds and we don't want to be putting anyone at risk.
We are suspending our programs effective immediately, this includes Open Events, Warrior Guides, RISE, and Launch. Please see below for a list of cancellations. Stay safe and reach out to Niki@ALHjr.org with any questions or concerns.
---
Canceled Events
March & April Events
---
Open Events
Learn-To-Skate | Sunday, March 29
WARRIOR GUIDES
Field Day | Sunday, March 15
Community Collaboration Day | Saturday, April 18
RISE
Class For The Remainder of the Year
All RISE participation fees already paid will be rolled forward as a credit towards camp.
RISE Retreat | Saturday, March 14
4v4 Basketball Tournament | Saturday, March 28
RISE Parent Meeting | Thursday, April 16
LAUNCH
Launch Meetings | March & April
Launch Workshop & Outing to Bowlero | Sunday, April 19
---
Will Reevaluate in The Coming Weeks
May & June Events
---
Open Events
Camp Registration Days | Friday, May 15 & 29
Golf Outing | Sunday, May 18
LAUNCH
Launch Meetings | March & April
Last Launch Workshop | Sunday, May 17
---