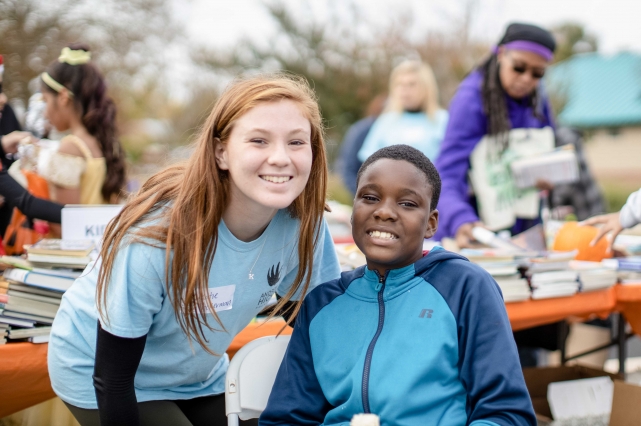 Andrew L. Hicks, Jr. Memorial Scholarship 2020
We're proud to announce Katie Ackerman as the 2020 recipient of the Andrew L. Hicks, Jr. 2020 Memorial Scholarship. Katie has volunteered over 265 hours with the Foundation and has been an outstanding Warrior Guide for the past three years, building relationships with both Kailah and Amani. Both girls appreciated how helpful and dedicated Katie has been been and that she is genuinely interested in their lives. Because of Katie's encouragement and support, Amani was able to gain confidence and become more self-assured.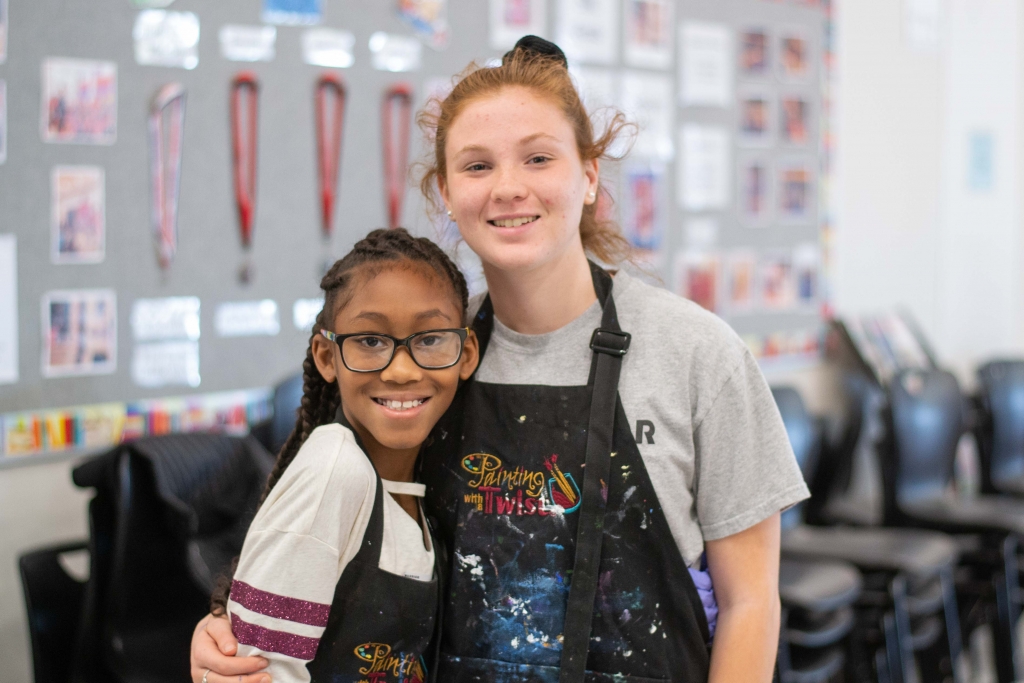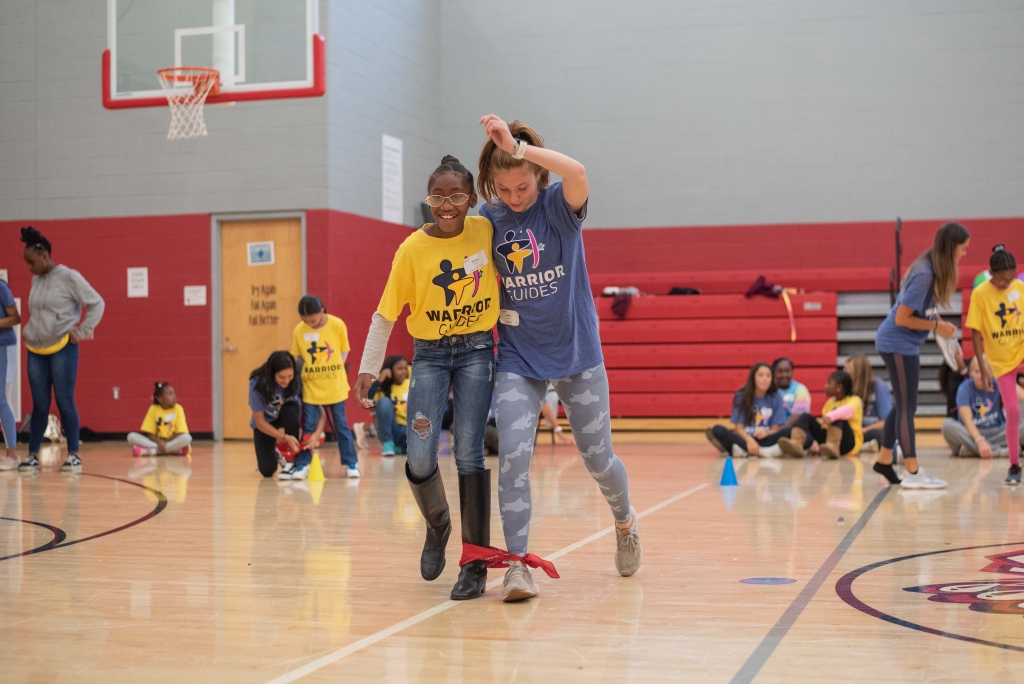 Amani attended Camp Lionheart in 2018 and struggled a little to make friends with the girls in her cabin. When she joined Warrior Guides and was matched with Katie, Katie noticed that she was quite closed off and nervous. "As Warrior Guides went on not only did Amani open up to me, but she started to make new friends in Warrior Guides." Their relationship has grown so much since their first meeting. Amani and Katie attended camp together last summer. "At Camp Lionheart…Amani was not only positive, happy, and involved, but she was reaching out and trying to include other campers." Katie's friendship and encouragement really gave Amani the support to be a leader herself.
Katie also served as an Event Leader for the 2018 Christmas Toy Store and then the 2019 Fall Carnival. She did an outstanding job recruiting volunteers, and working with vendors and community partners resulting in a hugely successful 1oth Annual Fall Carnival with over 3,000 Chester residents in attendance. Katie's dedication to the Foundation is so impressive.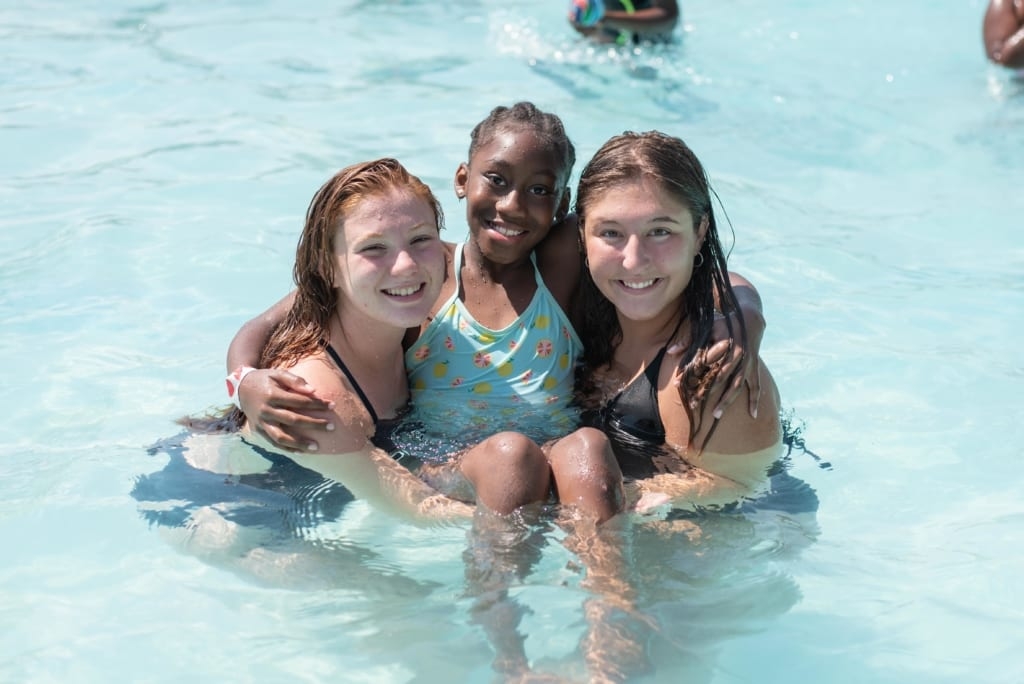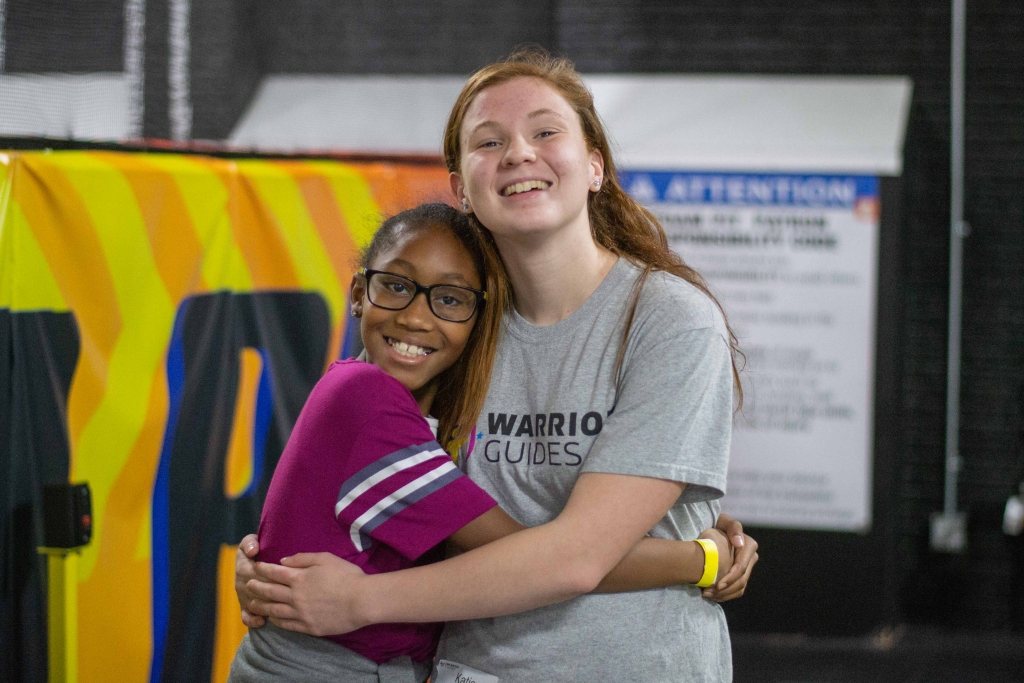 According to Katie, "The Foundation ha given me many great experiences that will forever shape my life." She is planning to attend Duquesne University up in Pittsburgh this fall as a nursing major. We are really proud of her and hope to see her at many events in the future!
We would also like to congratulate our "Warrior Guides of the Year" Nicholas McDonald and Samar Tarazi. Both have been outstanding guides to their braves this past year. We're honored to celebrate their great achievements as well and are thankful for their participation in our program. We wish them both the best of luck in their future endeavors, Nick will be attending the University of Pittsburgh and Samar will be attending Thomas Jefferson University this fall – their futures look bright!