WG Phillies Game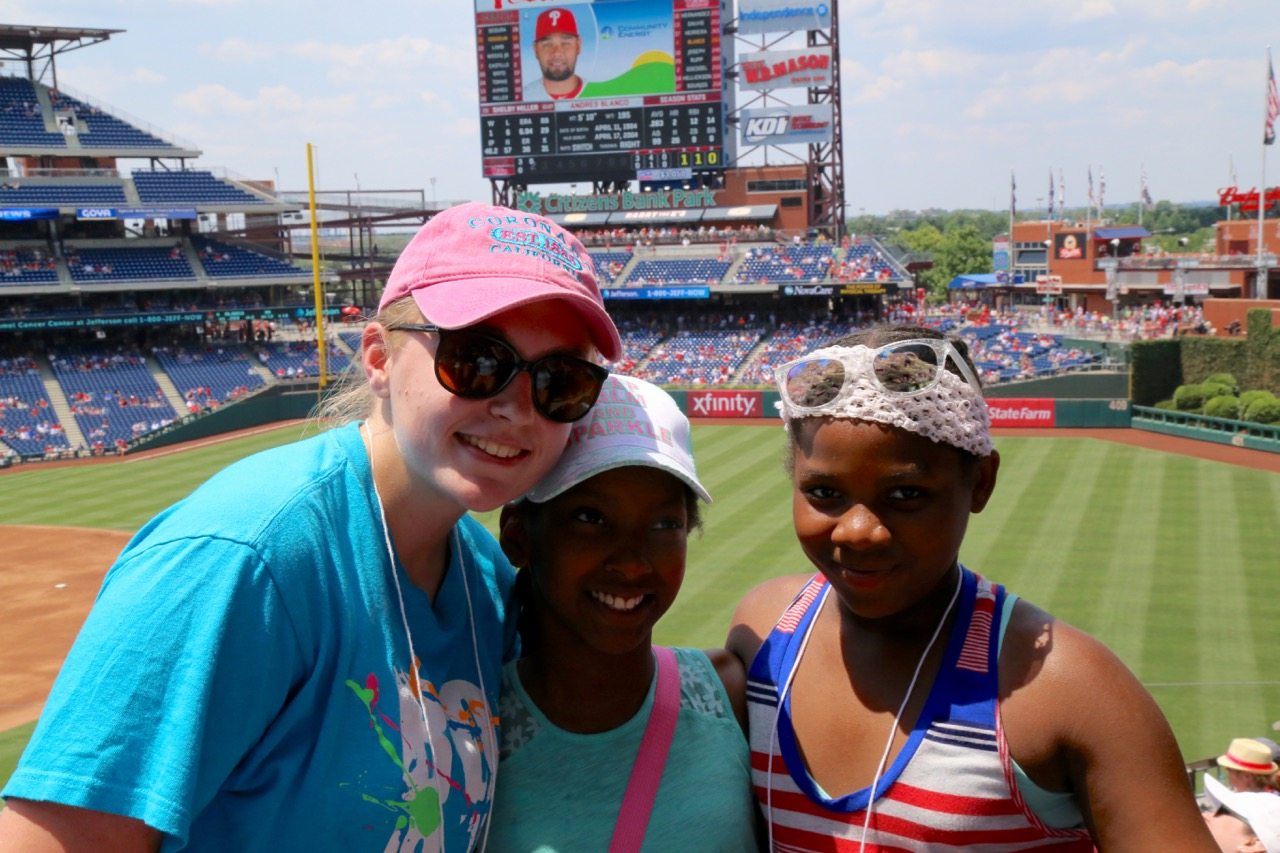 The final event of the 2015/2016 Warrior Guides season occurred on Monday, June 20. The Warrior Guides club loaded up the Guides and Braves and headed to Citizen's Bank Park to watch the Phillies take on the Arizona Diamondbacks.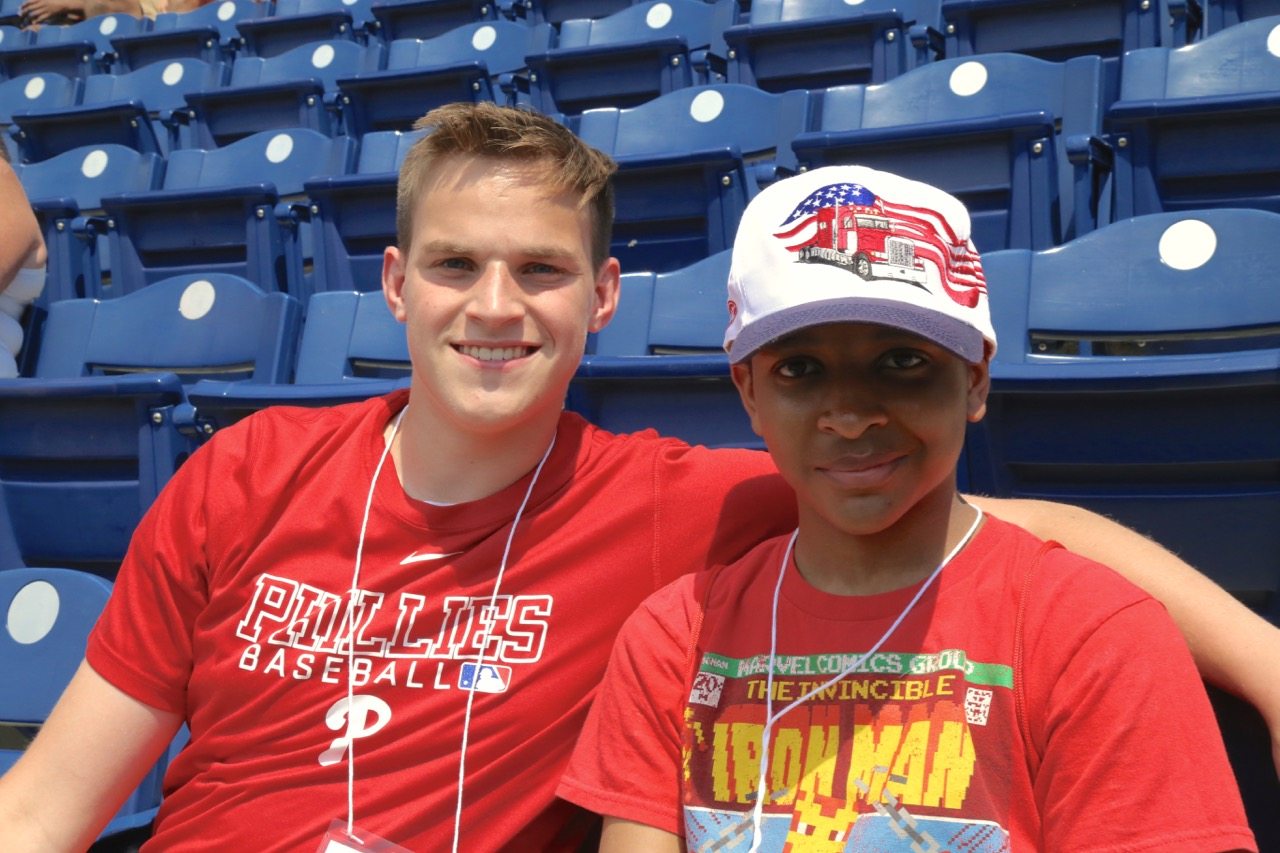 The group was originally scheduled to attend the game back in May, but due to rain, the Phillies were generous enough to send tickets to this game in June. Instead of rain, there was plenty of HEAT!! The sun was out and it shined brightly all day!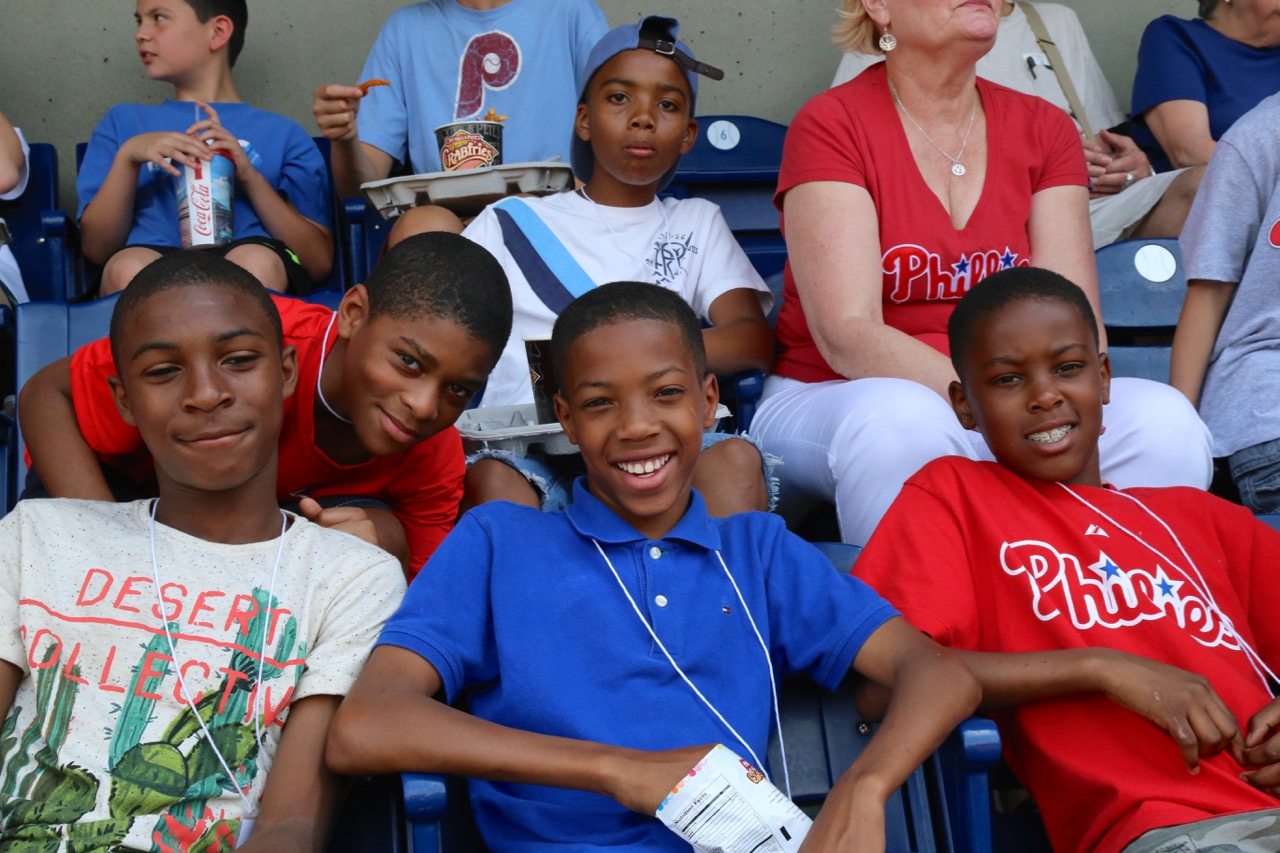 In spite of the high temps, the Warrior Guides enjoyed watching the Phillies and really appreciated their bagged lunches in the stands. Thanks to Bevan's Deli, Herr's Chips and the Chester County Food Bank, everyone enjoyed some delicious hoagies and there was tons of water to help keep everyone well hydrated.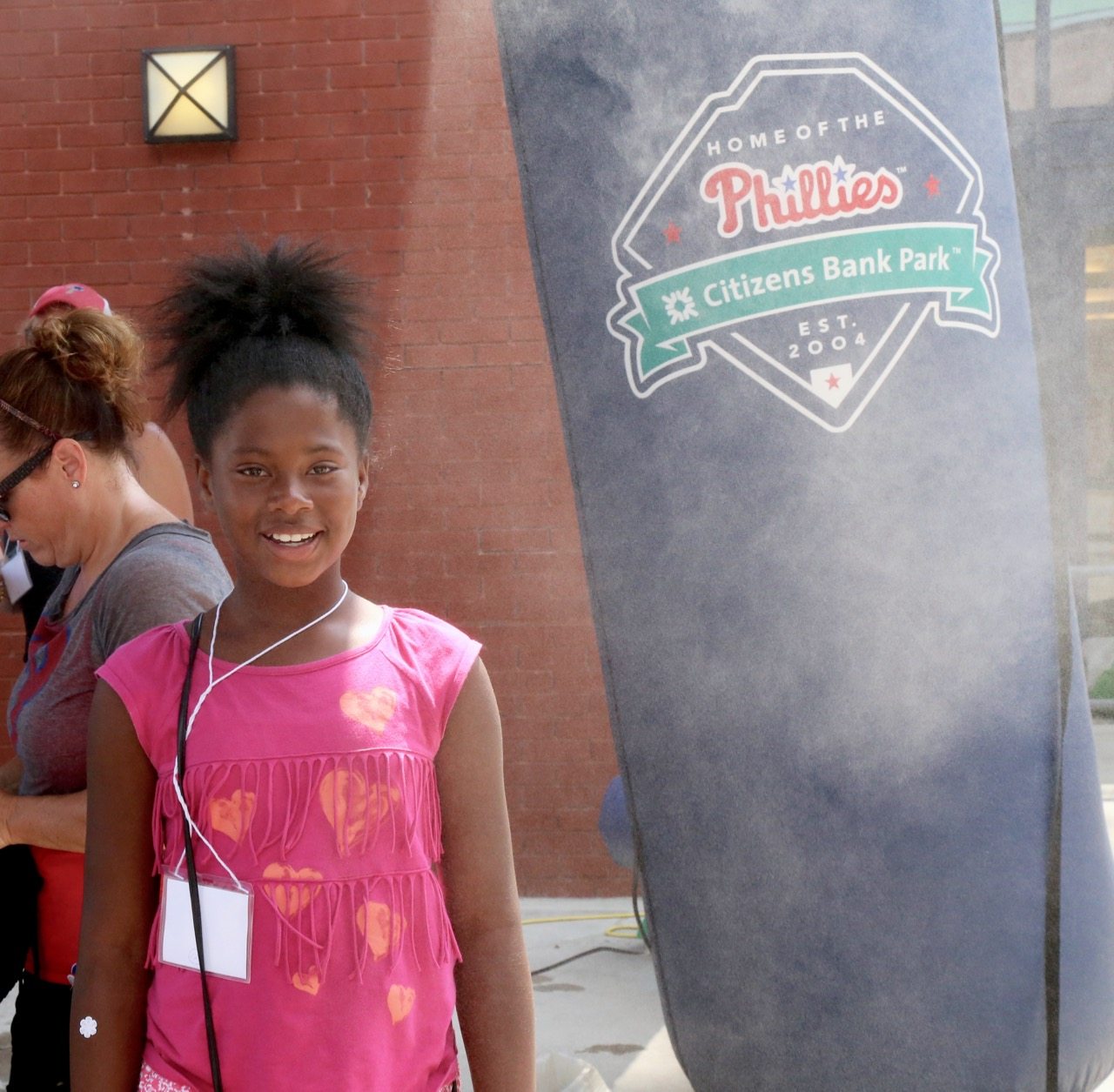 The Warrior Guides were blessed too that their section, 209, was right next to the misting station! Kids – both Chester and Henderson kids alike! – loved running through there, or even just standing underneath the water tubes.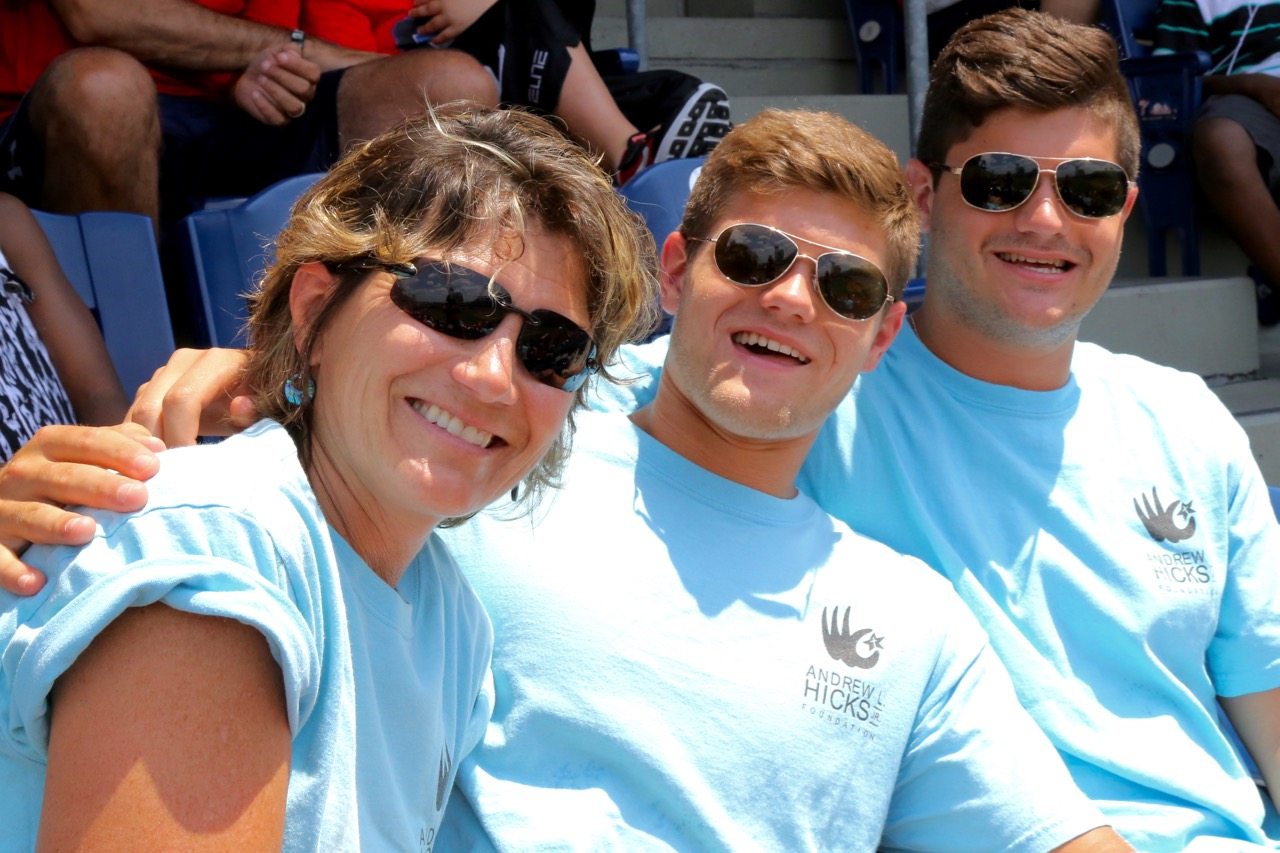 Once again the Foundation had a great adult volunteer turn out for this game. THANK YOU to all our adult volunteers! The Chester parents and those committed West Chester volunteers make these events possible. You are appreciated by the Warrior Guides and the Andrew L. Hicks, Jr. Foundation!
Special Thanks
Philaldelphia Phillies
Krapf Bus Company
Herr's Chips
Bevan's Deli
Chester County Food Bank