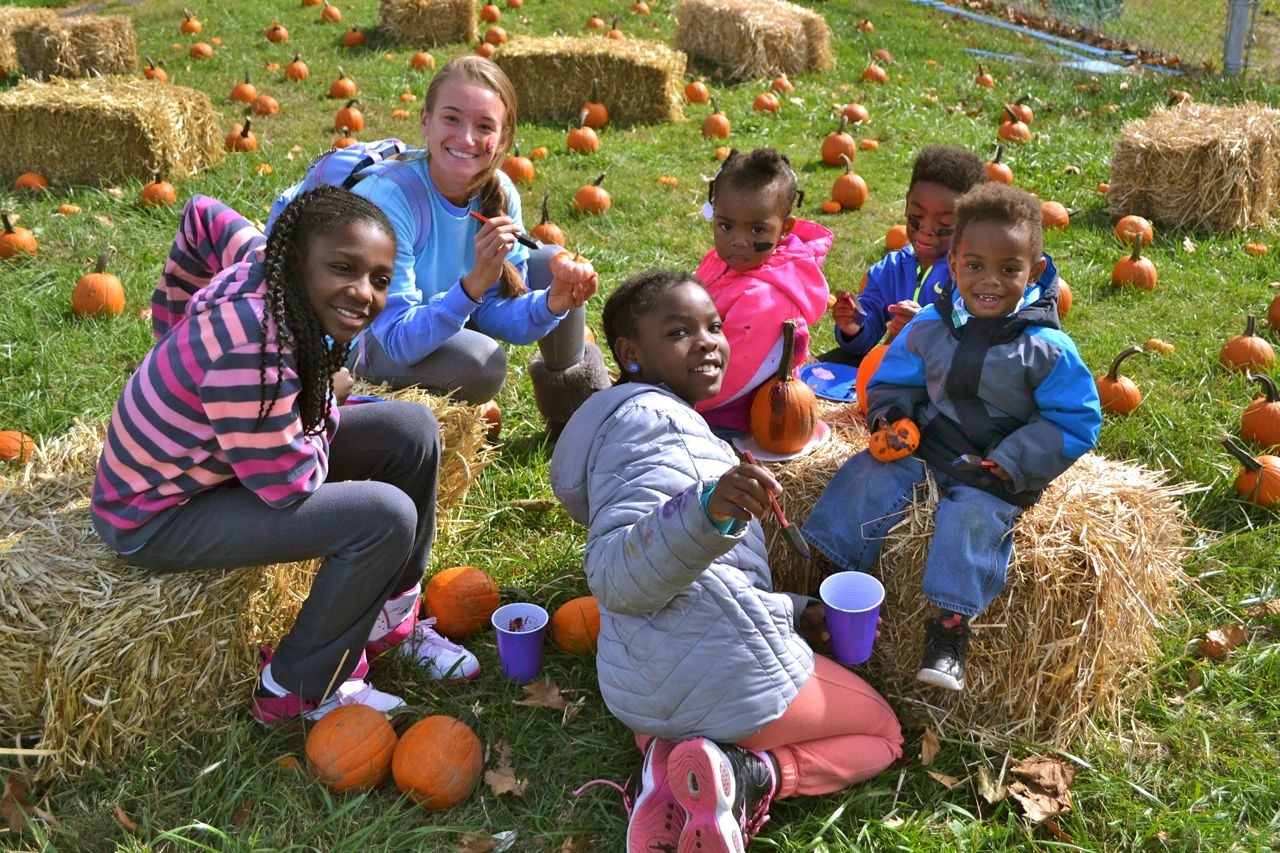 Fall Carnival 2016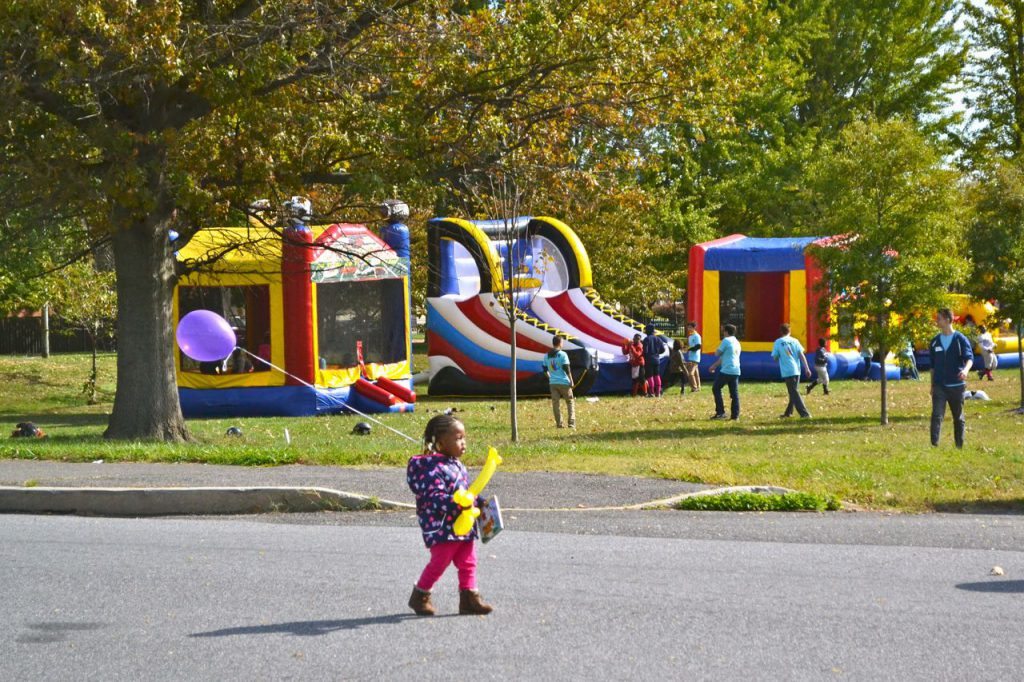 The Foundation hosted its 7th consecutive Fall Carnival on Saturday October 29, and with the auspicious past six years, this year was sure to follow suit. With a gracious sponsorship from Christ Community Church, this year's carnival was the biggest yet with over 2,500 participants at Memorial Park in Chester, PA. The event was the successful senior project for Henderson High School students, Ashlee Somers, Ryan Howe, Matt Fuguet, and Pav Samala. They worked extremely hard to put on the event, and recruited over 90 volunteers, with a majority being high school students, to help execute such a fun day! And if the smiles on the faces of the children as well as adults were any sign of success, they really out did themselves!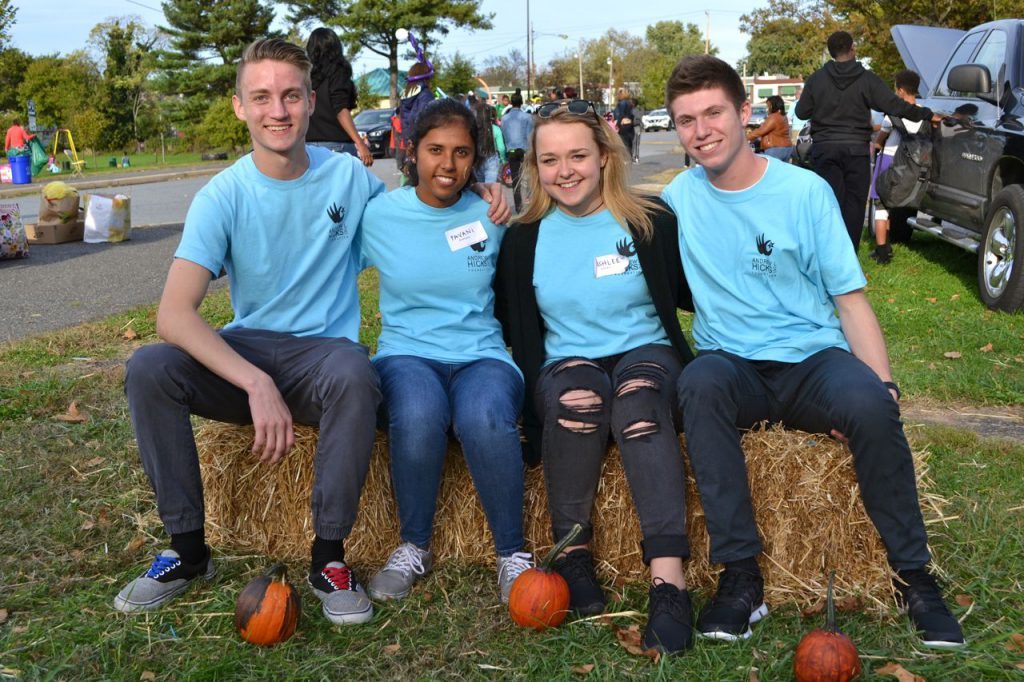 With families coming dressed in costume to partake in a variety of activities from painting their own pumpkin, to jumping on the four different inflatables, to getting their face painted, or playing a variety of carnival games, there were certainly fun activities for all ages to enjoy.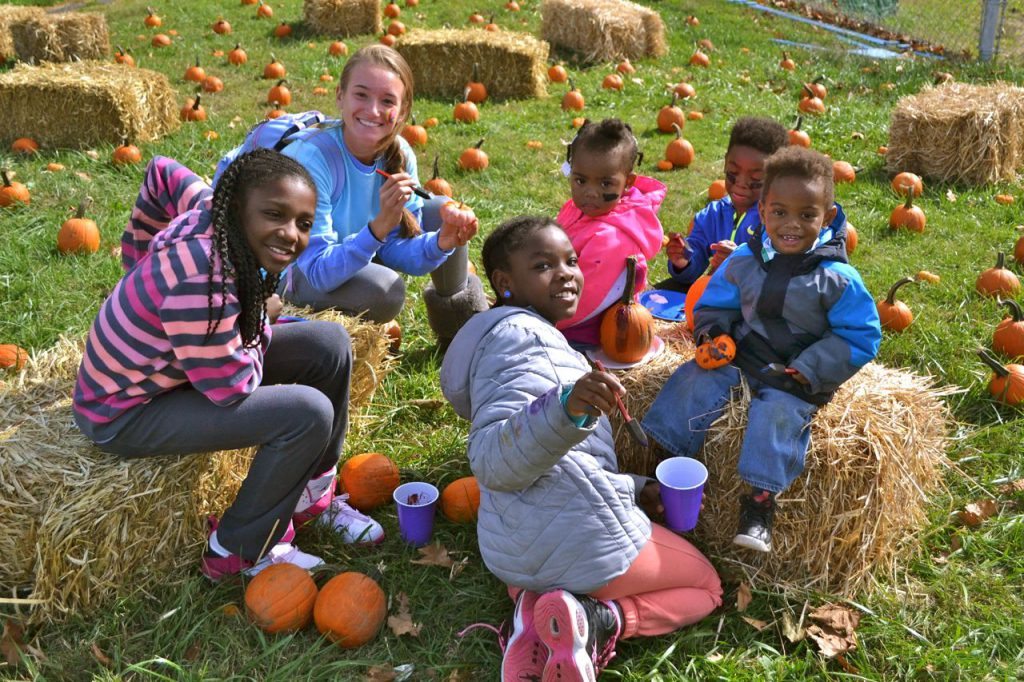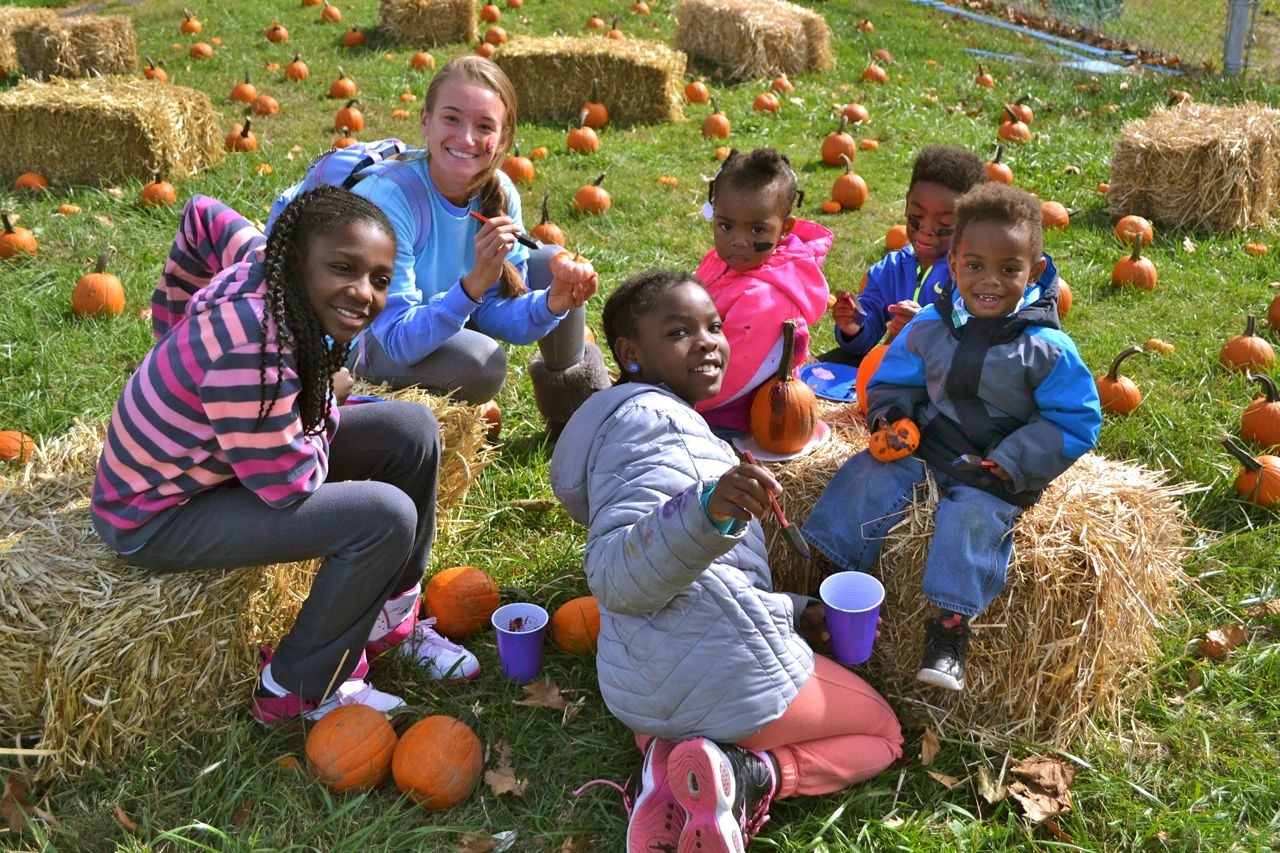 In addition to the fun activities the participants were also treated to free food from grilled hotdogs, to Herr's chips, Philly Soft Pretzels, as well as Wawa fruit drinks and bottles of water. As well as when the families were greeted by our registration booth all the children received their own personal bag full of candy that was graciously donated to the Foundation. Over 600 bags were handed out with in the first hour!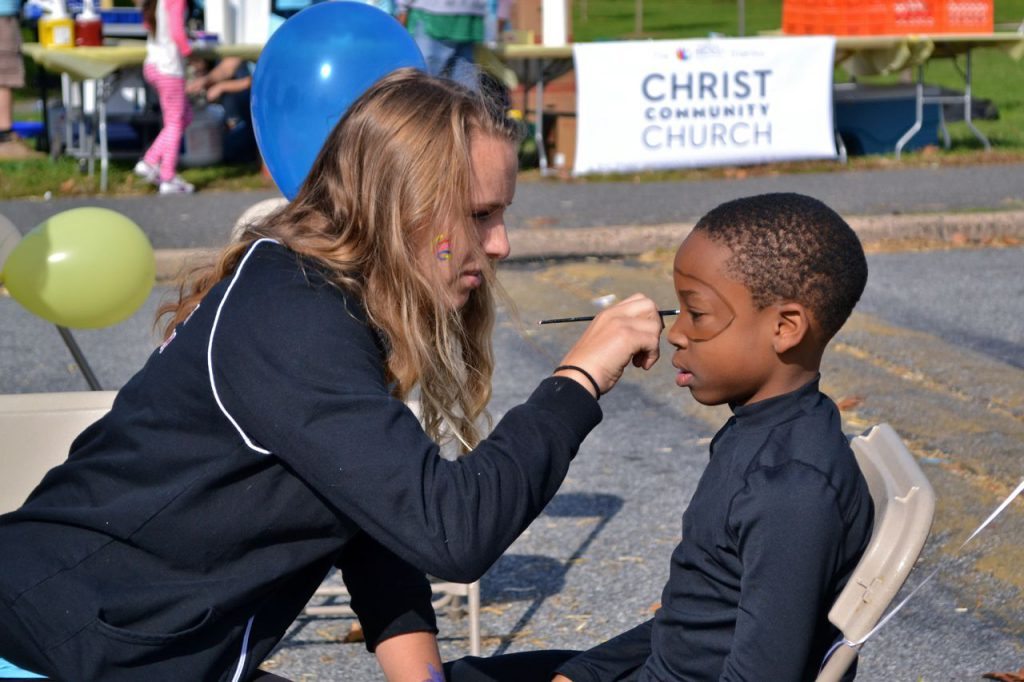 Another staple feature of the carnival were the hundreds of books ranging from all reading levels being given away for free. People walked away with stacks of books and many left thrilled at such a generous give away. In addition there were also different community members who set up booths to display information about their varied organizations. It was just another fun way to bring many different community members into such a great day.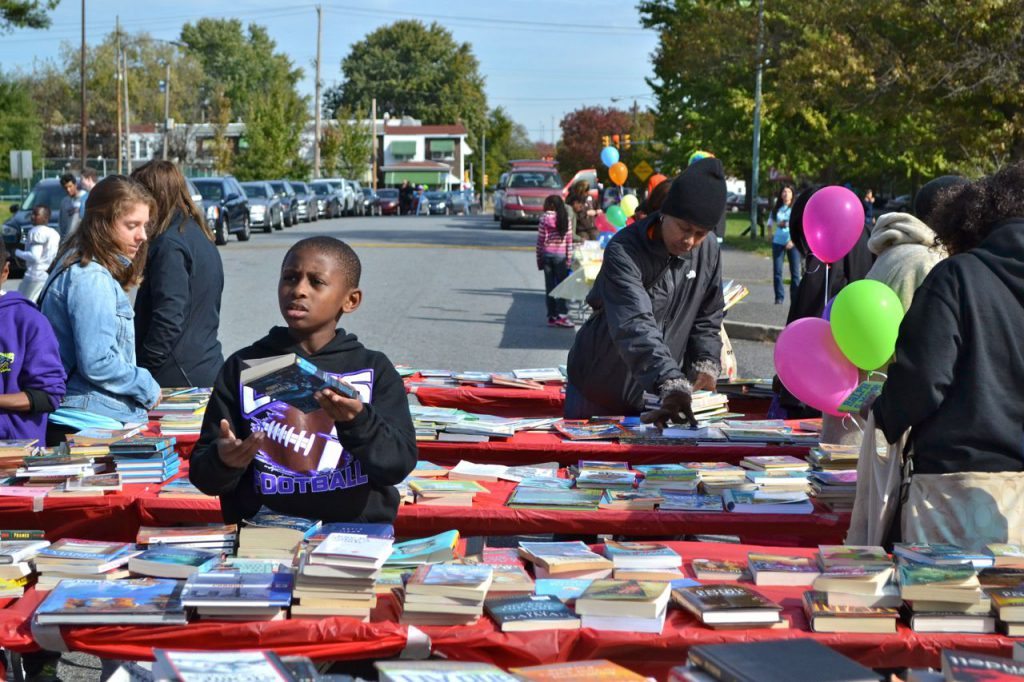 Entertainment for the day was provided by DJ Phiness, who kept the music bumping all day long and had everyone dancing along. And for another year in a row the Henderson Dance team treated everyone to two great performances. There was also a wonderful musical performance from the band G Minor who had everyone jamming along for another consecutive year. Also both the Chester Fire Department and Chester Police Department graciously joined in on the fun! The firemen even let children try on their gear as well as sit on their truck!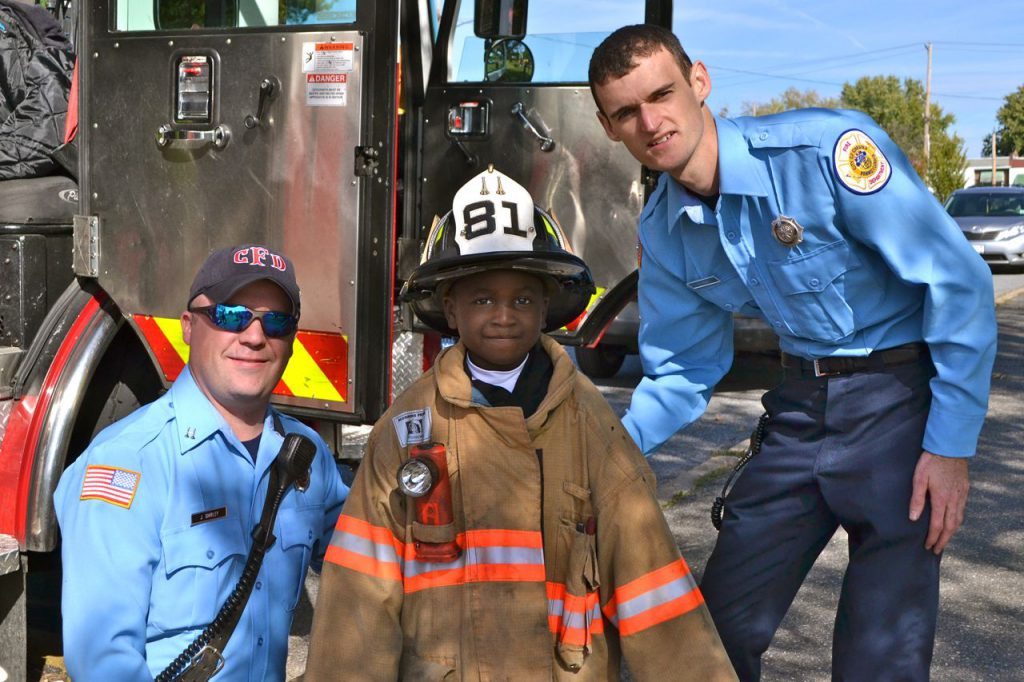 The foundation was thrilled and incredibly grateful for everyone who donated his or her time and resources to make this traditional event continue to grow and go off with out a hitch. The excitement in all the faces from the community was a joy to see. As well as the amazing site of seeing the two communities of Chester and West Chester coming together to enjoy each others company and such a wonderful fall day!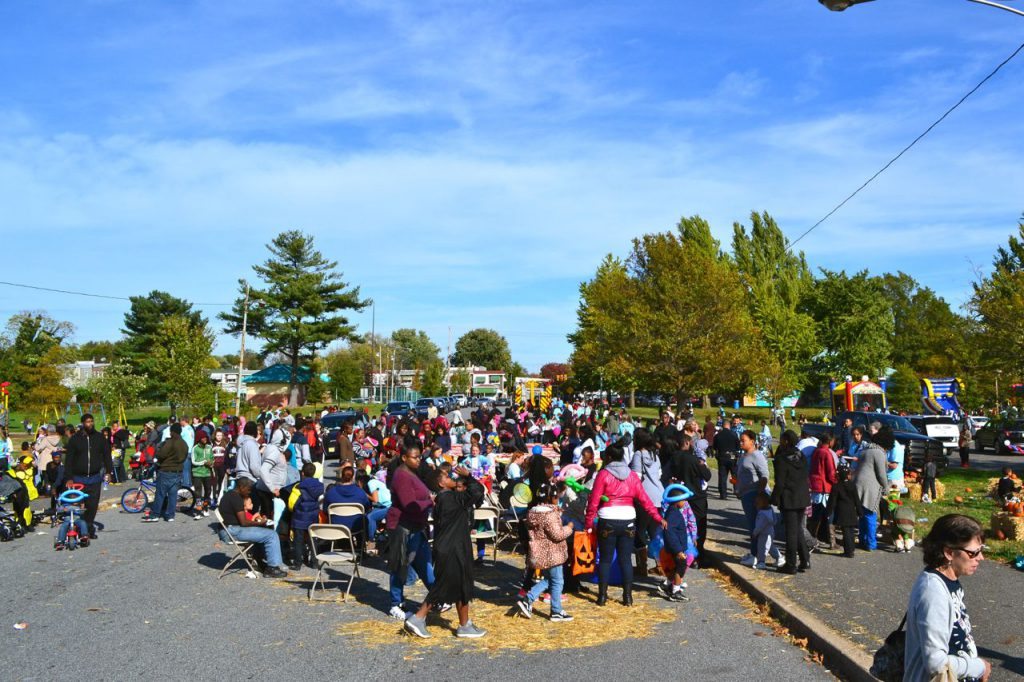 Special Thanks:
Chester Fire Department
Chester Police Department
Christ Community Church
Krapf Bus Company
WaWa
Eve and Brian Kramp
PepsiCo
Chester Water Authority
The Coffee Cup
Pepperidge Farm
G Minor
DJ Phiness
City of Chester
All For Fun Party Rentals
King's Hay
Just Pizza
Henderson Dance Team