School Supplies Drive 2015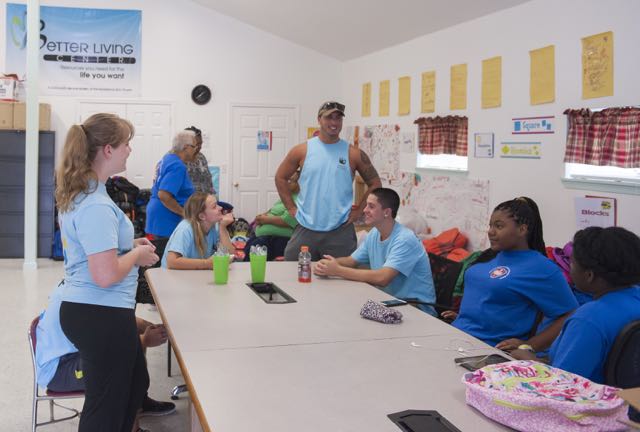 Jordan Tuttle (standing on the left) and Nate Lucas (seated on the right in the sky blue t-shirt) , Henderson High School seniors, conducted the Foundation's 5th Annual School Supplies Drive in August.  The two were able to collect over 225 back packs stuffed everything an elementary school student would need for starting a new year of school.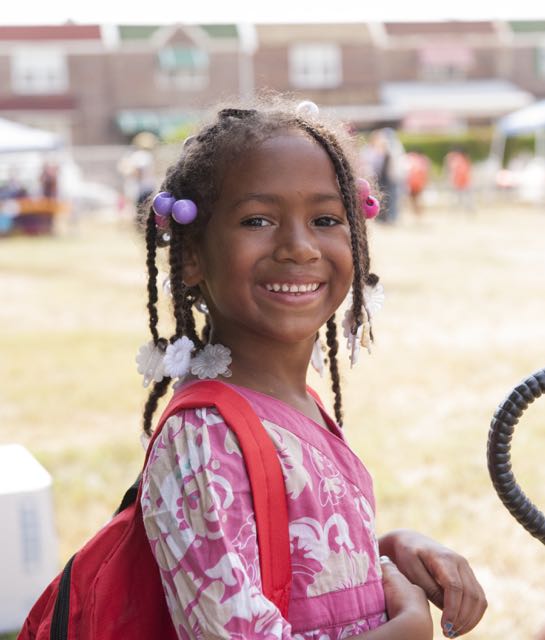 Those items included:  notebooks, pencil cases, composition books, folders, rulers, pencils, pens, markers, colored pencils, crayons, glue sticks, scissors and highlighters!  Nate and Jordan worked hard to separate all the donations and then make certain that the items were evenly distributed among the gorgeous back packs that were donated.
On Sunday, August 30th the Better Living Center in Chester hosted a Fair and invited the Foundation to come and give the backpacks away to their guests. Hundreds of kids showed up and were the happy recipients of the beautiful new backpacks and the abundant supplies.  They were excited to be well prepared for a challenging year of school.
Special Thanks:
Better Living Center
Primavera Fitness