Andrew L. Hicks, Jr. Memorial Scholarship 2015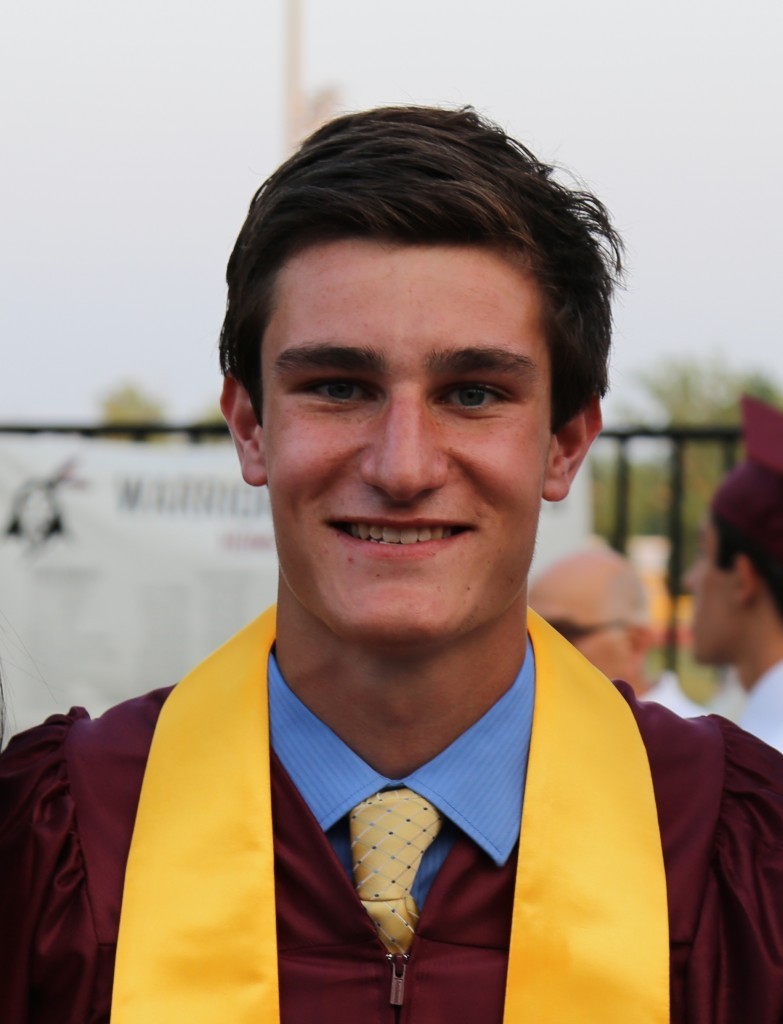 On June 10, 2015 Henderson High School held its Commencement Exercises on the football field on what turned out to be a gorgeous night.  That evening the Foundation awarded its 5th annual scholarship.  Congratulations to the recipient of the Andrew L. Hicks, Jr. Memorial Scholarship for 2015, Doug Andrews.  This award is a four year gift that totals $10,000 over four years ($2,500 each year for up to four years).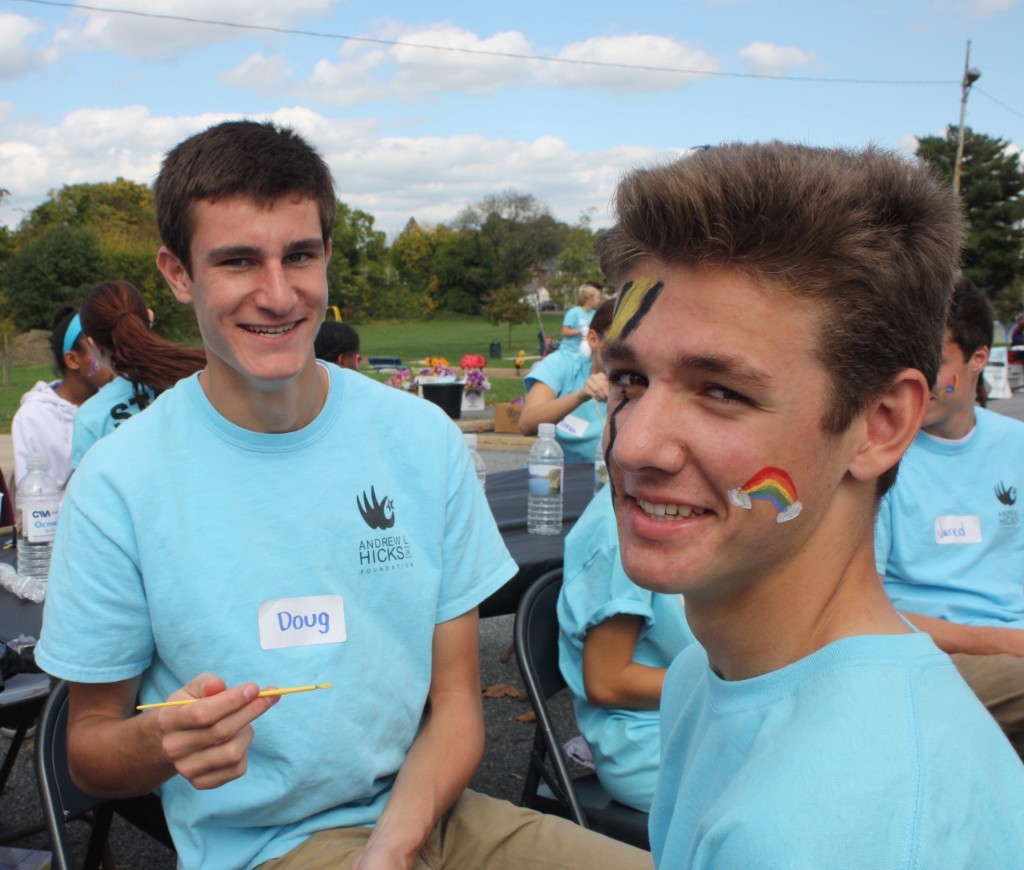 Douglas  has been an incredibly loyal volunteer over the past five years, serving with the Foundation even before he entered high school.  Doug has worked on many Open Events.  He has been a Warrior Guide for 3 years and he has even done two senior projects with the Foundation.  One of his senior projects was the 2013 Toy Store and the second one was the Fall Carnival in 2014.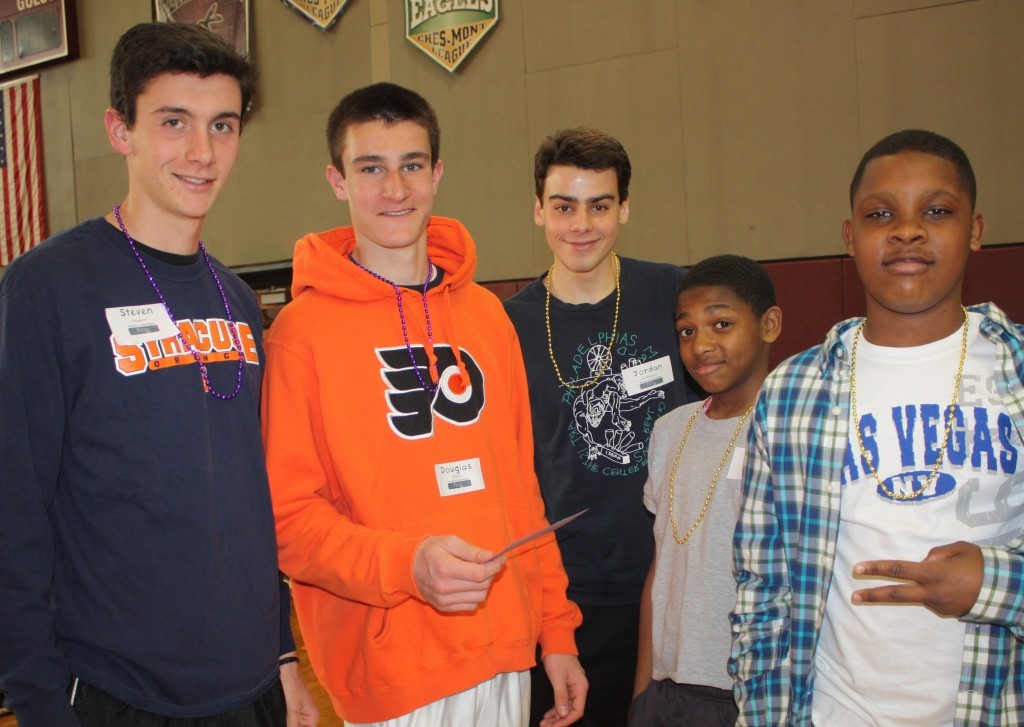 Doug had the advantage of having the same Chester Brave for the first two years that he was in the program.  His Brave, Aaron (above), and him got to spend lots of time together at different Foundation events and the two became good friends.  This year, Doug was matched up with a boy named Eugene (below).  It didn't take long for the pair to learn a lot about each other and for Doug to become a mentor to Eugene.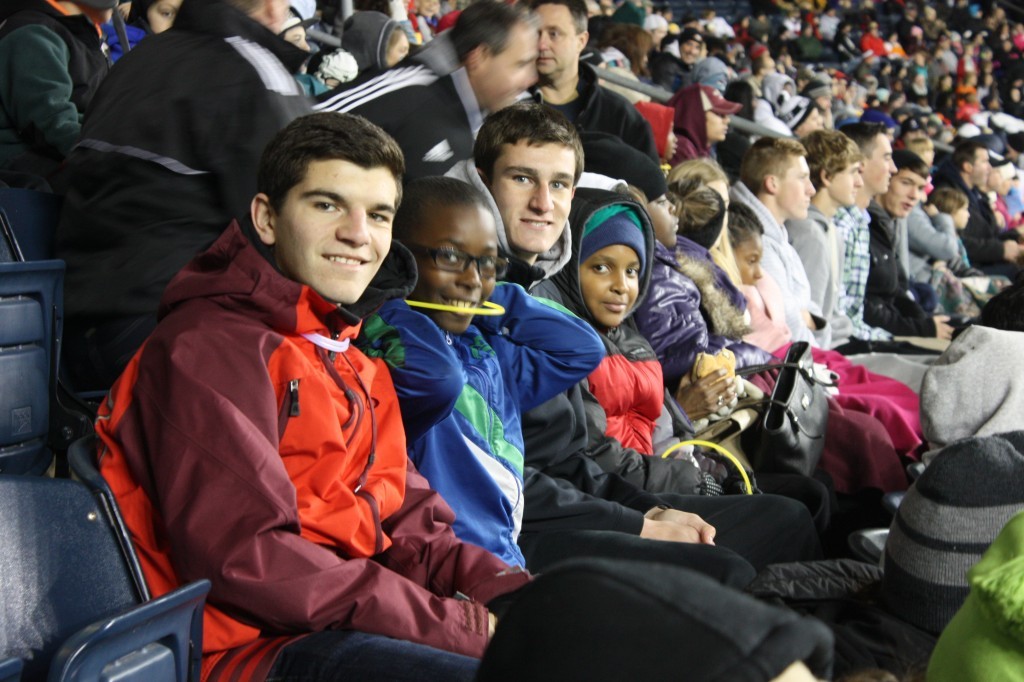 Doug did a fabulous job for the Foundation in the fall of 2013 when he organized the Toy Store with his friend, Alex Beard.  The pair was able to collect 1,500 toys for almost 300 Chester children to enjoy.  Then the next fall, Doug, along with other members of Henderson' soccer team, put together a Fall Carnival that was enjoyed by over 600 Chester residents.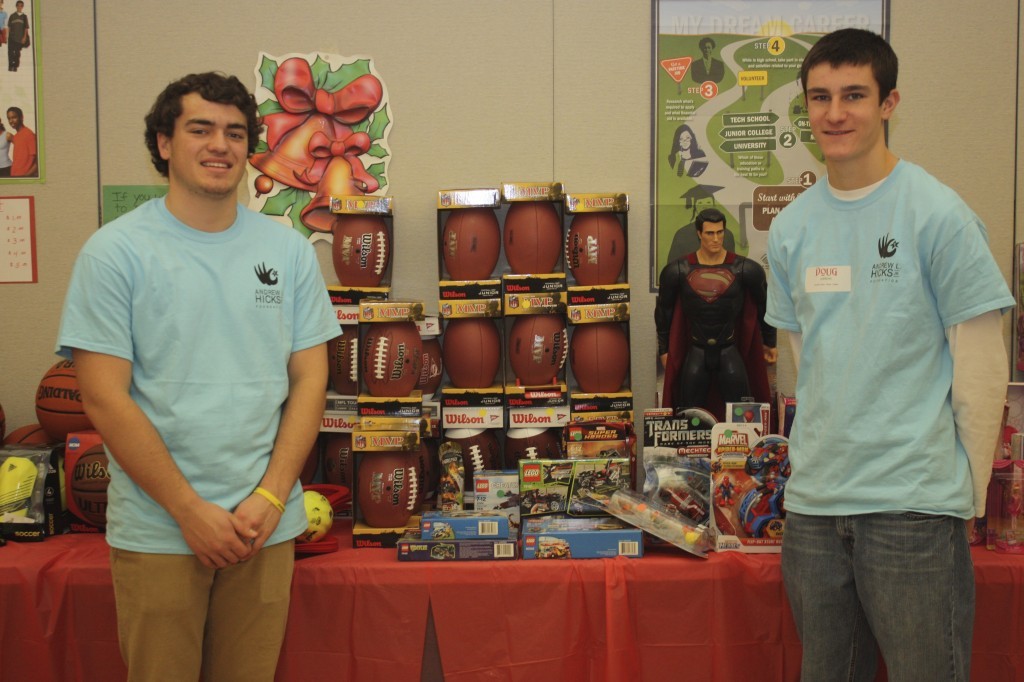 Doug intends to go to The University of West Virginia in the fall.  He is planning to major in Exercise Physiology in hopes of becoming a physical therapist in the future.  He graduated Henderson with an impressive 4.18 GPA and he fully intends to continue to volunteer his time to help others achieve their personal best.