Andrew L. Hicks, Jr. Memorial Golf Outing 6/3/15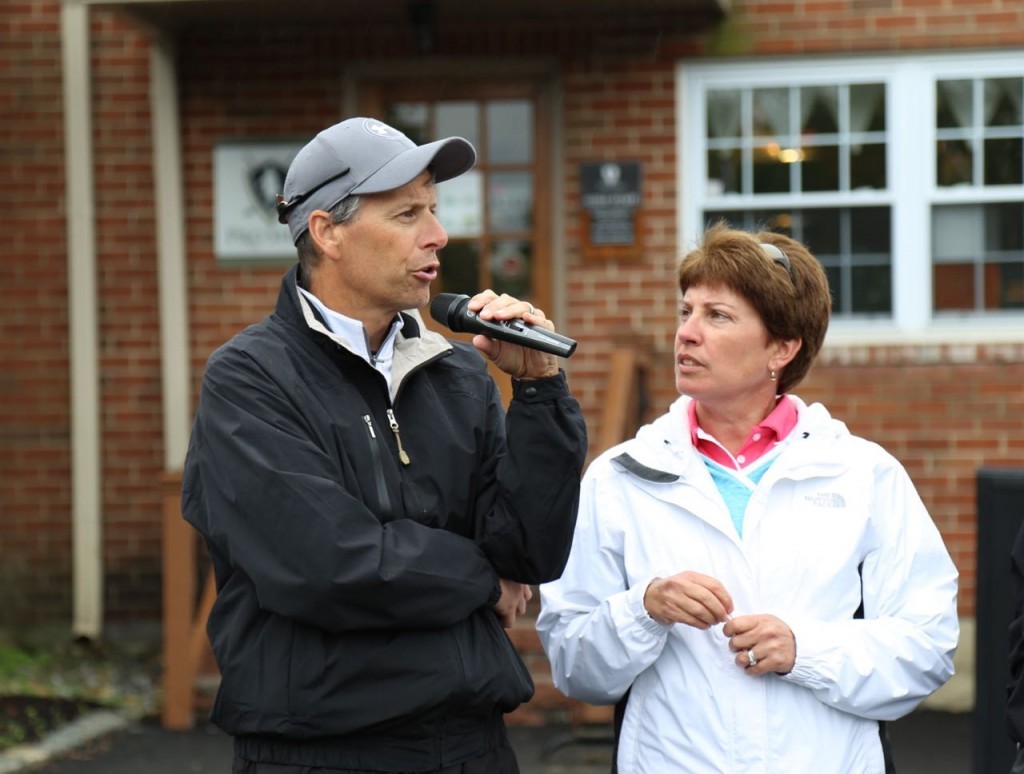 John and Debbie Goebel for the fourth consecutive year have organized the Andrew L. Hicks, Jr. Memorial Golf Outing in a stupendous effort to raise funds for Camp Paradise and RISE Camp.  The event successfully contributed over $9,000 to the $30,000 that is needed for the camps this August.  UBS Financial Services, served as this year's major corporate sponsor once again, and we are so thankful for their support!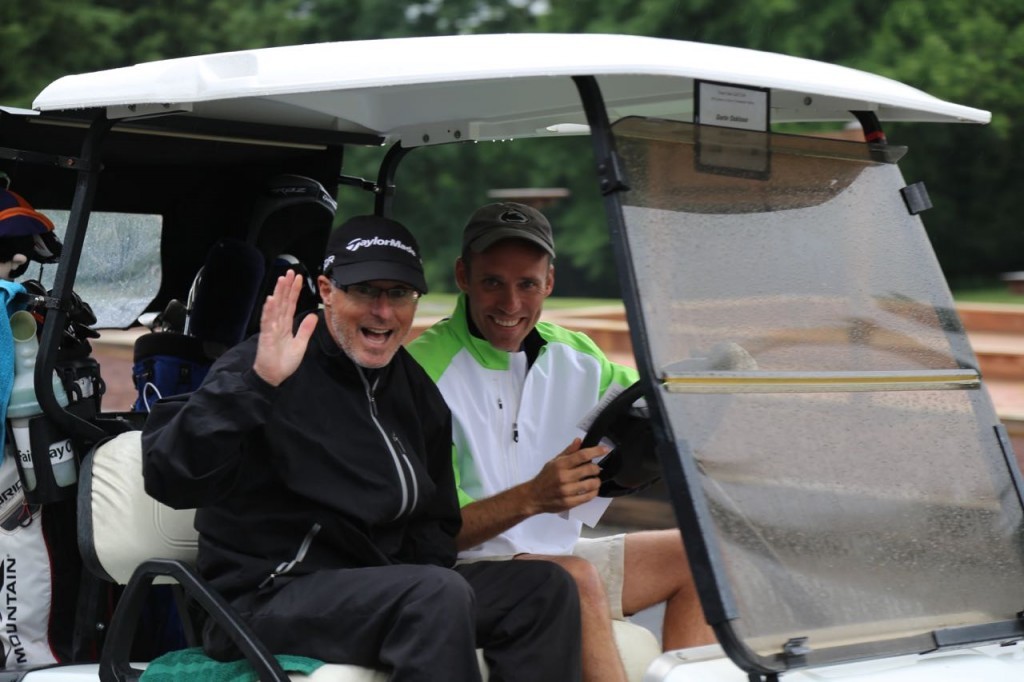 The Outing was held for the third straight year at Penn Oaks Golf and Country Club in West Chester.  Golfers began arriving at Penn Oaks at 11:30am for some practice on the driving range and to pick up their gift bags at Registration.  Then everyone enjoyed a beautiful lunch before moving outdoors to get their golf carts and get ready for the day.  The Goebels were able to recruit a full field of golfers so that every hole was occupied for the 1:30pm shot gun start.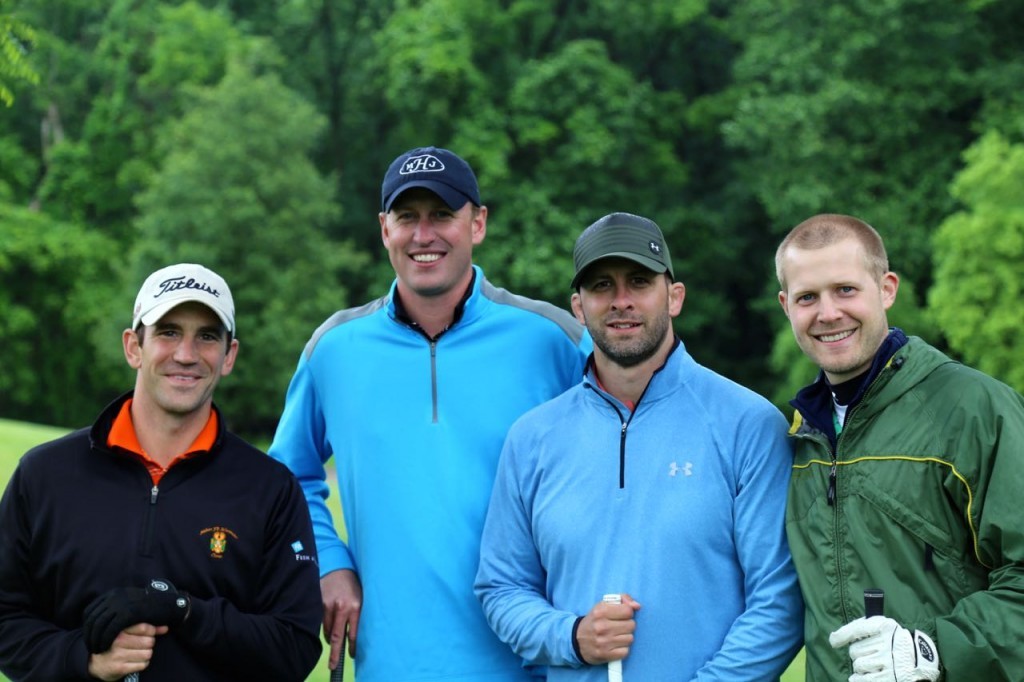 Despite the scattered showers, the course was in great shape and the weather didn't seem to negatively impact anyone's day.  Smiles remained as everyone enjoyed the friendly competition, especially the challenge of closest to the hole, longest drive, and longest put.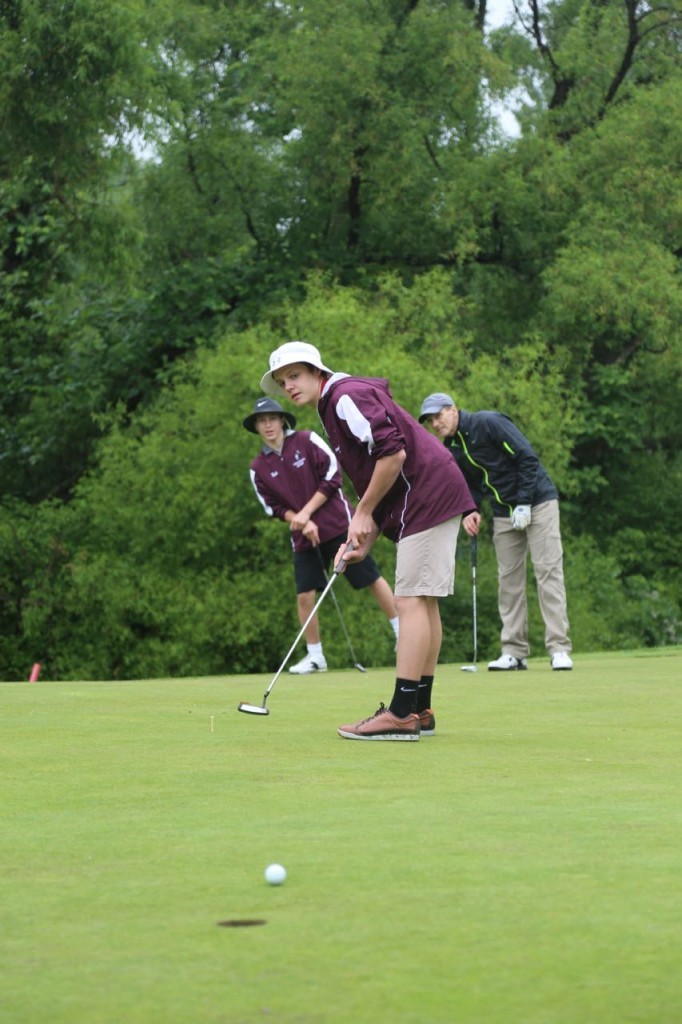 Once all of the foursomes finished up, the large group met in the dining hall for a delicious dinner, excellent dessert and coffee and they also watched a short, 4 minute video of the RISE kids enjoying a weekend retreat at NorthBay, the new home of Camp Paradise.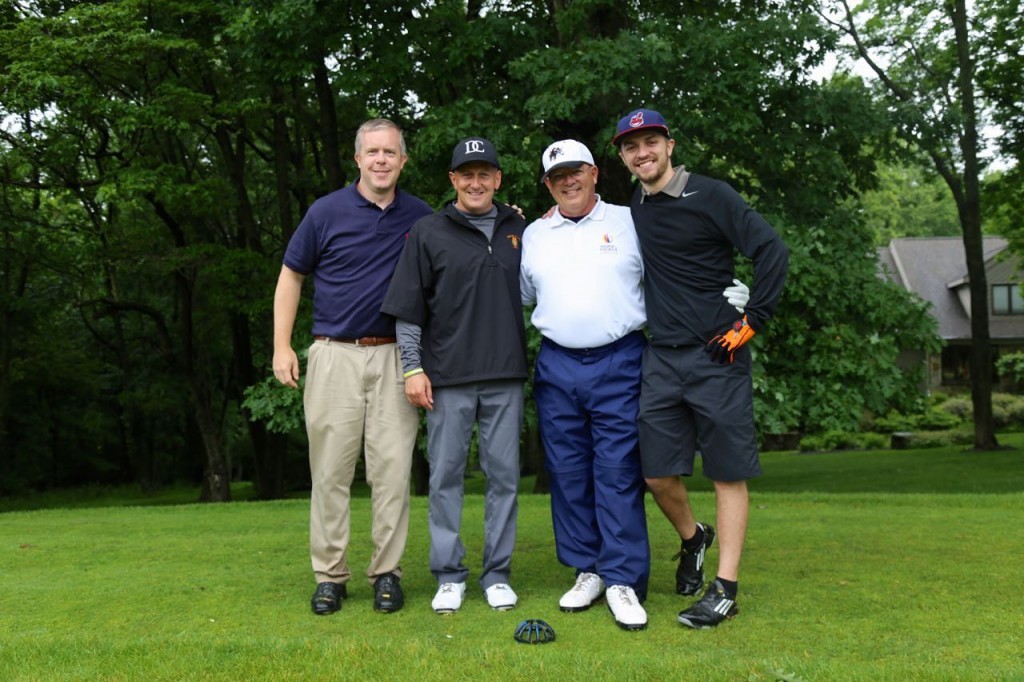 The Foundation is so appreciative to the many organizations that sponsored the event, the 72 golfers who participated in the Outing, and is especially thankful for John and Debbie Goebel who make the event possible; taking care of every detail so that Andy and Karen Hicks don't have to do anything, except show up to play!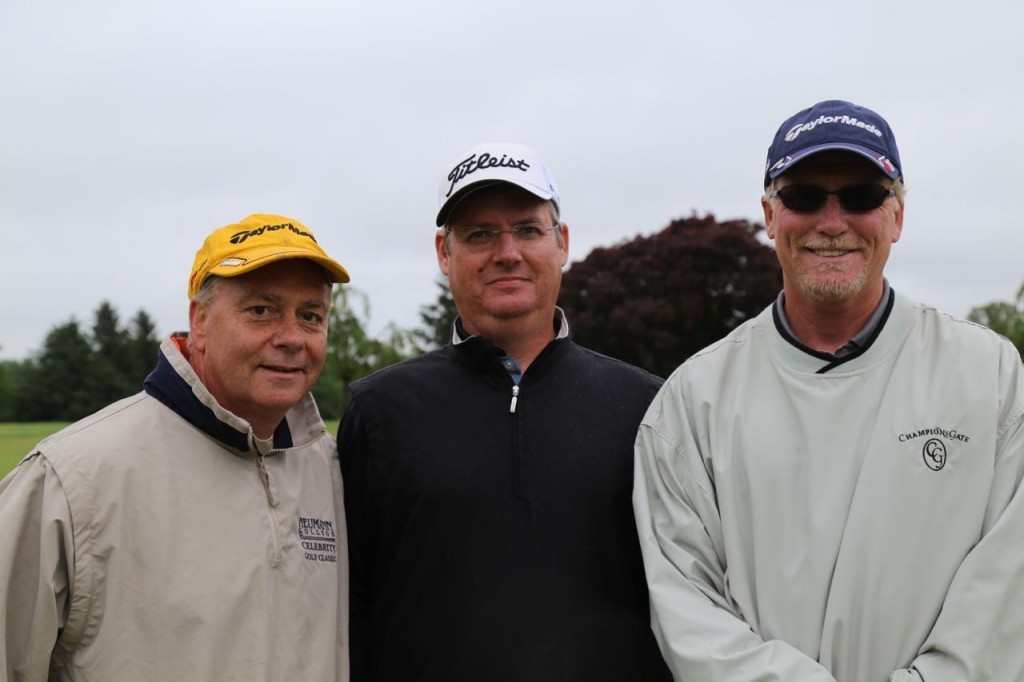 Next year's Outing is already set for Tuesday, May 24th at Penn Oaks and our hope is to double the size of the event by adding tennis for those who would rather swing a racquet than swing a club!  Please put the date on your calendar and be sure to bring family and friends!
Special Thanks:
John and Debbie Goebel
Penn Oaks Golf and Country  Club
UBS Financial Services, Inc.
UPS
The Ward Family
John J. McAllister Custom Building and Remodeling, LLC
Friends of Christ Community Church
The Alexander Family
Goebel Cabinetry
Touchstone Home Products