---
It's the Most Wonderful Time of the Year!
Join us for our 12th Annual Christmas Toy Store! Last year's drive-through, winter wonderland experience was such a success – but we really missed interacting with our friends in person! This year, we have created a perfect way to bring the holiday spirit to the kids while maintaining safe and cautious measures.
We REALLY need your help! Please consider donating a toy, giving a financial donation, and/or volunteering with us! We have 3 days and a multitude of ways for you to serve alongside us!
---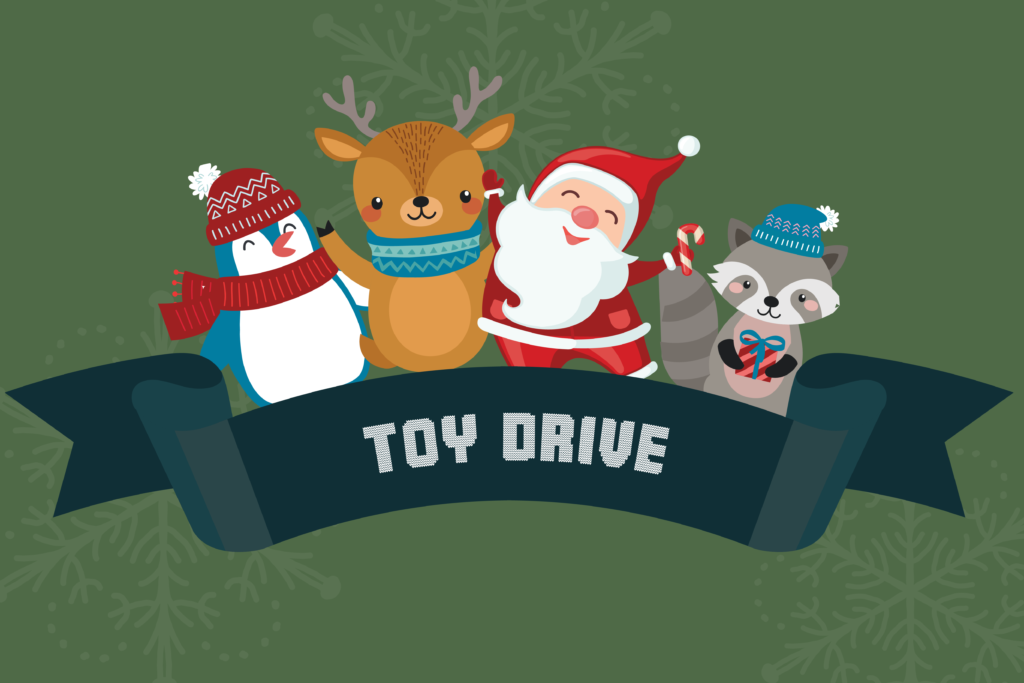 Donate Toys
We need toys for over 500 Chester children ranging in ages 5-12. Please consider participating in our Toy Drive by purchasing a NEW & UNWRAPPED toy and either shipping directly to us or buying and dropping it off at one of our drop off locations. To learn more about our local toy store partnership and find our Amazon Wishlist, click below!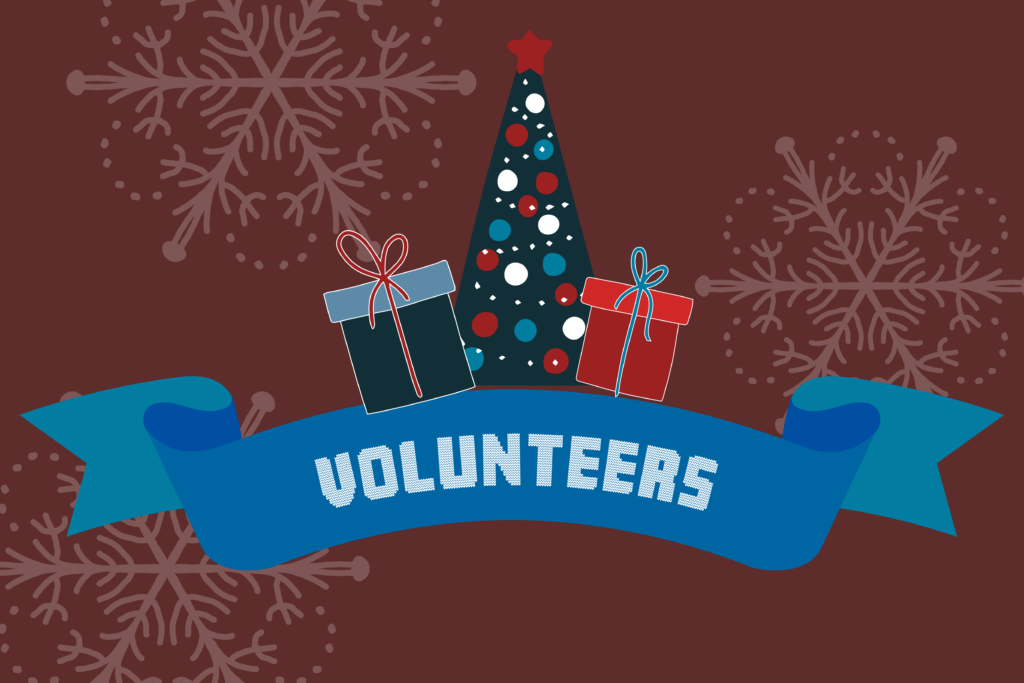 Volunteer With Us
The Toy Store is a HUGE event. In order to make December 18th a success, we need YOUR help the week leading up to it. Would you consider volunteering with us? Please visit the below link for more information of all the ways you can volunteer your time with us this Christmas – hope to see you there! We have broken up our sign up genius according to each day's needs.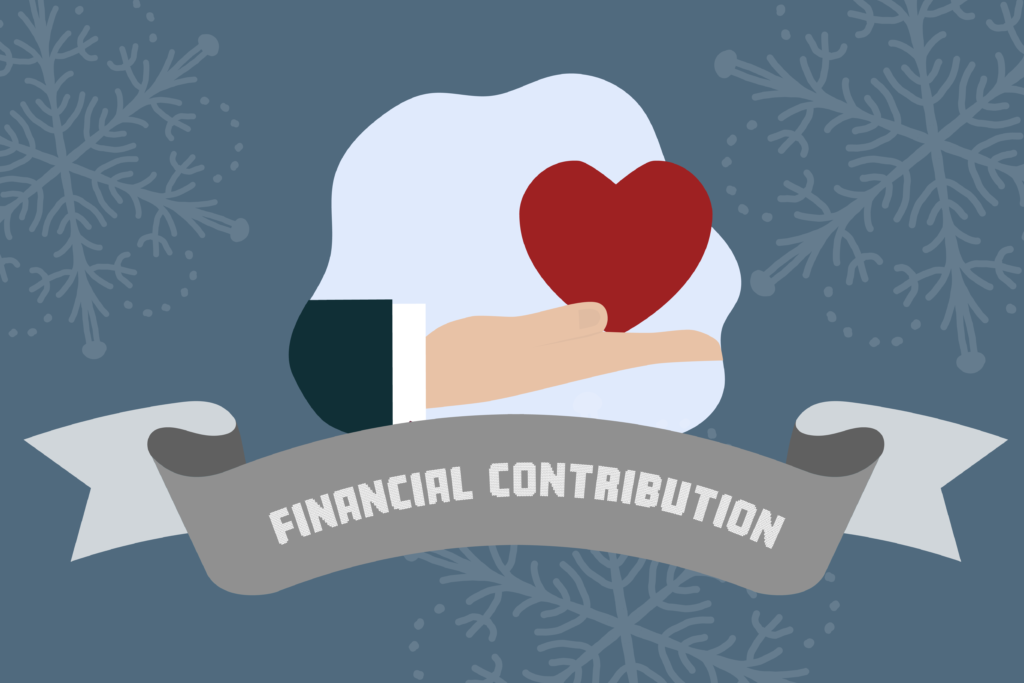 Financial Contribution
We can do the shopping for you! If a financial contribution is most convenient for you, we are happy to send our elves shopping! $150 will sponsor toys for one child, but any amount is appreciated and impactful. **You must note "Christmas Toys," when contributing on PayPal in order for us to know your donation is for our Toy Drive.
---