Read All About the Success of Our 12th Annual Christmas Toy Store!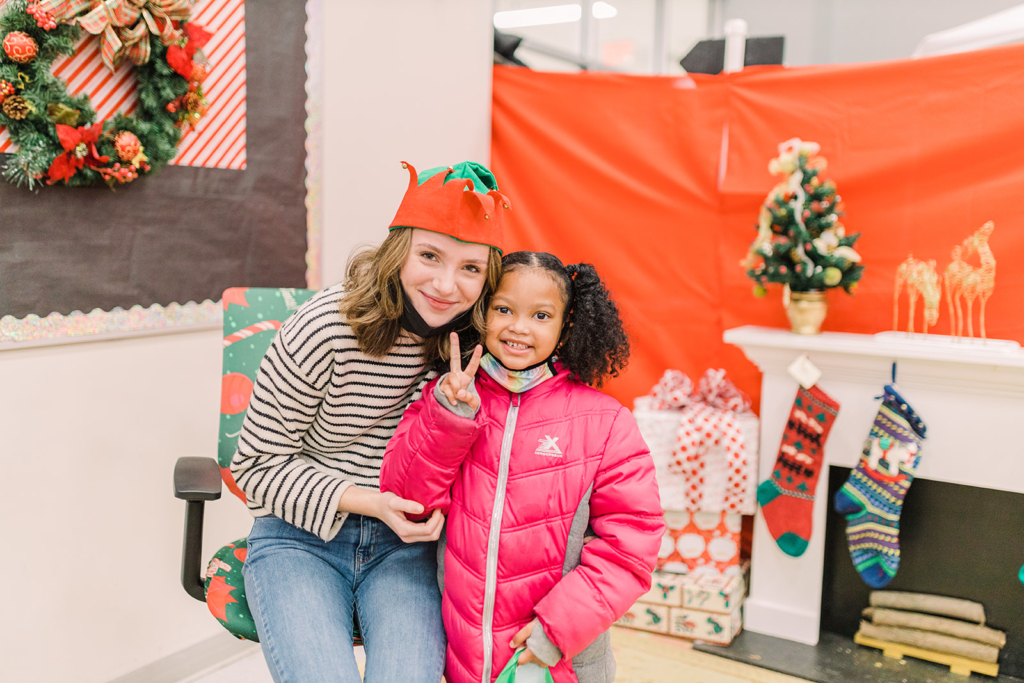 Thank you to each and every one of you who supported us this Christmas season by donating toys or funds for the purchase of toys, or by volunteering to decorate, shop for individual children, wrap gifts, serve hot chocolate, or any one of dozens of other needed services.
We are so grateful for the increasing amount of support we receive every year! We're especially grateful for the remarkable number of people who volunteered who had never heard of the Foundation prior to this year, and for the incredible number of people who served with their coworkers! The word is spreading and we couldn't be happier about it!
Click here to read more about our wonderful event and scroll through all of the images!