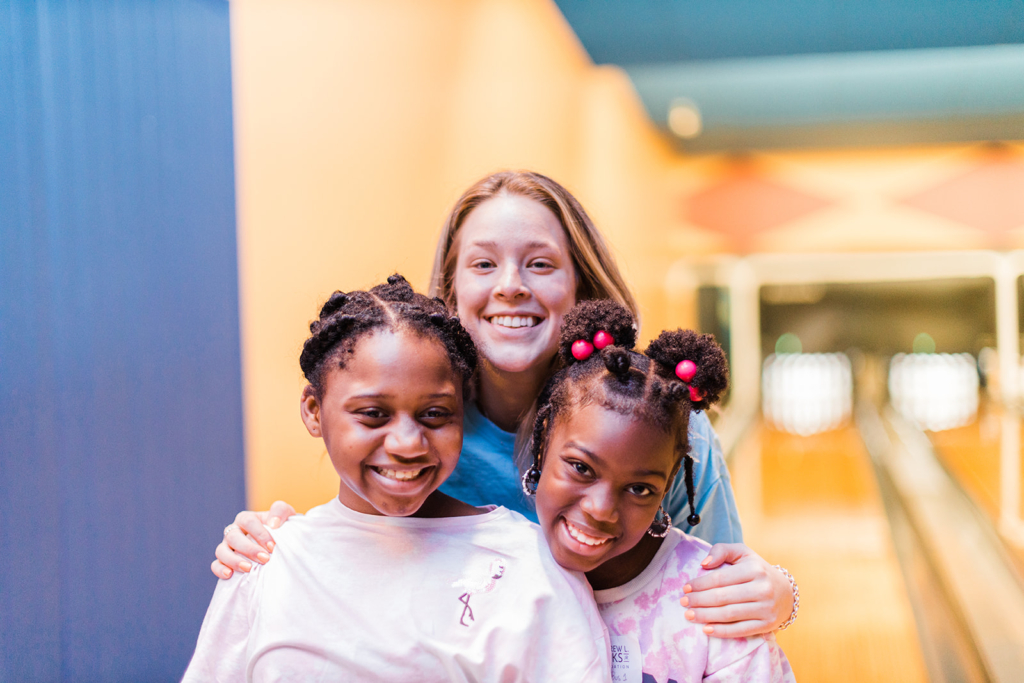 Calling all Chester 2nd-6th graders. If you are new to the Andrew L. Hicks, Jr. Foundation or you are an old friend come on out and take part in the fun. On Saturday February 11th from 12:30-2:30PM we are holding an Open Bowl at the Palace Bowling and Entertainment Center in Downingtown, PA (*transportation provided to registered Chester children only).
The Details:
WHO: CURRENT Chester 2nd-6th Graders
WHEN: Saturday, February 11 @ 12:30PM-2:30PM
WHAT: 2 hours packed with bowling, dancing, pizza and cake! We will have a live DJ, so be sure to bring your dancing shoes! ☺️
WHERE: The Palace Bowling & Entertainment Center
977 E. Lancaster Avenue, Downingtown, PA 19335
---
CHILD REGISTRATION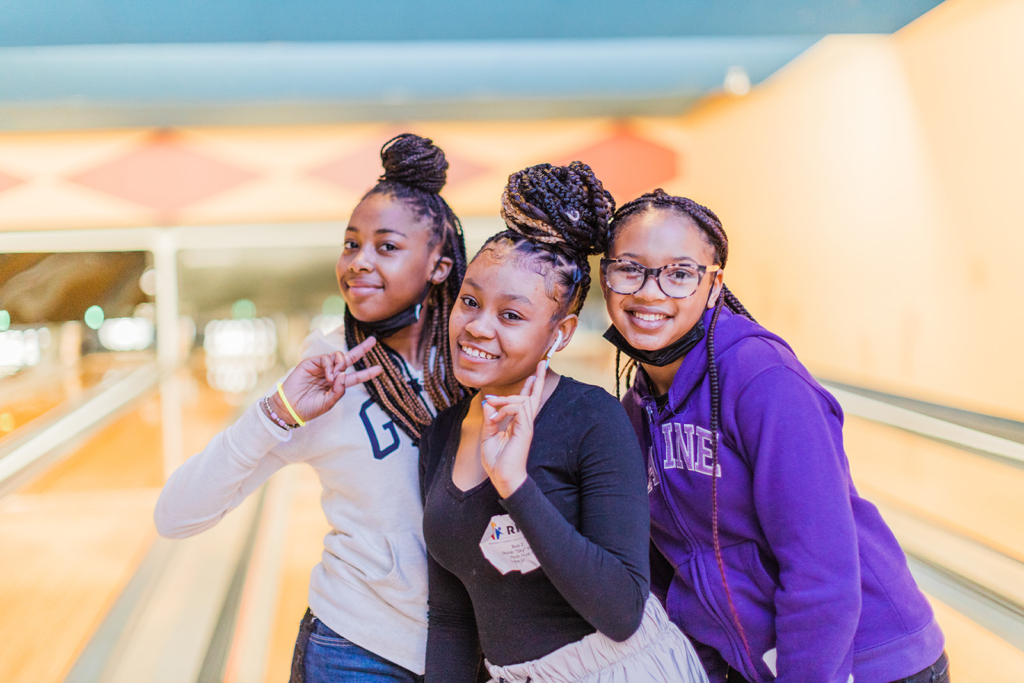 If your child is in 2nd – 6th grade, we would love to host them for our 13th annual Open Bowl!
We will be providing transportation and this event is at no cost to you! Your children will be paired with our high school volunteers – spending two hours bowling, eating pizza and delicious cake! All while building and expanding new friendships!
Register your child by clicking the button below!
VOLUNTEER REGISTRATION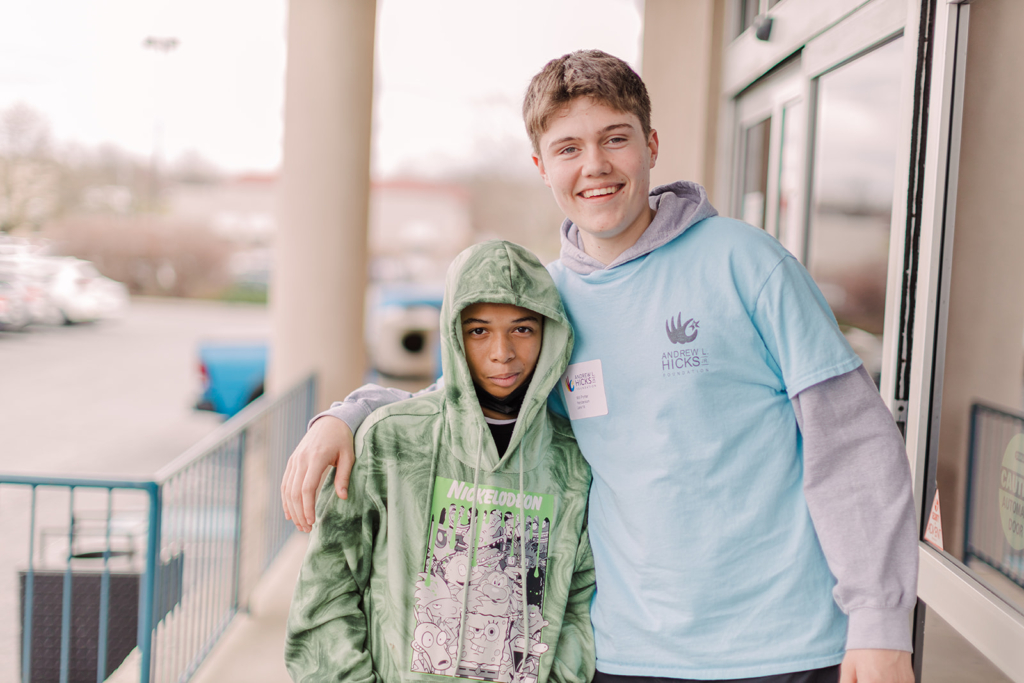 Come spend a couple hours with our Chester students from 12:30PM-2:30PM. You and your friends will be grouped in a lane with our Chester students for two hours of bowling, pizza and cake!
The cost to volunteer for this event is $15. You MUST wear your blue Staff shirt, or purchase one at the event. T-shirts are $15.
Please arrive at the Palace Bowling Entertainment Center in Downingtown at 12:15PM to ensure you can greet our students when they arrive!