CAMP LIONHEART & RISE CAMP:
ADULT VOLUNTEER APPLICATION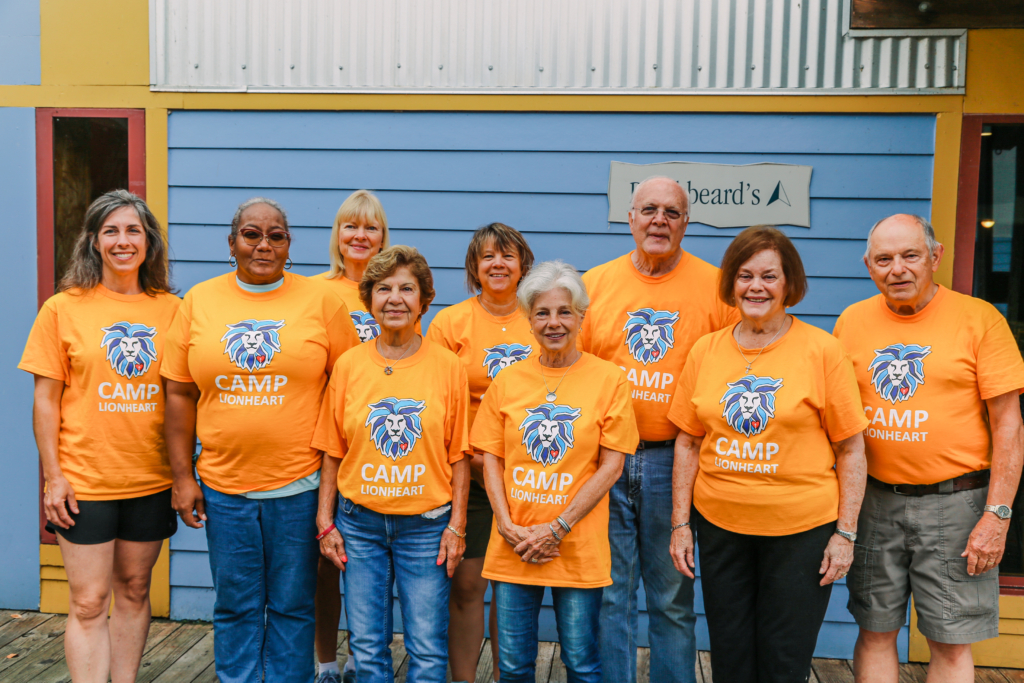 There are plenty of supportive roles that adult volunteers can play at camp. These positions include dining staff and nurse! Our dining staff is responsible for table settings, bringing out family style or individually packed meals, beverage pitchers, and plated desserts. Once meals are finished, our kind dining staff return all serving pieces to the kitchen and clean and reset tables for the next meal.
Our Nurse position can be a nurse practitioner, nurse, doctor or EMT. You will be required to monitor and distribute all necessary and approved medications to campers, in addition to responding to any medical needs throughout the week.
Housing is provided for all adult volunteers in a gorgeous guest house for a nominal contribution. All meals are provided as well.
SPONSOR A CAMPER:
HELP EACH CAMPER HAVE THE BEST WEEK EVER!

Camp is such an important way to continue building into the lives of children over the summer.
When you sponsor a child to attend camp, your gift fuels their progress through our programs. Students can return to camp year after year, building on everything they've learned before while growing in leadership and self-efficacy.
Click below to sponsor a camper or contribute to the week of camp. We have a goal of $50,000 and we need your help. Your gift will significantly impact the kids in our programs. We couldn't do it without you!