Our Mission
The Andrew L. Hicks, Jr. Foundation aims to honor Andrew's life and demonstrate the love of Christ to the youth of Chester, PA by identifying and fulfilling service opportunities with the involvement of Henderson High School students and the West Chester, PA community.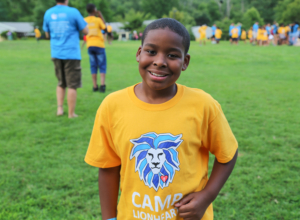 March 20, 2018 / No comments yet
Registration for Camp Lionheart and RISE Campers is now open! Follow the steps below to sign your child up for a
March 20, 2018 / No comments yet
Come join the us for 5 days/4 nights at Camp Lionheart. Sign up today to become a Counselor/Adult Chaperone/Dining Hall Staff Member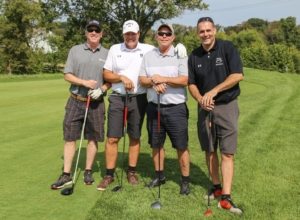 March 19, 2018 / No comments yet
CLICK HERE TO REGISTER ONLINE TODAY! The 7th Annual Memorial Golf Outing will be held: Monday, May 21, 2018 Check out pictures from last years
Meet Andrew
Andrew died at the young age of 17. Life was full and fun for him; he had just found his stride.
He was birthed into his new life in Heaven having fully lived each day that His Father ordained for him on this earth. Andrew loved Jesus and enjoyed studying His Word. He was familiar with the Bible's description of Heaven "and now knows fully what before he only knew in part." In the spring, before he died, he expressed to his mom that if he was asked to deny his Lord to save his life, or if by confessing his Lord he would have to lose his life, he would choose to die for Christ. Andrew did not die a martyr but that conversation assures his family he is in Heaven with His Savior.