Our Mission
The mission of the Andrew L. Hicks, Jr. Foundation is to share the love of Christ by connecting two culturally diverse communities, empowering their youth through mentorship and leadership, and building dynamic futures.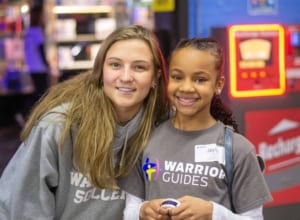 February 16, 2019 / No comments yet
February's Warrior Guides event was a fan favorite - Arnold's Family Fun Center! This was the groups third year in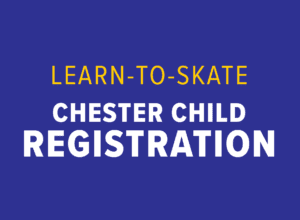 January 12, 2019 / No comments yet
9th Annual Learn-To-Skate Calling all Chester 3rd-5th graders! Join us for an afternoon of learning how to ice skate with a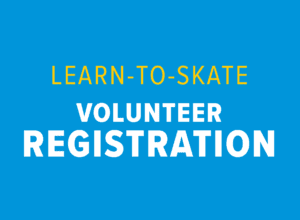 January 12, 2019 / No comments yet
9th Annual Learn-To-Skate Do you know how to Ice Skate? Currently a member of a local high school ice hockey team?
Meet Andrew
Andrew died at the young age of 17. Life was full and fun for him; he had just found his stride.
He was birthed into his new life in Heaven having fully lived each day that His Father ordained for him on this earth. Andrew loved Jesus and enjoyed studying His Word. He was familiar with the Bible's description of Heaven "and now knows fully what before he only knew in part." In the spring, before he died, he expressed to his mom that if he was asked to deny his Lord to save his life, or if by confessing his Lord he would have to lose his life, he would choose to die for Christ. Andrew did not die a martyr but that conversation assures his family he is in Heaven with His Savior.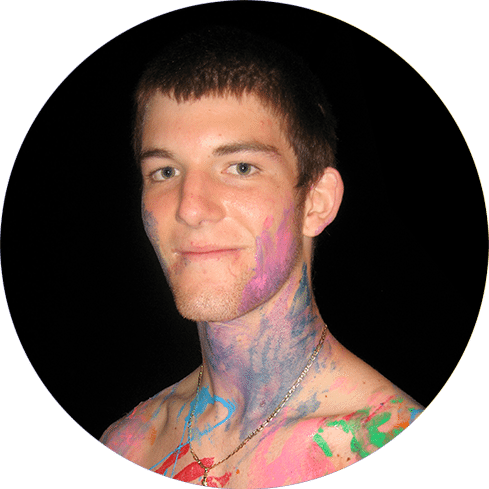 Featured Story
---

Cayla Davis-Clark
A nine year old girl from Chester, PA saves her grandmother's life in a harrowing tale, learn how her mother attributes her involvement with the Foundation to her brave actions.
---