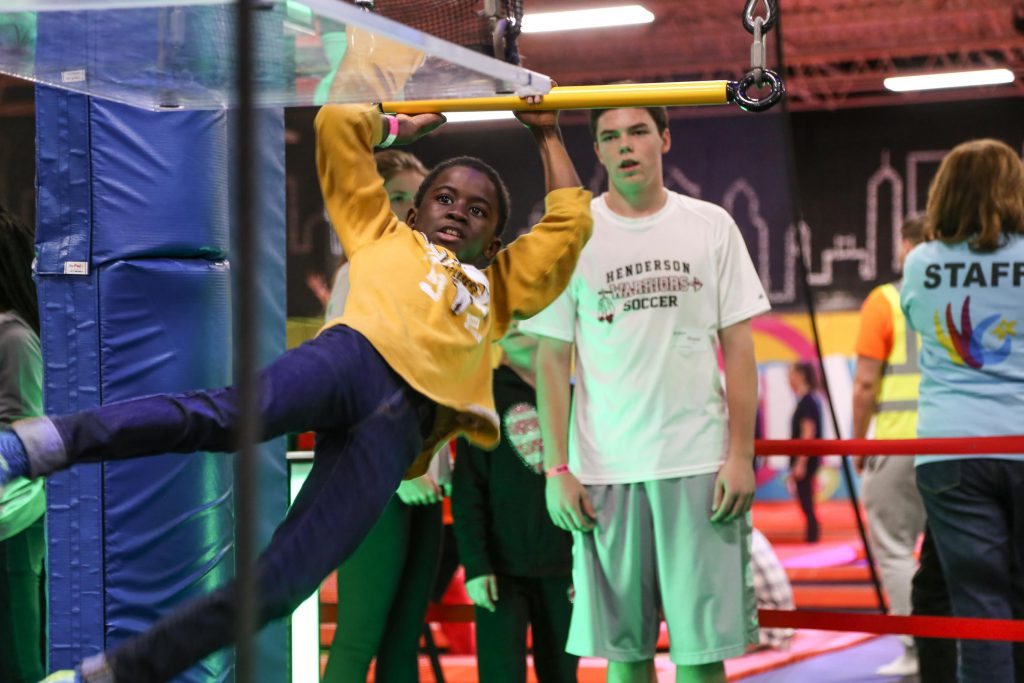 On Sunday night, January 8th, Warrior Guides kicked off the new year with a new event at a new location- Urban Air, right in nearby Downingtown!  Guides and Braves spent the evening bouncing on indoor trampolines, playing dodge ball, flipping into the foam pit, as well as competing on the suitably named "Warrior Obstacle Course". The event was graciously sponsored by Fox Rothschild, LLP. Everyone had a ball, burning off energy inside, away from the below freezing temperatures outside!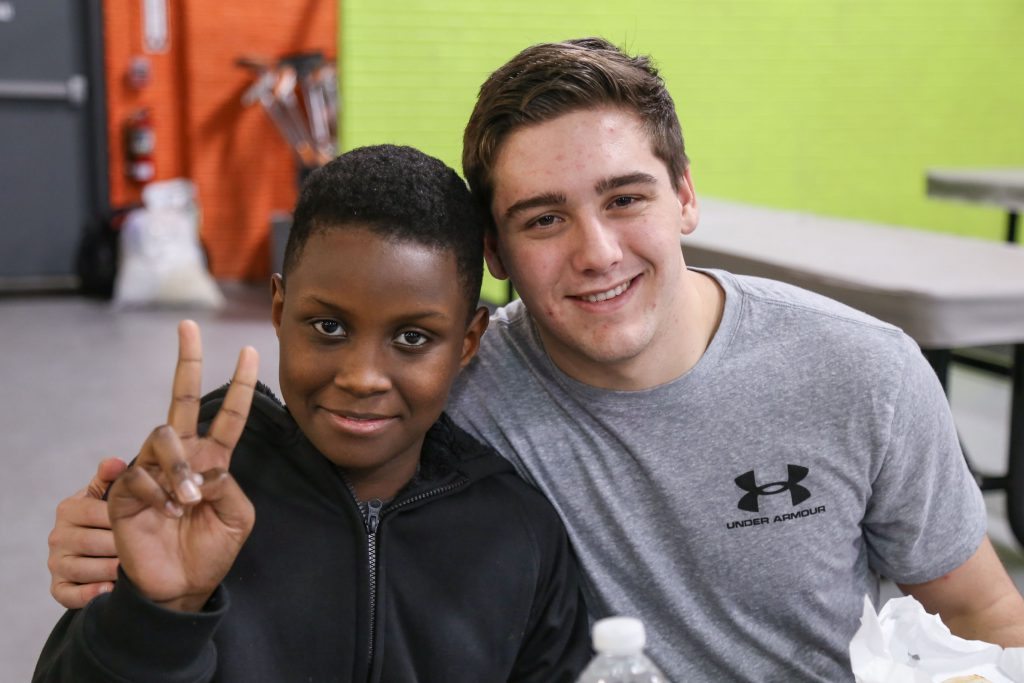 The Braves arrived by bus around 6pm and were greeted by their Guides. Once everyone was reunited, they were then treated to a wonderful buffet dinner of hoagies, snacks, and water bottles. Everyone sat together and ate at picnic tables outside of the jungle gyms and trampolines, staring with awe and anticipation for what was soon to follow!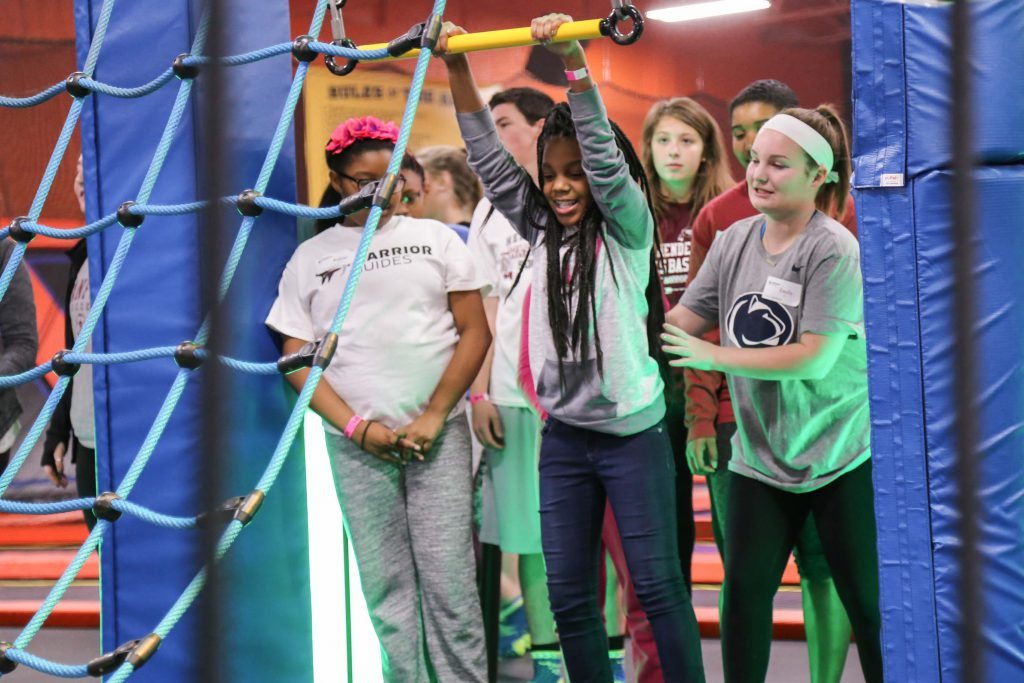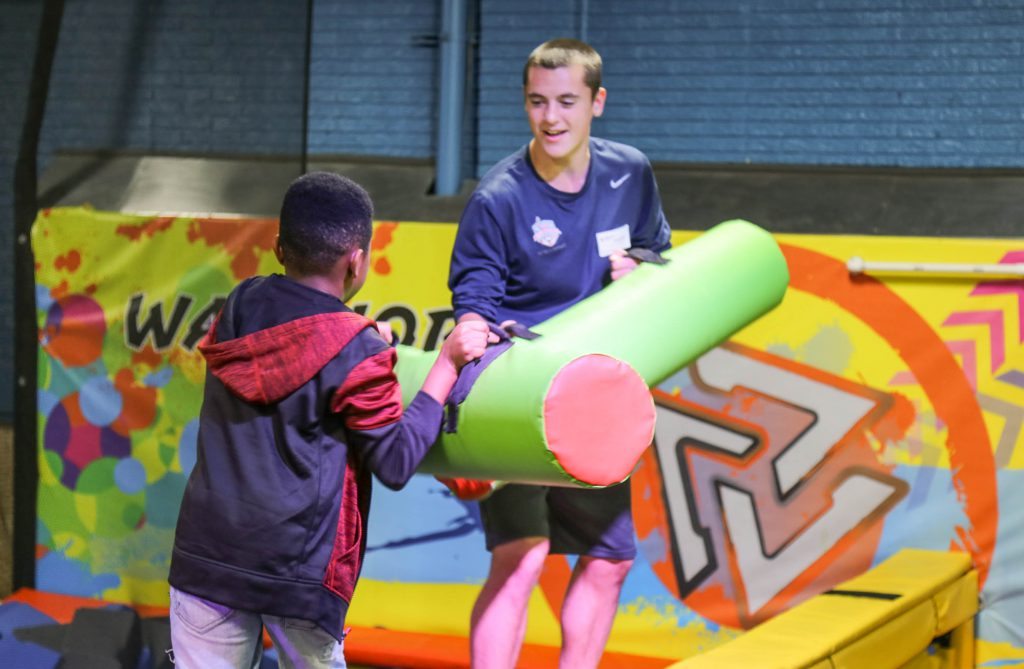 Once everyone was all fueled up and full of energy, they got their snazzy blue and green Urban Air socks on, and off they went! There was an entire floor of trampolines, a warrior obstacle course, a slam dunking basketball hoop, a jousting platform, two dodgeball arenas, and there was even a huge foam pit to jump into!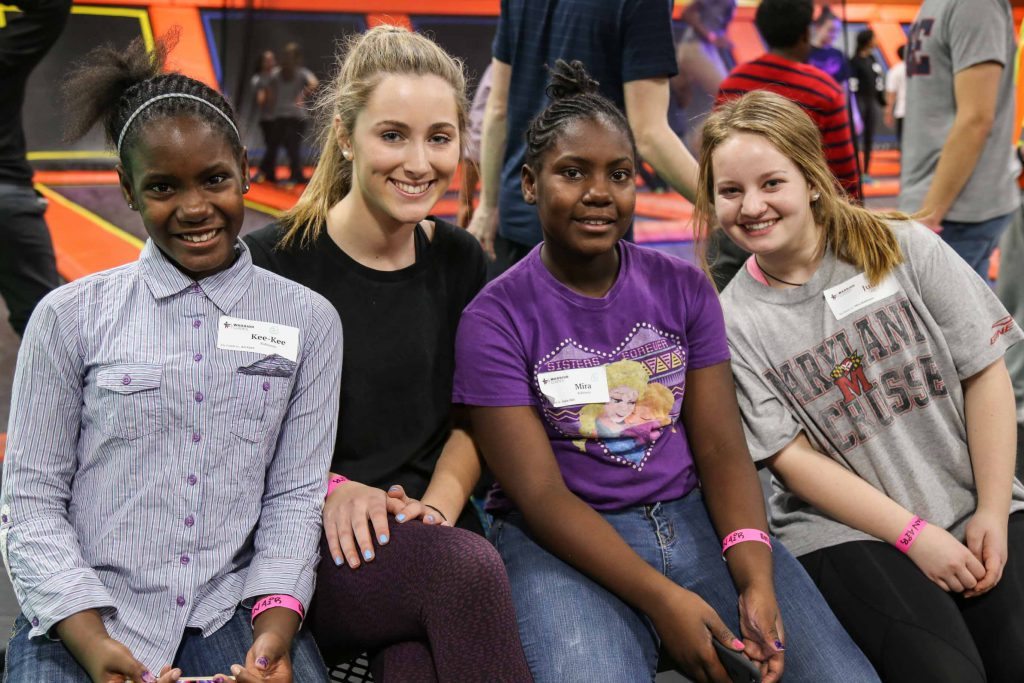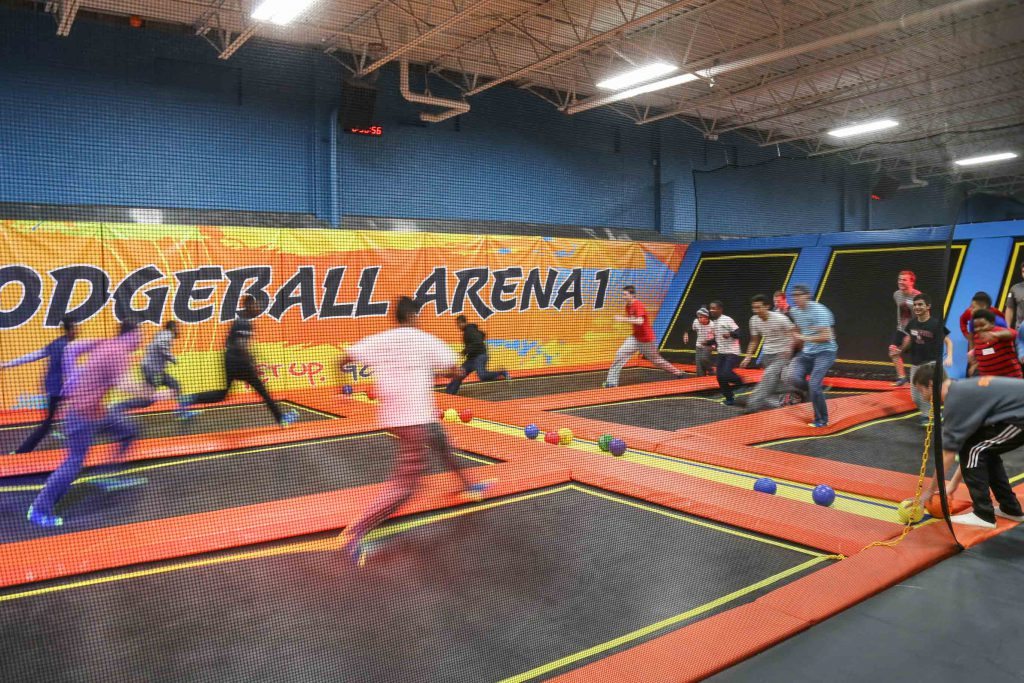 After two hours of jumping and climbing everyone was exhausted and it was time for the Braves to head back onto the bus. But before they left everyone got to cool off with water and Rice Krispie Treats for the road. It was a wonderful start to the new year and a continuation of friendships between the Guides and Braves. Everyone seems excited for what fun the new year will bring!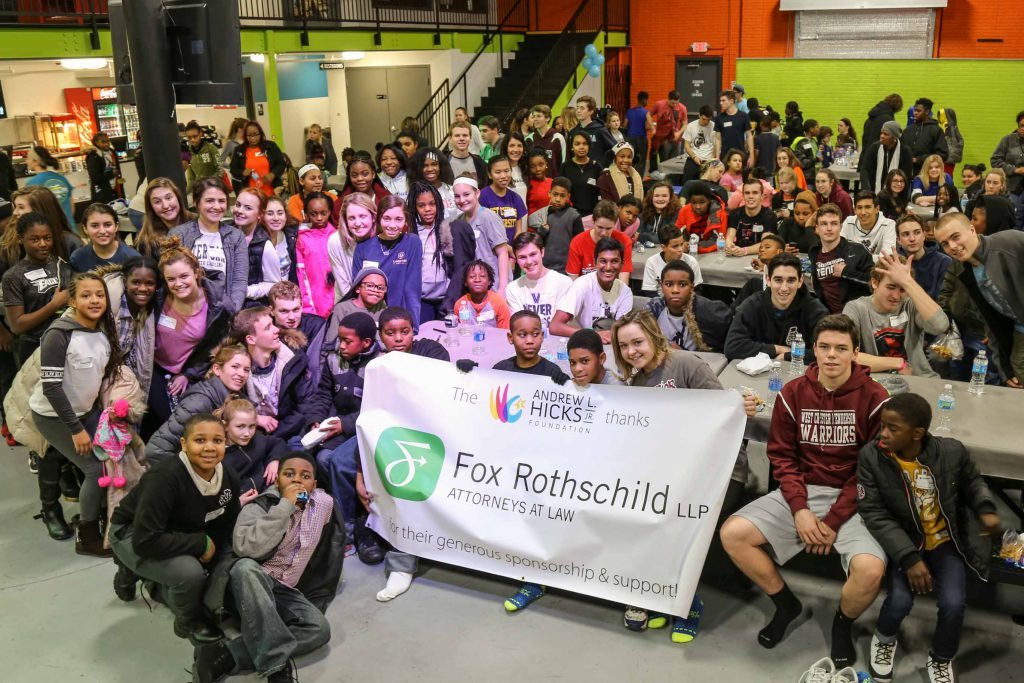 Special Thanks:
Sponsor- Fox Rothschild, LLP
Urban Air Trampoline Park
Krapf Buses
Bevan's Cold Cuts
Sam's Club
Watch our event video!