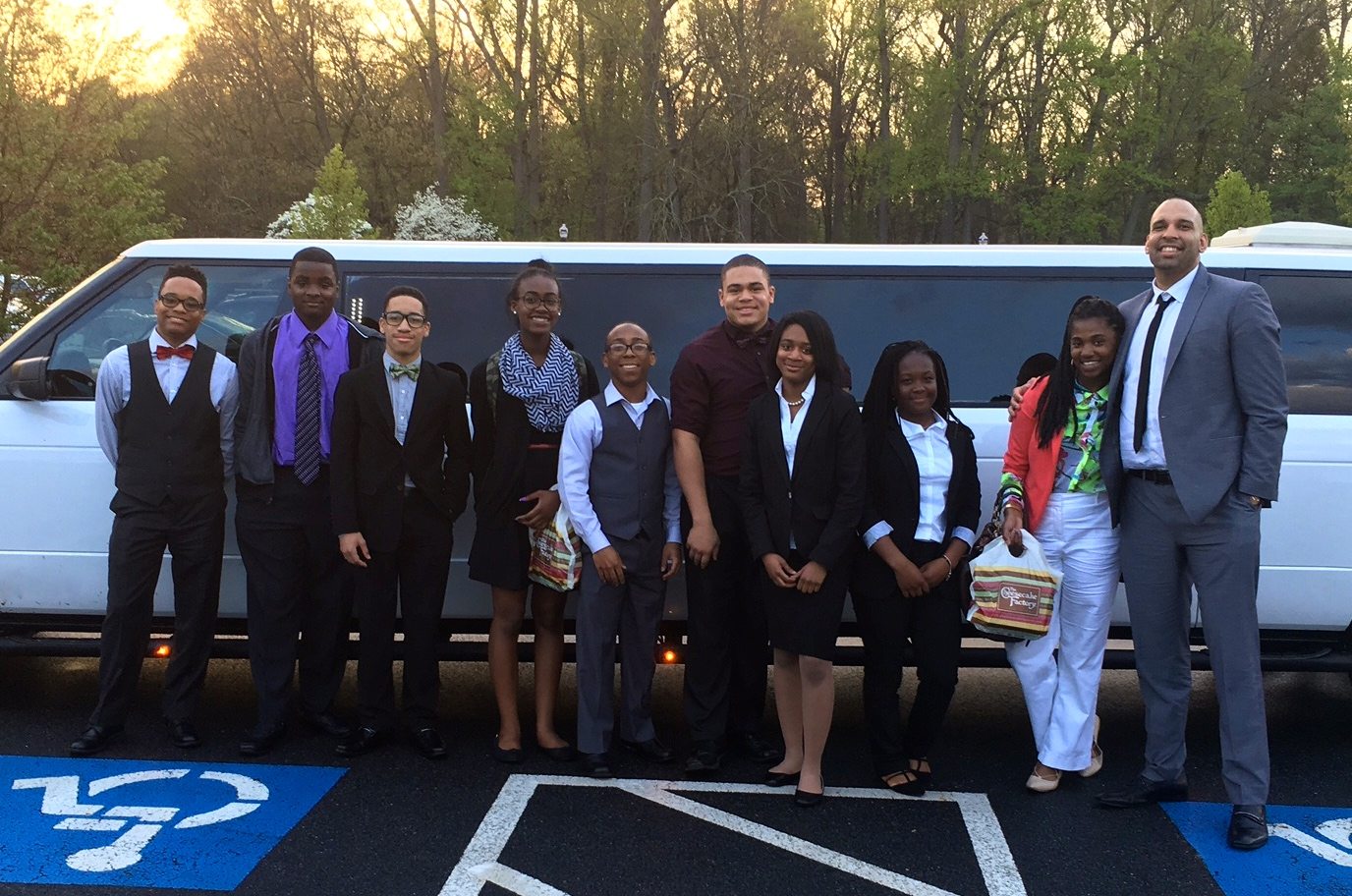 Ten of our most promising RISE Teen Leadership Development students were selected to visit the United Nations in New York City yesterday on the 30th Anniversary of Chernobyl. World Information Transfer organized the 25th International Conference on Health and Environment. The event was co-sponsored by the Government of Ukraine and Belarus. The students listened to an introduction and opening remarks by the Chair and CEO of World Information Transfer, Dr. Christine K. Durbak, as well as the Ambassadors of Ukraine, Belarus and the Czech Republic. Topics at the conference included: "Increased risks of leukemia and thyroid disorders after Chernobyl", "Energy and Climate Change: How Can Justice Be Achieved for Young People?" and "A 21st Vision of Nuclear Energy".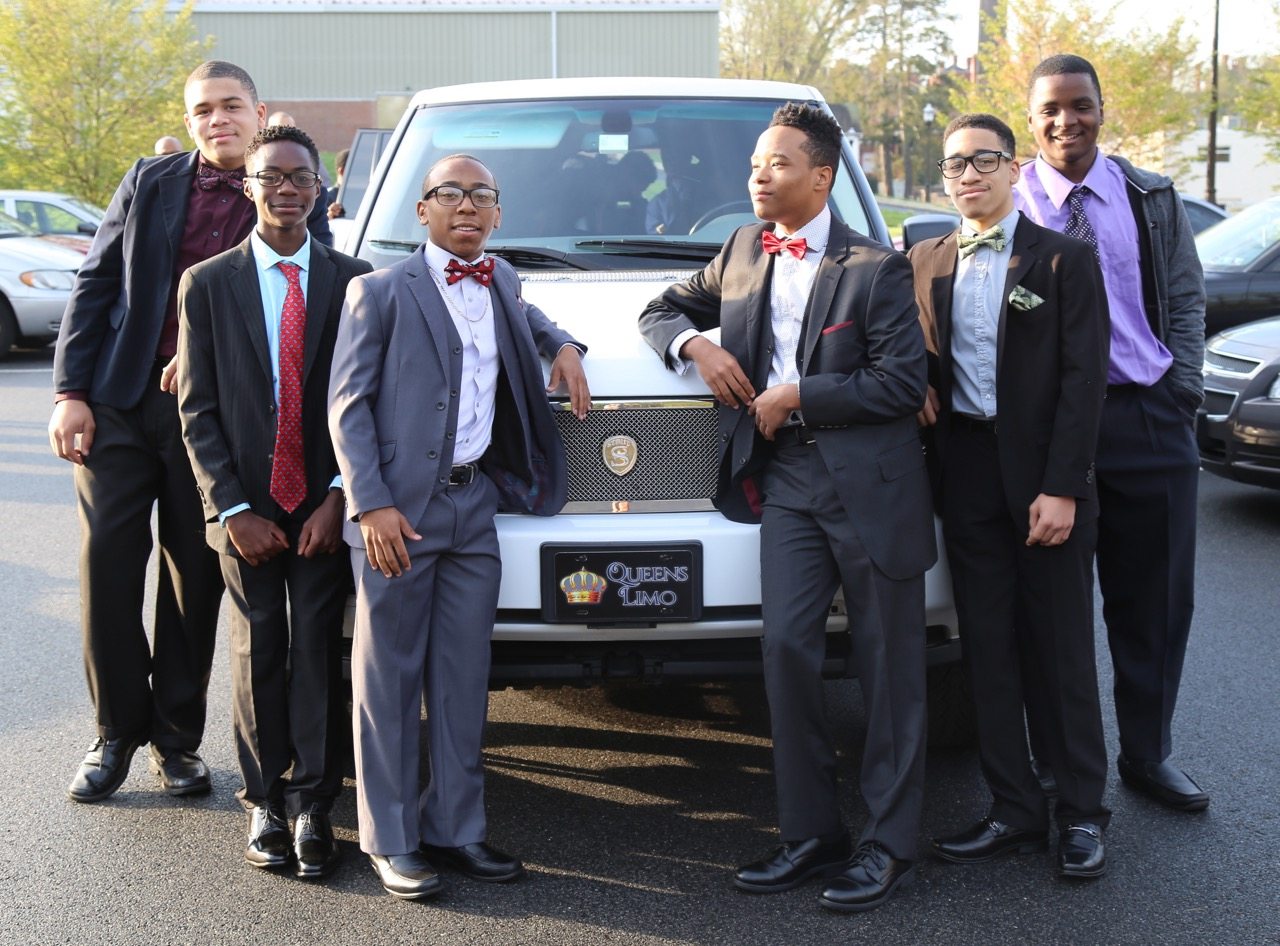 The students arrived at Westtown early on Tuesday morning, expecting to be transported to NYC in a chartered coach bus. To their delight and amazement, Aaron showed up in a stretch Land Rover! Before departing, the Foundation was able to take a few photos, and then off they went.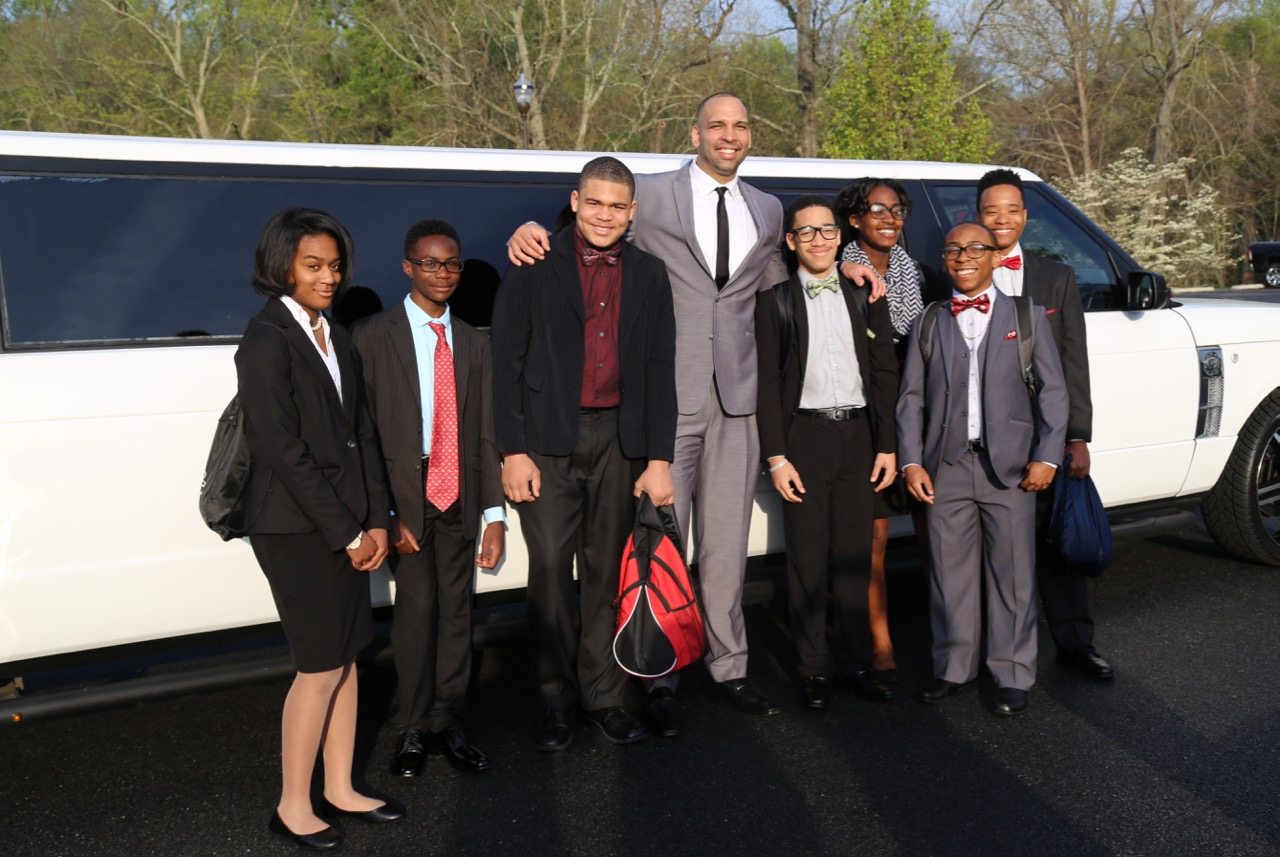 These students received a personal tour of the United Nations and then participated in the conference where they were privileged to observe some discussion and gained so much from the information shared.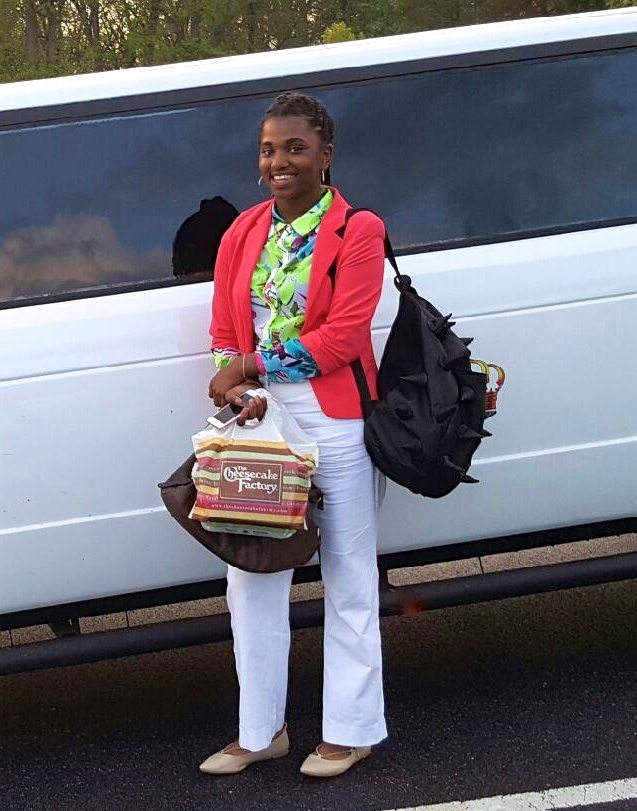 This Chester young lady's grandmother wrote, "Ashanti shared that the trip was a once-in-a-lifetime adventure. She particularly loved the mural on the wall representing various countries (pictured below). She also enjoyed some of the speakers, who talked about our water and how they will improve its quality in the future. She enjoyed walking through Manhattan, the new environment, and the people. She interacted a lot with Aaron and the limo driver. Overall, she commented that she'd like to go back to visit Times Square and the Village for shopping. When they returned we talked in the parking lot about doing a fund raiser to go to Washington, DC to see the Martin Luther King Memorial and the new museums. God bless the Foundation for helping to grow and enlighten our youth for the future."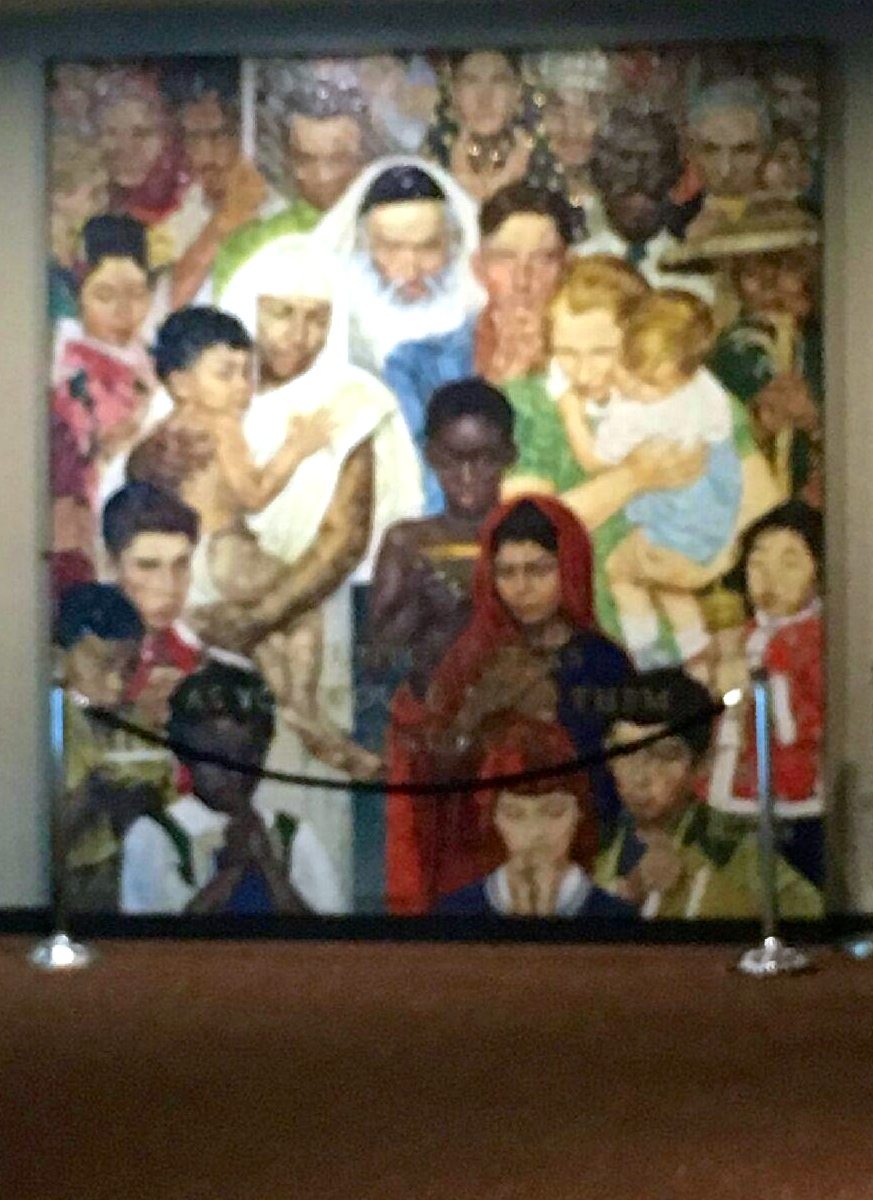 The RISE students who participated in this trip were:  Jadyn Williams, Titus Primeaux, Sam Primeaux, Jesse Brittain, Joshua Bowman, Tamai Brown, Ciazsa Davis, Ashanti Martinez-Gamble, Stanford Lewis and Tahmir Wilmore. The Foundation would like to sincerely thank Mr. Aaron Johnson, President and CEO of Ball Beyond, for making this event possible. Aaron treated the children to dinner at The Cheesecake Factory in King of Prussia on their way home and sponsored the entire trip for the kids.
SPECIAL THANKS:
Mr. Aaron Johnson, Ball Beyond