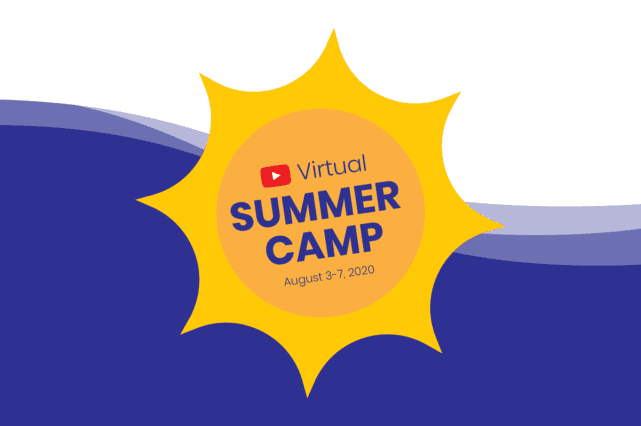 Virtual Summer Camp Registration
---
Join Us For Virtual Camp
Registration Now Open for Our First Ever Virtual Summer Camp
---
Calling all 4th -8th graders to sign up for a 5 day virtual camp children can attend from the safety of their homes from August 3-7th. Join us each day from 10am-12pm where campers will enjoy online art classes, farming, reading, sports and more!
Camp supplies kits will be delivered to each child prior to camp. Videos will be uploaded each day to guide children through a number of enrichment activities. Join us and our partners as we learn to keep our bodies moving, express our creativity through art, grow healthy foods, and read exciting stories.
We will start each morning with a new physical activity and end each day with a creative cultural experience. The cost for for the Virtual Summer Camp is $5.00 per child. To register your child click the button below.
---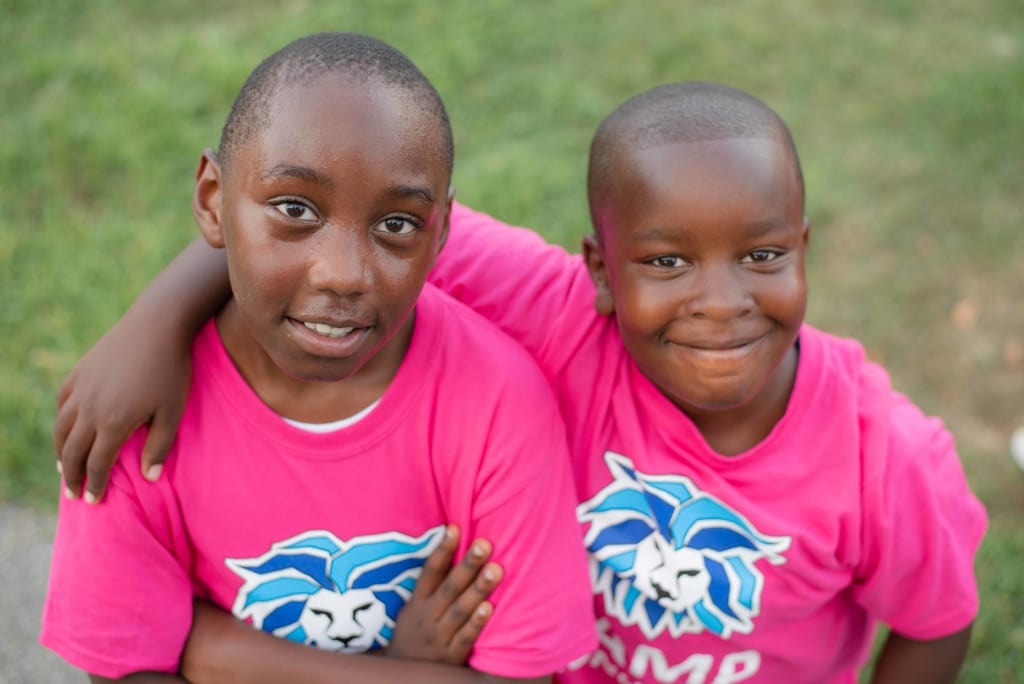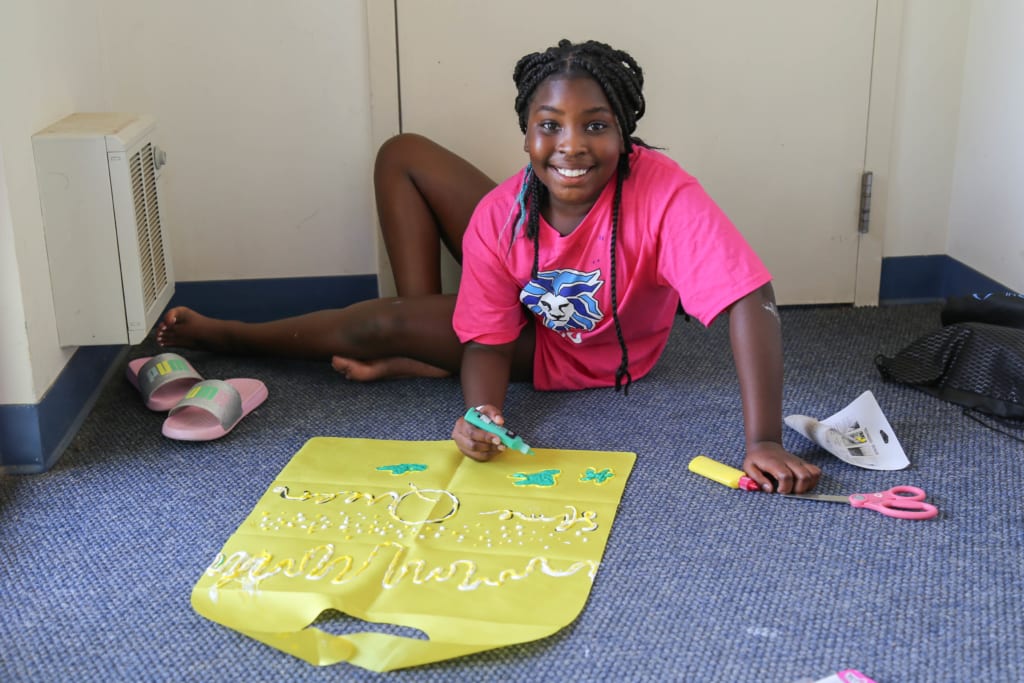 ---
How to Sign Up For
Virtual Summer Camp
› Step 1: Click "Start Registration" below to begin the process.
› Step 2: Make $5 Payment Cash App: $ALHjrfoundation
› Step 3: Let us know if child will participate in lunch program
A free healthy lunch will be provided each day between the hours of  12:00pm-1:00pm. Lunch will be distributed at the CAAT Center located at 2300 W. 4th St. A211, Chester, PA 19013. Come on down and check out our new satellite site. Please indicate on the below registration form if your child would like to receive lunch.
Remember to post pictures of your child participating in camp activities on instagram using the hashtag #ALHjrVirtualCamp and tagging the Foundation @AndrewLHicksJrFoundation so we can see everyone participating!
---
Our Partners
Greener Partners (Farming)
Sow Good Now (Sports Activities)
Freedom Artists Ministries (Art Classes)
Uncommon Individual Foundation (Reading)
---
Any Questions? Email Melissa Cadet at Melissa@ALHjr.org for more information.
---