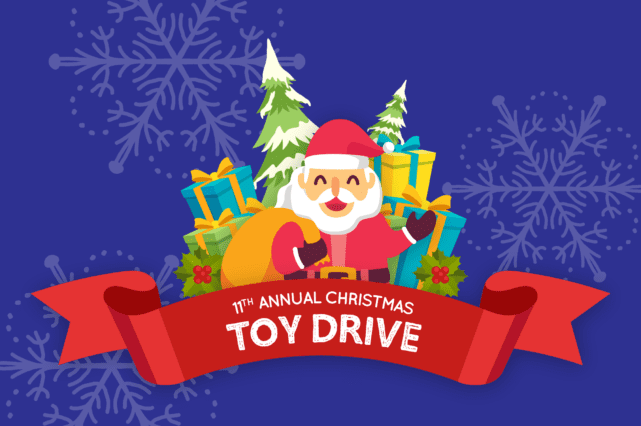 Christmas Toy Drive
From November 10th – December 7th the Foundation will be collecting new & unwrapped toys for our Christmas Toy Store on Saturday, December 12th in Chester. The toy drive is being held to benefit the children of Chester this holiday season.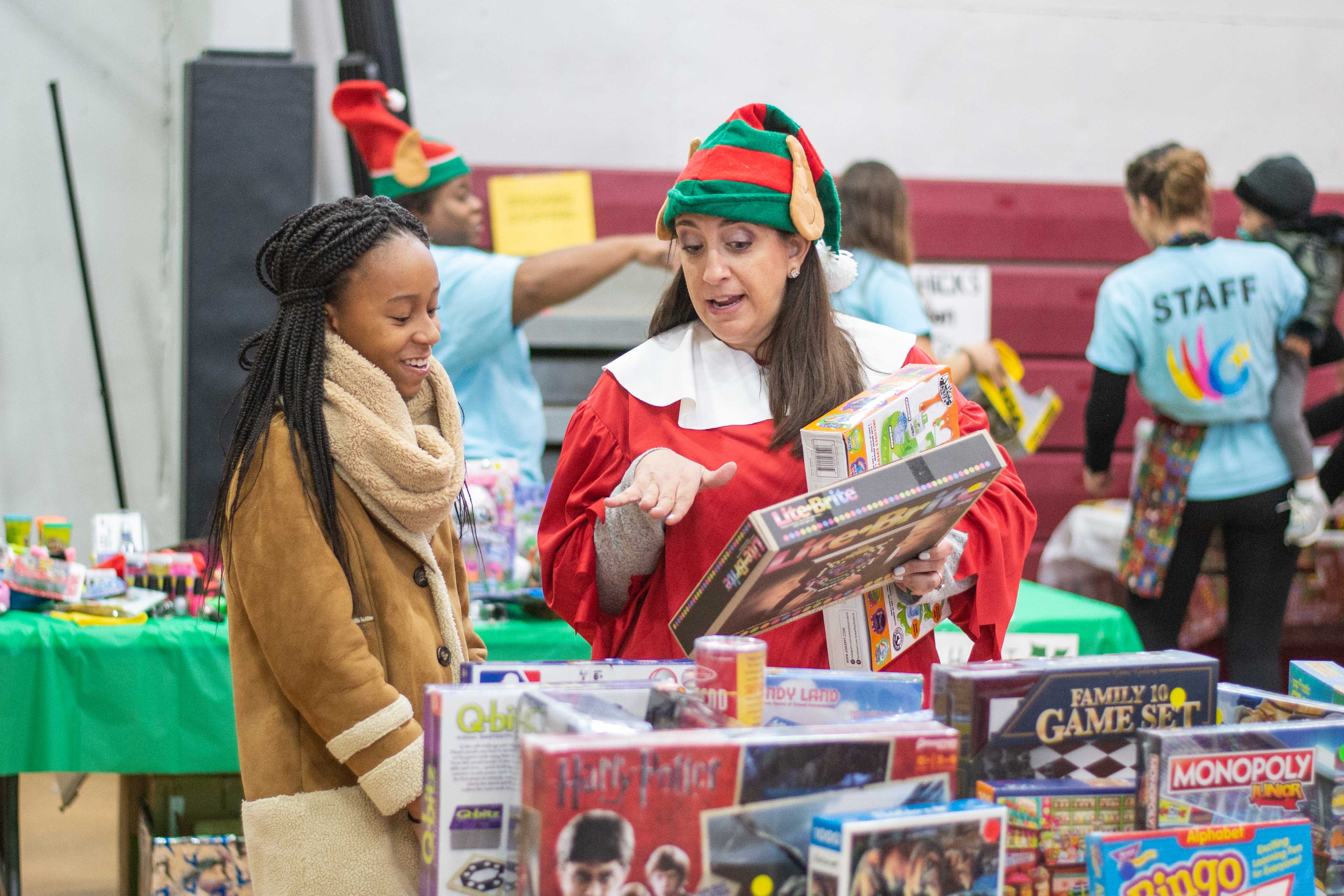 The pandemic may be slowing things down a bit, but we are not going to let that stop us from having an exciting Christmas Celebration for the Children of Chester. This year's Toy Store will look a little different, but the magic will still be there as the children of Chester take a drive through journey through a Christmas Wonderland. Families will not be gathering in a building to pick out gifts, instead they will embark on a fun-filled journey all while remaining in their cars. To make this year's Christmas event a success, we need your help more than ever.
We are in need of toy donations for boys and girls from ages Pre-K thru 6th grade. Please consider purchasing toys and dropping them off at one of the locations below. Now more than ever we want to be able to bring joy to the lives of the children in Chester. See below for our amazon wishlist along with a suggested list of toy ideas – these are only a suggestions, feel free to donate all kinds of toys and drop them off in person or ship them directly to the Hicks' home.
This year we are also looking for a lot of volunteers to help make this unique and Christmas spirit filled event possible. Visit our volunteer sign up page to learn more about how this event will be changing this year and sign up to join us!
Toy Drop Off Locations
Hicks' Home: 914 Kenmara Dr., West Chester, Pa. 19380
Jim & Barbara Arbuckle: 1170 Arrowhead Dr. West Chester, PA. 19382
Penn's Table: 100 W. Gay St. West Chester, PA 19382
McSwain Residents: 804 North New St. West Chester, PA 19380
Tooke Residents: 517 Susan Dr. West Chester, PA
Henderson High School: Ms. Wagner's Room
Chester Toy Drop Off Locations
Drexel Neumann Academy: 1901 Potter St. Chester, PA 19013
The will be Drop Off Location from Nov. 30 thru Dec. 8th.
Toys can be dropped off at the gym between the hours of 5:00-7:00.
Chester Charter Scholars Academy: 1500 Highland Ave. Chester, PA 19013
Drop off box located inside the front entrance.
Drop Off available between the hours of 9:00-3:00.
Suggested Toy List:
Or you can visit our Amazon Wish List to have donated Toys delivered
STEM learning toys
Basketballs, Footballs, Baseballs, Baseball Mitts, Soccer Balls
Sports equipment
LOL Dolls
Legos
NERF toys
Lasertag
Craft kits
African American Dolls – doll clothes and accessories
Electronic cars/animals
Play-doh kits
Jewelry making kits
Shopkins sets
action figures / Disney characters / star wars/ barbie / pokemon
Dress up kits
Room decor
New stuffed animals
Electronic games WITH batteries
fun alarm clocks for kids