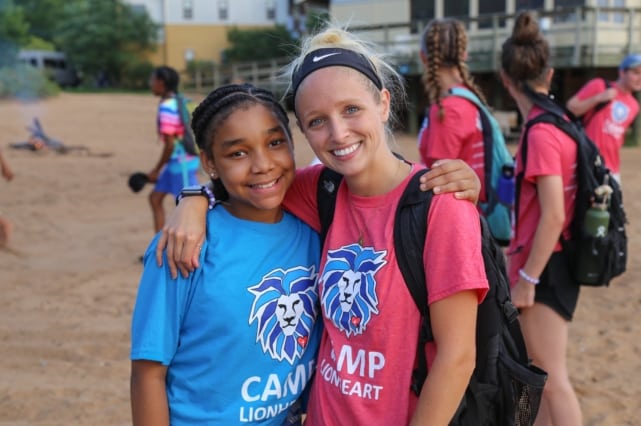 Camper Registration | NOW FULL
---
Camper Registration is FULL!
We are no longer taking camper registrations
---
Sign your child up for a 5 day/4 night adventure camp in NorthBay Maryland. Campers enjoy swimming, rock climbing, kayaking, an adventure swing, zip lining, hiking, beach campfires, ropes courses, relay races and so much more!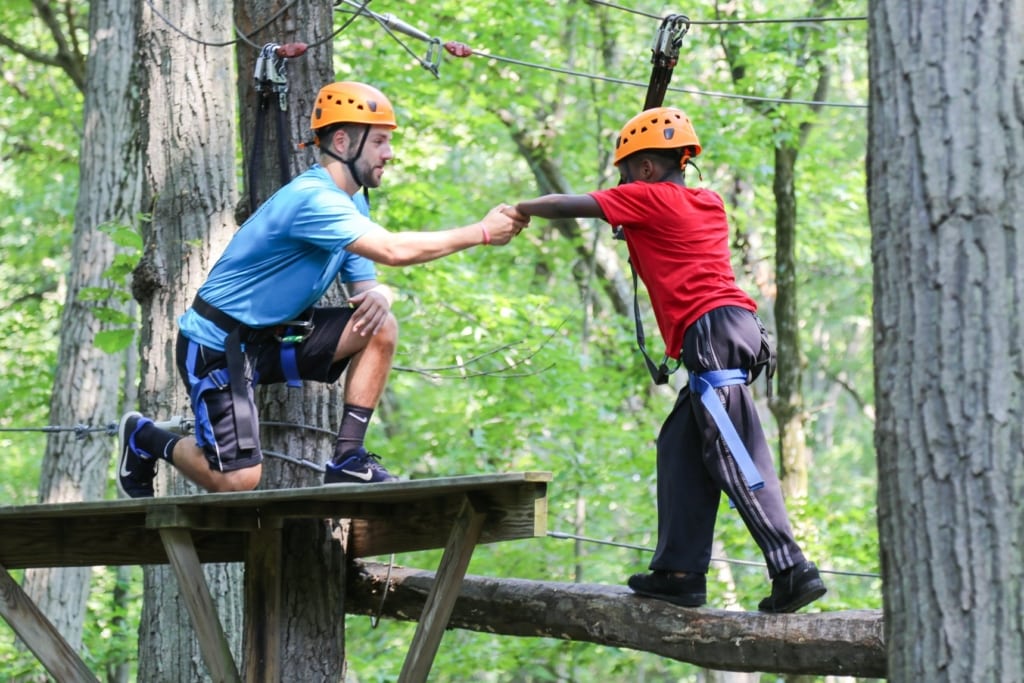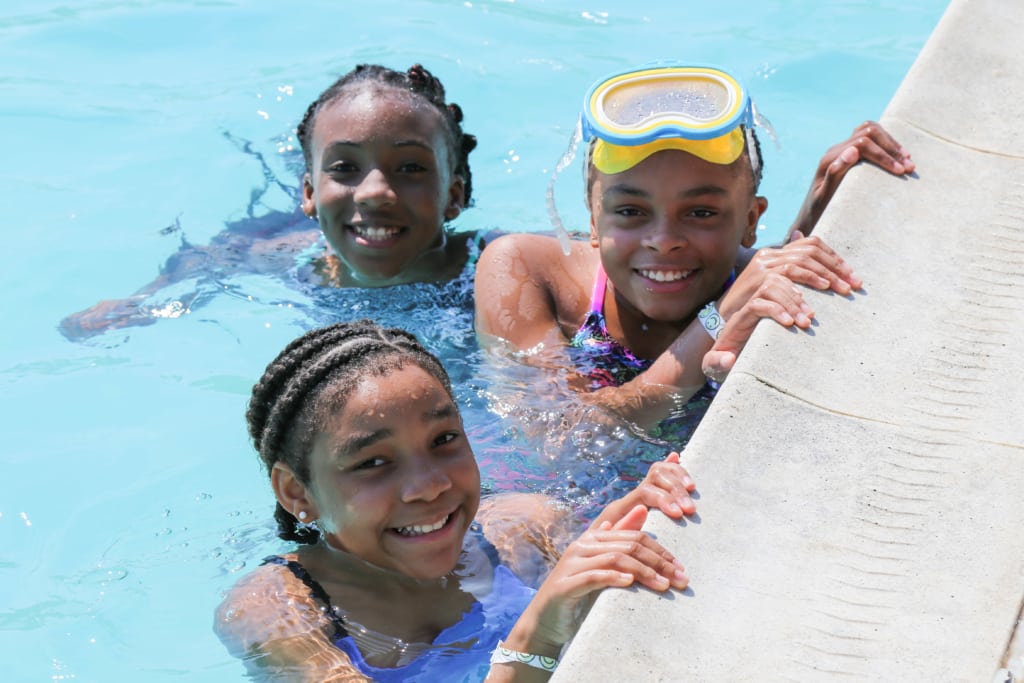 ---
Camp Sign Up is Closed
---
How to Sign Up For
Camp Lionheart
› Step 1: Click "Start Registration" below to begin the process.
› Step 2: Print PDF: Camper Packet
› Step 3: Complete all the required forms. There is a checklist included.
› Step 4: Turn in the forms, camper insurance card copy, a photo, and the $55 payment.
(Payment can be cash, check, money order, or Cash App: $ALHjrfoundation)
Your child is not fully registered until all forms and payment are submitted, first come, first serve.
Submitting forms & payment:
› Submit in person at camp registration days listed below.
› Or mail to Niki Goodson at P.O. Box 177 Downingtown, PA 19335
---
How To Sign Up For
RISE Camp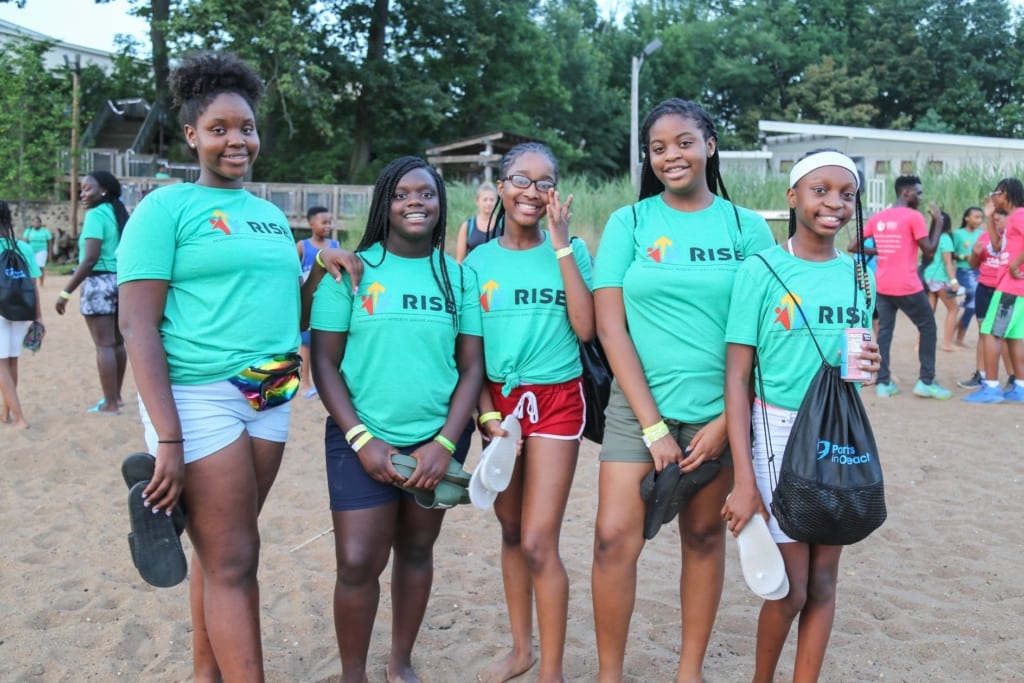 ---
Camper Registration Days
What:
We will be in Chester 3 different days for in person camp registration. Bring paperwork, make payments, and complete signing up your child up for Camp Lionheart.
Where:
Fairgrounds Homes, Community Center | 2000 Tolston St., Chester Township
When:
10:00am – 2:00pm | Wednesday April 24, May 8, and May 31
---
Any Questions? Email Niki Goodson at Niki@ALHjr.org for more information.
---