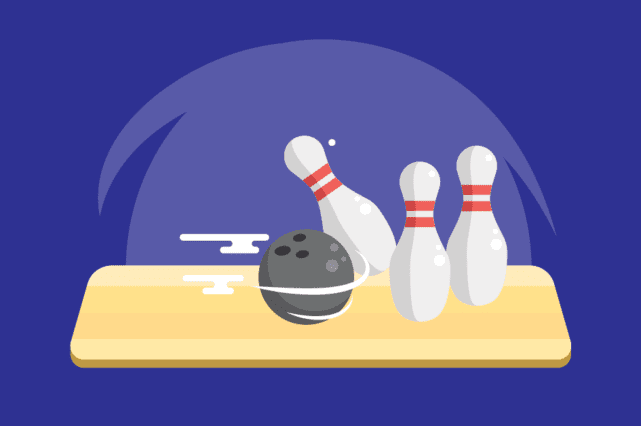 Open Bowl | Child Registration – FULL
---
REGISTRATION FULL FOR CHESTER CHILDREN
---
9th Annual Open Bowl
Spend the afternoon bowling with West Chester area high school & college students. Along with bowling the group will also be treated to pizza and cake, as well as a dance party!
WHEN:
January 19, 2019 | 2PM – 5:45PM
WHERE:
Palace Bowling & Entertainment Center in Downingtown PA | Transportation provided.
Bus arrives at Chester High School: 2:00pm
Bus leaves Chester High: 2:15pm
Bus returns to Chester High: 5:45pm
ATTENDANCE POLICY:
Anyone who registers for the event is expected to attend, or contact us to cancel at least one day before.
Anyone who does not attend or cancel ahead, will be considered a "no show" and will not be permitted to attend another Open Event this year. We loose money on busing & food when children sign up and don't attend the event. Thank you for your cooperation.
REGISTRATION IS NOW AT MAX CAPACITY – WE WILL SEE EVERYONE ON THE 19th
---