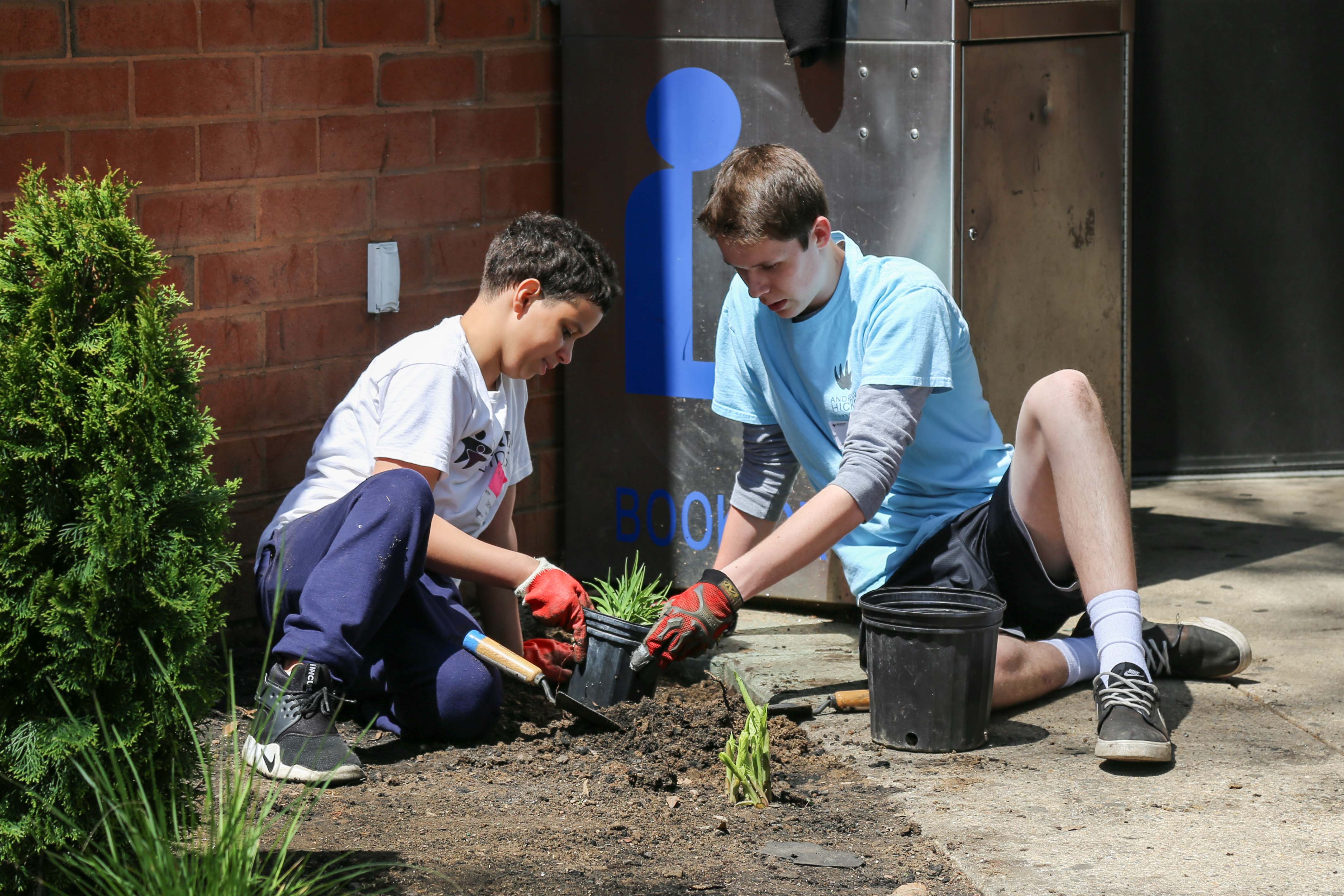 Warrior Guides serving the city of Chester!
All 200 Warrior Guides head to Chester, PA for this impactful day in Chester. The program serves multiple non-profit organizations in Chester for the day, by committing manpower and material resources to different projects. These projects include landscaping, painting, cleaning, serving appreciation lunches, agricultural farming, beautification, etc.
Guides will be provided transportation from Henderson High School. All Guides must ride the buses.
Braves will be dropped off at Chester Community Charter- East Gym.
More details soon.